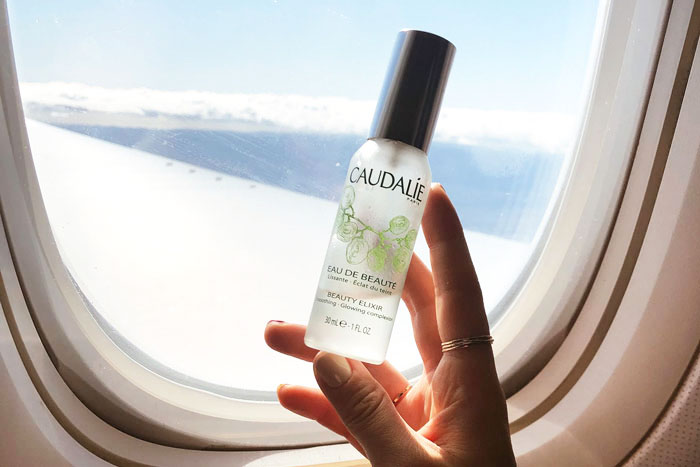 Feature Image by Caudalie
If you've ever desperately searched for lip balm and moisturizer when you're thirty thousand feet off the ground, you're not alone. According to Popular Science, the humidity in an airplane cabin is about 20%, which is desert-level dry. In other words, airplane flights can wreak serious havoc on your dewy glow.
To save your skin on all your travels, we turned to some frequent flyers. Flight attendants are sharing their go-to beauty products for dryness below.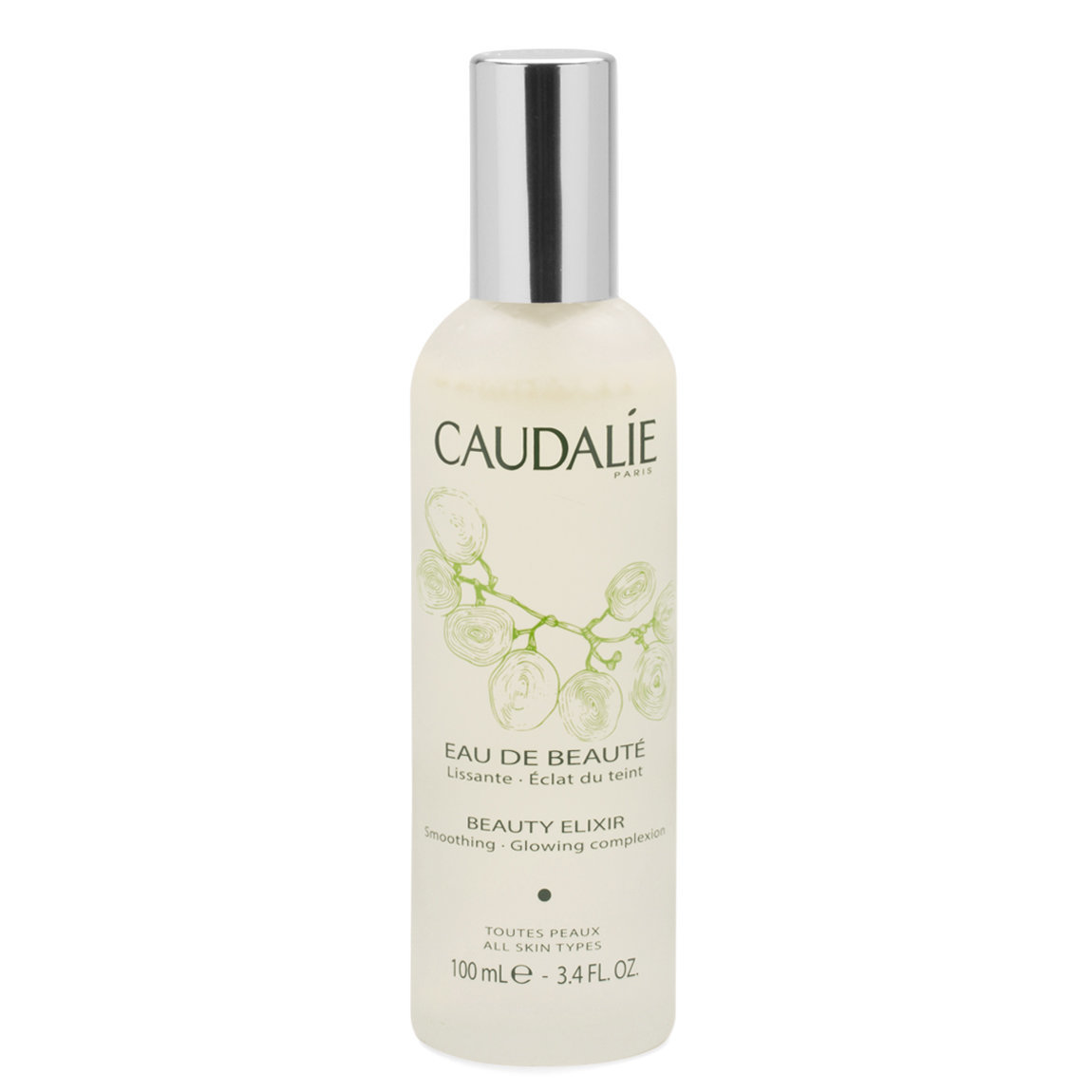 For flight attendant Kinley Ryan, Caudalie Beauty Elixir is non-negotiable. "This face mist actually brings life to my face," she says. "I'll use it after I wash my face, morning, night, or throughout the day for an extra boost. The peppermint and rosemary oils help to rejuvenate and energize my skin."
---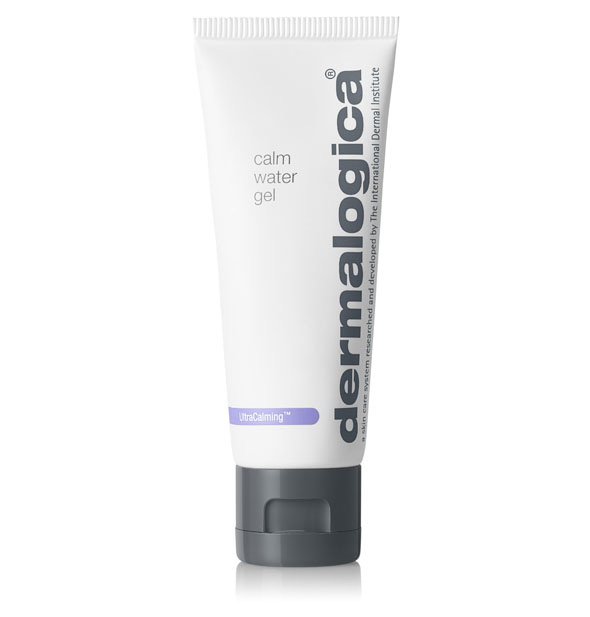 "This gel is so helpful to add extra moisture when my skin is feeling a little dry. I will always have this with me on flights and use it before bed," explains Ryan. "After I use the beauty elixir, I rub a small amount of the gel in between my hands and press it against my face instead of rubbing it. It has a cooling sensation and hyaluronic acid to help lock in moisture."
---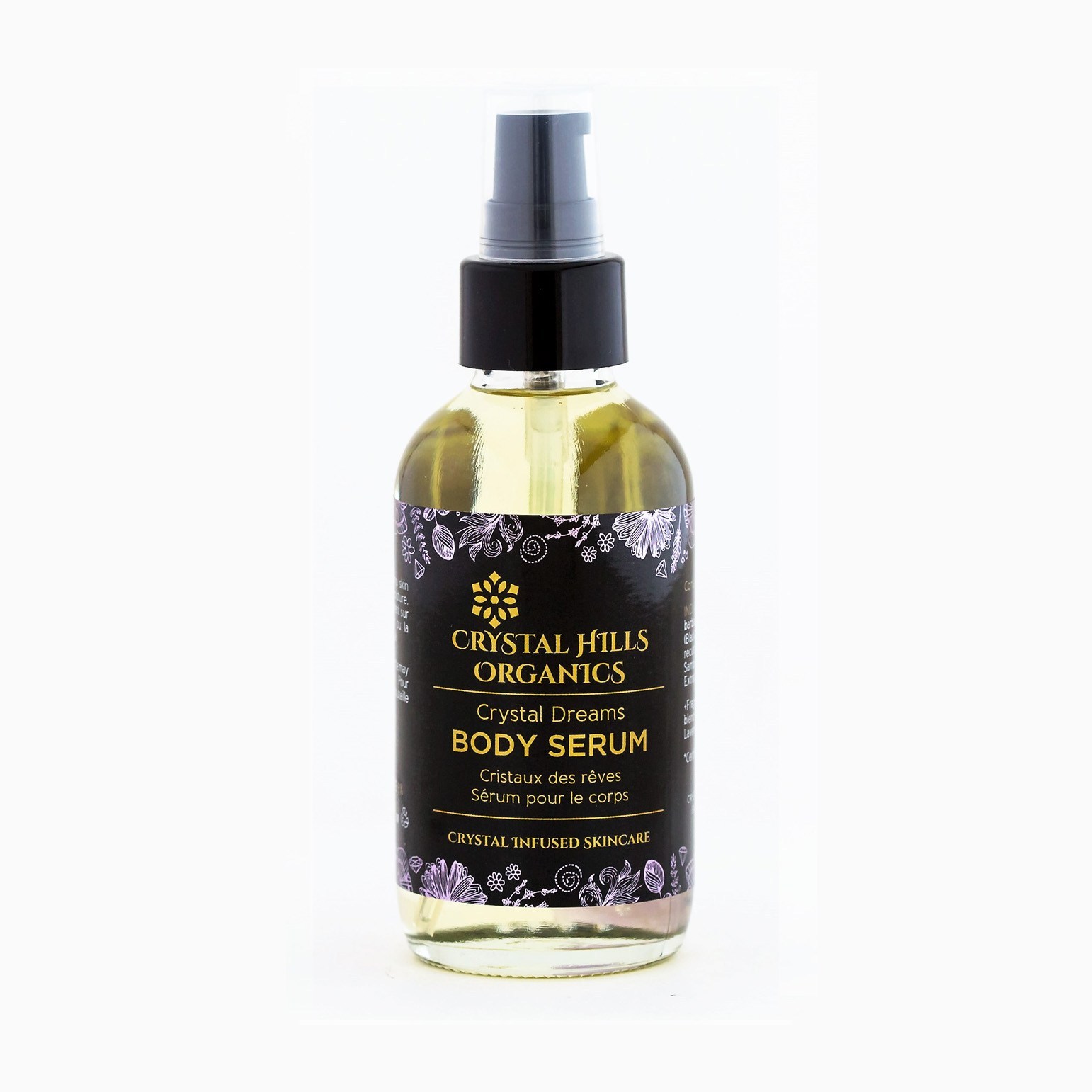 Frontier Airlines flight attendant Spencer Elmore carries this multipurpose serum for relaxation and moisture. "This body serum is made with organic essential oils like coconut oil, botanicals like chamomile and aloe, as well as different natural herbs, which add intense moisture to the skin," she says. The infused lavender is also helpful for a mid-flight or post-flight nap.
---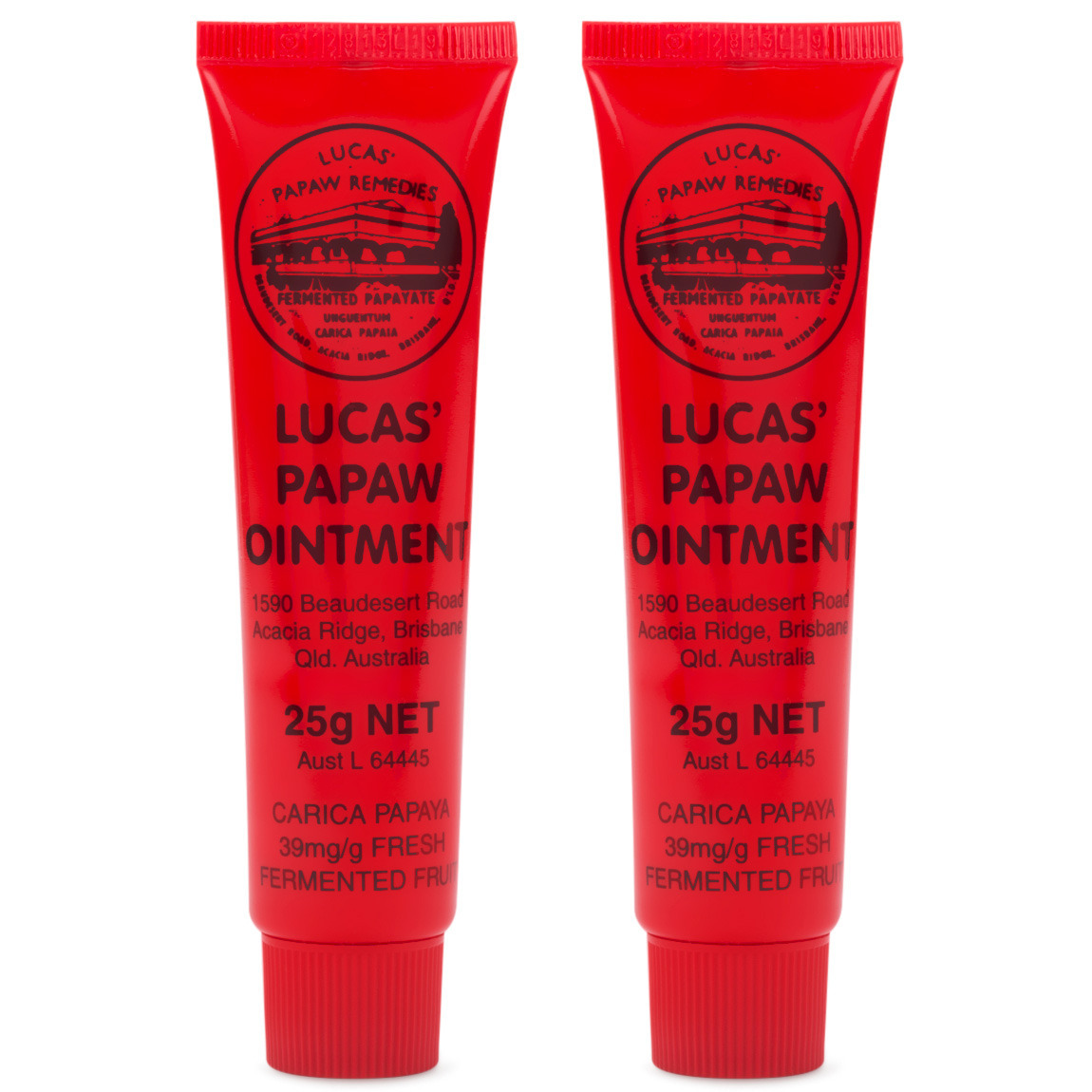 If you're traveling light, this petite ointment packs quite a punch. Sally Perez, a cabin attendant for Latitude 33 Aviation, says, "I use it for everything." Need lip balm, hand cream, or body lotion? This will do the trick for all three.
---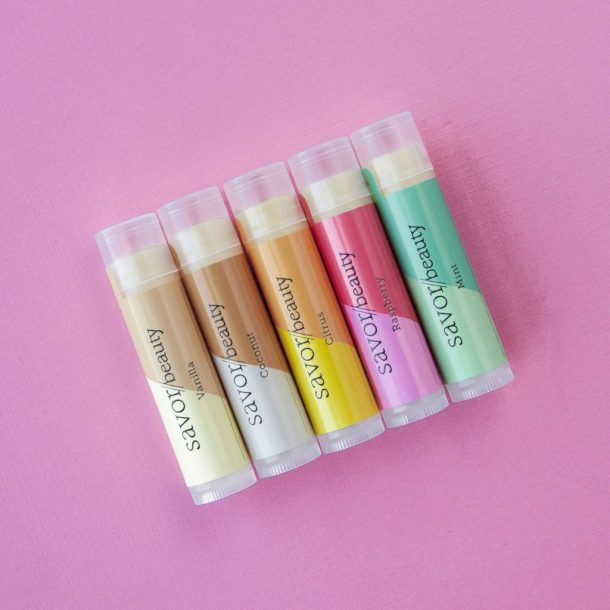 Influencer and flight attendant Shannon (aka @tramontanetravel) keeps her lips plump and hydrated with these organic balms. She says, "I usually wear a red lip stain when flying, which tends to dry out my lips and highlight the appearance of dry lips. I swear by this organic lip balm made with sunflower oil, coconut oil, and beeswax."
xx, The FabFitFun Team
Struggling with acne that just won't go away? These everyday women share what finally solved their acne.