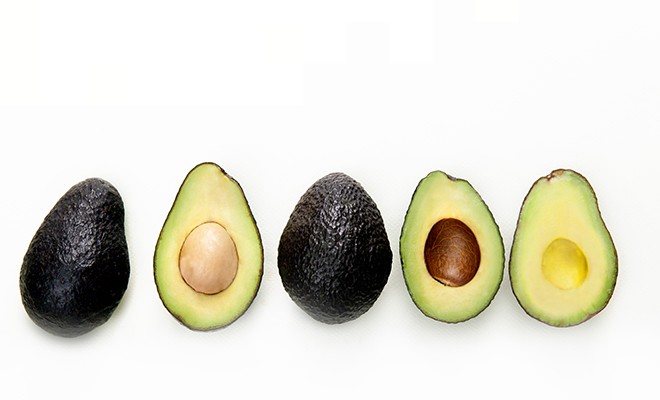 We've got some really, really bad news.
Climate change is causing an avocado shortage and it may soon become a "luxury fruit." And a shortage also means that avos will become more expensive.
Hass Avocado Board said that avocados are especially affected by the drought and and rising temps. Plus, it doesn't help that avocado consumption has increased significantly, which has contributed to problems both for the fruit and for the exploited farmers growing and harvesting them.
xx, The FabFitFun Team