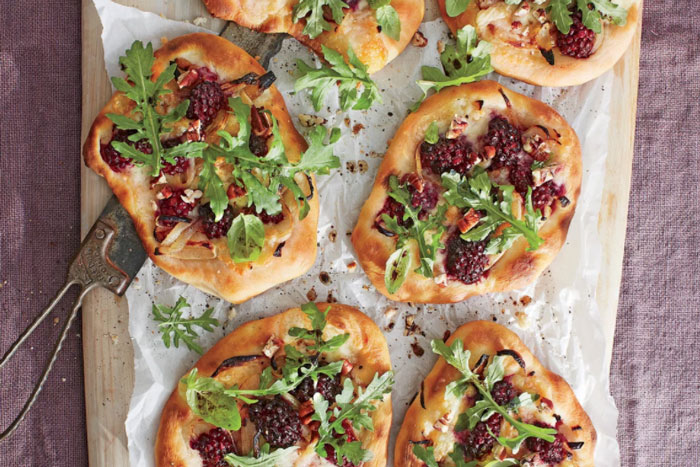 Feature Image by myrecipes.com
Oscar-viewing party anyone? Whether or not you're the host this year, whip up a batch of these yummy appetizers for everyone to enjoy.
But we're not sure which is more difficult: deciding which film deserves Best Picture or which one of these apps to devour first? Enjoy!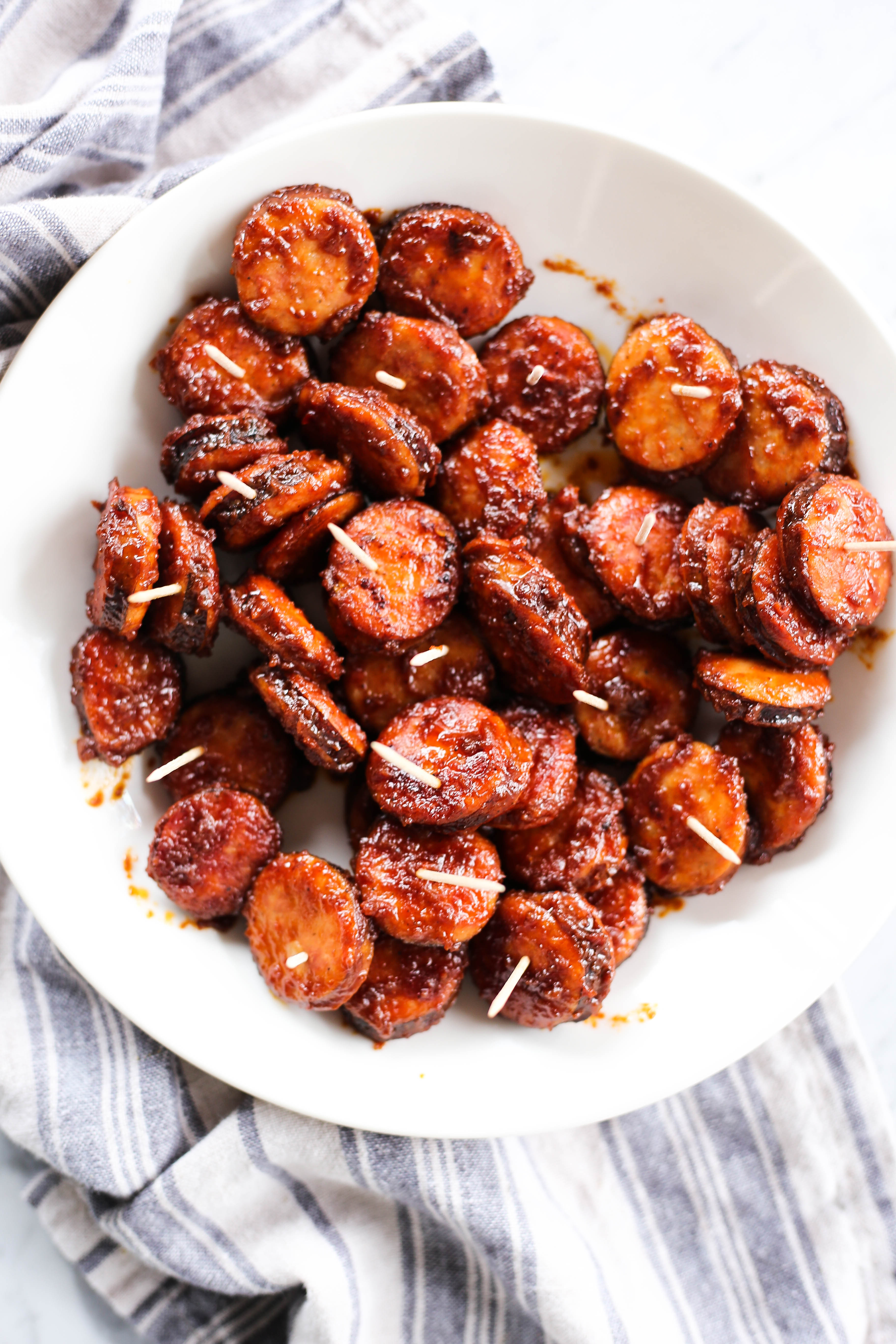 We love that this app is equal parts easy and delicious. The addition of the "secret sauce" on the side truly amps up this snack from nominee to award winner.
---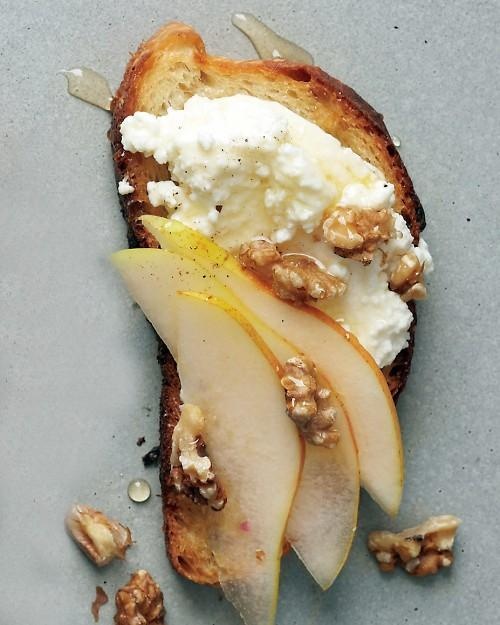 Listen, just because the stars have to avoid carbs to fit into their dresses doesn't mean you do too. This appetizer can be thrown together in mere minutes!
---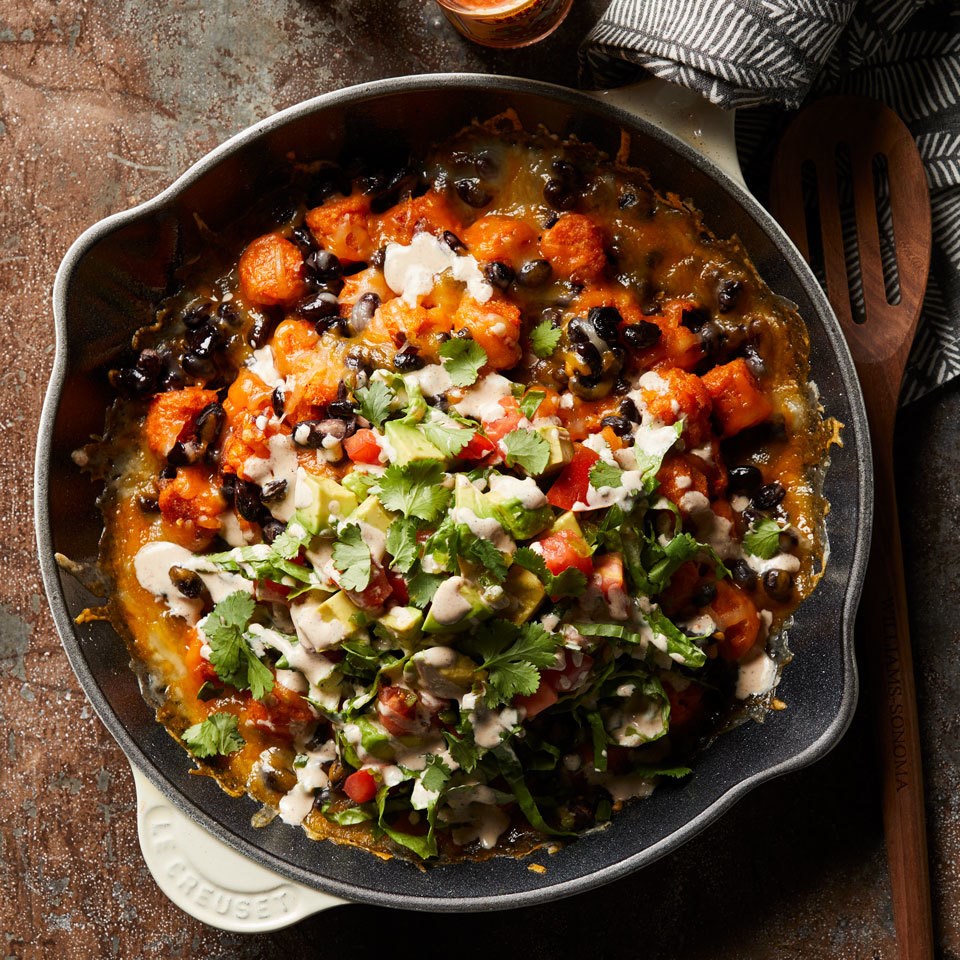 Serve up these "healthy" nachos that sub chips for sweet potatoes. You still get all the Oscar-worthy toppings but with a little less fat and calories.
---
Why is everything with bacon so good? Whip up this appetizer and the only thing you'll have to worry about it is your guests being more focused on the hors-d'oeuvres table than the awards.
---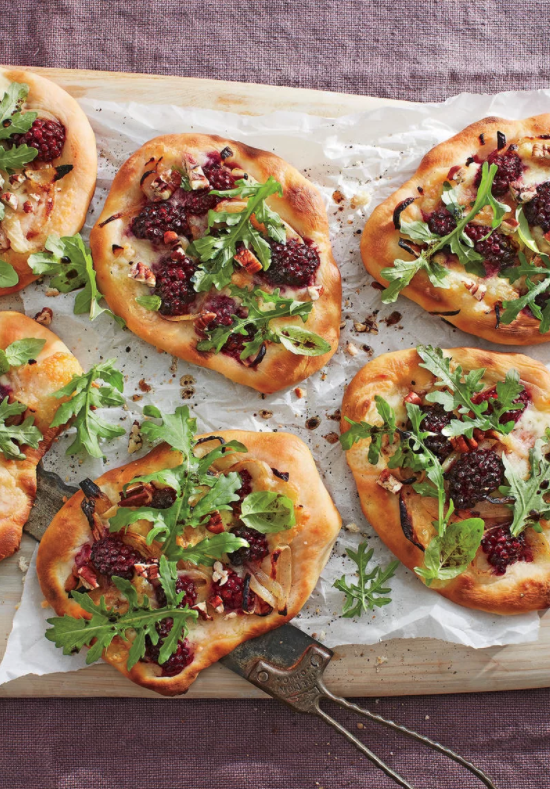 Skip ordering a bunch of greasy pizzas and opt for these savory and sweet little bites instead. Not only are these pizzettas incredibly tasty, but it also doubles as a dessert.
---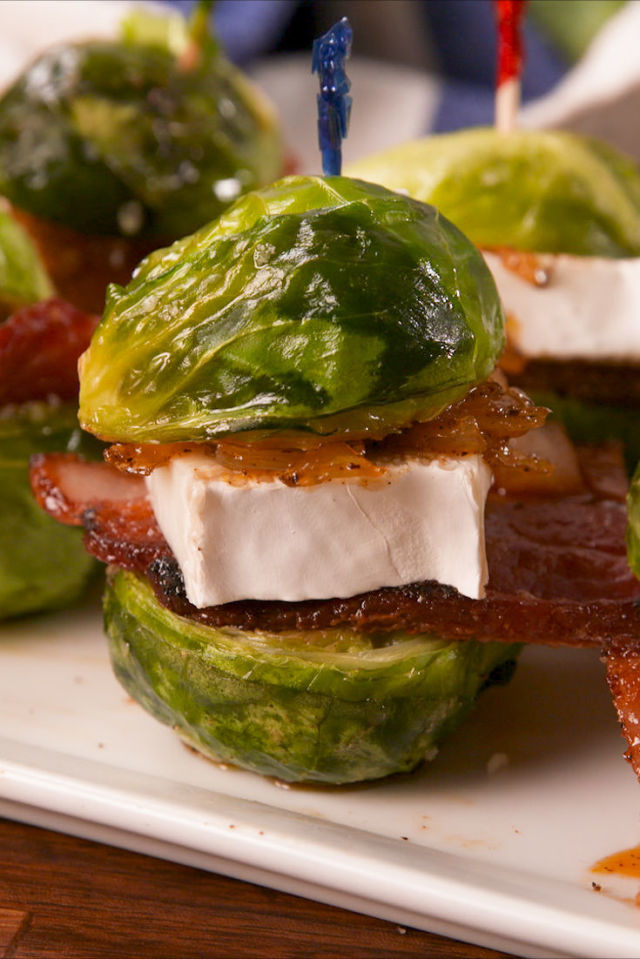 Why haven't we thought of this before?! Nix the bun on your burgers and opt for healthy, fiber-filled brussels sprouts. Serving healthier snacks will keep your guests satisfied without making them sleepy or sluggish, typically a result of sugar-laden food.
---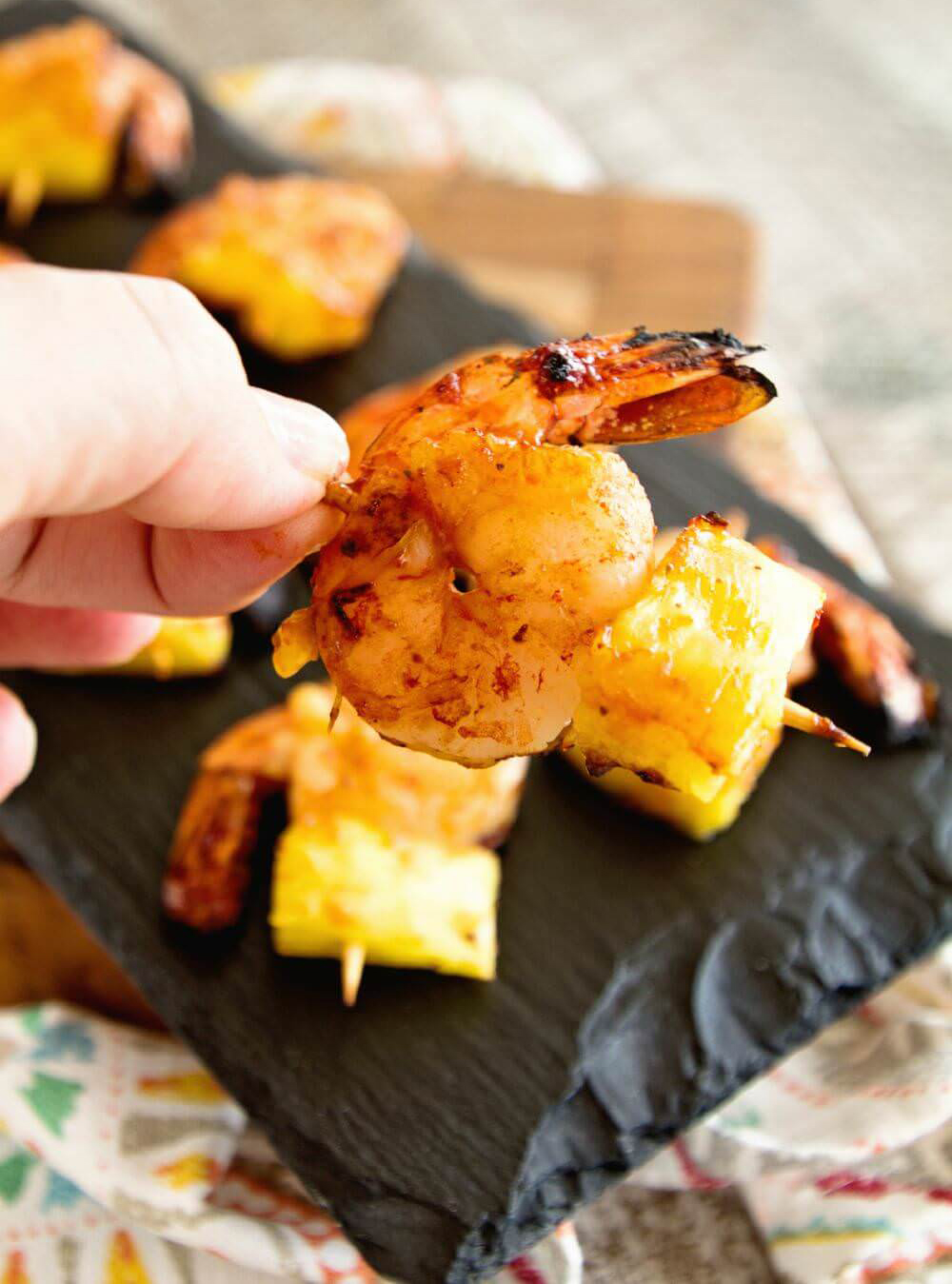 And the award for best dish goes to these shrimp bites. If grilling is more your style, you can get these tiny apps on the table in no time at all.
---
Sub tortilla WITH lettuce for a healthier take on a wrap. This dish is both savory and crunchy for a truly satisfying dish that's #winning in our books.
---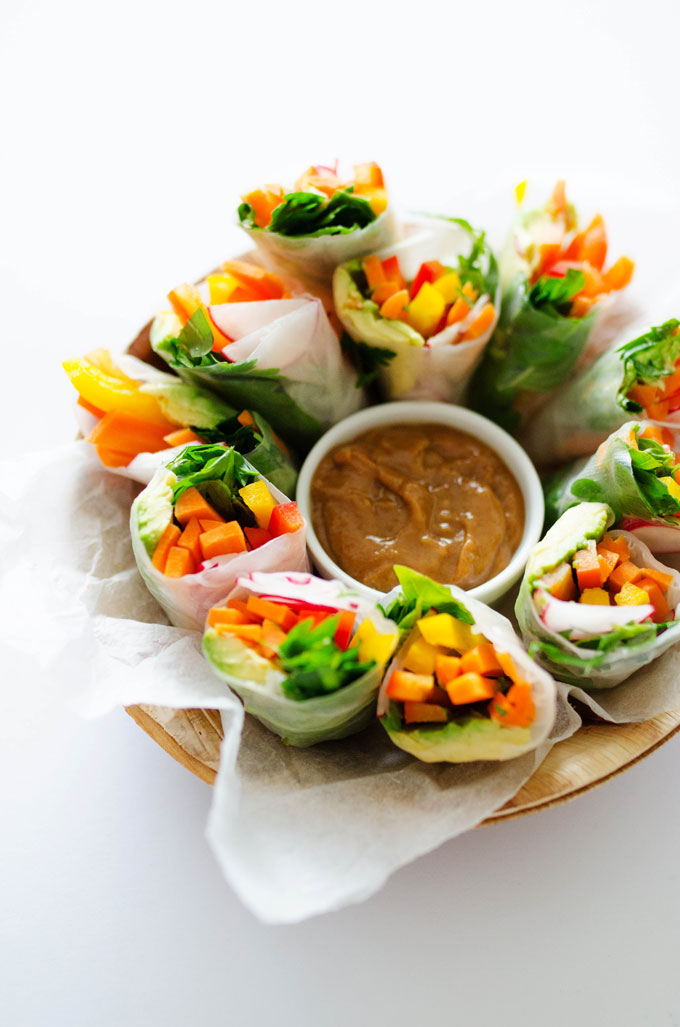 If you have some vegetarian guests, this appetizer is a must. It's the perfect way to exclude meat while serving them something worthy of an award.
---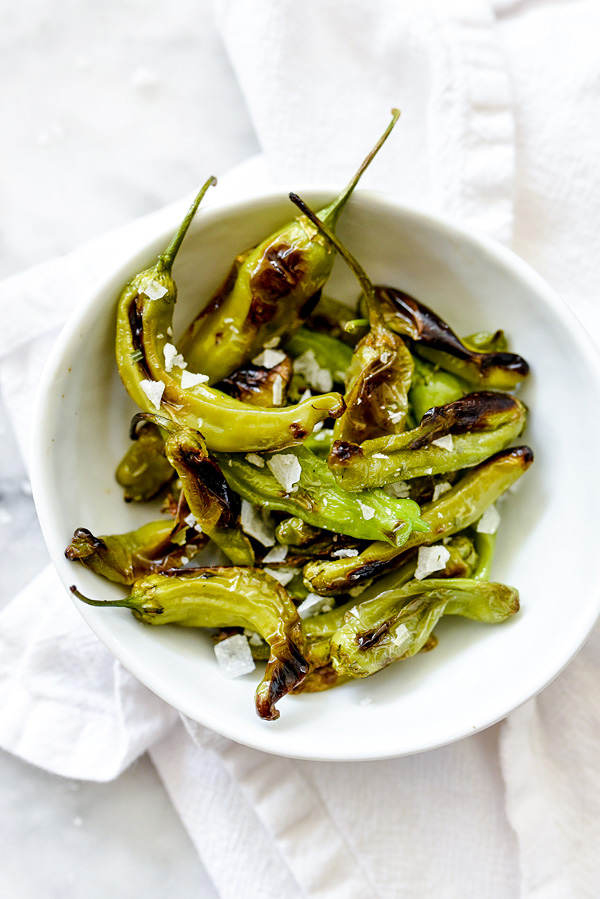 Movies may take a long time to make, but your party plates don't have to. These peppers are the perfect mix of spicy and indulgent and it requires almost no work to perfect.
xx, The FabFitFun Team