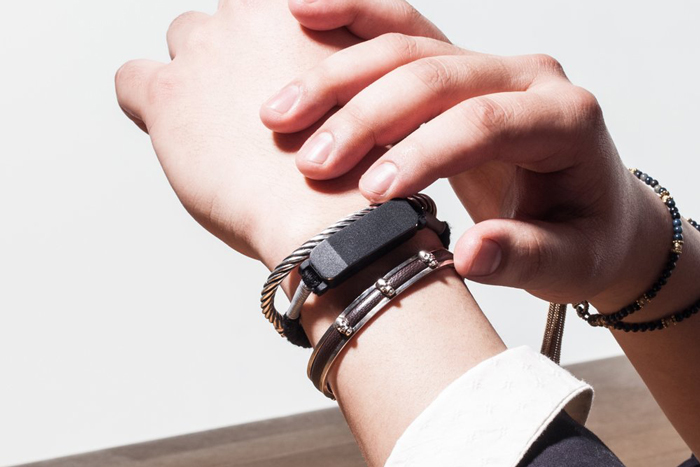 Feature Image by Amazon
If you're a notorious sloucher or spend all day in front a desk, you'd be pleased to know that Amazon (aka the one-stop shopping destination for, well, everything) has some amazing gadgets that can help improve your posture.
Gone are the days of embarrassingly bulky back braces. Ahead, we're sharing four compact posture-improving products.
Just stick this small, discrete device onto your back, and every time you slouch, it'll vibrate! You can even sync the device to your phone via the app and customize your posture plan.
---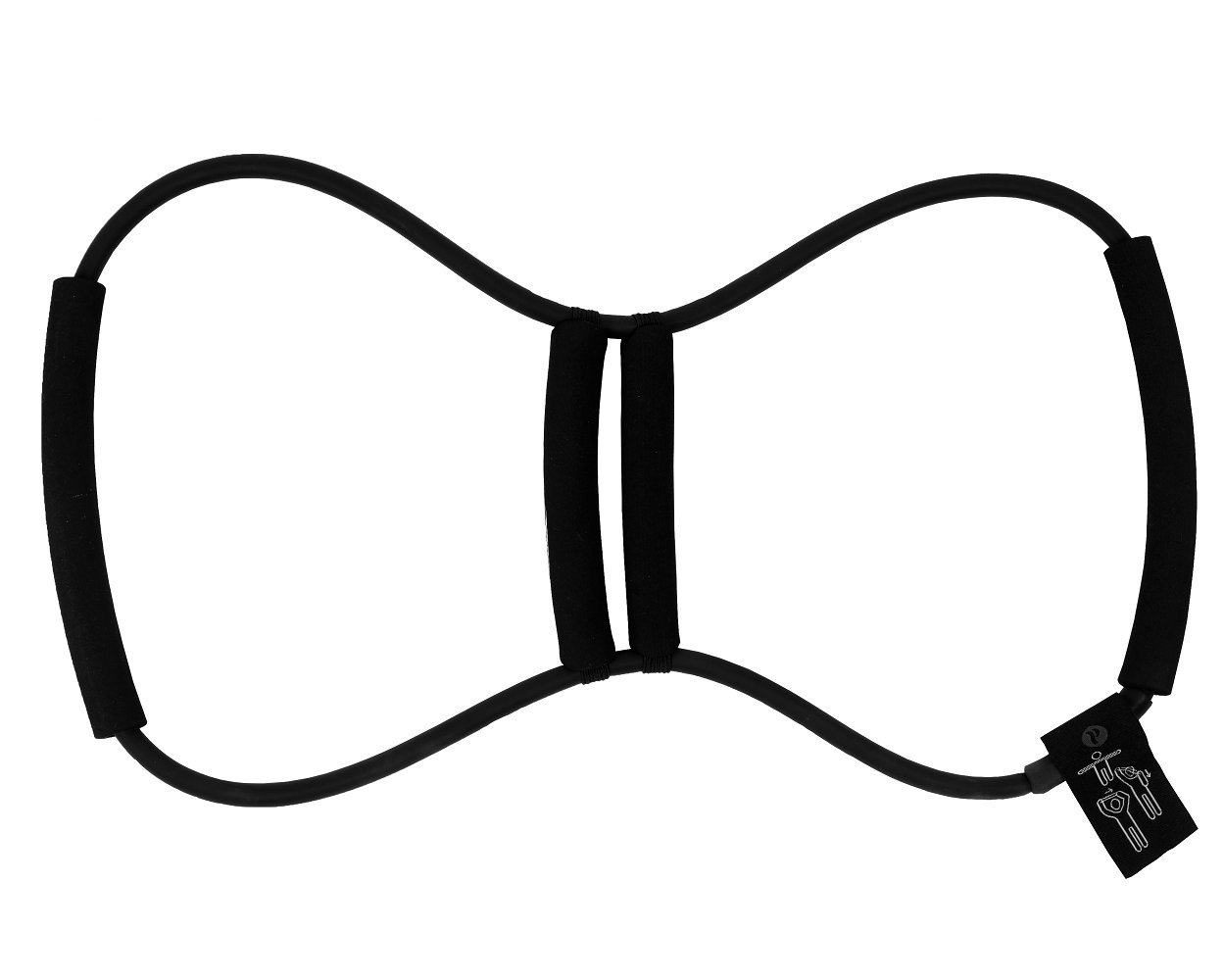 This training gadget makes sitting upright easy. It has adjustable straps that fit comfortably around your shoulders, which stretch out your chest muscles to ensure you're always sitting or standing upright.
---
Designed to be worn right beneath your collarbone, this lightweight device uses patented biomechanics monitoring sensors that vibrate every time you slouch. Pair the device with the Lumo Lift app to track your progress and even customize your training.
---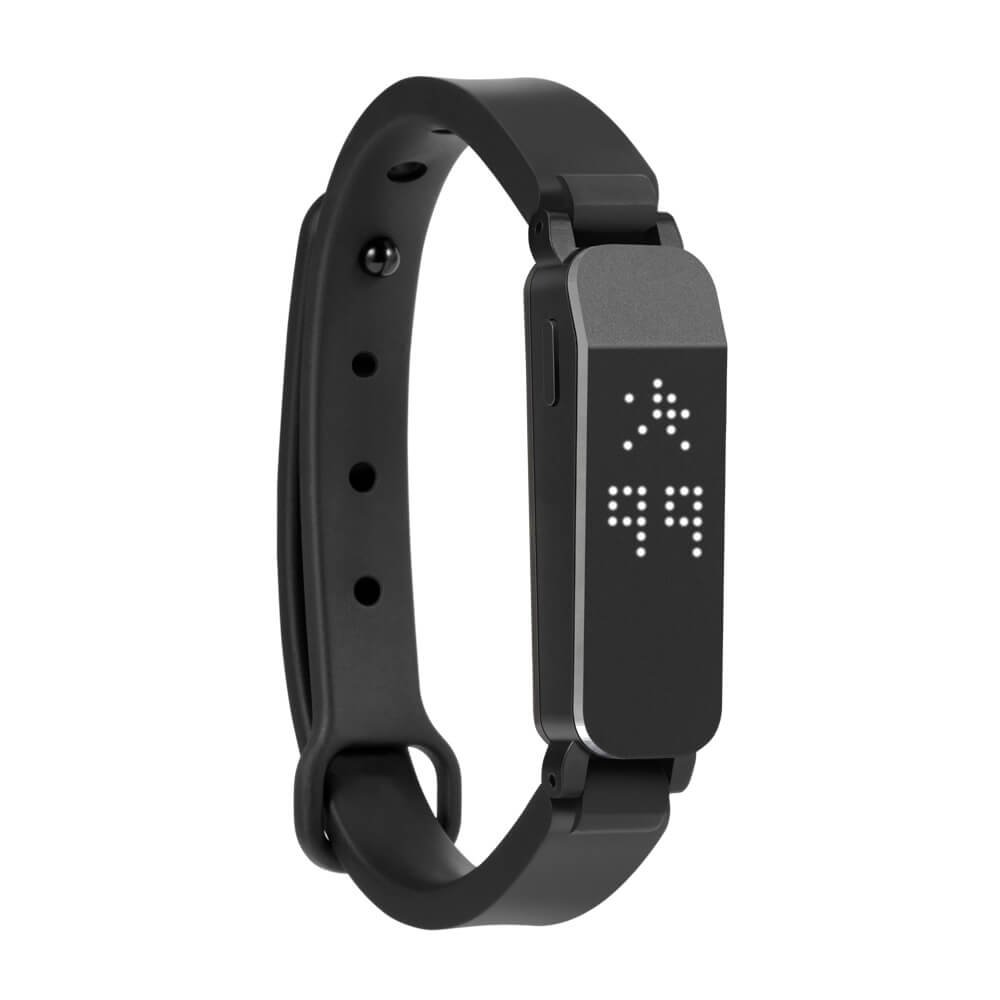 The Zikto wristband analyzes your walking movements and vibrates when an imbalance is detected. Plus, if you download the Zitko Walk app, it'll store any readings for later analysis.
Have you been feeling worn out and overwhelmed? We discuss why millennial burnout isn't just a millennial problem.
xx, The FabFitFun Team