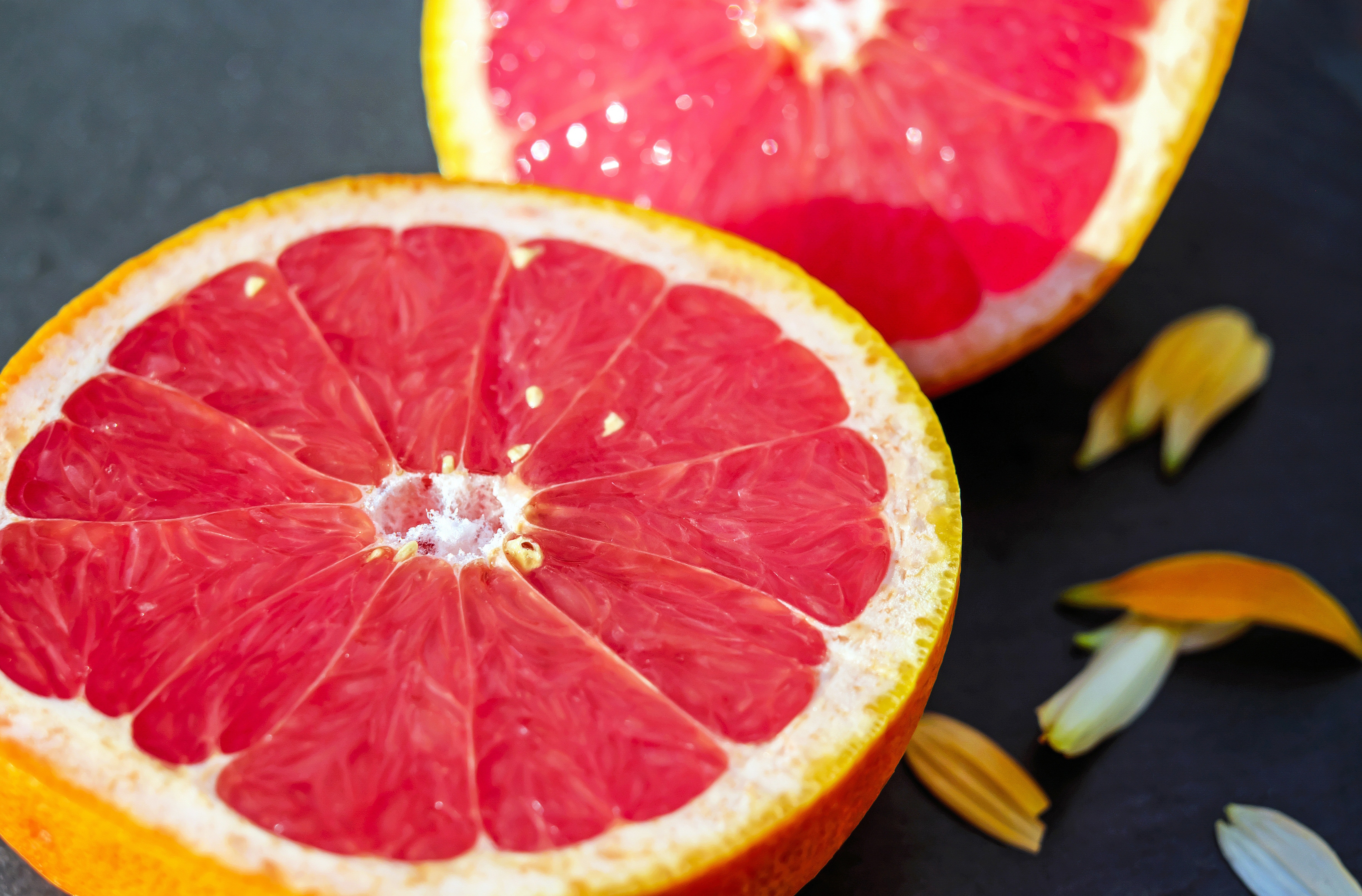 Acne might be common, but that doesn't make your latest breakout any easier. Resulting from hormones, stress, or your daily diet, flare-ups can arise during any phase of life, not just teen years. It's no wonder dermatology is a multibillion-dollar industry, promoting the latest topical treatments and medications up against even the most relentless skin. But you can also treat pesky spots from the inside out.
Certain superfoods eliminate toxins and reduce inflammation for an all-natural facial defense. These kitchen staples actively combat blemishes starting at the source. Unfortunately, the skin works the other way too: the American Academy of Dermatology notes that ingredients like processed sugar and certain dairy products may actually exacerbate the problem.
From legumes to omega-3s, we've rounded up these acne-fighting foods to try right now. As always, consult your dermatologist with any skin care concerns.
Nuts
Almonds, walnuts, and peanuts (just to name a few) wield various levels of zinc and heavy-hitting antioxidants. These ingredients are thought to subdue acne by decreasing inflammation. Brazil nuts, in particular, contain high levels of selenium that can help with scarring.
Berries
Berries are loaded with antioxidants. But what does this mean for the skin? The vitamin-rich food group is able to fight free radicals that lead to inflammation and, in turn, can lead to acne. These fruits also contain vitamin C, which boosts collagen production and studies show may aid skin repair.
Salmon
Salmon is an excellent source of omega-3s. Loaded with daily nutrients, these fatty acids are anti-inflammatory, which in itself can reduce breakouts. Omega-3 is also known for providing a healthy glow, while salmon's high levels of vitamin D heal the skin.
Whole grains
Whole grains contain nourishing minerals like zinc, antioxidants, and vitamins — great for body and face. Along with beans and legumes, the simple grocery store items are high in fiber and low-glycemic, making them less likely to cause surges in blood sugar levels. Simply put, whole grains shouldn't cause acne and are a better alternative to processed foods.
Sweet potatoes
The rich color in sweet potatoes comes from beta-carotene, a pigment that converts into vitamin A when ingested. The essential vitamin helps decrease skin irritation and heal cell damage. Sweet potatoes are also low-glycemic, minimizing blood sugar fluctuation for a lower risk of acne.
Spinach
Spinach continues to show off its myriad of health benefits. Its high protein levels, along with vitamin C, increase collagen production against cell damage. At the same time, antioxidants alleviate inflammation and fight acne caused by free radicals.
Citrus fruits
Citrus fruits are a simple additive for those looking to increase their vitamin C intake. Squeeze some lemon into your diet for an immunity boost and take notice as the vitamin works with the skin to develop collagen and elastin for healthy cell rejuvenation.
Water
You've heard this time and time again, but drinking water is extremely important. At least eight glasses a day keeps the skin hydrated and lowers the risk of combative oil production. Water also flushes out toxins, which could otherwise show up as unwelcome build-up on your face.
xx, The FabFitFun Team