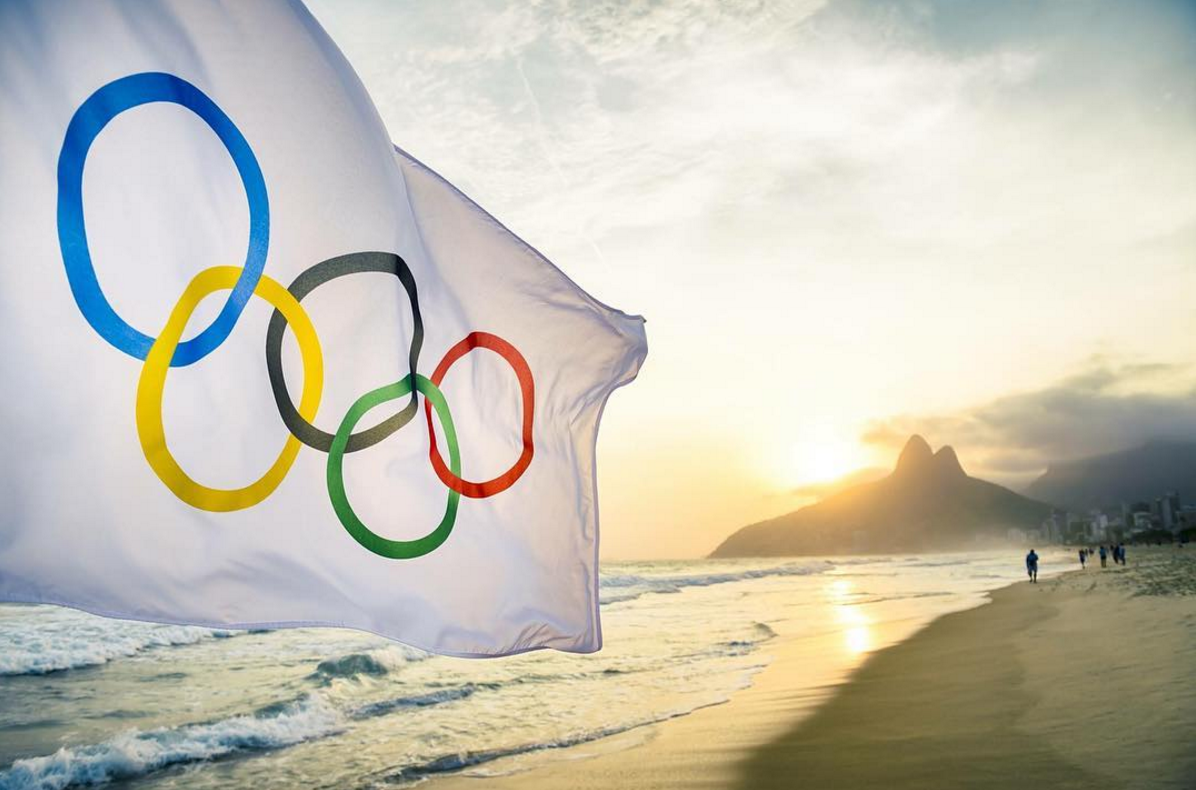 @olympics
With the Rio Olympics kicking off Friday, it's time to get your bearings on who's who. And what better way to do so than with Instagram? To kick off the festivities, we've rounded up our favorite swimmer, basketball player, gymnast, steeplechase racer, and fencer to follow for some serious fun. Go Team USA!
@alyraisman
At the 2012 Olympics, Aly Raisman walked away with three medals as Team USA's most awarded gymnast. She was also a top-three finisher at the Olympic Trials so the stakes are high for Rio. And let's not forget about her fun sock collection with Feat Socks. Go Team USA!
---
@swimhaley
Haley Anderson is one badass babe. With an Olympic silver medal under her belt (err, swimsuit), there's no doubt she's going to kill it in Rio. Her feed is filled with traveling and swimming, of course, and is highly entertaining and inspiring.
---
@sbird10
Calling all basketball fans, you'll want to add Sue Bird to your feed before the Olympics begin. She currently plays basketball for the Seattle Storm and gives us daily motivation to work out our arms (just look at her guns!). We can't wait to see what she brings to the table…or court.
---
@emmacoburn
If there's one person that will inspire you to run, it's Emma Coburn. Not only does she have insane abs, but she's got one amazing personality too. We're counting down the days until we get to watch her run the 3,000-meter steeplechase race in Rio. Did we mention her abs yet??!
---
@mariel.zagunis
Mariel Zagunis, an American sabre fencer, took gold medals at the 2004 Olympics and 2008 Summer Olympics. She also makes fencing look even more badass than it already is. Follow her for some serious fun around the globe, with a sword always in hand.
xx, The FabFitFun