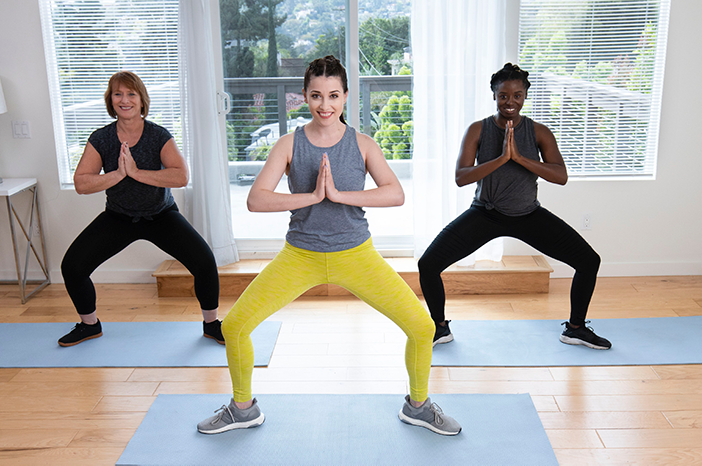 If your 2020 New Year's resolution is to up your fitness game, we've got just the treat for you. FabFitFunTV is launching 21 Days to Toned, our first-ever fitness program designed to leave you feeling stronger than ever.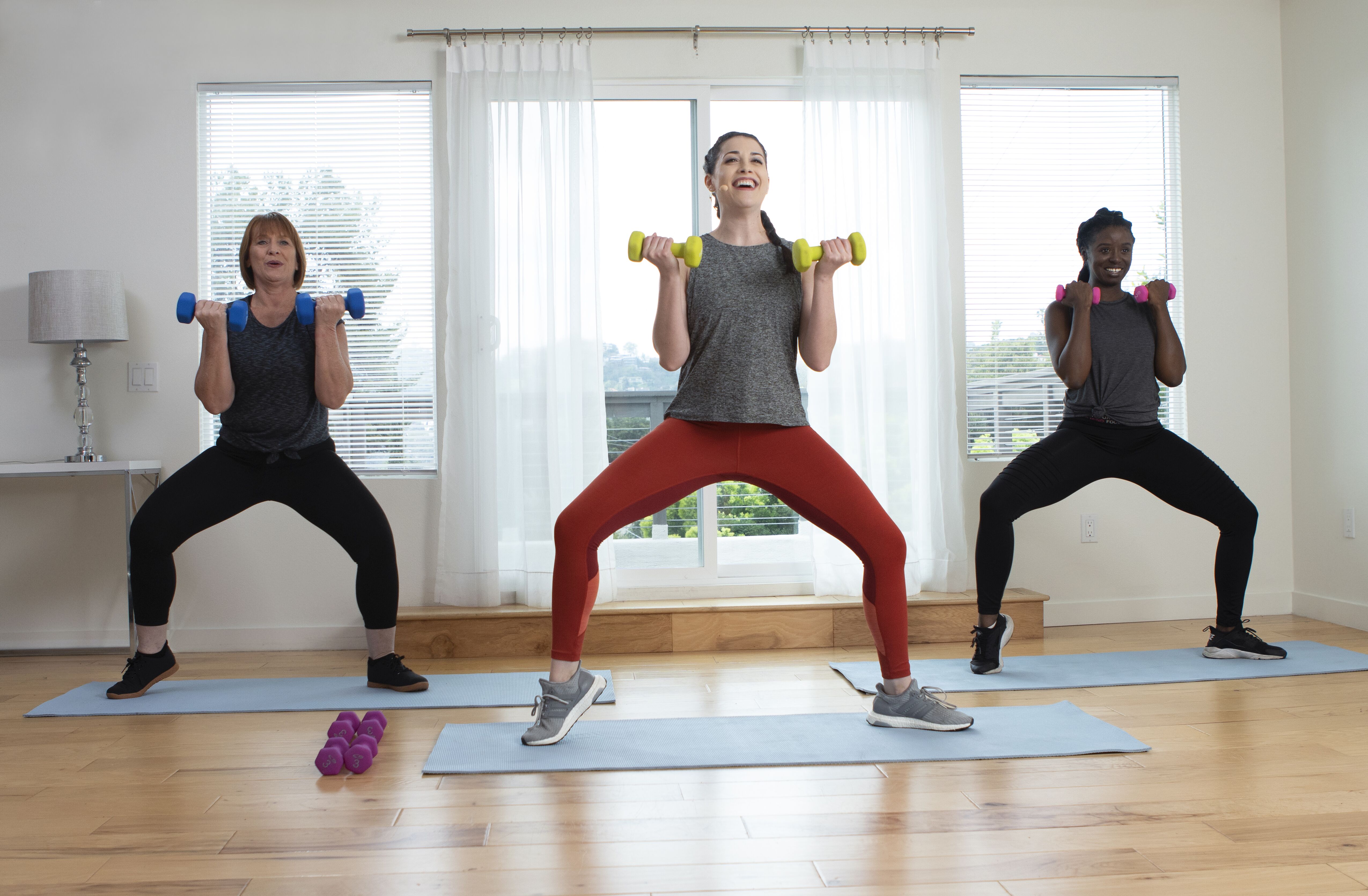 Starting Monday, January 13, we're going to post a 20-minute workout video every day on FabFitFunTV, which you can do at your own pace and time. Each workout will be led by fitness instructor, Natalie West, and will focus on a different part of your body to maximize results while helping you tone and build strength. From dance cardio to glue workouts and barre, there's a workout for every and any fitness level!
And the best part of 21 Days to Toned? Fellow FabFitFun members are going to join in the sweaty fun, so you can find a workout buddy to share your experience with and keep you accountable. Check out this Community post for details on how to sign up for 21 Days to Toned.
xx, The FabFitFun Team