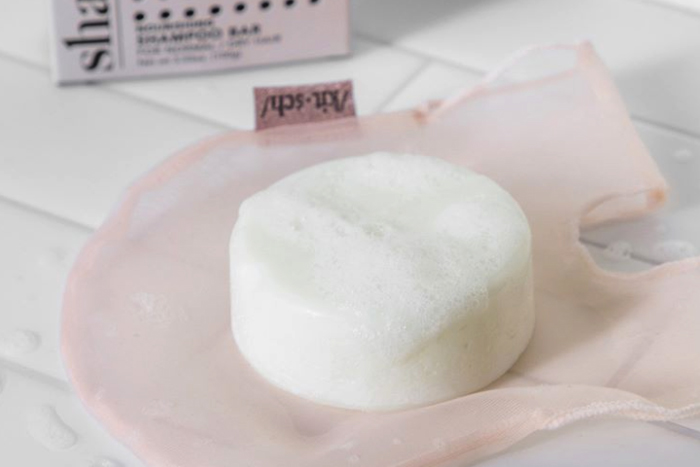 Feature Image by Kitsch
Reducing waste as a general concept isn't anything new and goes well beyond recycling. The beauty industry, in particular, is abuzz with words like sustainability and zero waste. This is an effort to thwart excess, including the 146 million tons of plastic it produces each year. Multiple companies today strive to lessen their environmental impact with some front-runners paving the way to a cleaner tomorrow.
With more time spent at home, you may have noticed just how much we consume, toss, and recycle each day. Here we break down eight zero-waste beauty products to try now for those looking to make that first step.
Just like the name implies, Bar None's mission is zero-waste products you can enjoy without any environmental regret. This means their top-rated hydrating shampoo won't find its way to a landfill. Don't be skeptical of the bar form either — reviewers contend it's great on even the longest, thickest, and frizziest tresses.
---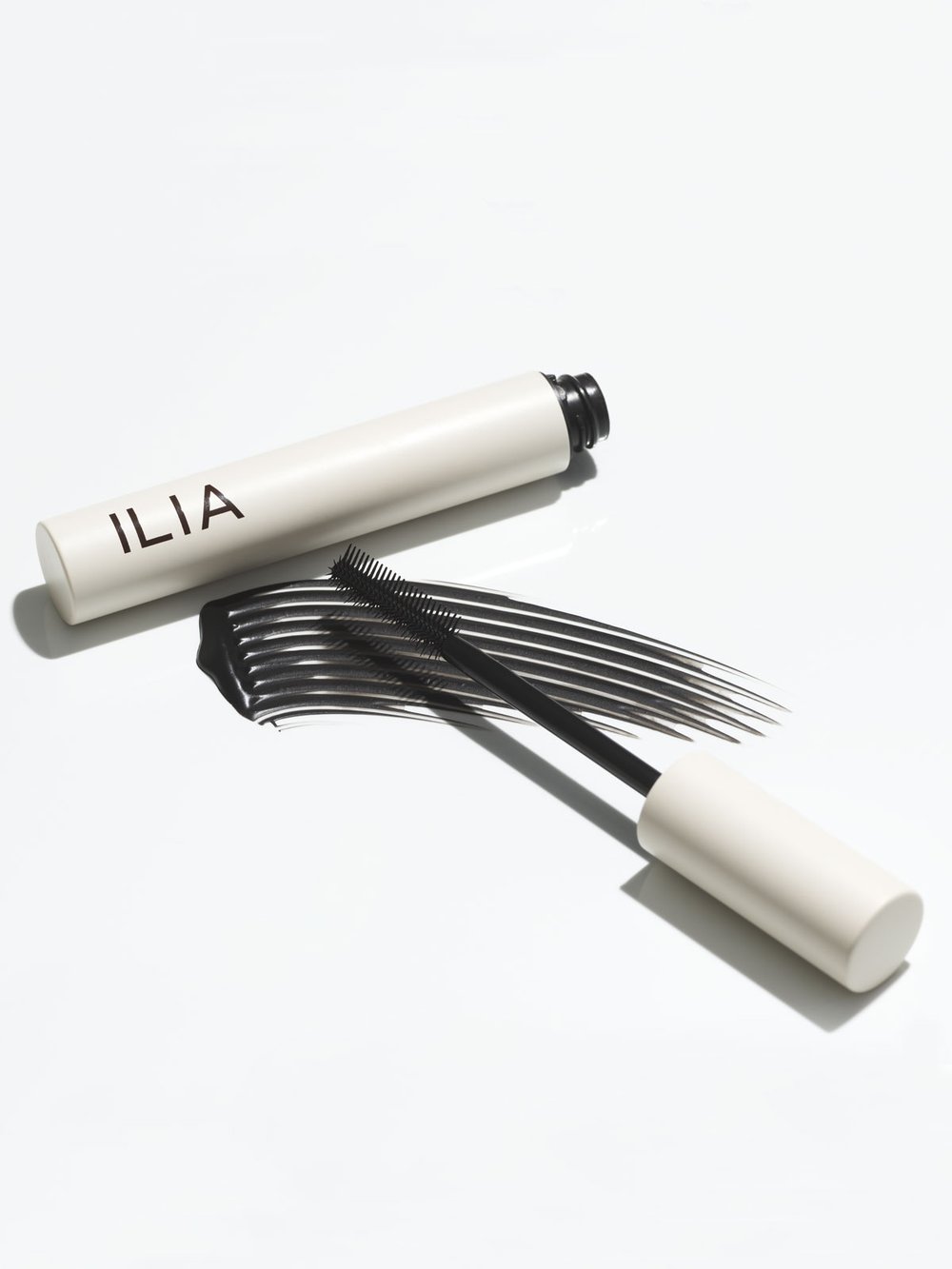 This award-winning mascara continues to make a name for itself in and outside the clean beauty sphere. Ingredients include organic bee and carnauba waxes, as well as shea butter and keratin — all encapsulated into the 99% natural formula lauded for its perfectly-defined everyday lash. The brand invites customers to send back empty tubes too so that they can be broken down the right way.
---
The all-in-one cover-up works to conceal imperfections and touch up under the eyes. It's buildable and great for versatile application but won't mask the wearer's natural complexion. Every product is non-toxic and either recyclable or reusable in terms of packaging.
---
A fresh-faced glow for clean beauty connoisseurs — the cream blush effortlessly blends into the skin and its 11 different shades are great for all skin types and tones. The refillable touch of color is predestined for a second purchase.
---
This smoothing formula was built on the pillars of healthy and age-defying beauty. Juice Beauty is known for its farm-to-beauty products, while the product itself is a buildable foundation and serum duo that enriches the skin. The brand also puts an emphasis on reducing, reusing, and recycling in its many forms.
---
A moisturizing block that rubs easily onto the skin. the fragrant essential oils pair nicely with cocoa butter from a cooperative in the Dominican Republic and coconut oil from Samoa. The company operates with direct trade partnerships and plastic-free packaging.
---
The minimalist packaging on this all-natural deodorant speaks for itself. The container is usable, while the formula is simply clean and said to get rid of unwanted body odor better than its competitors. The company is also carbon neutral and empty tubes are compostable.
---

Liquid shampoos are about 80-90% water and conditioners can be up to 95% water. When you go plastic-free, you not only cut down on your plastic use, but you also help conserve water. This duo is formulated with over 75% bio-based ingredients, meaning renewable materials derived from plants and other natural resources.
xx, The FabFitFun Team