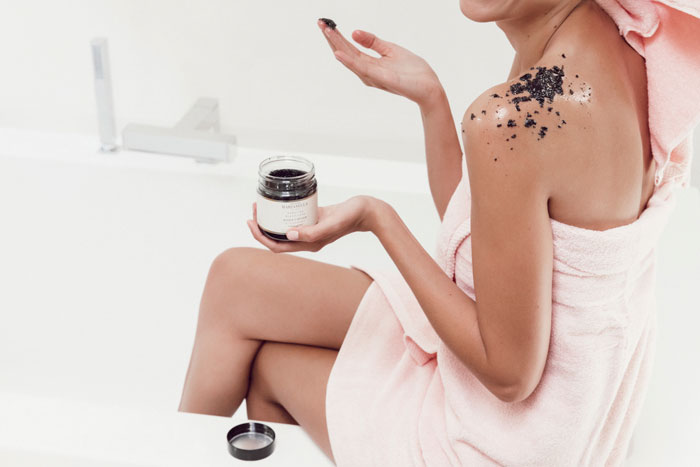 SUMMER 2018 BOX PARTNER
When we hear caviar, we think of luxury, decadence, and all around goodness — so you can expect nothing less from body caviar.
The Jabonería Marianella Hawaiian Black Lava Body Caviar (a Choice item in the Summer Box) is an ultra-moisturizing scrub jam-packed with black lava Hawaiian sea salt, activated charcoal, aloe vera, brown sugar, green tea, and more. It's essentially filled with amazing good-for-your-skin ingredients — we break down why below.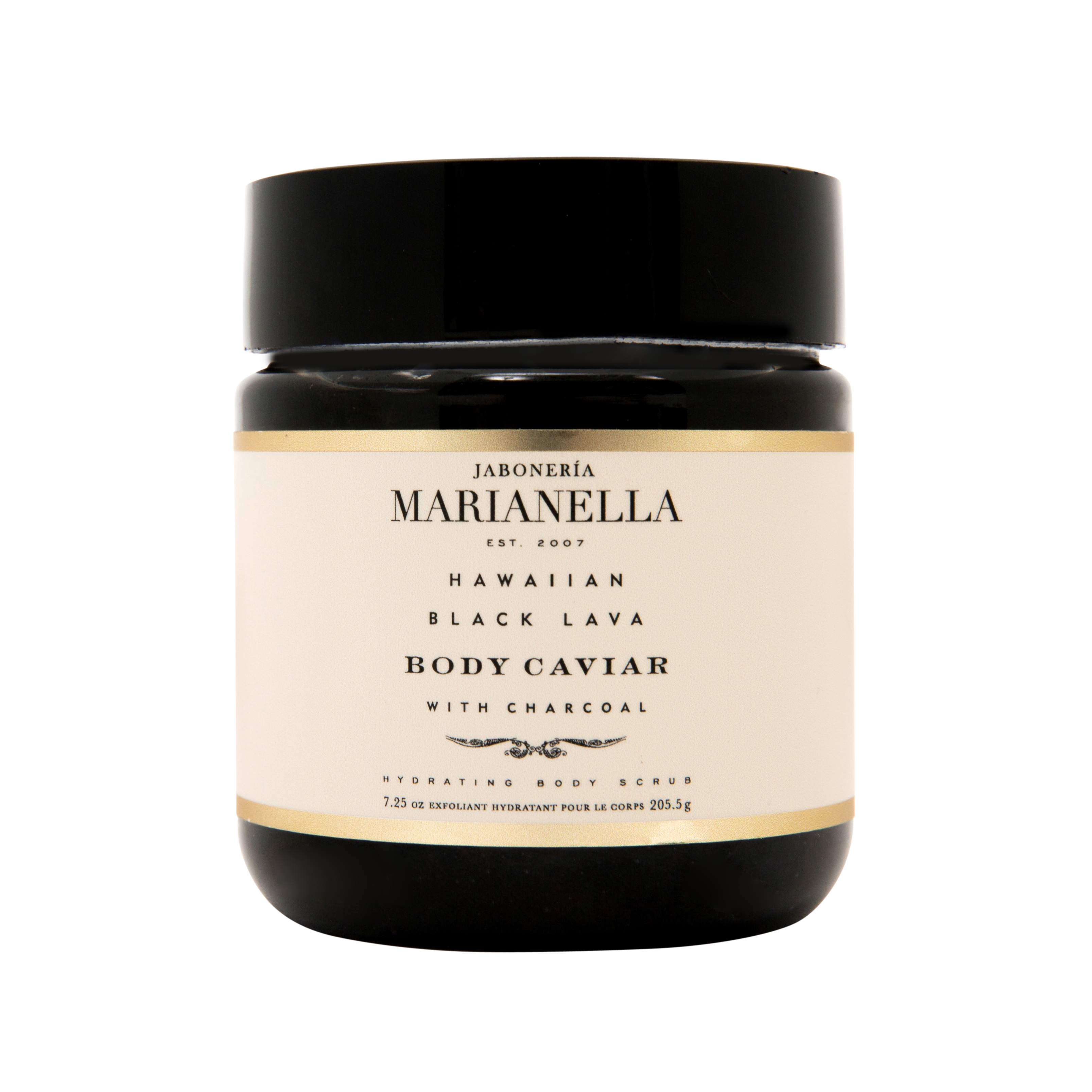 What is body caviar?
Body caviar is a soothing exfoliator for the skin that sloughs away dead skin cells. It features natural ingredients (no nasty chemicals!) including Black Hawaiian lava sea salt, charcoal, vitamin E, honey, natural oils, and plant extracts to penetrate the epidermis and reveal your softest skin yet.
Who should use it?
Anybody who wants silky, soft skin should give body caviar a try! The body caviar has firming ingredients like green tea extract and exfoliating ingredients like sea salt to tighten, invigorate, and hydrate skin. Trust us, it'll take your at-home pamper sessions to the next level.
How will my skin react?
The body caviar is made from natural ingredients, making it safe to use on sensitive skin. If your skin typically reacts to physical exfoliators, try testing it on a small area of your skin before applying it to your entire body. To use, dampen the skin with warm water and gently rub the body caviar on the skin in circular motions to stimulate the skin and activate the beneficial ingredients.
xx, The FabFitFun Team
P.S. Psst! Have you signed up for the #FabFitFun box yet? Don't miss out on $200+ in amazing beauty, fitness, fashion, and lifestyle products every season. Join today!
To get the most out of your box products, make sure to check out the Insider page.