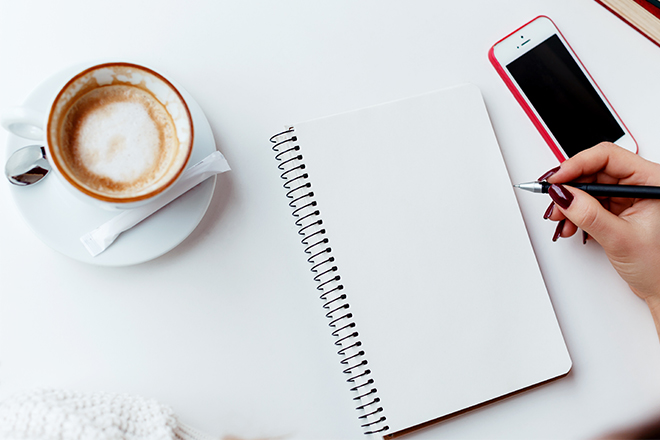 Alright ladies, the struggle is real. Wedding planning is no joke. All of those movies about stressed out brides finally make sense…HA!
First of all, one could say that I am in the longest engagement of all time. Our wedding planning story will soon be made into the sequel of The Five Year Engagement. HA! It's kind of funny actually. Michael (my fiancé) and I joke about it all the time on our podcast. We are definitely lagging.
It's almost been three and a half-ish years…
Even with all of that time to plan..I somehow still waited the very last minute to do everything. Like still don't have a dress, haven't picked out the menus, and just sent out save the dates last week. Our wedding is early November. Help!
One could say that I should be dubbed the world's worst procrastinating bride on Earth.
But hey, better late than never right?
Anyway, since I've been kicking my wedding planning into serious overdrive lately, I've definitely picked up a few essential tips to keep a bride-to-be semi sane…I figured I'd share what I've learned.
Some tips? Got you covered:
One: Recruit Top Talent
If you have the budget for it, this means a planner. However, you will also need to recruit your family, friends, soon-to-be-husband, top vendors, and whoever else is willing to help. Wedding planning is a full time job and it's a lot to handle on top of work, life, family, etc. So find the best of the best, cream of the crop talent to make sure things go smoothly.
Choose vendors that make your life easy, a wedding planner that thinks of everything, and get your family involved to help. If you're a more relaxed bride, ask a friend that is a self proclaimed bridezilla for her input. She'll think of things you might not, so put her in charge of things that aren't your speciality.
Two: Your Top Three Priorities
Only three things can 100% make or break a wedding: food, booze, and music. So put your energy towards making sure those three things are 100% handled before you worry about who's sitting where, what color dress your bridesmaids are wearing, or if there are enough flowers on each table. Seriously, your guests will most likely be happy if they're fed well and slightly buzzed.
Three: Schedule Everything
You'll need due dates and reminders. Believe me, there are so many tastings, meetings, deadlines, and parties. Make sure you get a calendar and mark down everything. You'll want to keep track of everything from when you need to pay the DJ, to the day you're tasting guests, to the exact time guests arrive to see you walk down the aisle. I personally opted for a giant calendar and a Google calendar. I wanted a physical copy and reminders sent to my phone. It takes a huge load off when you don't have to keep track of that kind of stuff in your head. Trust me!
Four: Make Your Wedding Diet Simple
You're going to be so busy planning your wedding. You don't have time to cook gourmet meals or spend hours in the gym. And you certainly need your energy so cutting calories by starving yourself isn't practical and it's definitely not healthy. So do what works for you, but keep it simple! I decided to go with a high lean protein high healthy fats diet, which you can purchase here if you want to follow too! It's tasty, effective, and each recipe takes 2-10 minutes to throw together. Perfect for a stressed out, overworked bride.
OK so there you have it, true lessons from a bride that literally learned everything the hard way. As always, any tips are welcomed!
– Lauryn, x
For the latest and greatest info on fashion, health, and lifestyle, be sure to check out TheSkinnyConfidential.com!
---
This story was written by a fab member of our Ambassador Network.