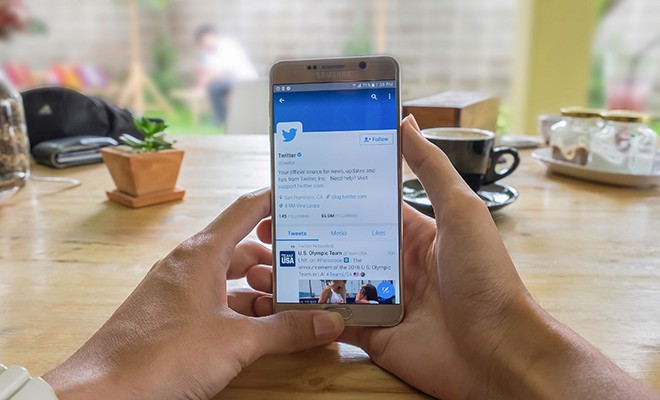 It's about time, Twitter. The social media platform is making changes to the way it handles online abuse.
Twitter is a space where many users come to speak out on a variety of issues, but the platform announced on Tuesday that it's seen too many users "taking advantage of that openness and using Twitter to be abusive to others."
The amount of abuse, bullying, and harassment we've seen across the Internet has risen sharply over the past few years. These behaviors inhibit people from participating on Twitter, or anywhere. Abusive conduct removes the chance to see and share all perspectives around an issue, which we believe is critical to moving us all forward. In the worst cases, this type of conduct threatens human dignity, which we should all stand together to protect.
Twitter has always had the "mute" feature, which allows users to mute accounts they don't want to see tweets from, but now users can also "mute keywords, phrases, and even entire conversations." You can check out their "hateful conduct policy" here, which lists out probihibted behavior.
Additionally, the platform has retrained their support team and included "special sessions on cultural and historical contextualization of hateful conduct" so they can better enforce users who violate the policy.
What are your thoughts on Twitter's new policy? Let us know in the comments below!
xx, The FabFitFun Team