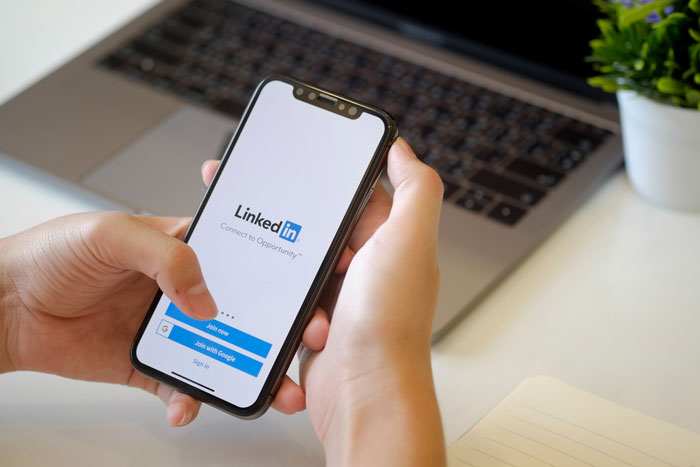 Whether you're looking for new freelance gigs or a full-time role at a company you admire, LinkedIn is a popular source for networking and job hunting. But with so many people on the platform, it's easy for your messages to get lost in an inbox and go unread.
Want to up your response rate? Here are some tips to nail the art of writing a great LinkedIn message.
Use a telling title
If you want to improve your chances of actually having your message read, use a title that clearly tells the recipient what you want to talk about i.e. "Interest in X Position". It may seem obvious, but this will show that your note isn't spam and give the recipient a clear idea about why you're in cold emailing them.
Keep your introduction brief
Your Linkedin profile will give someone all of the important deets about you and your professional accomplishments, so keep your intro short by just including your name, current role, and company.
Get to the point
Make an effort to keep your communication clear and to the point — no need to get into the nitty-gritty in a LinkedIn message. Instead, share the most important details and save the rest for an email thread, phone call, or in-person meeting.
Do include any relevant info
If you have a specific question or request that can be addressed right away, this is the perfect place to include it. You should also include relevant information like your email address, location, phone number, or website.
Say thank you
Always end your message with a thank you — even if it's just to let someone know you appreciate the time they took to read your note. Showing gratitude can make all the difference while setting the tone for future conversations.
xx, The FabFitFun Team