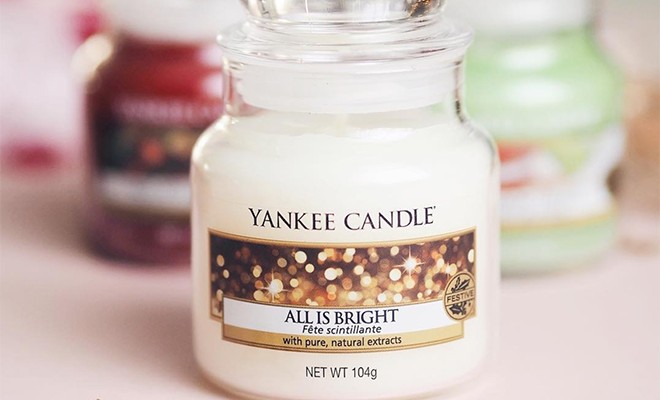 @hannahfgale
When a company issues a recall, we usually expect it to be food…but candles?! We're a bit shocked.
Yankee Candle Company is recalling 31,000 of their products from the Luminous Collection because the square glass jar contains fragrant wax, which is a laceration hazard. The company issued a statement:
The Yankee Candle Company, in cooperation with the U.S. Consumer Products Safety Commission, is announcing a voluntary recall of the Luminous Collection candle. We have recently received consumer feedback regarding our new Luminous Collection candles which has indicated that when the candle is lit, the glass jar may crack, posing a possible laceration hazard.
The company received 16 reports of the glass breaking once the candle is lit. If you have any of the six candles below, you can contact Yankee Candle Company at (877) 803-6890 or return it at your nearest Yankee Candle store for a full refund.
Sea Salt & Coral
Blackberry & Sage
Apple Blossom & Melon
Sugarcane & Honey
Pine & Sandalwood
Cinnamon & Cedar
xx, The FabFitFun Team