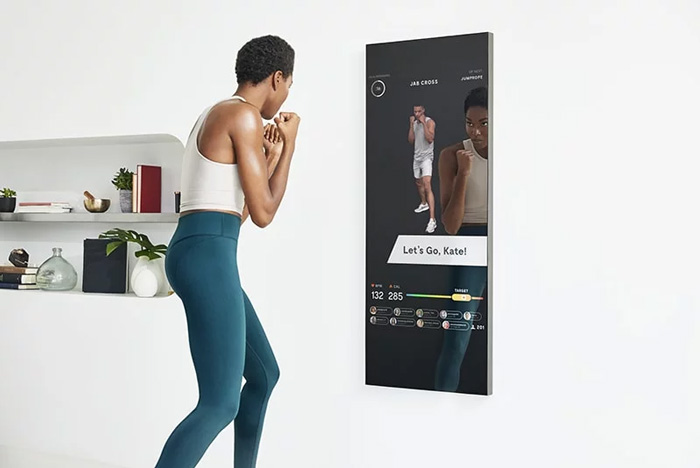 Feature Image by MIRROR
Some tech inventions are a flash in the pan and others are just gimmicks. But some tech products actually can make your life so much easier or more productive.
Here are 10 game-changing tech inventions that can improve your daily life.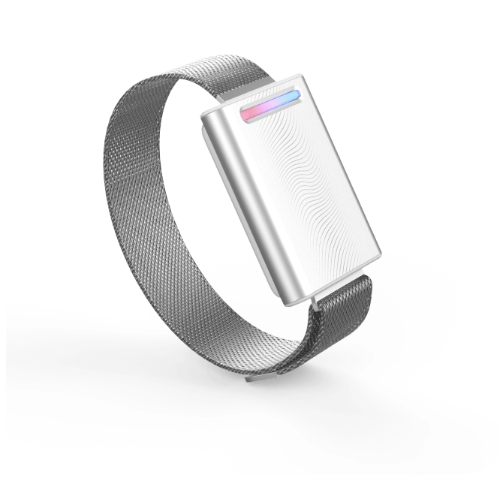 For the super moms with hot flashes or the diehard football fans standing out in the cold, this little bracelet helps control your body temperature in a whole new way. Just set it to cool you down or warm you up, and you'll never step outside without it again.
---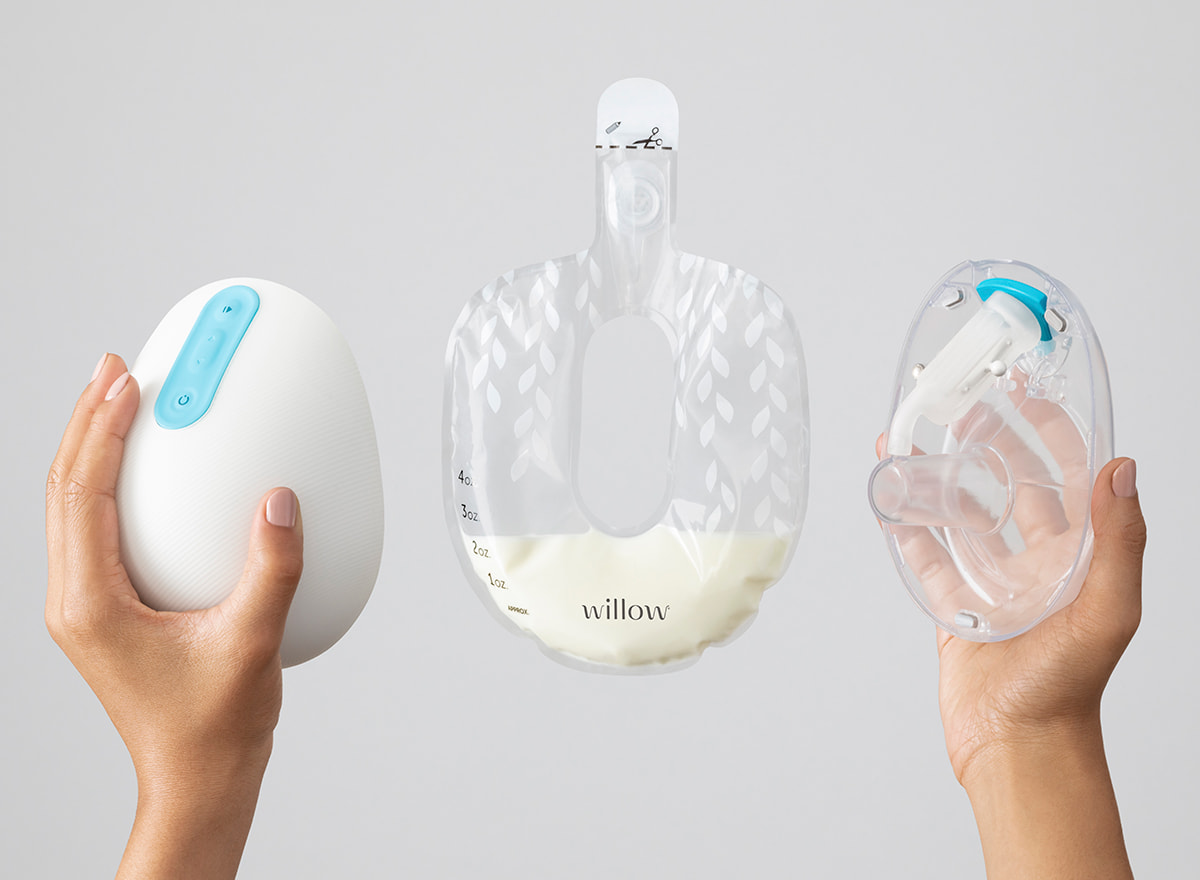 Breastmilk is still the gold-standard of baby feeding, and this breast pump is pure genius. It easily lets you pump while you continue to live your life – at the office, out and about, or at home.
---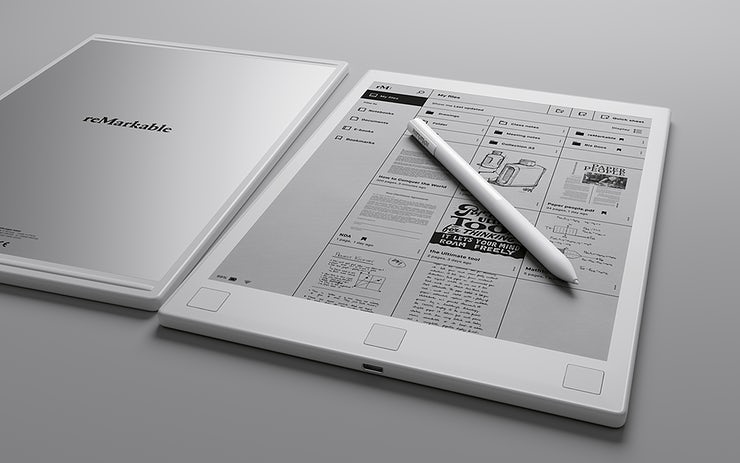 Want to turn your productivity up a notch? This tablet surface (which actually feels like paper) allows you to take handwritten notes, organize them, and transform them into type that is exportable and sharable.
---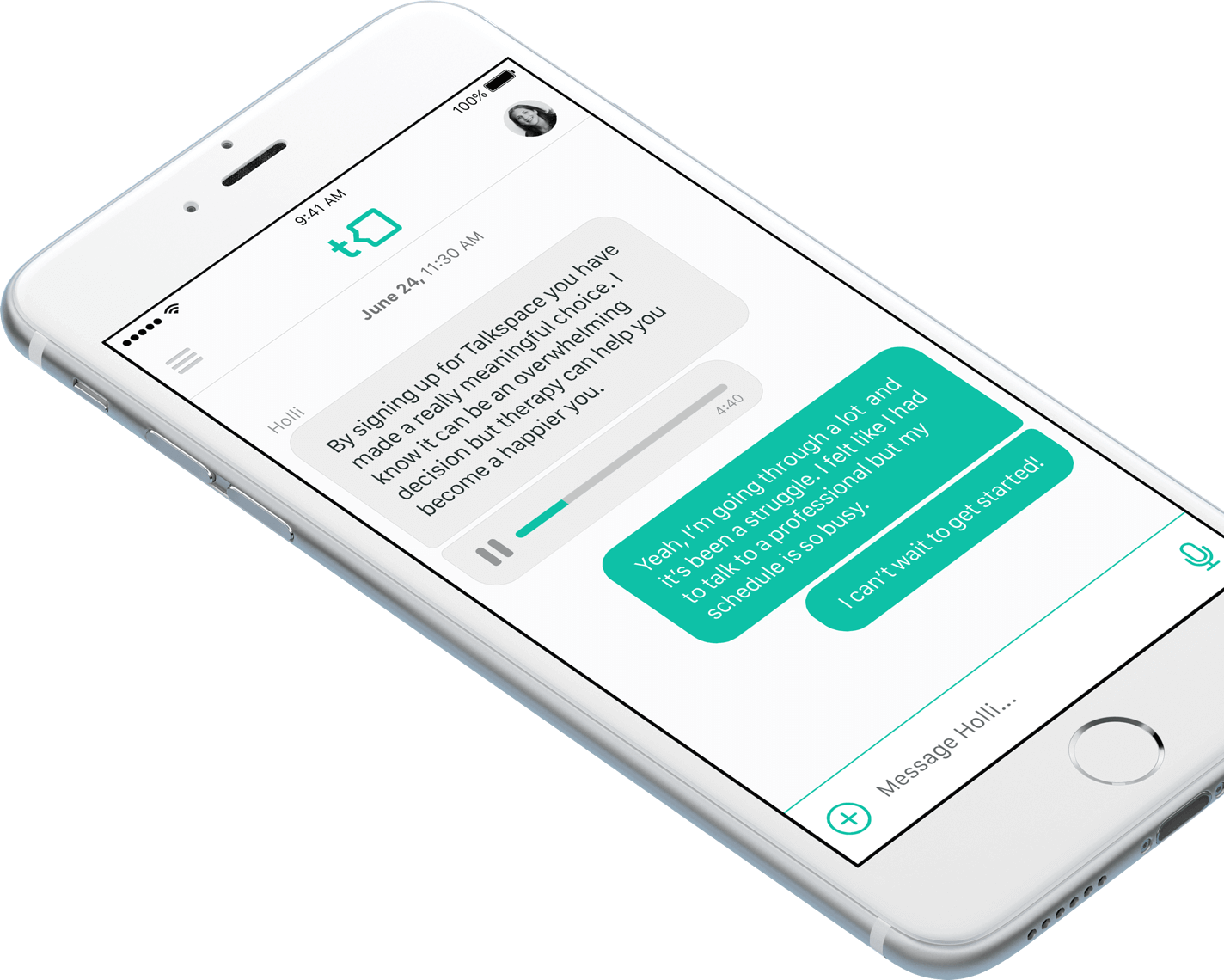 We are forever champions of self-love from the inside and out. Text, phone, and video counseling options are literally at your fingertips through this app. Just sign up, apply for financial aid if you'd like, and get matched with a therapist.
---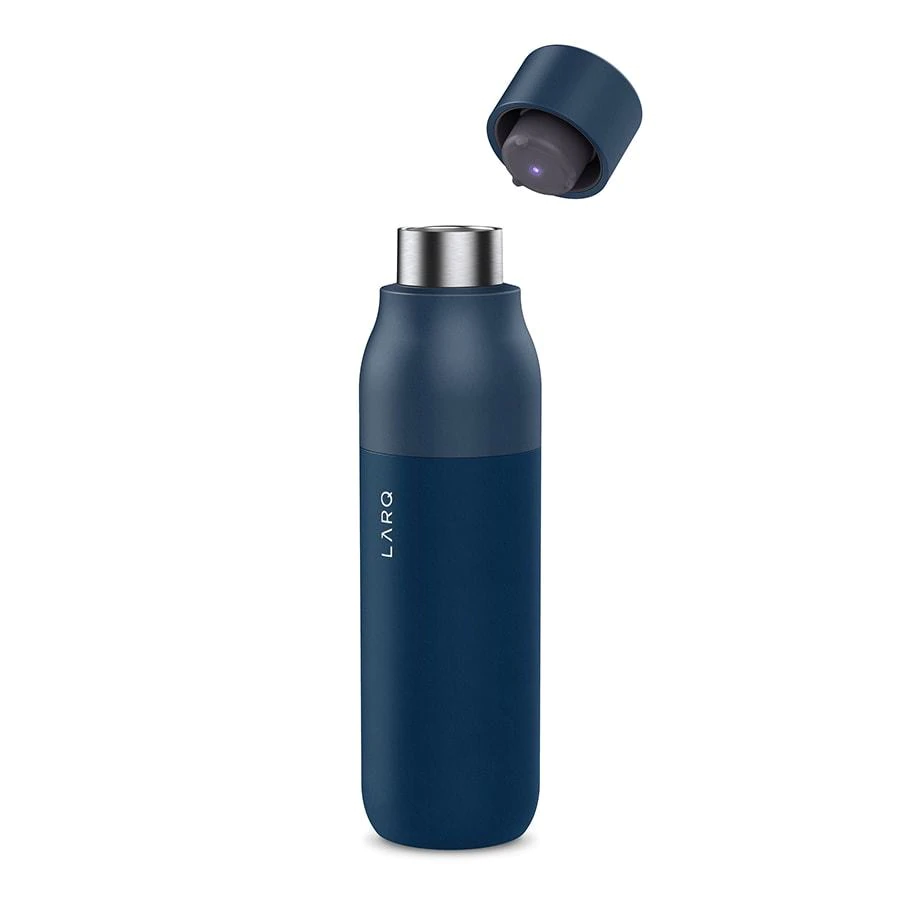 This eco-friendly water bottle is not only sleek but it's also self-cleaning. Purifying water with germ-killing UV rays, this water bottle can come with you when you're headed up the mountain or going to the gym.
---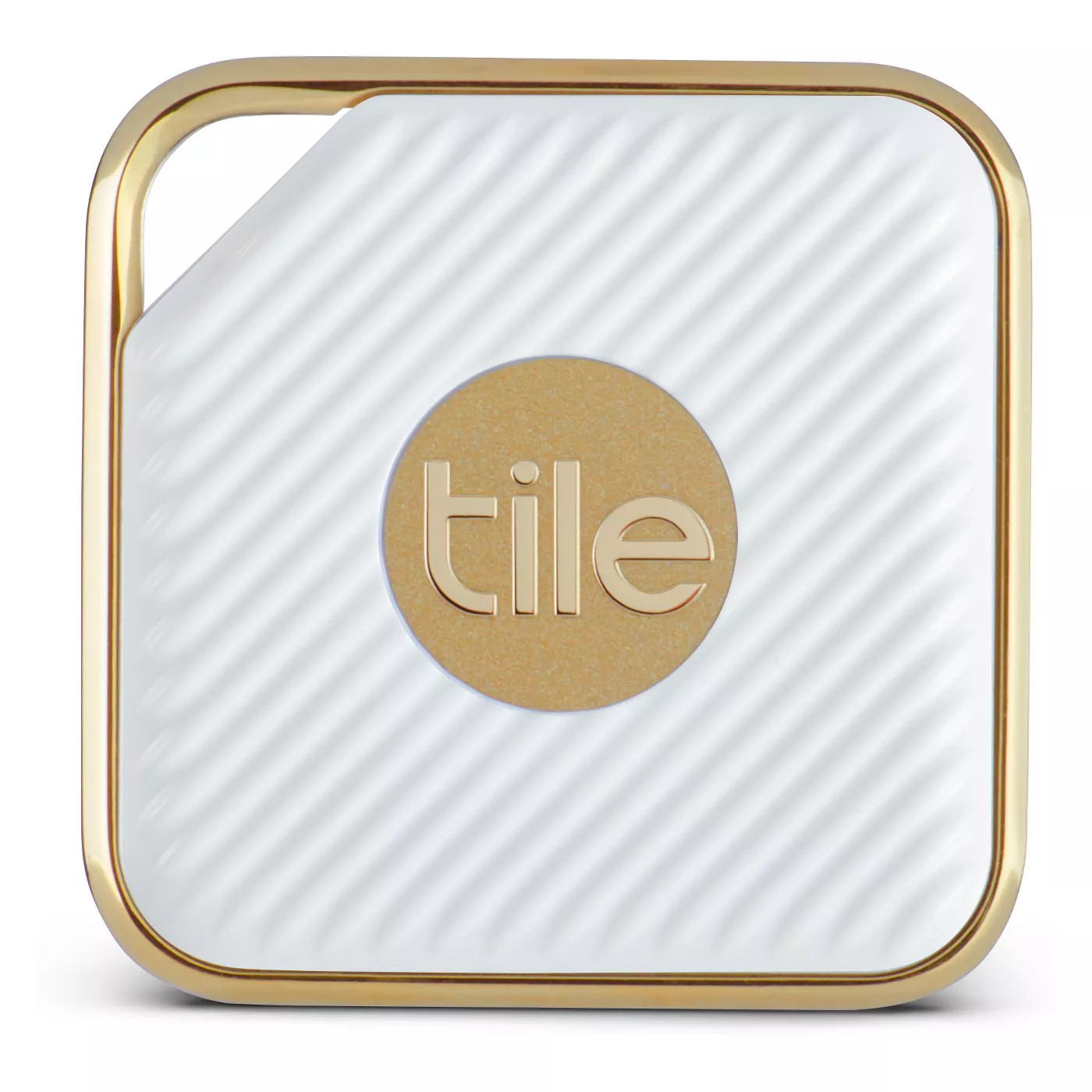 Tile isn't the newest tech item on this list, but it's one we just had to include. Losing your keys, phone, or purse will become a thing of the past thanks to this small yet innovative device.
---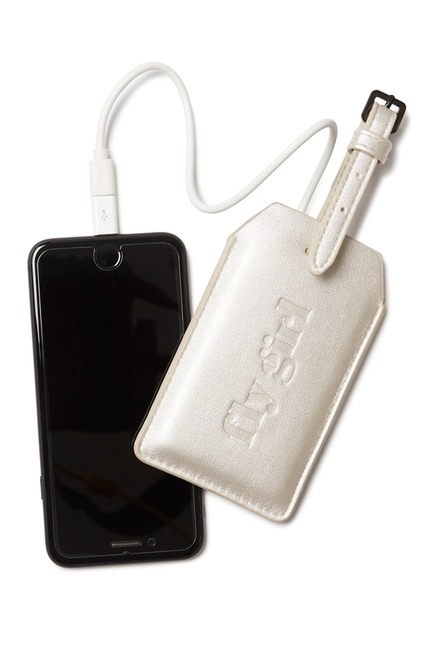 Where fashion meets tech, this stylish luggage tag is perfect for your backpack, workbag, weekender, or duffle and adds extra phone battery security when you're on-the-go.
---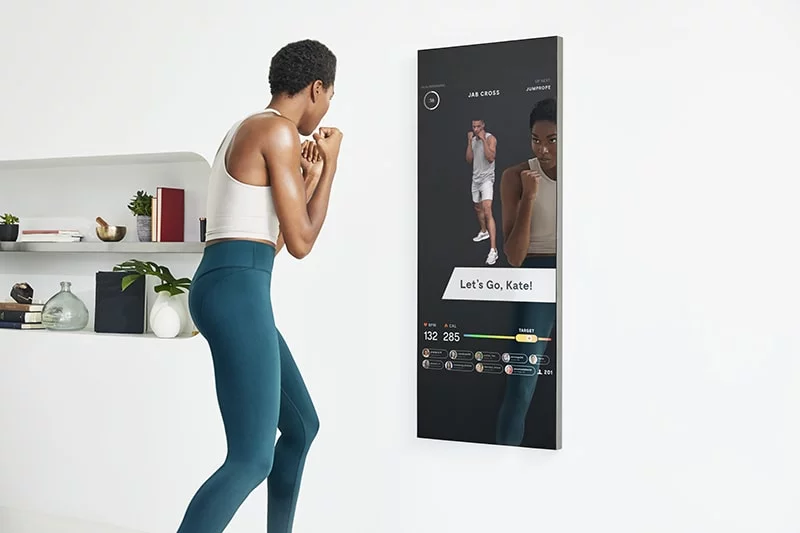 If you've been drooling over the latest (and most beautiful) piece of workout tech, we're right there with you. MIRROR is both a stunning decor piece and a home-gym that transforms your living room into your fitness studio complete with streaming and on-demand classes.
---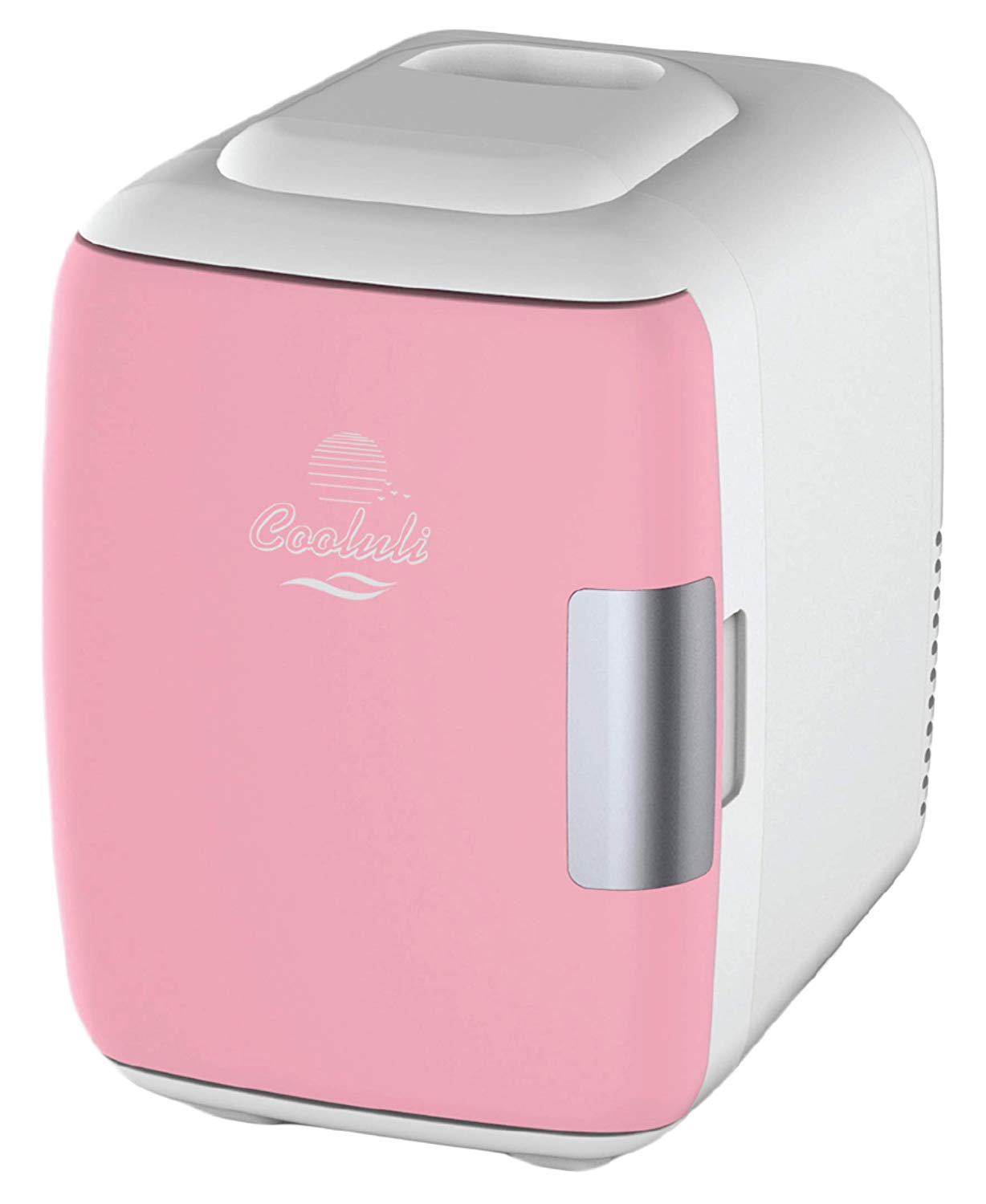 This portable mini fridge is a life-saver for long road trips with your girls or the fam. Its ability to plug into the wall, the car, or a power bank makes it the perfect alternative to a classic ice chest.
---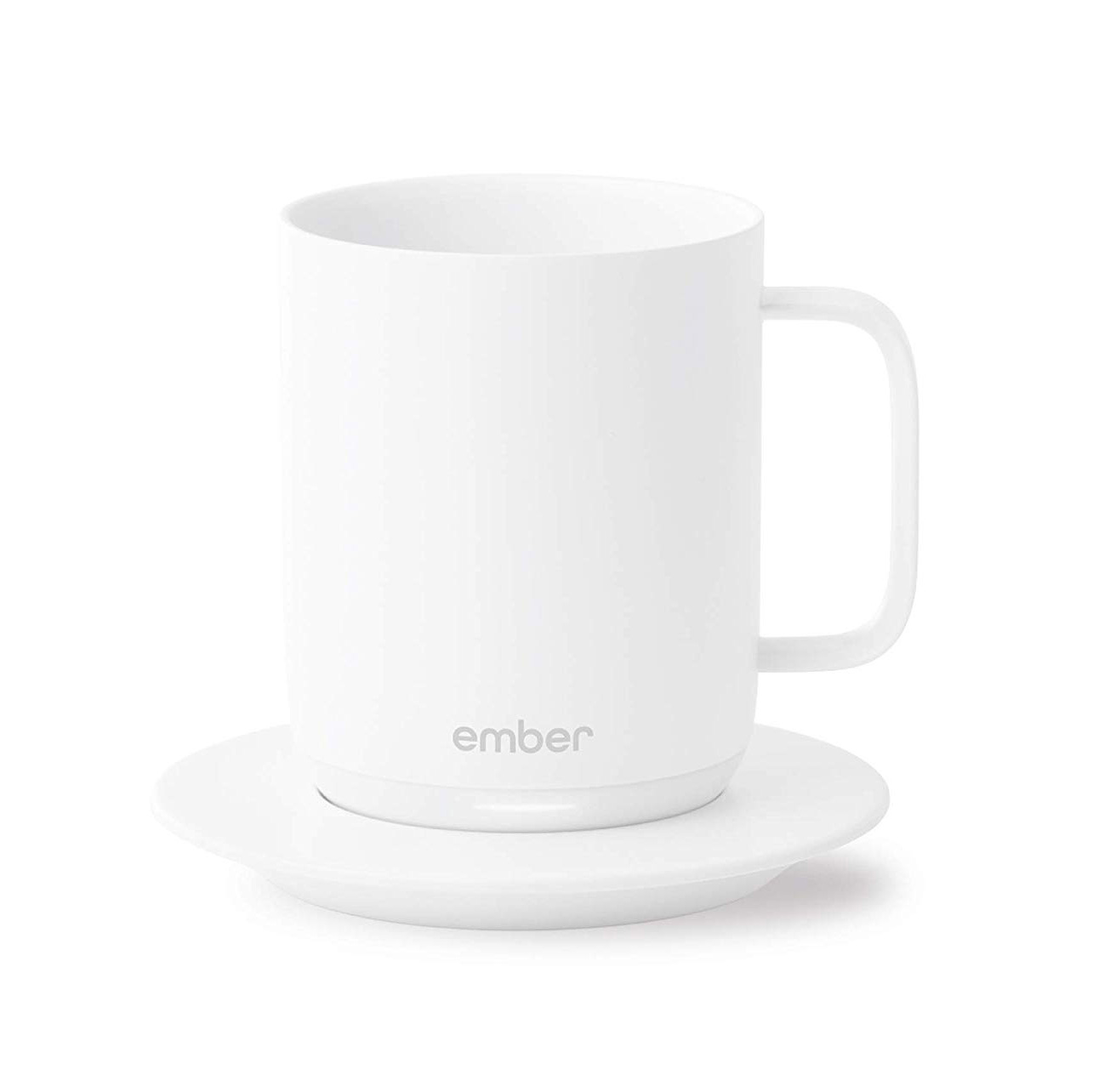 For the coffee connoisseurs, this minimally-designed smart mug keeps your coffee or tea at exactly the right temperature. It's app-integrated and charged by the chic coaster beneath it.
xx, The FabFitFun Team