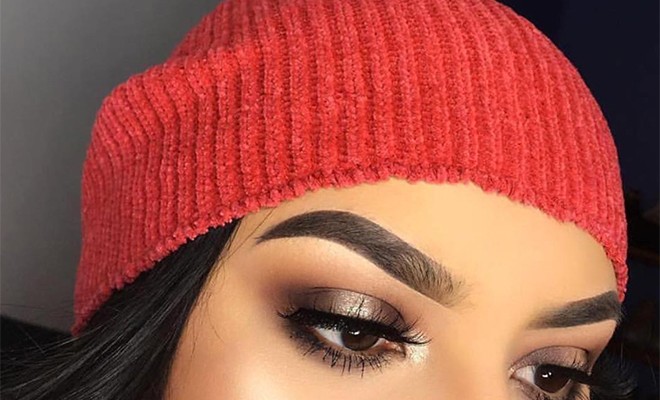 @tellolemus
From perfecting your eyeliner with dental floss to blending your foundation with a marshmallow, we've seen some pretty strange makeup hacks.
We've recently become fascinated with how a number of makeup bloggers fill in their eyebrows with just one product: the brow stamp. You simply pat the foam stamp into the brow prowder, then gently press it onto the shape of your brow. Sounds easy, right?
By the looks of it, there have been mixed reviews — some say it's just a gimmick, while others say it definitely sped up their makeup routine.
There aren't many brow stamps on the market, but the brow kit featured in the Instagram above is the i-ENVY by KISS Brow Stamp, which comes in two shades: Natural Brown and Ebony.
Would you give brow stamps a try? Weigh in on the comments below!
xx, The FabFitFun Team