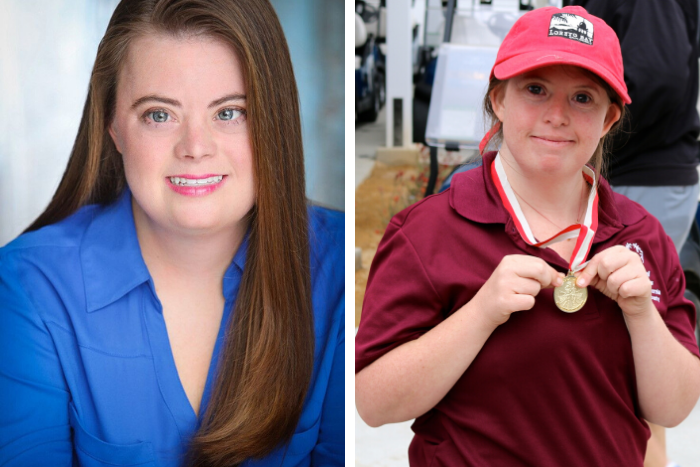 Across the globe, Special Olympics helps individuals with intellectual disabilities gain confidence in not only their athletic abilities but also their futures outside the arenas.
Through the power of sports and inclusion, the organization strives to help athletes like Elizabeth Weaverling and Caley Versfelt feel empowered to tackle any obstacle, both on and off the field. We sat down with these two ladies to learn more about their paths to success.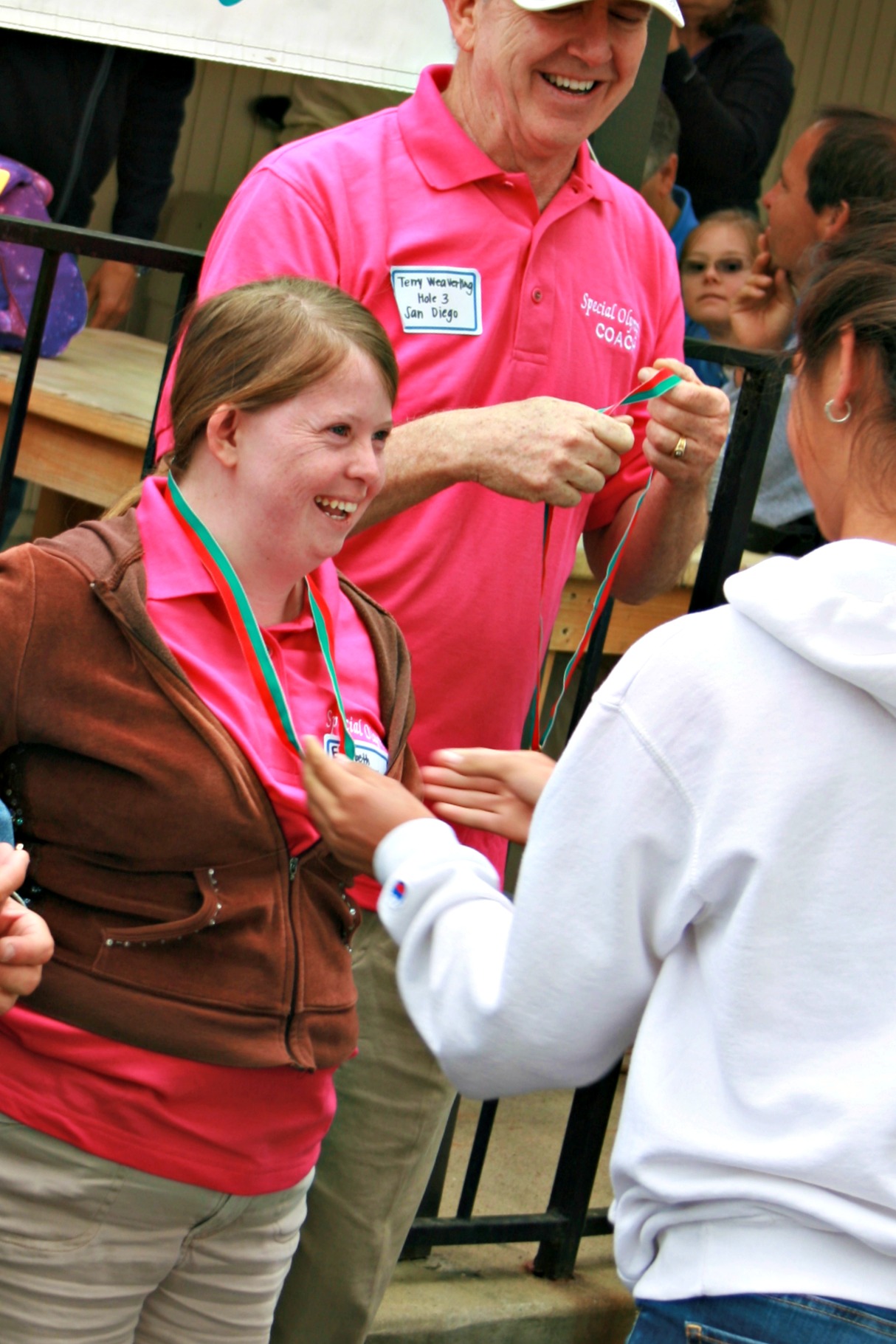 What does it mean for you to be a part of the Special Olympics family?
EW: It means an overwhelming amount of joy!
CV: Special Olympics is more than sports. We are one big happy family. We accept and encourage each other. It's a safe place to try new things. It's not always about winning and losing. It's about having fun with your new friendships and gaining confidence, spreading kindness to one another, and enjoying life. I call it "funtastic." I have also learned leadership skills that have helped me professionally.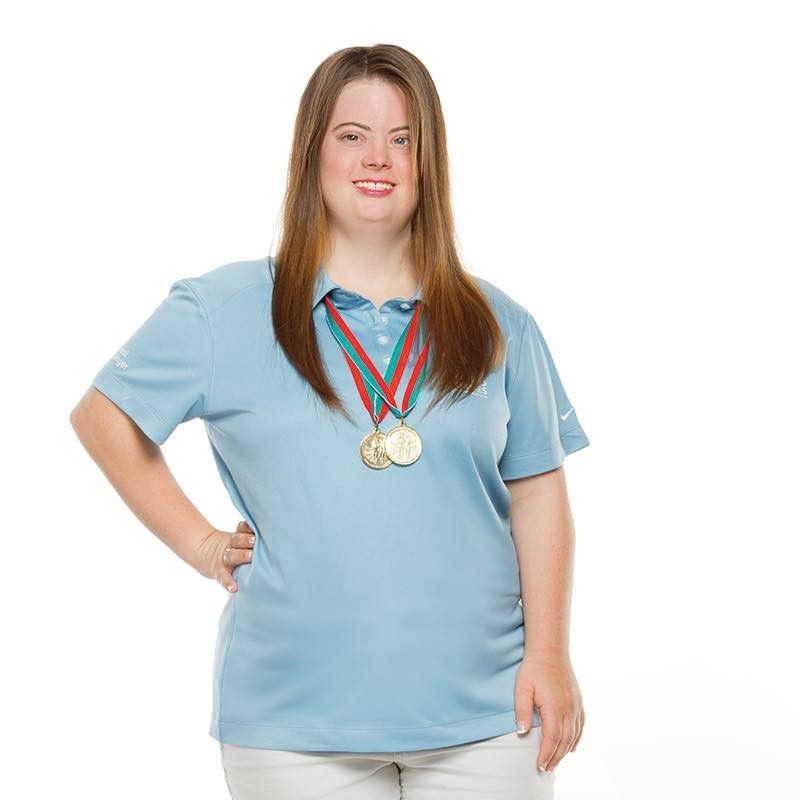 How do you prepare for competitions?
EW: I prepare by practicing my sport with and without my team to increase my muscle memory. I take extra care of myself to play tennis all day! I rely on my coaches' recommendations to better my game, my technique, and my form.
CV: We motivate each other as a team and begin with the Special Olympics motto: "Let me win. But if I cannot win, let me be brave in the attempt." We should approach all our goals with this motto.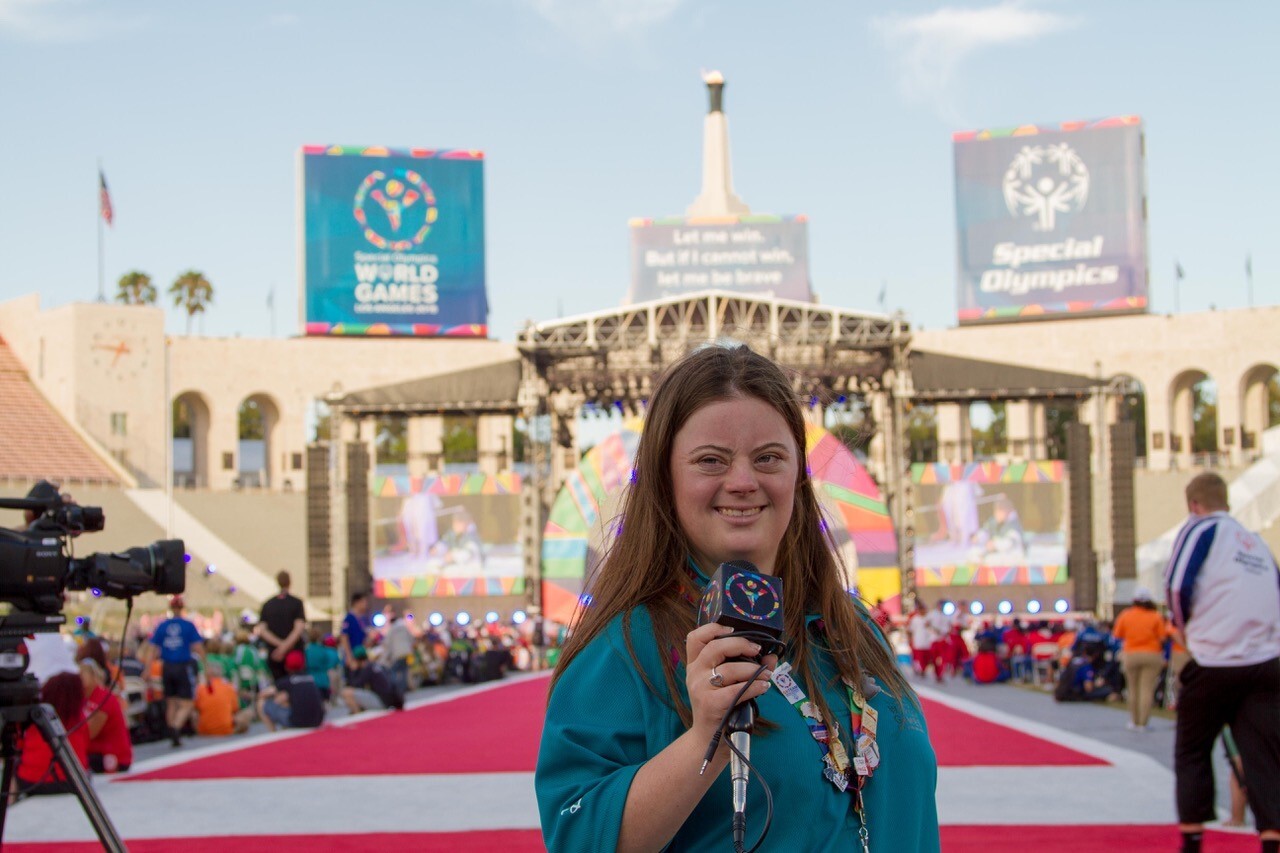 How do you push yourself to keep going when training gets hard?
EW: I do breathing exercises, which always betters my mood and my attitude.
CV: I'm not a quitter. I don't allow self-doubt or negative thoughts. Sometimes, I just need a hug, smile, or laughter to keep going. Special Olympics fans in the stands help motivate us at events.
Who's your biggest inspiration?
EW: I'm inspired by all people and their success stories.
CV: My family is my biggest inspiration. People I meet while representing many organizations also inspire me to create and achieve new dreams. Without people believing in me, I would not grow professionally. Becoming a Global Messenger for Special Olympics helped me overcome shyness through events and speaking opportunities. I was the receptionist and a correspondent for the Special Olympics World Games in Los Angeles. This inspired me to continue as a correspondent, including interviewing celebrities at the Media Access Awards on TV. I'm also an actress, which wouldn't be possible if I was still shy. I'm living my dreams and making them happen.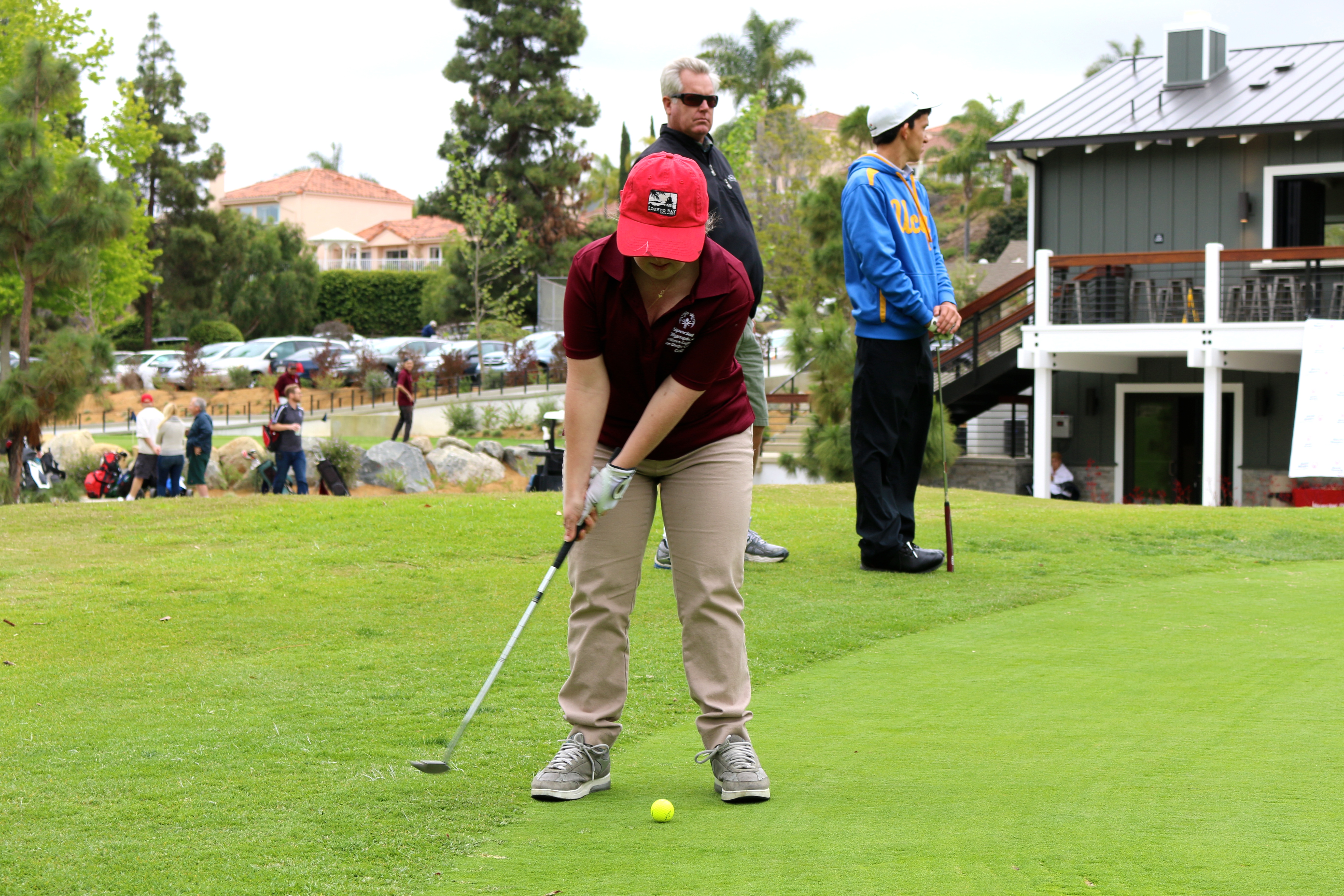 What's one thing you wish people knew about Special Olympics?
EW: The [organization] itself! Honoring the [organization] is the most important impact on the athletes!
CV: Once you get introduced to Special Olympics as an athlete or volunteer you are hooked. It's unlike any sporting event you've ever attended. Everyone cheers for each other. Athletes try to do their personal best, and that's great. We all have abilities. Every day is learning. I've learned to be a Global Messenger and to be part of a team. It's all about encouraging each other. Volunteers often participate thinking they are giving back when actually they take away more. We have warm hearts and appreciate everything.
Can you share one lesson you've learned from competing in Special Olympics?
EW: I've learned more than one lesson from being a part of a lifelong movement! The movement has been expanding and evolving over the years, it wouldn't be fair to all the individuals, coaches, and beyond, who have taught me so much to share just one lesson learned! You never know who will change your life if you've not shared your life with them!
CV: I've learned to turn my disabilities into abilities. I feel worthy, and know I am my own individual person by advocating for myself and others. My motto is, "dream big and never give up." We all have talent and abilities and should be proud of who we are. If we can dream it, we will achieve it!
xx, The FabFitFun Team