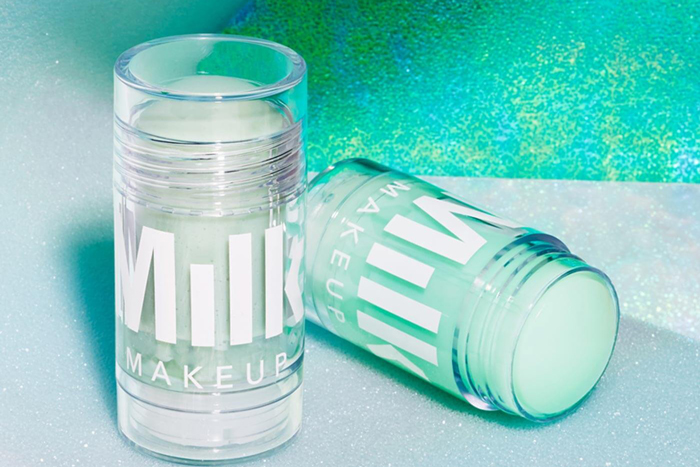 We can't lie: mask-ne is real. Keeping ourselves and others safe comes at the expense of clear skin, but it's totally worth it. To help you fight off the acne that's budding under your mask, we're shelling out some of our go-to beauty products that have us covered during the pandemic (don't forget to regularly clean your mask too!)
You can find these skin care products and more in the Fall Edit Sale, which opens to Select Members on Wednesday, September 16 at 9 a.m. PT and all members on Wednesday, September 30 at 9 a.m. PT. Every season, FabFitFun members can shop over 300 beauty, fashion, fitness, and home goods at up to 70% off. If you're not a member, use code HARVEST at checkout for 20% off your first box and to access the members-only sale.

Mm, matcha. As if this popular green tea wasn't already a favorite to sip on, your skin can reap the benefits of it too. That's right, this toner is like a hydrating drink of ice-cold matcha — but for your face. Matcha features epigallocatechin gallate (EGCG), which works to fight inflammation, even out the skin tone, and serves as an antibacterial vigilante that wards off the evil that comes from wearing a mask all day long.
---

The best time to tackle any skin drama is while you're getting your beauty rest at night. Take your eight hours of sleep a step further by adding this transforming gel to your nightly routine. This serum smoothes skin tone and texture and is loaded with a concentrated multi-source alpha hydroxy acid complex.
---

Cannabis has infiltrated the beauty game for the better. This face mask is packed with cannabis Sativa seed oil, a naturally hydrating ingredient. Even better, the longer you leave it on your face, the more work it does to benefit your skin. This particular seed oil acts as an emollient to smooth out rough skin and works to fight inflammation and the woes of acne-prone skin.
---

As in the name, this cleanser does just what you need: restores your beautiful skin. Before heading to bed, lather on this cleansing milk to wash the day away and repeat in the morning for a fresh canvas. Giving your skin the love it deserves with a gentle cleanser like this will keep the mask-ne at bay.
---

Given its playful moniker, you already know this moisturizer is good for the skin. It's a propolis and honey compound moisturizer that works to heal the skin, literally. Propolis works to treat inflammation and joins forces with the honey to fight off icky bacteria. Yeah, they're kind of a dynamic duo.
Facing your mask-ne is not fun, but with these acne-fighting powerhouses, anything is possible.
xx, The FabFitFun Team