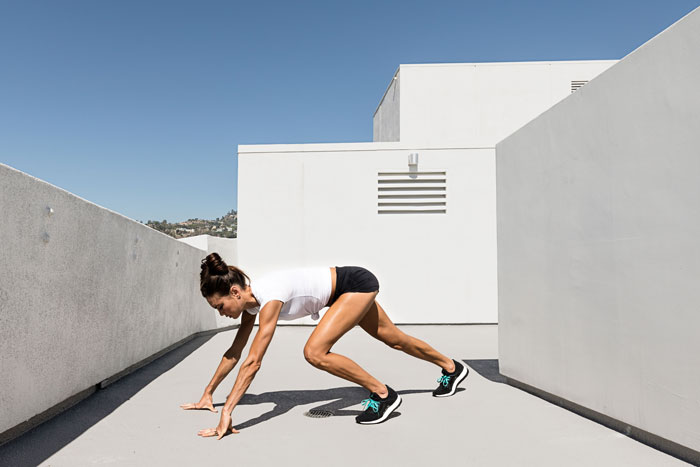 What if you were forced to stop pursuing your dreams? That's what happened when Amanda Russell suffered a serious injury that paused her goal of becoming an Olympian. But little did she know, she was actually going to create life-changing workouts.
Enter Fit Strong and Sexy: the online fitness training company that hones in on your fitness journey while Russell gives you just the tools you need to achieve your goals. As the "Carrie Bradshaw of Fitness," and one of the most sought-after fitness professionals in America, Russell creates high-intensity, short, results-driven workouts that allow people to achieve the runner's body without actually running.
Ready to transform your body for good? Try one of Russell's workouts on FabFitFunTV. From a bikini body boot camp to a seven-minute full-body cardio sesh, there's a workout for every fitness level. Plus, the fitness expert shares her outlook on fitness, her unique workout method, and how her injury changed her life for the better.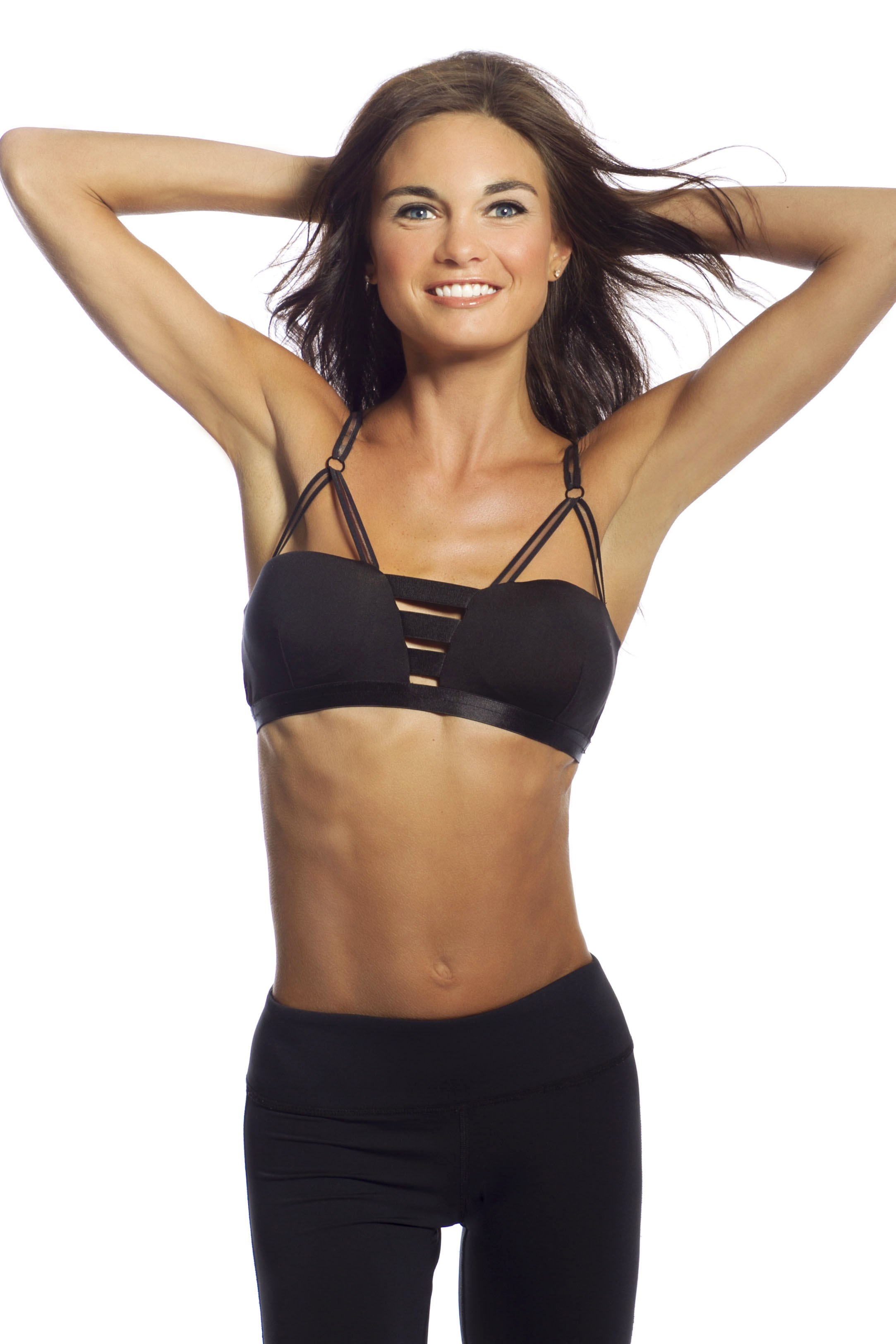 How did you first discover your love for fitness and health?
My dad introduced me to it. He introduced me to every form of it, but I fell in love with running. I became very competitive, eventually garnering a U.S.A. Division I Track and Cross Country scholarship. That love also became my ticket to a bigger world: my career and a big part of my identity. I loved the simplicity of pure physical exertion and the discipline and commitment it taught me. Fitness truly is the best teacher and metaphor for life.
What makes your workout method unique?
It's all based on my training as a competitive 10,000 meter runner. After a career-ending injury, I could no longer run, but I was determined to get back into top shape — physically and mentally. I use a specific combination of weights, cardio, and plyometrics. It's really a formula and a recipe. When you start following the workouts, it becomes addictive because the results are like no other.
Any client success stories?
So many! I'm genuinely moved, and inspired by the hundreds of letters I receive every year from people around the world who share the incredible transformations they've gone through, their own journeys, their obstacles and challenges, and how these workouts, our community, the support, the coaching and the access, has truly and deeply helped them rise up. You can read more client success stories here.
How do you think fitness has changed in the digital realm?
It's made high quality coaching and training available to everyone 24/7 from anywhere — all at the tap of a finger. There really is no excuse now. It's also allowed us the ability to find communities of other people with shared goals and the ability to offer support and encouragement — something that people underestimate the power of.
What inspired you to start a fitness studio/train clients?
I knew firsthand the power fitness has on your life, and when it was taken from me in the form of a major injury, I knew I had to get back to it and get that fire back. I believed what came in the form of an injury was the universe's way of telling me I was meant to take a different path. When you're an athlete, it's all about you — but at the end of the day, who cares? You don't touch anyone. When you train others, you touch so many lives. There really is a bigger purpose and I believe it was something I was meant to do.
xx, The FabFitFun Team