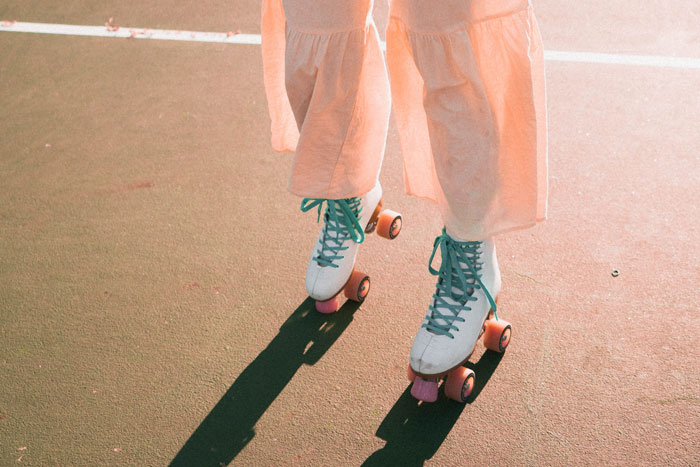 Feature Image by Caleb Russell
As the saying goes: What goes around comes around. When it comes to fashion, '90s tie-dye is back and bigger than ever, and when it comes to fitness, it all comes down to rollerblades and skates.
Whether you live in a major city or dwell out in the 'burbs, there's a pretty good chance you've seen an uptick in skaters. Maybe quarantine and an increased amount of free time is to blame, or perhaps people are finally remembering just how fun skating can be. Whatever the case may be, we're all aboard the retro fitness trend that's been taking over Instagram and real life.
If you feel the same, you'll be stoked to discover 10 roller blades, skates, and accessory packs to make your foray into rollerblading safer and more stylish than ever.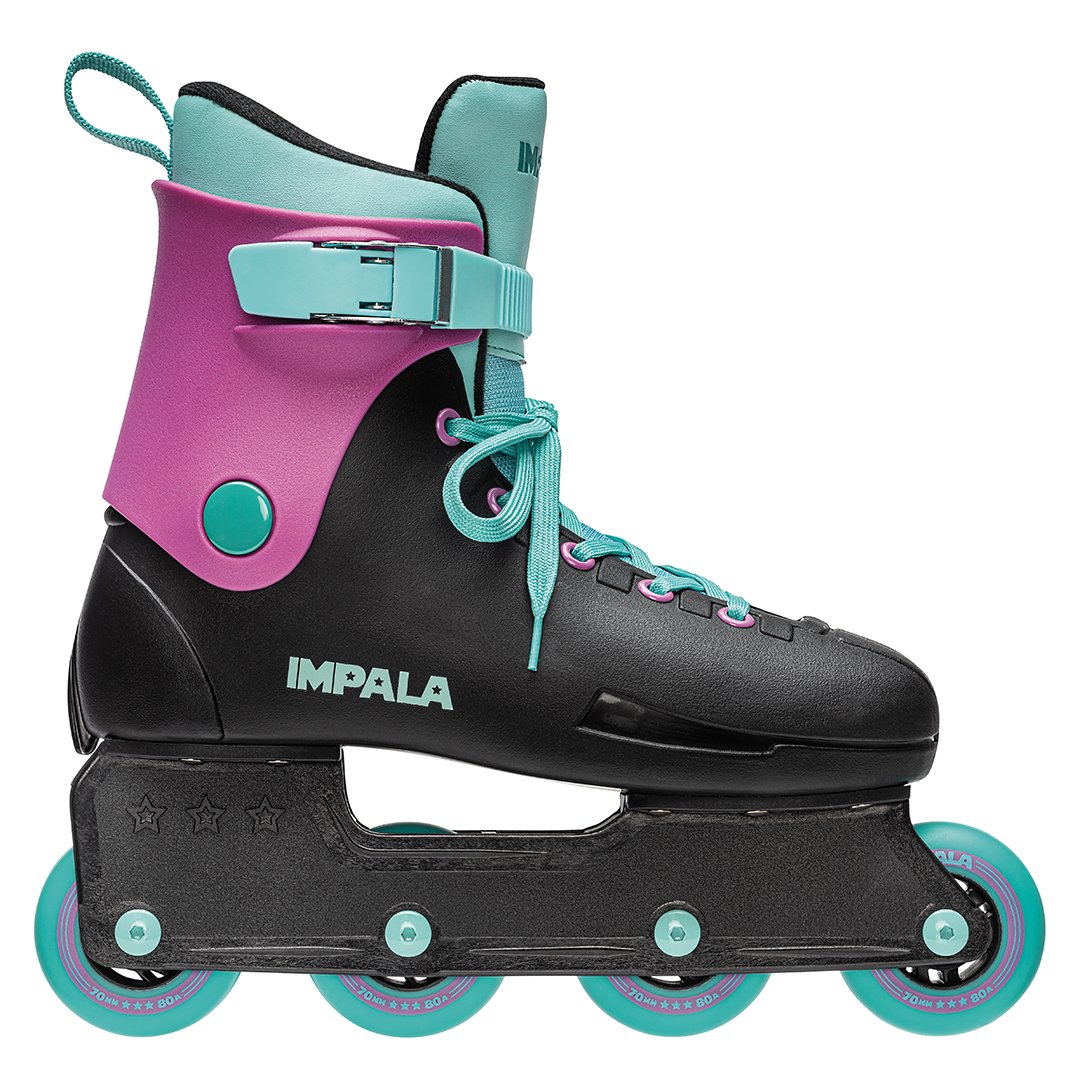 These magenta and teal inline skates give us '90s vibes in the very best way. Plus, peep the starry details that make them even more of a must-have.
---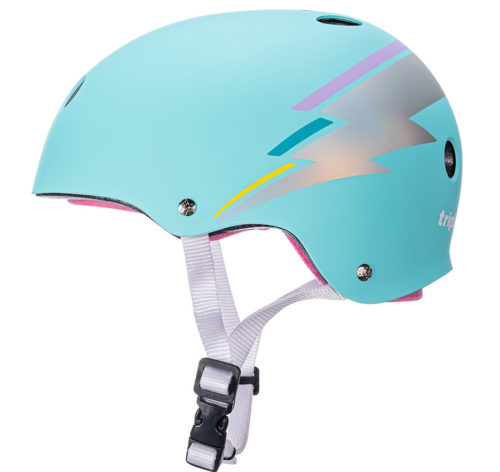 As with any sport involving wheels, it's always a good idea to protect your noggin as you learn the ropes — and even after you master them. Thankfully, this one's so cute you'll be glad to strap it on for every skate sesh.
---

How fun are these bright suede skates? The best part about these roller skates is that they can be used for indoor and outdoor use.
---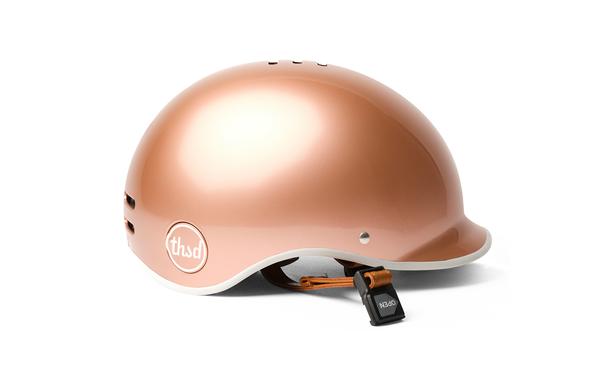 Ready to look like a shining beam of light skating down the road? This metallic helmet will make you look bright as can be.
---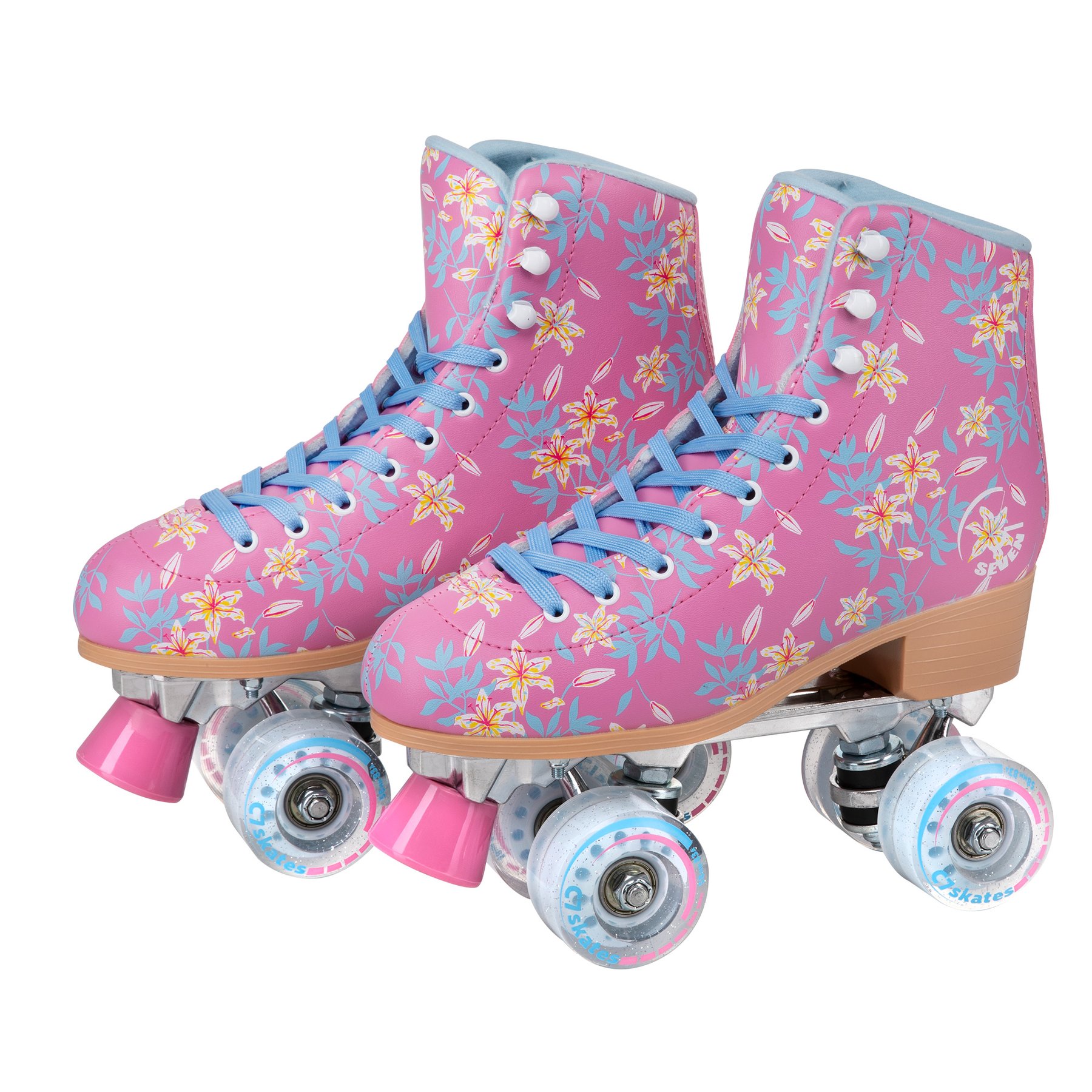 Pastel florals, bright periwinkle laces, and glittery wheels make for a pair of skates we can't take our eyes off of.
---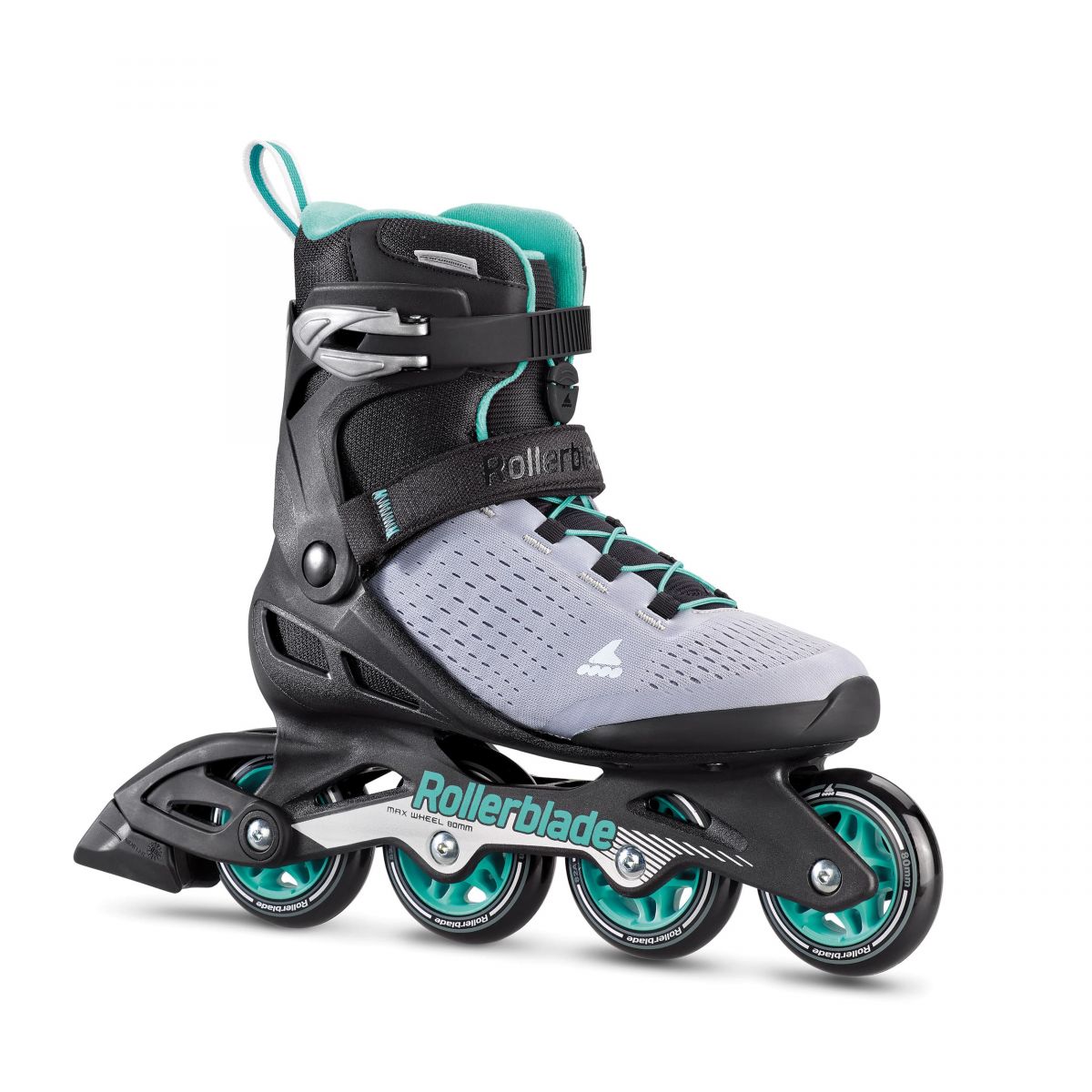 Designed for beginner and intermediate rollerblades, these skates are great for anyone dabbling in skating for the first time ever.
---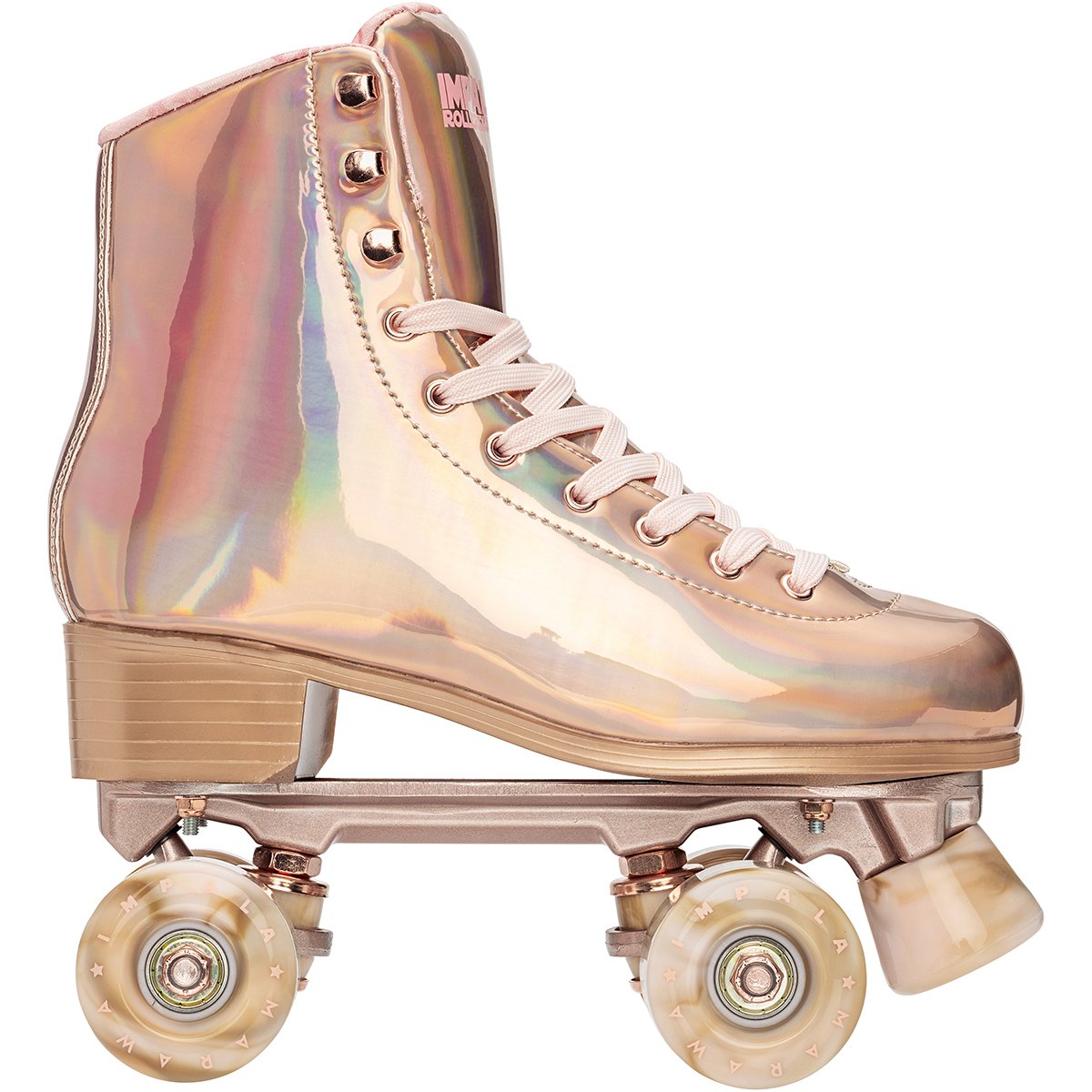 These metallic rose gold roller skates make us go majorly heart-eyed — and we're not sure if it's because the boots remind us of the prettiest jewelry or the wheels make us dream of our favorite lattes. Either way, we're in love.
---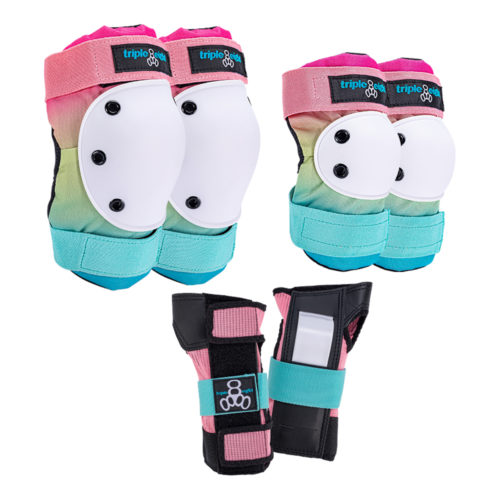 Trust us, you'll want to protect your elbows, knees, and wrists while perfecting your skating technique. Good thing these ones are cute as can be, right?
---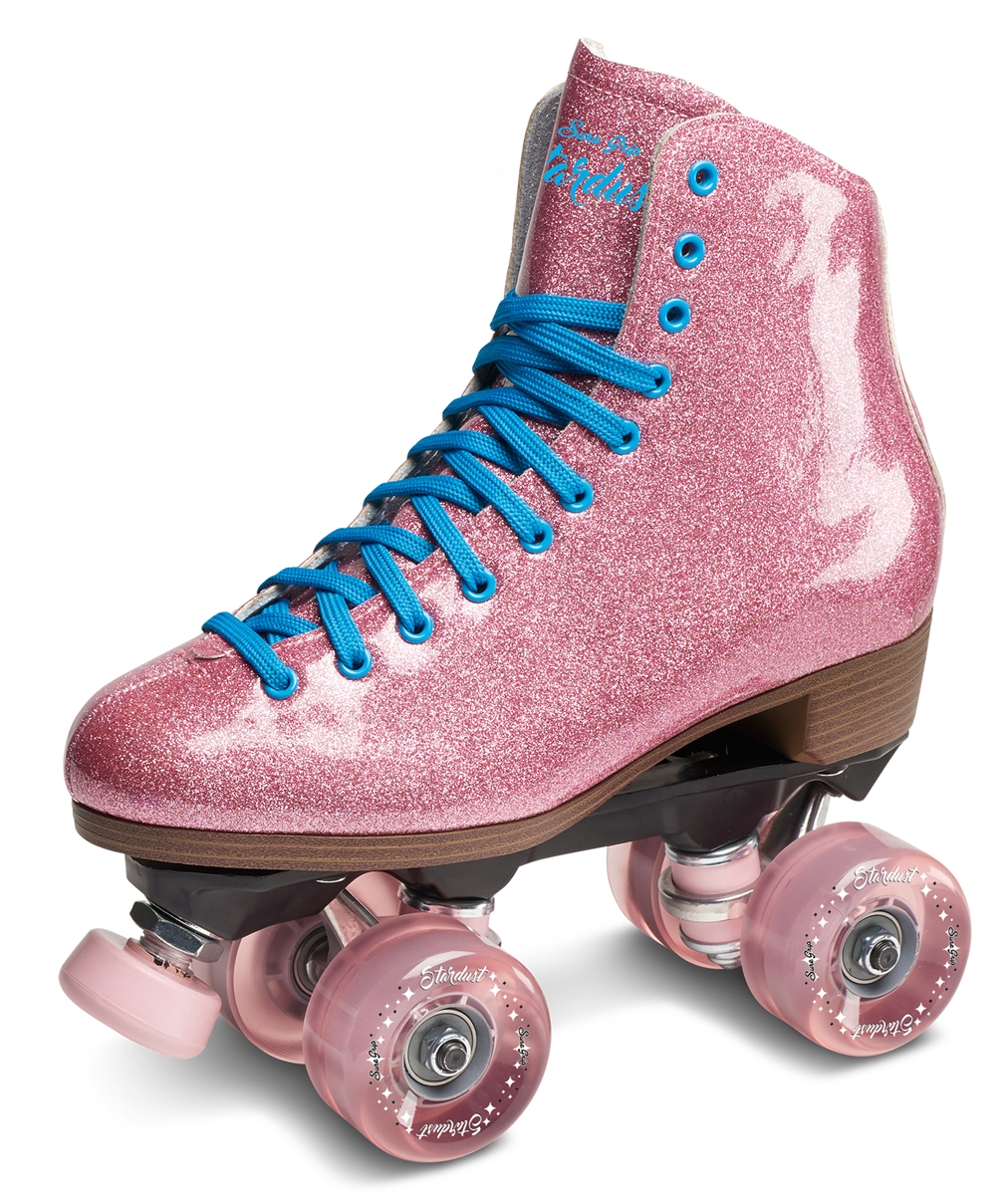 Pretty in pink? We're here for it.
---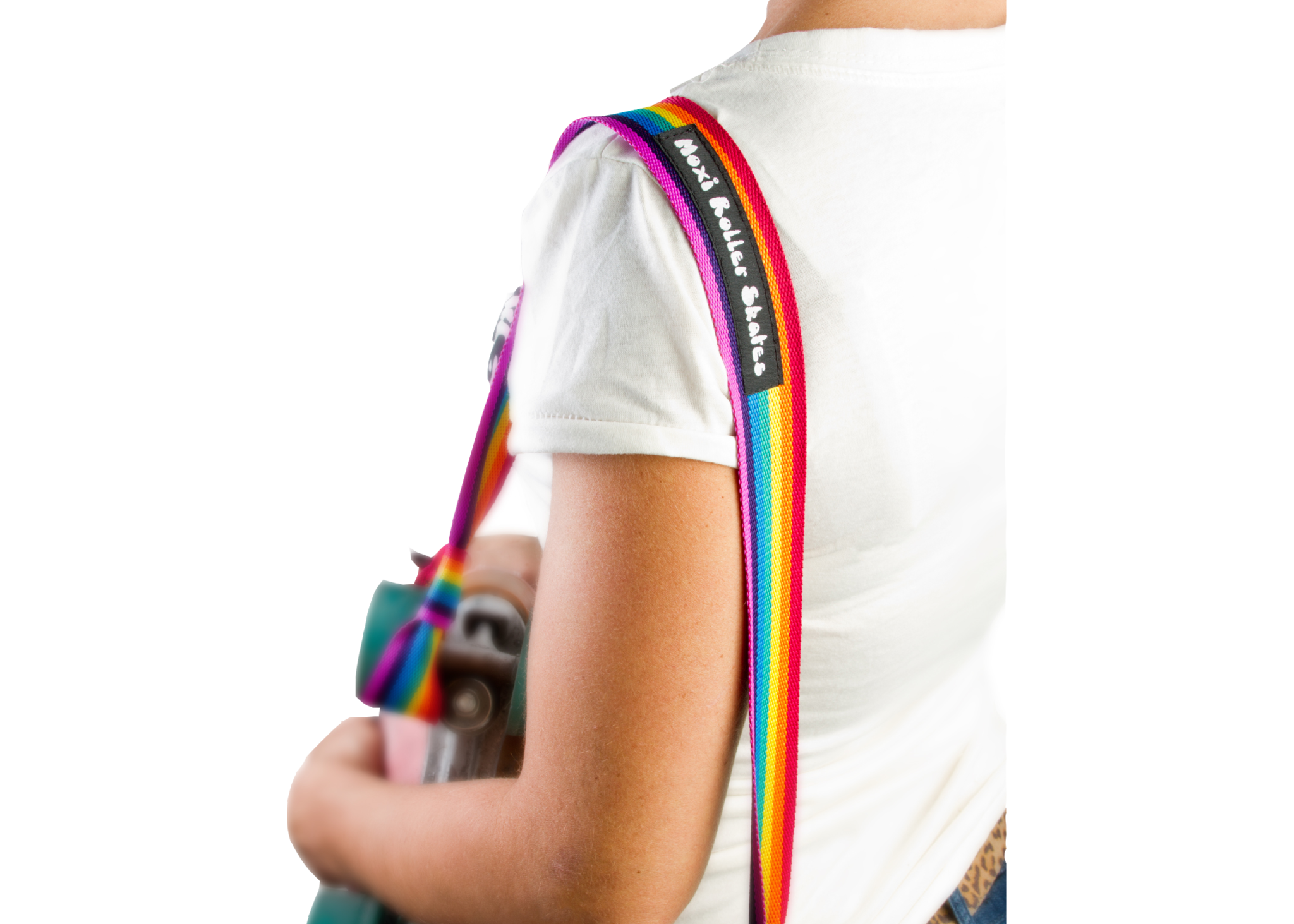 Finished with skating for the day? Take off your skates and tie this leash around the wheels so you can easily sling them over your shoulder.
xx, The FabFitFun Team