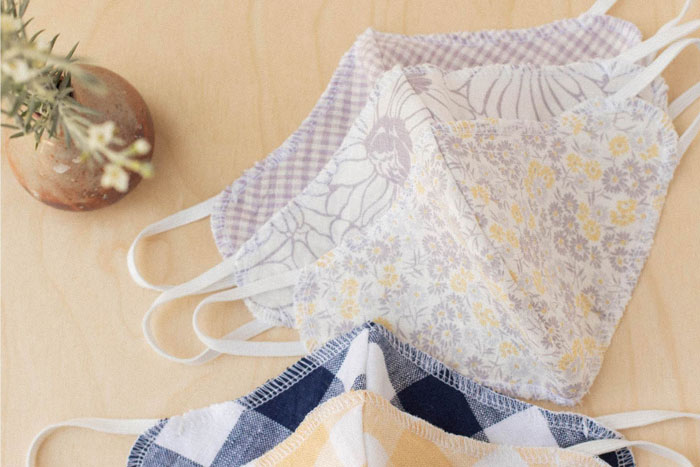 Feature Image by Christy Dawn
Face masks have become fashion's latest functional must-have during the global pandemic. By covering the nose and mouth, they form a barrier that helps protect your nose and mouth from contamination, while also preventing asymptomatic carriers of COVID-19 from unknowingly spreading it to others.
"It is important to wear masks correctly — covering both the nose and mouth," notes Theda Kontis, a facial plastic surgeon and AAFPRS board member. Experts remind us to wash or sanitize our hands before and after applying them, and we should try not to adjust our masks too much while wearing them.
Lastly, Kontis warns that masks can cause friction irritation, increase acne, and aggravate skin conditions like rosacea, which makes it important to consider an anti-microbial (i.e. containing colloidal silver) or anti-viral (i.e. containing an ingredient like hypochlorous acid) face spray to soothe our skin after being in public.
So for those times when you must venture into the public, here are 19 protective cloth face masks that infuse fashion and function.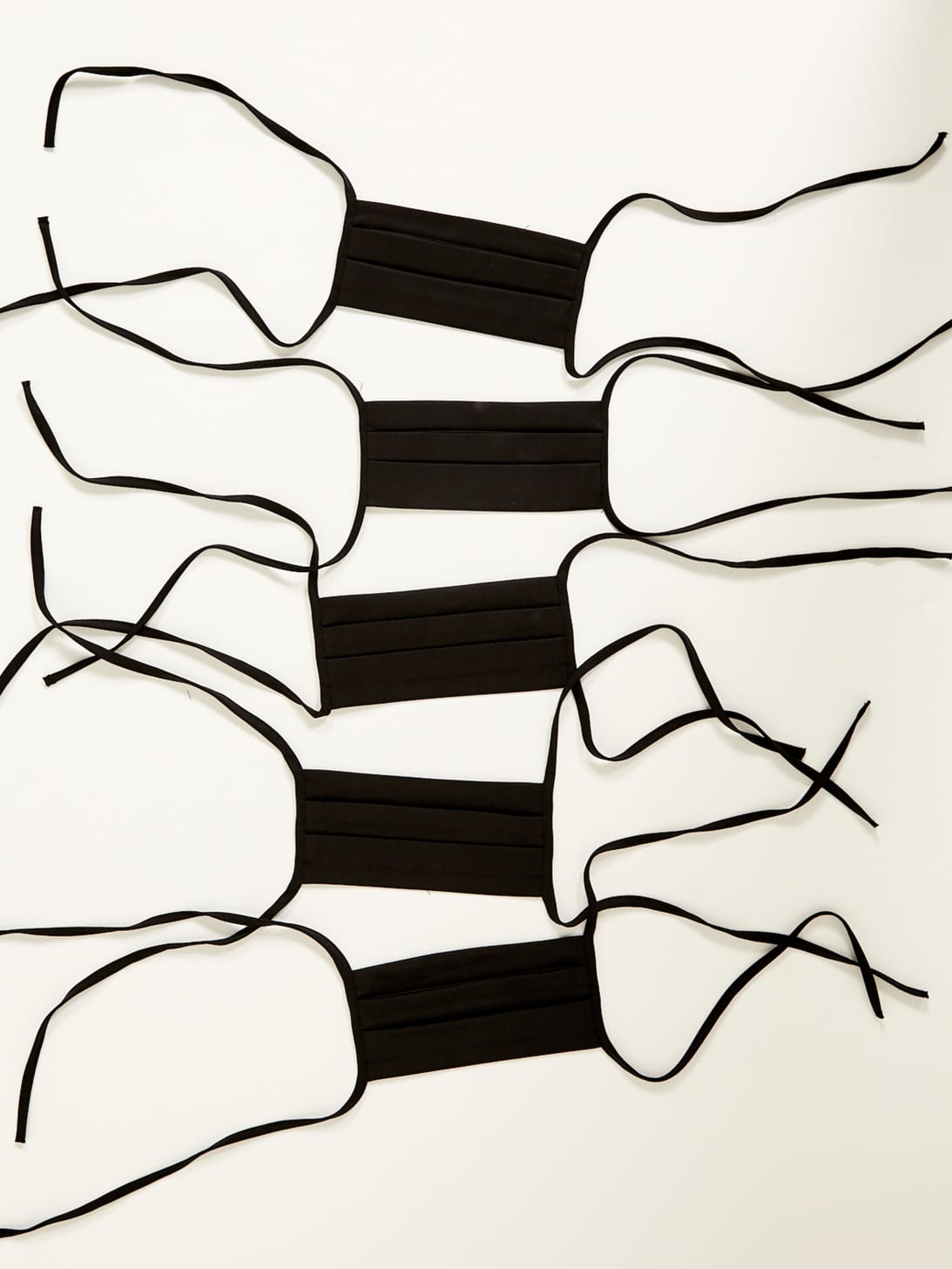 The beloved Los Angeles-based fashion brand is now making non-medical grade face masks out of deadstock fabric — the leftover fabric in their factories that has not been made into merch. Their website also offers the option to donate masks to communities in need and essential workers, in addition to being an environmentally sustainable retailer.
---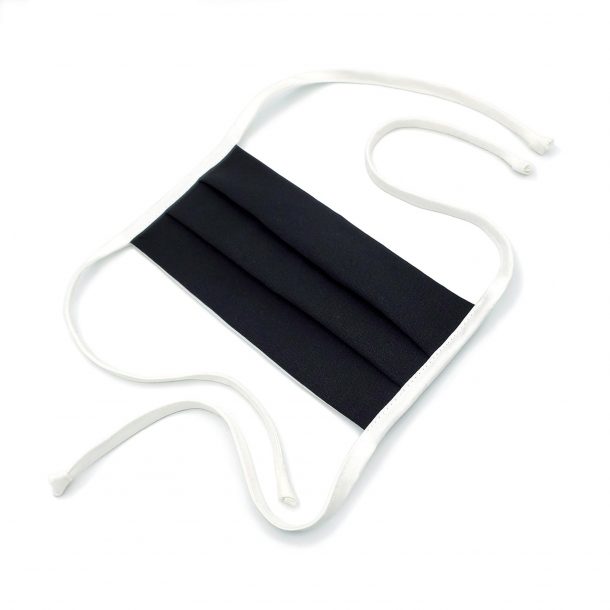 The chic beauty brand partnered with the sustainable LA brand, Bomme Studio, to create these fully adjustable, dual-ply face masks that are in accordance with CDC recommendations. Ten percent of the production of masks is donated to essential workers in the Los Angeles area, including Amazon warehouse workers, grocery store clerks, the ASPCA, LA LGBT Center, and Whole Foods Echo Park.
---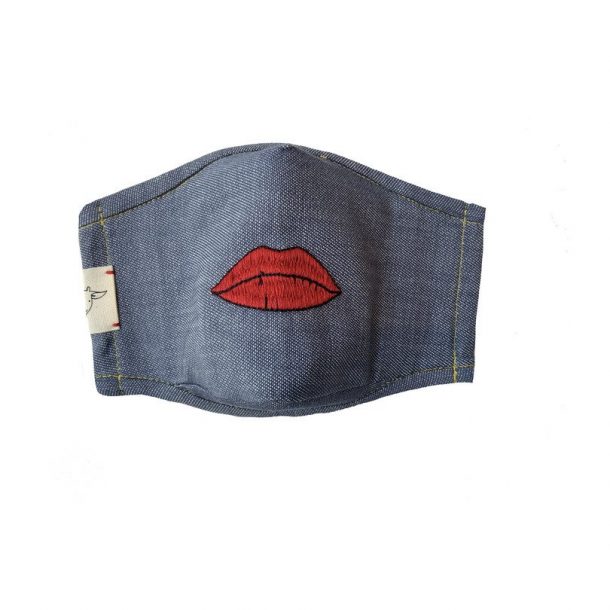 Billie Blooms partnered with Karolina Kurkova as part of their Masks For All initiative, a socially responsible way to help slow the spread of COVID-19. The two women, both mothers, made it a priority to create these fun, non-medical grade, reusable cotton masks in sizes for the whole family — from children to adults.
---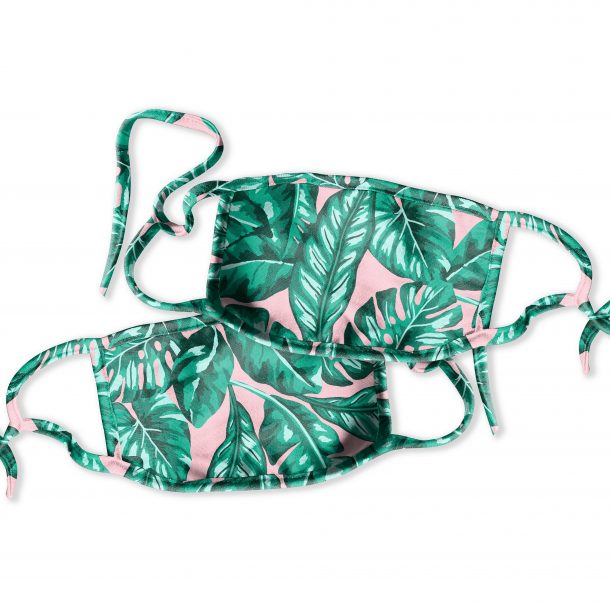 The swimwear brand reallocated its resources to begin producing these colorful, reusable face masks out of deadstock materials at their factories. For each mask sold, the brand donates a mask to those in need in Bali and 100% of profits go to Direct Relief, a non-profit providing medical-grade equipment to those on the frontlines of the battle against COVID-19.
---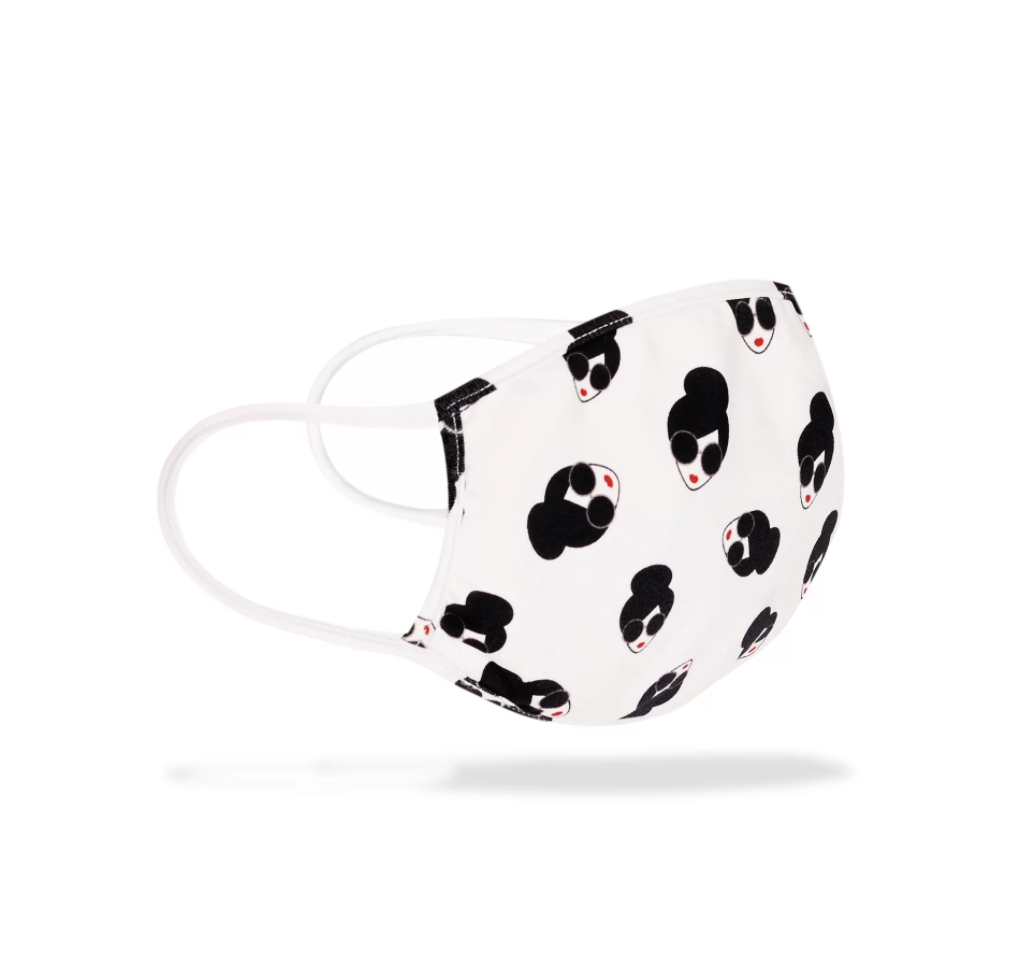 For each mask sold, the brand will donate a mask to a community in need as part of their #MaskTogether initiative to show support in the fight against COVID-19. The brand is currently taking pre-orders and masks are expected to ship in June.
---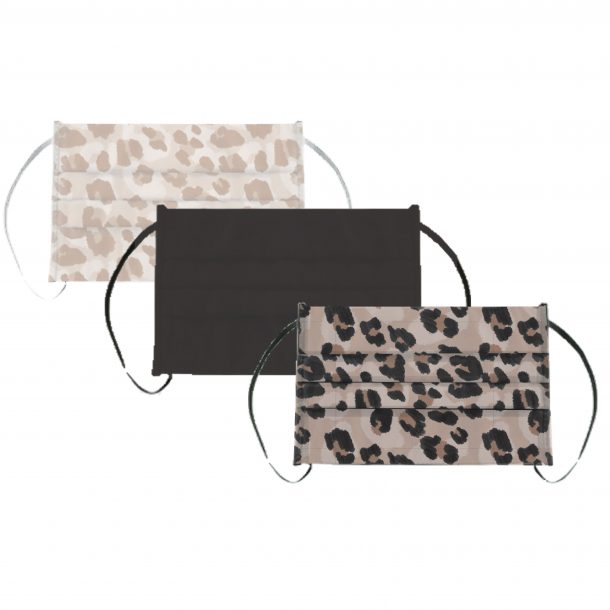 Starting May 22, the destination for hair accessories will begin offering these easy-to-disinfect, three-ply, reusable cotton face masks. The brand is also donating $10,000 worth of masks to hairstylists and salons to provide protection once hair salons open up.
---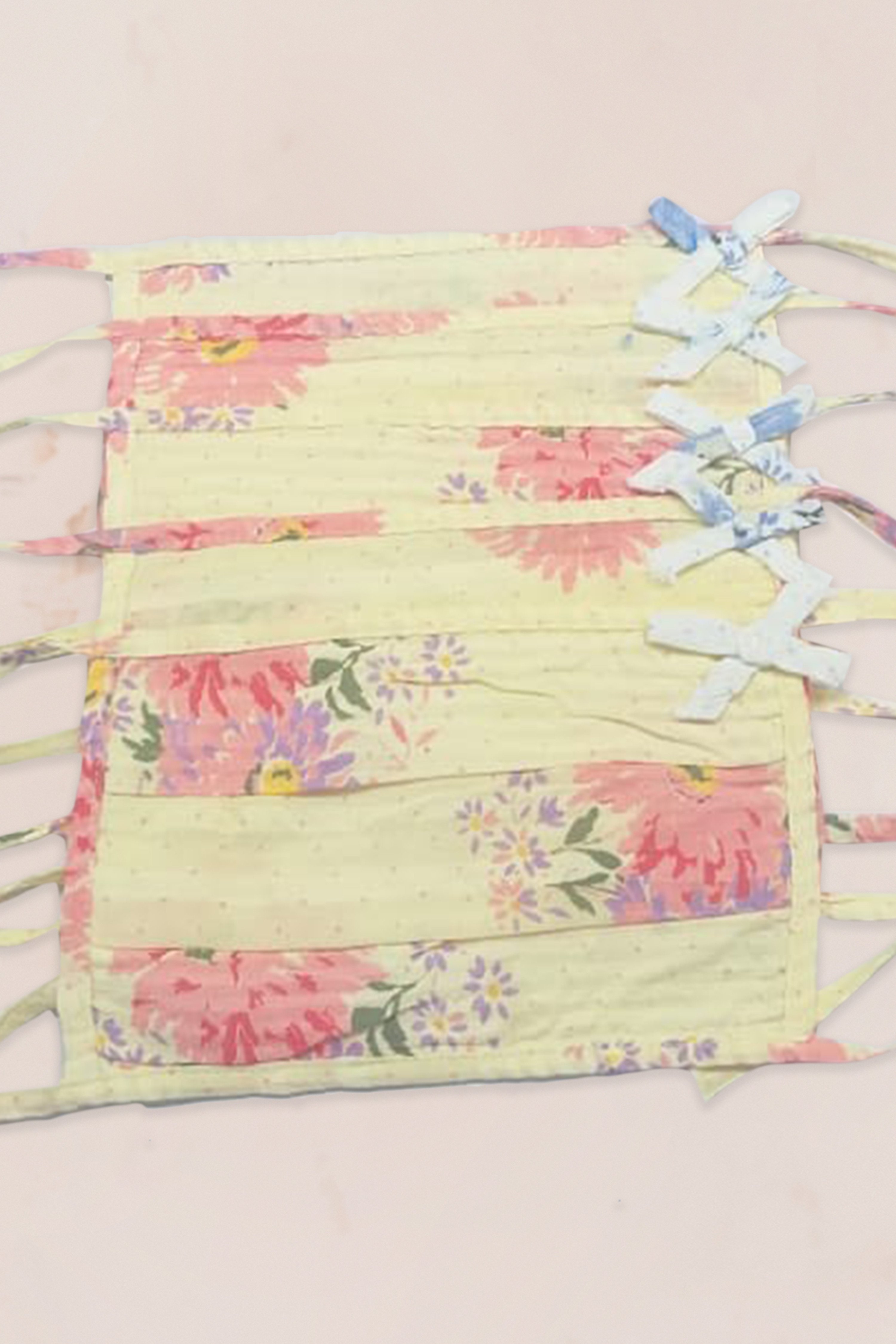 Made from the romantic brand's leftover fabric, you can score yourself an ultra-femme face mask from the cult-favorite brand. With each purchase, a portion of proceeds is donated to support front line workers in the battle against COVID-19.
---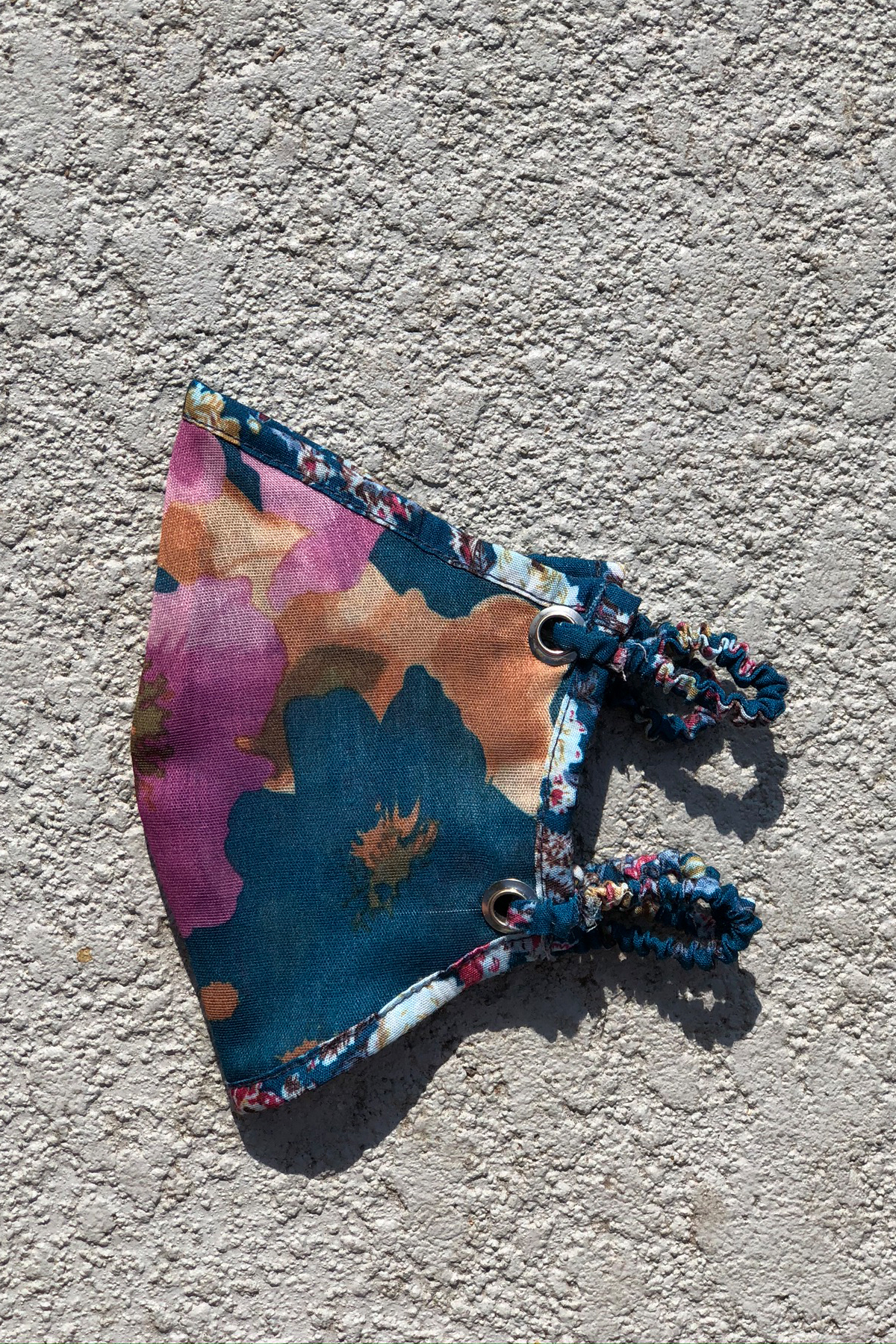 If you would like a taste of florals and want to shop small, One Love Malibu's two-layer, reversible cotton masks are stitched and made to order. The conscientious brand uses recycled elastic and donates a percentage of your purchase to the non-profit organization, No Kid Hungry.
---

Fans of The Weeknd can shop these 100% cotton face masks from his online shop. 100% of sales are donated towards the MUSCARES COVID-19 Relief Fund. For a less cheeky version, there's a cute XO Classic Logo Cloth Face Covering, too.
---

With each purchase of these ergonomically designed, machine washable face masks, the brand donates a mask to a frontline worker in the New York tri-state area. The exterior of each mask is made from quilting cotton featuring a design from an independent artist, while the interior of the mask is lined with soft Kona cotton. Masks are available in three sizes: child, adult, and adult XL sizes.
---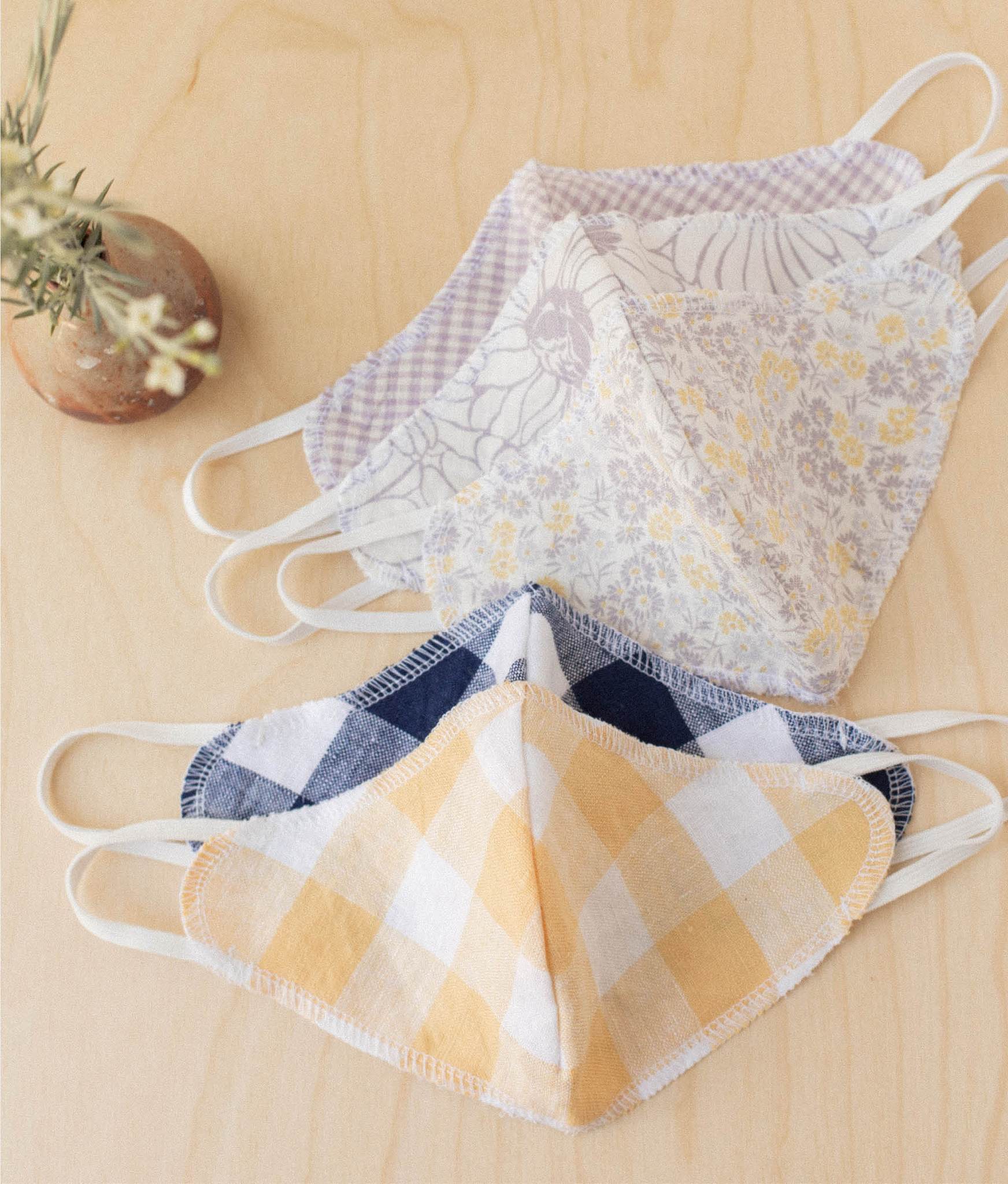 Each mask from the environmentally-conscious retailer is made from two layers of deadstock fabric. Plus, each $50 order sends five of the reusable masks to you and donates five to those in need.
---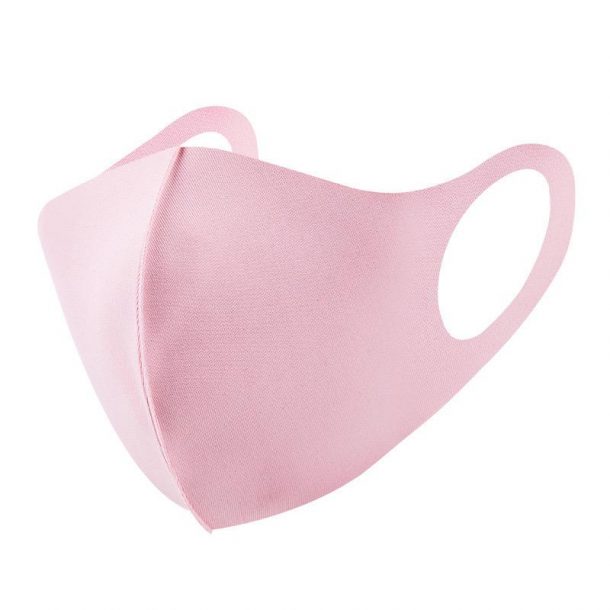 These non-surgical masks are made of 70% viscose and 30% nylon filament, which makes them elastic and comfortable for covering the nose, mouth, and face. All proceeds from sales are being donated to the WHO COVID-19 Solidarity Response Fund.
---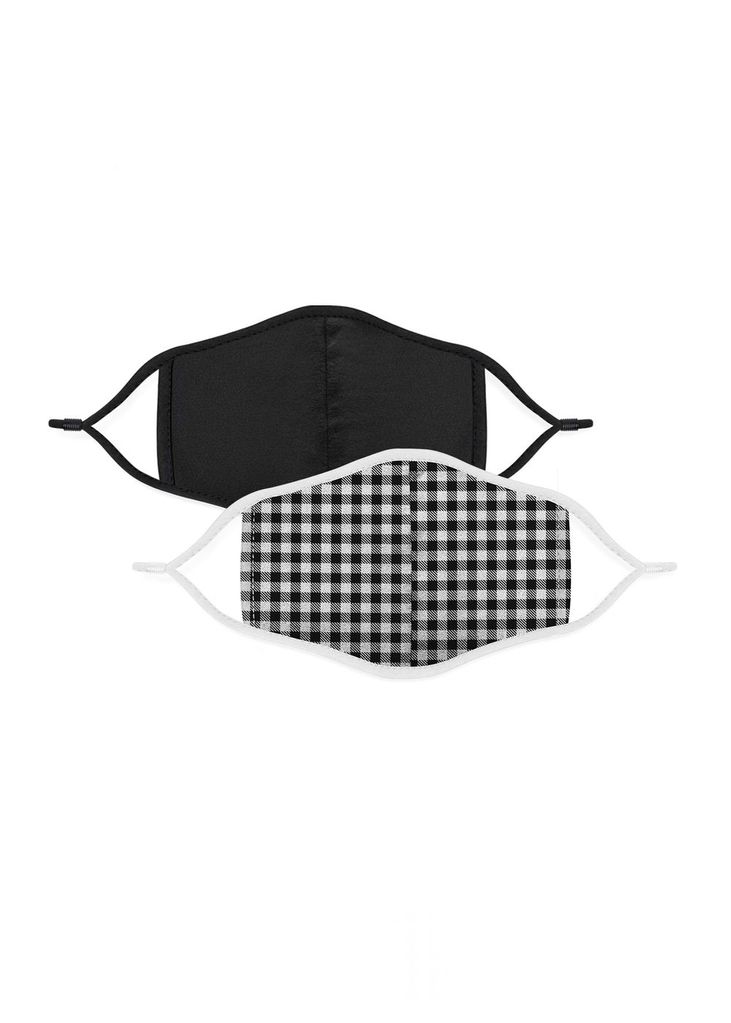 This mask features two layers of cotton and a PM2.5 filter — a six-layered activated carbon filter designed to block airborne contaminants — which should be replaced weekly. When you purchase from the brand, they give back to literacy and education programming in their global factories.
---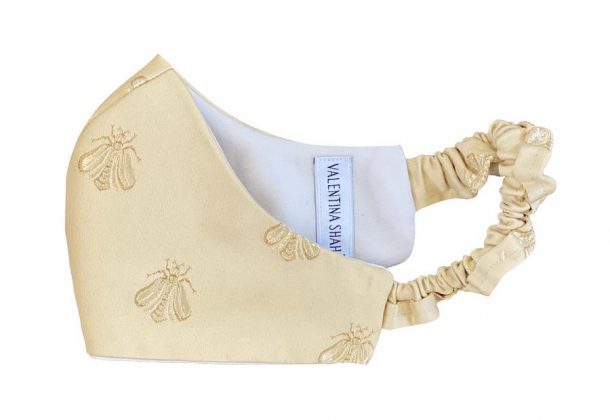 Luxurylovers can splurge on an Egyptian cotton, lined face mask with an adjustable elastic band. The designer — whose chic blazers have been on our wish lists for years — creates face masks that make snug, comfortable fit a priority.
---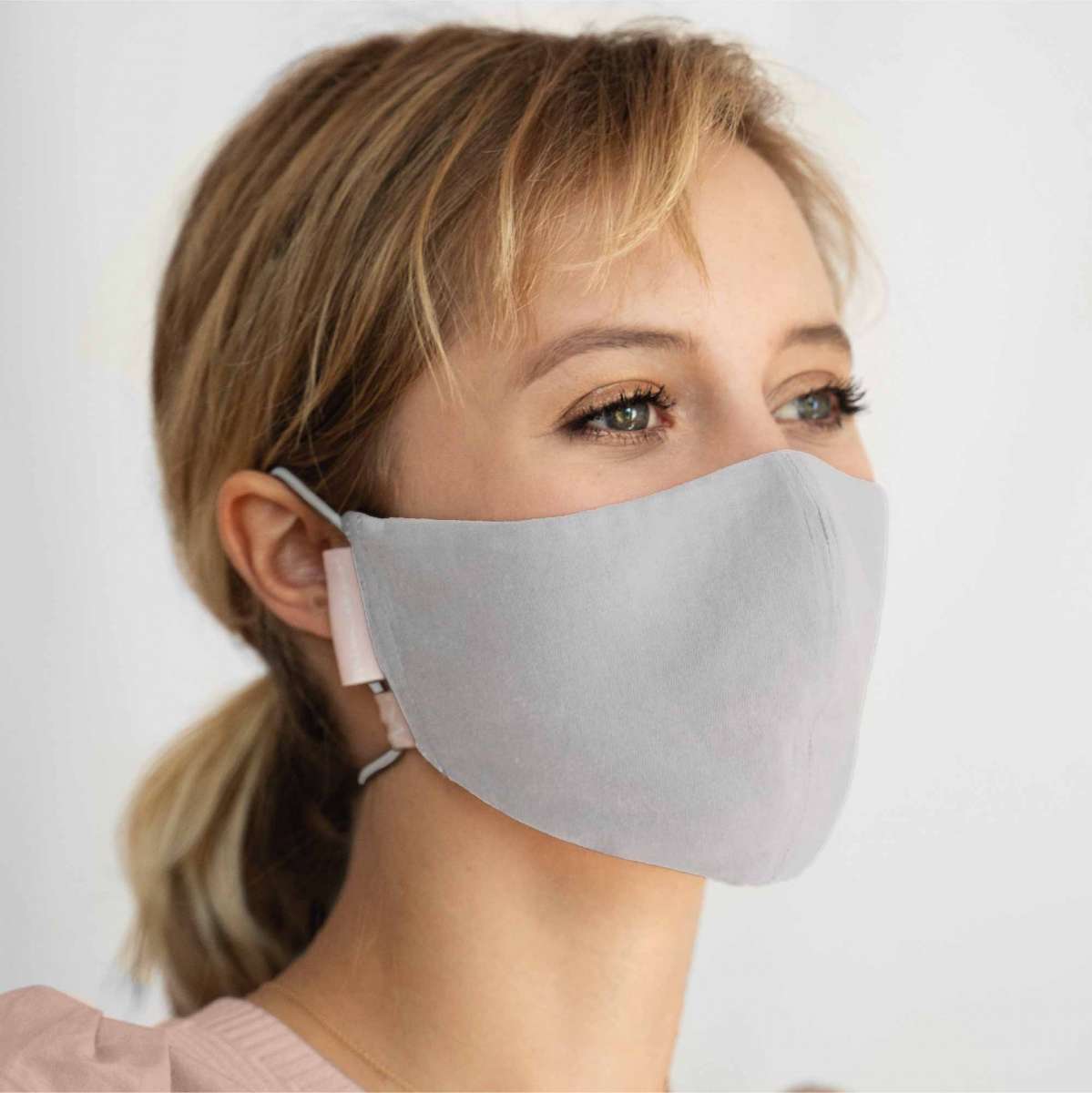 Fashion meets function with these minimalist face masks. Made from three layers of soft Italian fabric and an adjustable cord, this Munich-made face mask fits like a glove.
---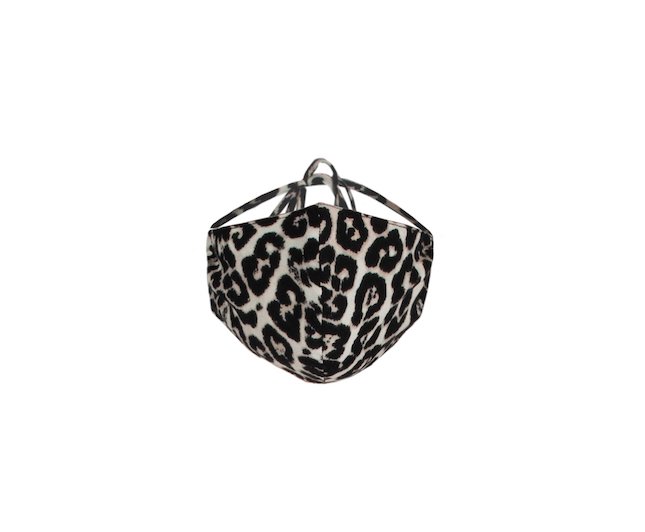 Rayon crepe meets trendy animal print with the season's must-have, functional accessory. Featuring adjustable straps, you can help prevent the spread of the disease while making a total fashion statement.
---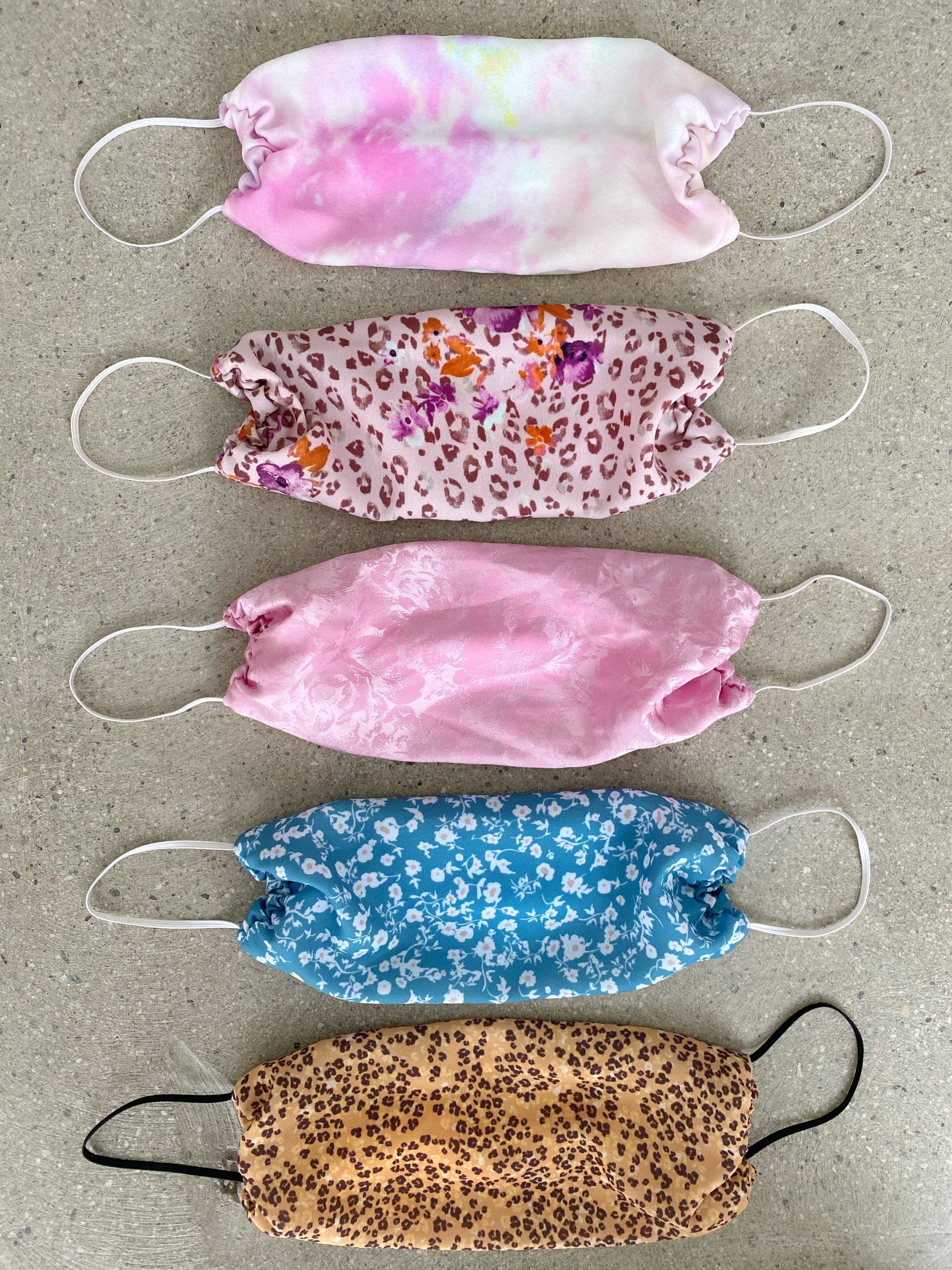 Girls that love prints can check out RESA's polyester masks in summer-ready prints. These masks are fitted with two elastic bands that go around your ears.
---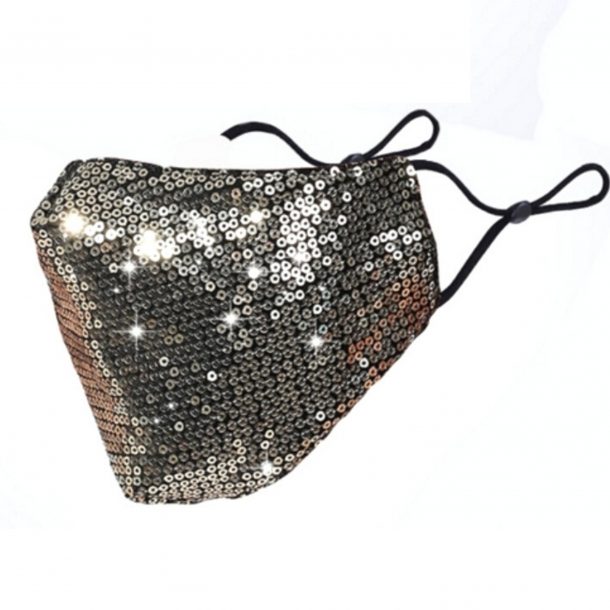 The jewelry designer is now offering these sequined face masks in both black and bronze. These handmade face coverings are made with two layers of cotton and elastic straps for behind the ears.
---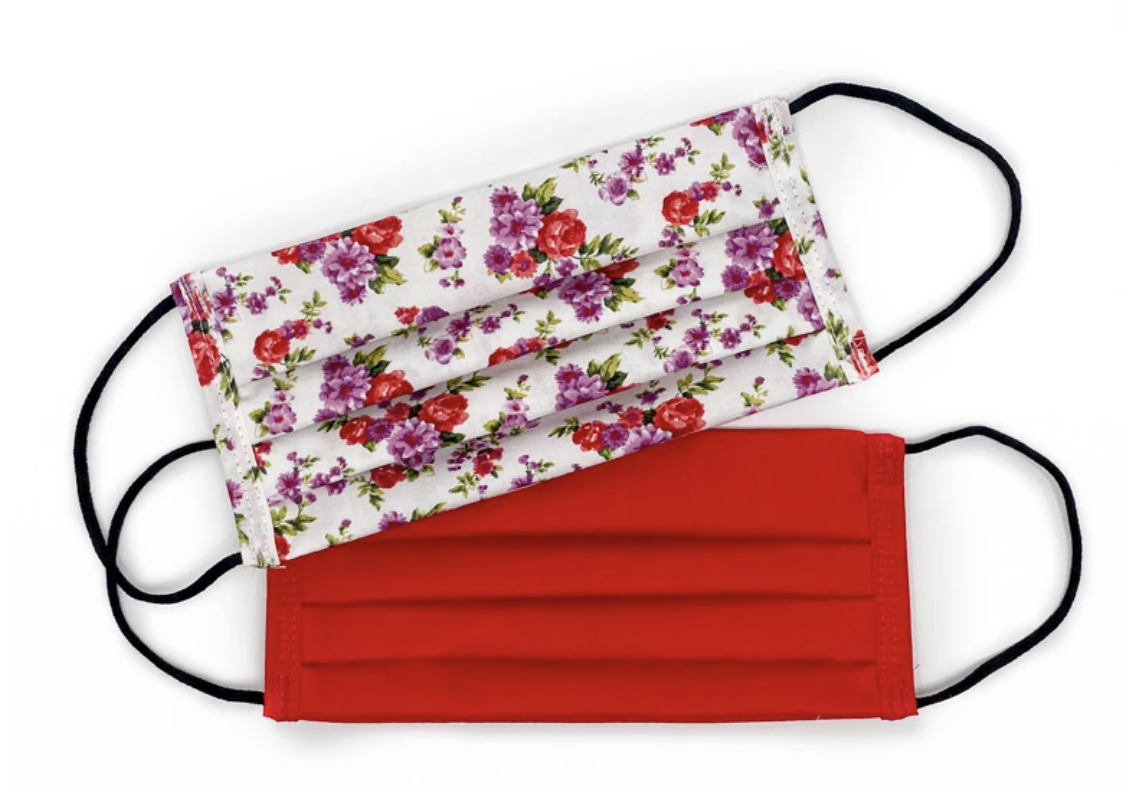 This phone case brand is offering breathable cotton masks, which expand and shape to match a variety of face shapes. Plus, for every purchase, one mask will be donated to food banks in need.
xx, The FabFitFun Team