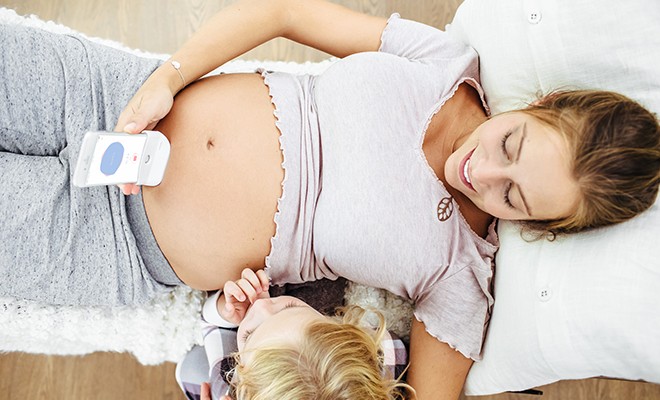 Bellabeat
Jewelry company, Bellabeat recently released a revolutionary product that will allow expecting mothers to hear their baby's heartbeat with just an app.
Shell – Baby's First Heartbeat Listener uses an iPhone attachment to safely and naturally listen to your baby's heartbeat in a non-invasive manner. The app uses an algorithm to detect and amplify the baby's heartbeat, which Bellabeat compares the experience to putting your ear on the belly and turning up the volume!
The free app can be used by itself — the Shell attachment acts as a "sea shell" of sorts to amplify the sound and make the experience more enjoyable.
Currently, the Bellabeat Shell attachment is sold out, but you can sign up for the second release here.
xx, The FabFitFun Team