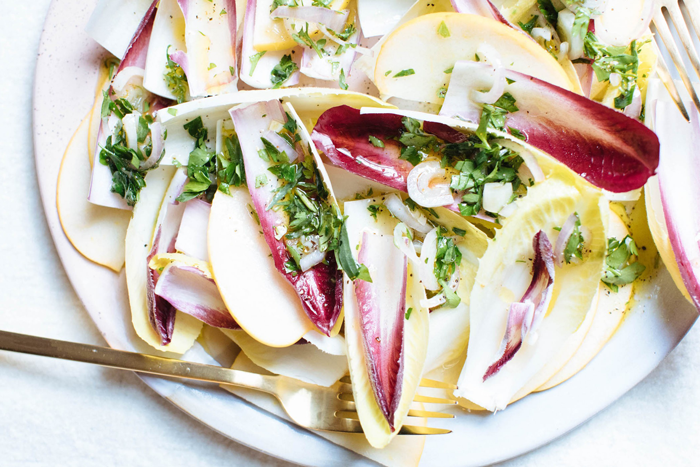 Feature Image by Nutrition Stripped
When you sync your food choices with the season, you reap all kinds of benefits. Not only is produce riper and fresher, but it's also cost-effective because produce is at its peak supply!
So what fruits and vegetables are in season this spring? We're sharing produce that you can shop now, and our favorite recipes to get you started.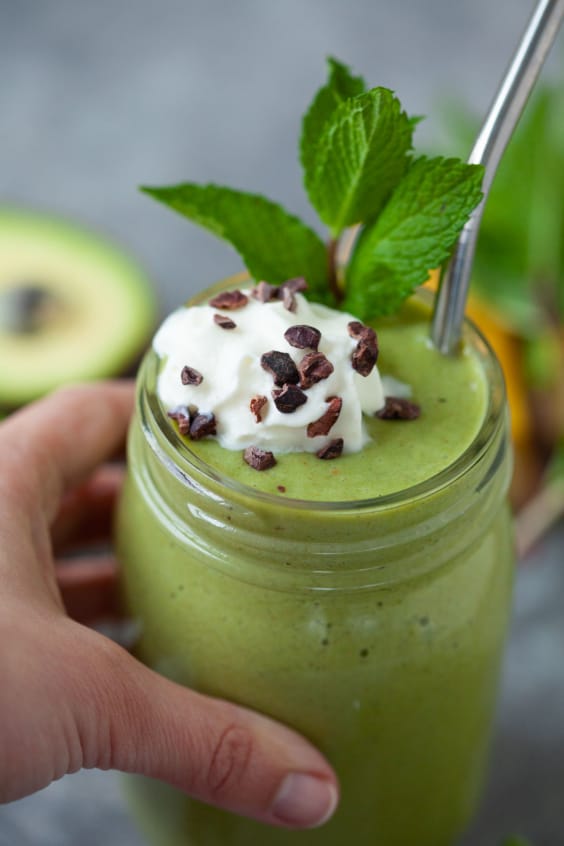 Bananas are essentially in season all year long. This recipe uses a banana base as a healthy alternative to the famous McDonald's mint shake.
---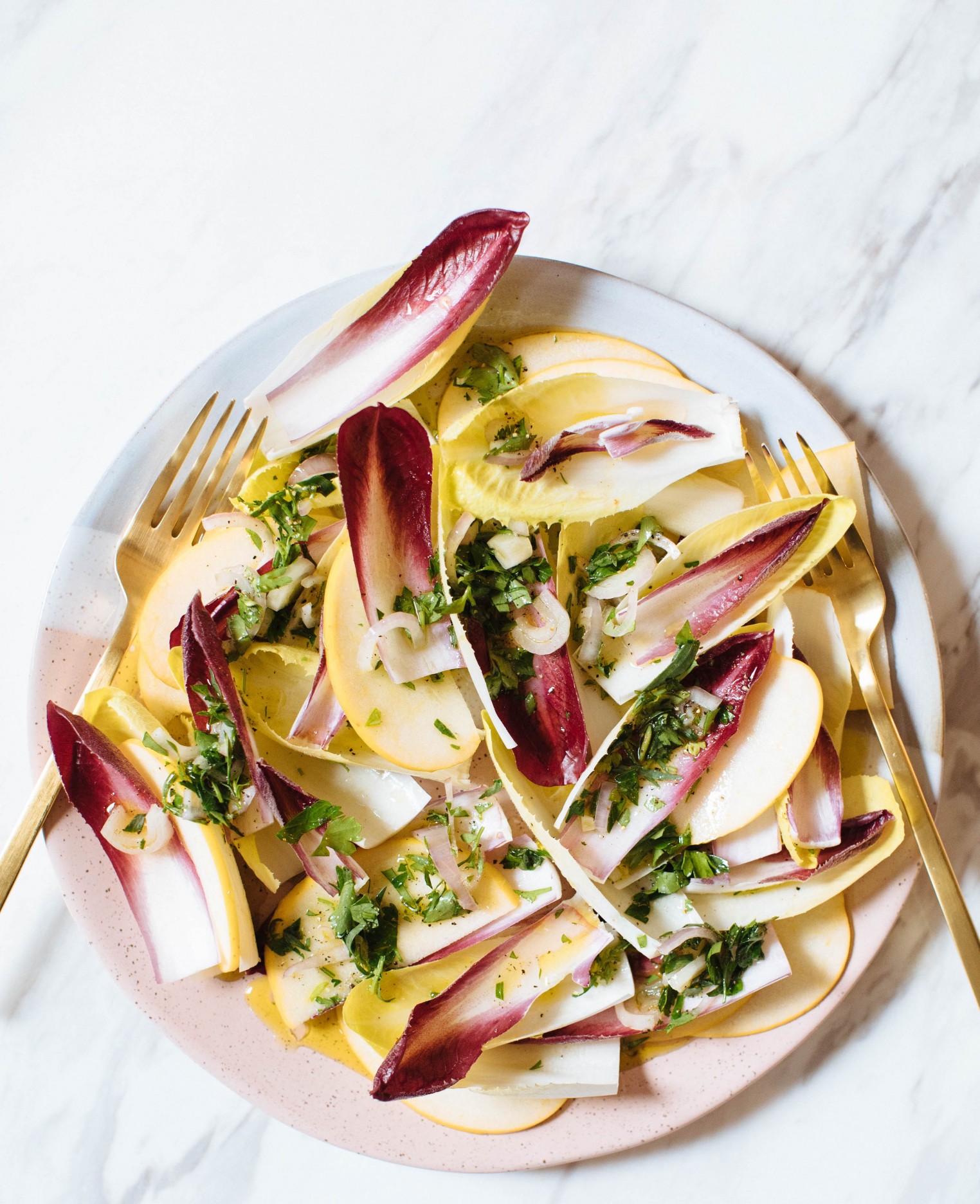 Apples are a classic spring pick that stand well on their own, in desserts or paired with other produce — like in this refreshing salad.
---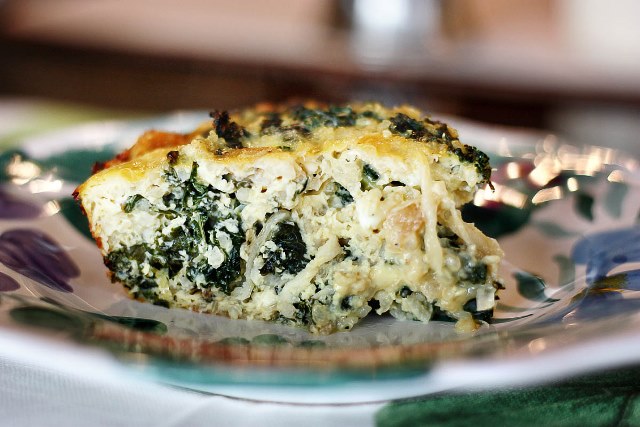 Don't mind us, we're just drooling over this healthy quiche. Kale is coming in season, and it's not just for salads anymore.
---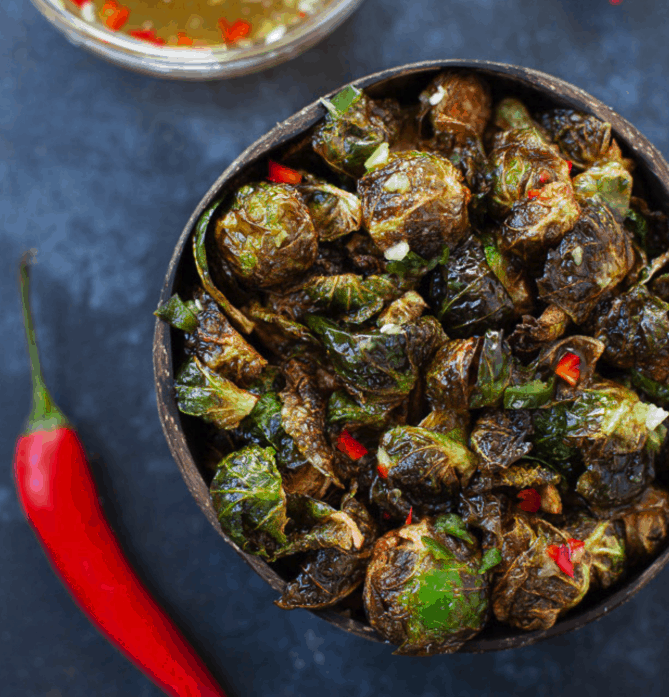 If you're a little bored with the typical roasting of these seasonal veggies, this recipe is sure to revive your Brussels sprouts game.
---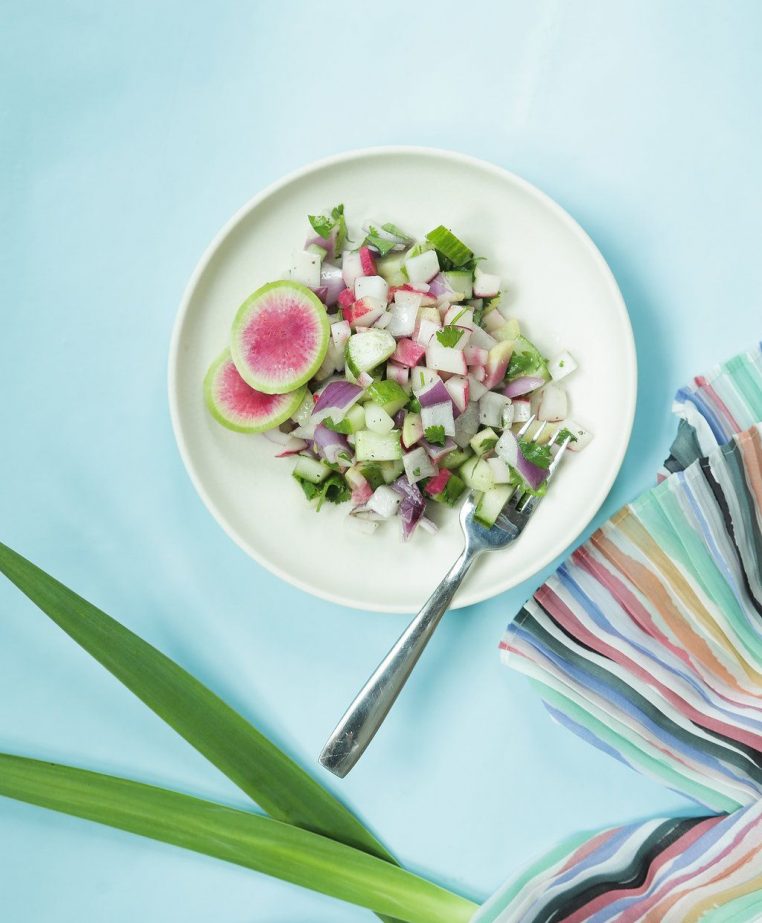 Though these gems might be a little out of the comfort zone for some, their snap and flavor offer a welcome addition to any spring cookouts coming your way.
---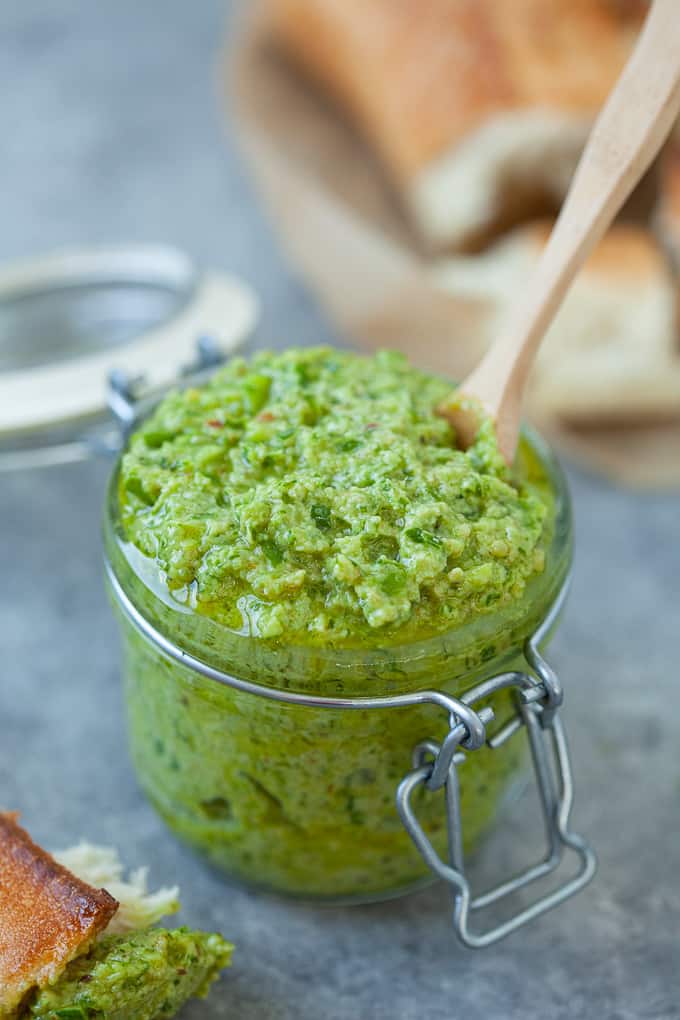 The bulb of the garlic isn't the only secret ingredient worth mentioning. Branch out a little with this tasty pesto spread.
---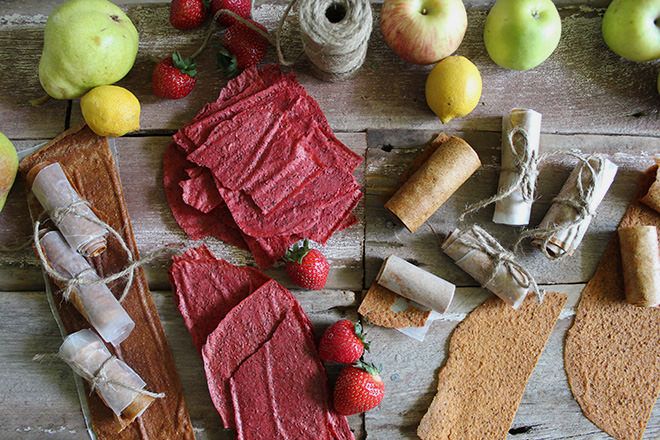 Skip the fruit by the foot and put your seasonal strawberries to good use with fruit leather – perfect for adults and kiddos alike.
xx, The FabFitFun Team