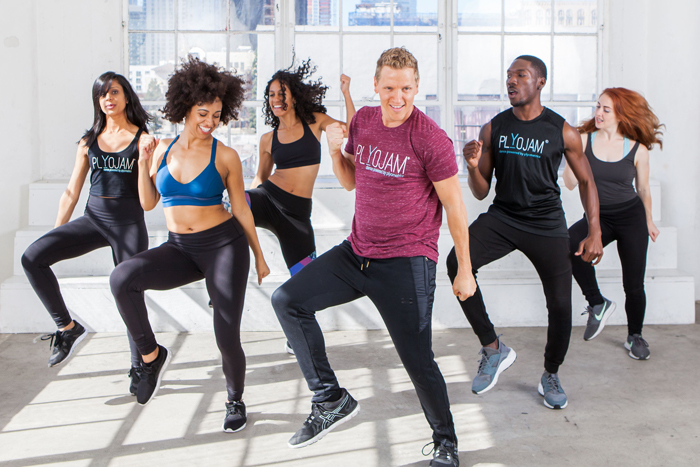 SPRING 2019 FABFITFUN TV PARTNER
Sweat, sore muscles, crowded gyms – we get it, working out can be a serious struggle. So when we find a workout that we actually enjoy, we can't help but get excited.
That's where PlyoJam comes in. "Remember when your mom would try to sneak veggies into your meals? Well, PlyoJam masks those intense plyometric moves with super fun dance routines," says PlyoJam creator Jason Layden. The unique dance cardio routine combines fun and sexy hip-hop moves with plyometric jump training to tone the body while working your heart. Don't worry, the routines are carefully crafted to ensure that it's accessible to all fitness and dance levels (that's right, no experience necessary!).
Guess what? You can try one of PlyoJam's exclusive FabFitFunTV workouts in the comfort of your own living room right now. If you're not a member yet, sign up today and get a sneak peek of PlyoJam's killer workouts below.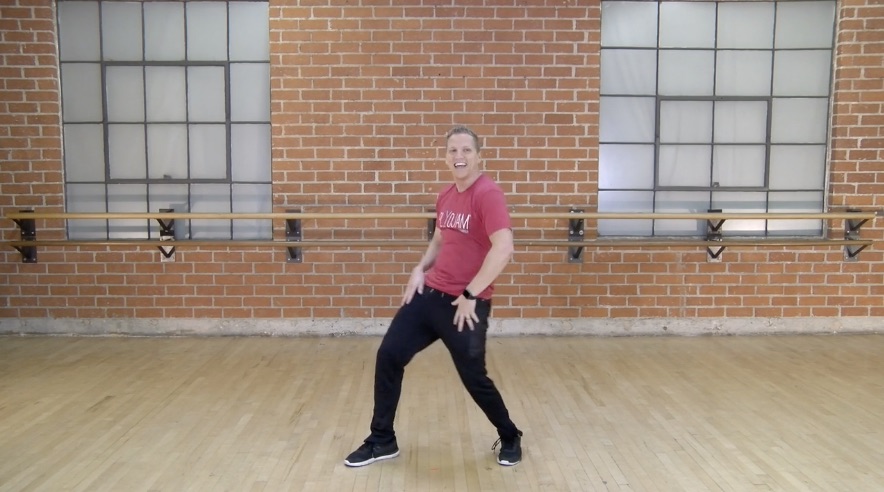 Dance like no ones watching and learn how to get loose with your assets (wink, wink). You'll learn how to body roll and booty shake (duh) while increasing stamina and working up a sweat.
---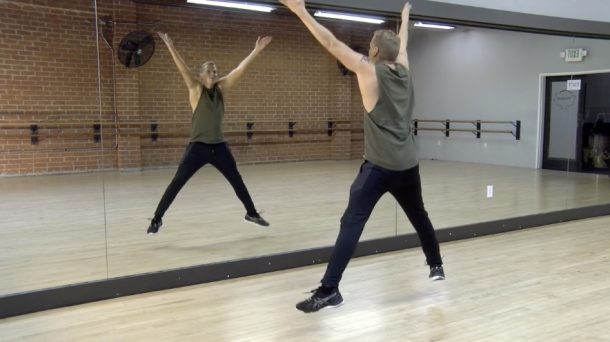 This workout takes a traditional dance cardio class to the next, next level. With the added plyometric techniques, you're sure to feel the burn even after this intense 20-minute workout is done.
---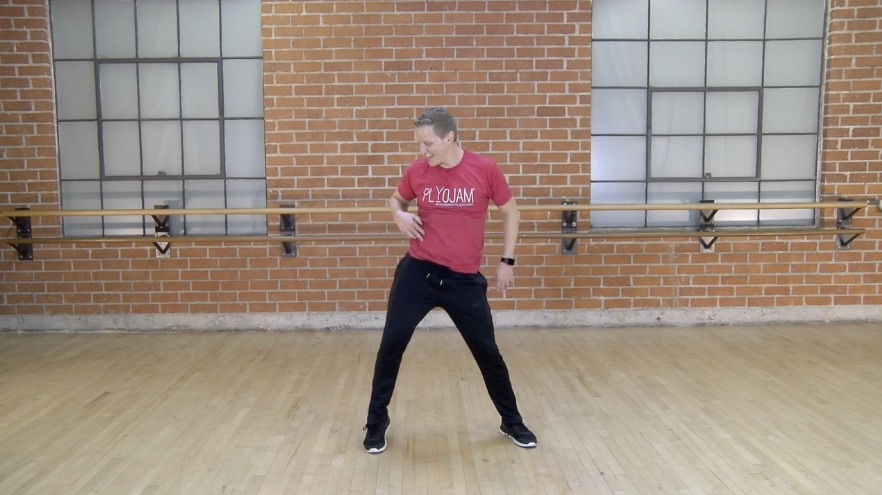 Whether you're getting ready for a night out on the town or you're just having a solo dance party in your bedroom, this workout will teach you some fun calorie-burning moves.
xx, The FabFitFun Team