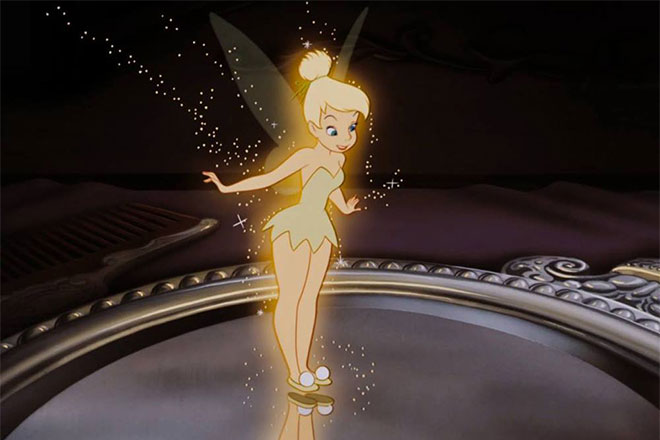 Disney has been on top of their movie game and we're not complaining. In addition to the recent release of The Jungle Book (it's made more than $191 million in domestic ticket sales), Disney announced nine new live-action movies with stellar casts to boot. Um, heck yes!
Potential movies in the works include:
Cruella with Emma Stone
Malificent 2 with Angelina Jolie
Dumbo to be written by Tim Burton
Jungle Cruise with Dwayne "The Rock" Johnson
Mary Poppins sequel with Emily Blunt
The Nutcracker and the Four Realms to be directed by Lasse Hallström
A Wrinkle in Time to be written by Linda Woolverton
The Jungle Book 2 to be directed by Jon Favreau
… and lastly, a Tinker Bell project with Reese Witherspoon
Some of the films will be announced with release dates in the coming months and other films may not even happen — regardless, we're ecstatic that Disney is continuing to churn out remakes of our fave fairytales.
Don't forget that Alice Through the Looking Glass is set to be in theaters on May 27, 2016 and Beauty and the Beast will be in theaters on March 17, 2017. You can never get enough of Disney!
xx, The FabFitFun Team