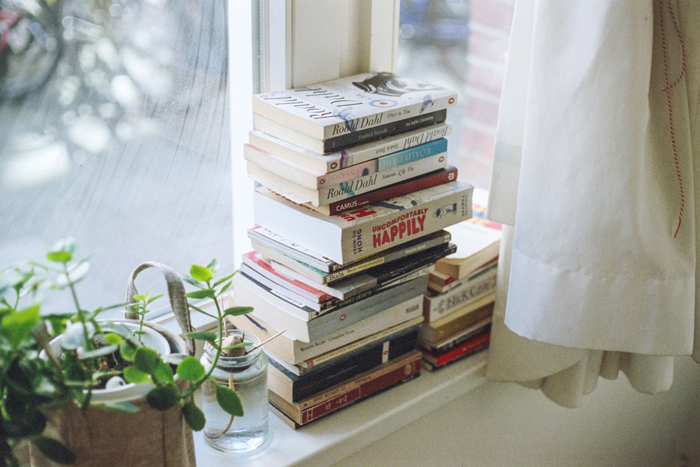 Feature Image by
Florencia Viadana
Whether you want to land your dream job, face your fears or just simply live your best year yet, we found the best reads written by authors who were once in your shoes and came through the other side with a triumphant story.
Ahead, we picked our top 10 motivational books that will inspire you to actively pursue your goals.

Hollis breaks down how women are defined (mom, daughter, girlfriend, wife), and calls for readers to define themselves as they choose to be defined. Whether it's starting a business or asking for a raise, Hollis will inspire you until the last page.
---

Gilbert teaches readers how to live a creative life and explore the creativity inside you without fear, while challenging readers to go after what they love. It's an uplifting and wonderful read.
---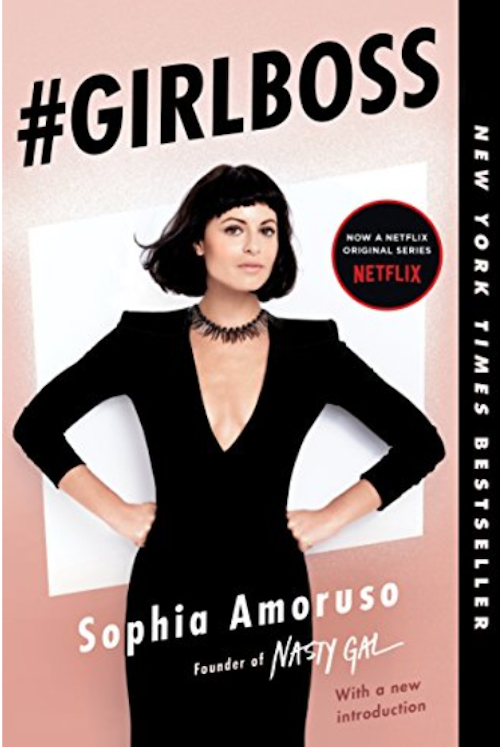 Founder of Nasty Gal, Amoruso discusses her journey in fashion, which began with rummaging through trash to starting one of the most successful clothing companies in the world. This read will motivate you to unabashedly follow your dreams and see where it takes them.
---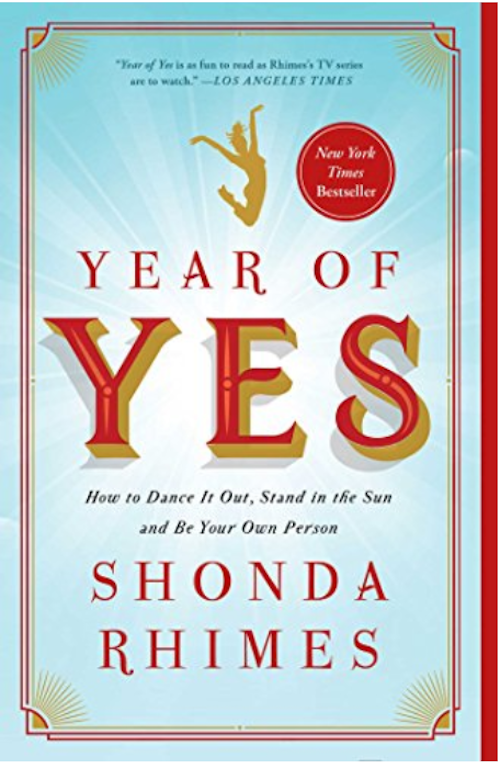 What would happen if you said 'yes' to every opportunity that came your way and stopped living with fear? Rhimes shares her experience of responding 'yes' for an entire year and how living without being led by fear changed her life.
---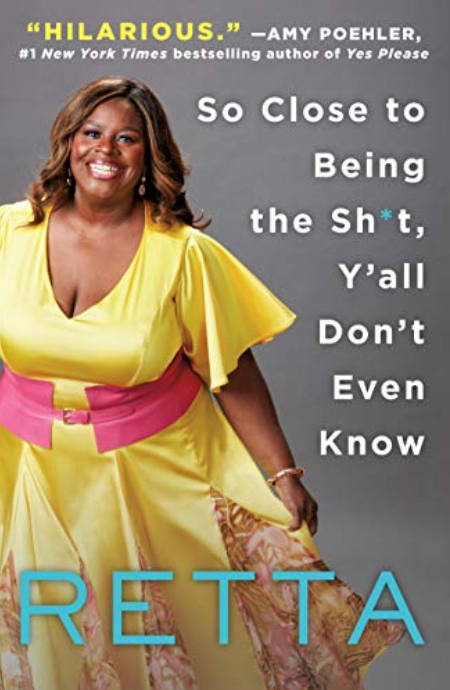 Actress and comedian, Retta (known for her roles on Parks and Recreation), writes about how she threw away her plan to attend medical school to move to Hollywood except her fear of success got in the way of her dream and almost ruined it. Retta will inspire you to laugh at the lemons life throws at you and to follow your dream – because persistence is key.
---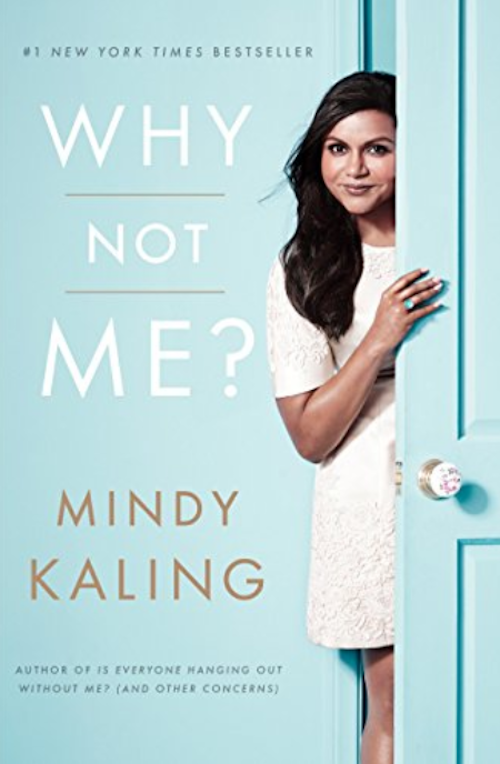 Kaling talks about her friend faux pas, losing weight in Hollywood, boyfriends and what it's like to navigate an industry where no one looks like her. This book will give any reader a reminder that adulting can be hard, but they're not alone.
---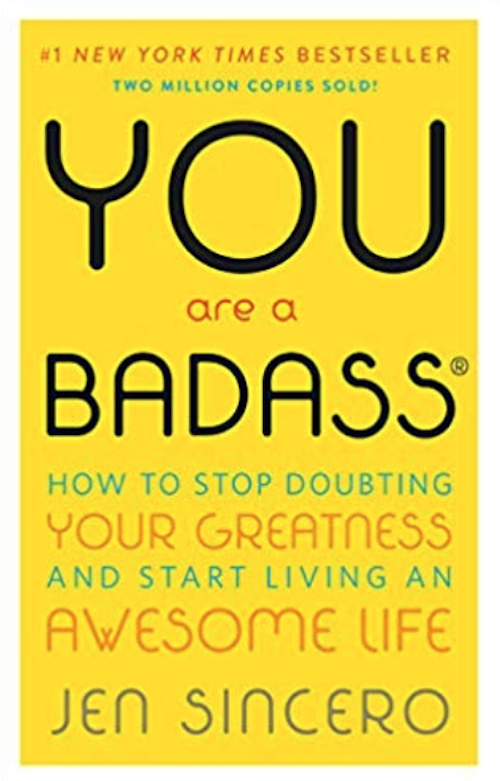 Sincero book offers exercises to help readers get rid of self-sabotaging thoughts that are stopping them from living their best lives. She also offers sage advice on how to be financially successful starting now.
---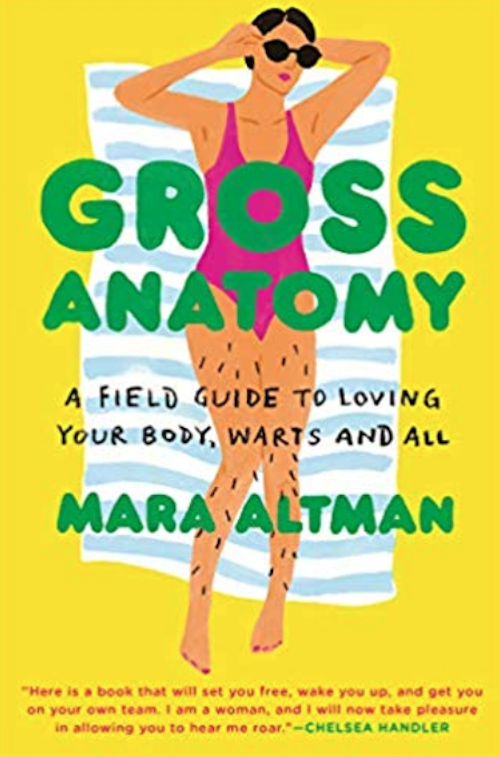 Altman takes a deeper look at the societal expectations placed on women and breaks that stigma. This is a great read for when you need a confidence boost!
---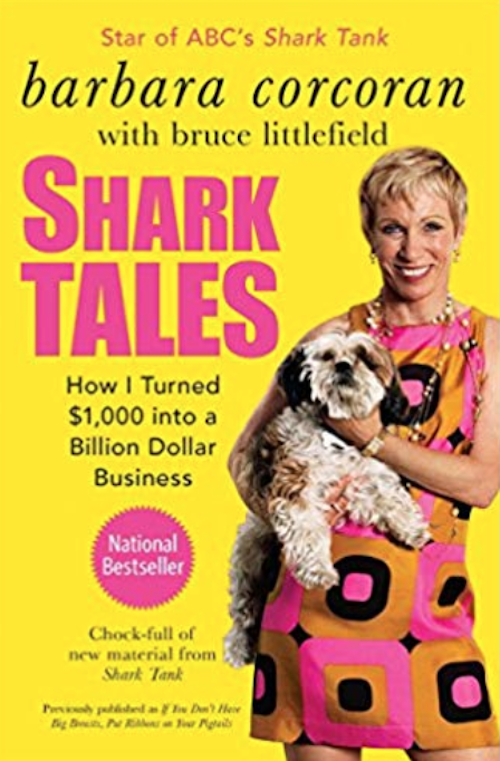 Corcoran tells her story of how she failed at multiple jobs before she got the idea to open her own real estate office with a $1000 loan, which has since turned into a six billion dollar business. This read will inspire you to find your own financial freedom and do what you love.
---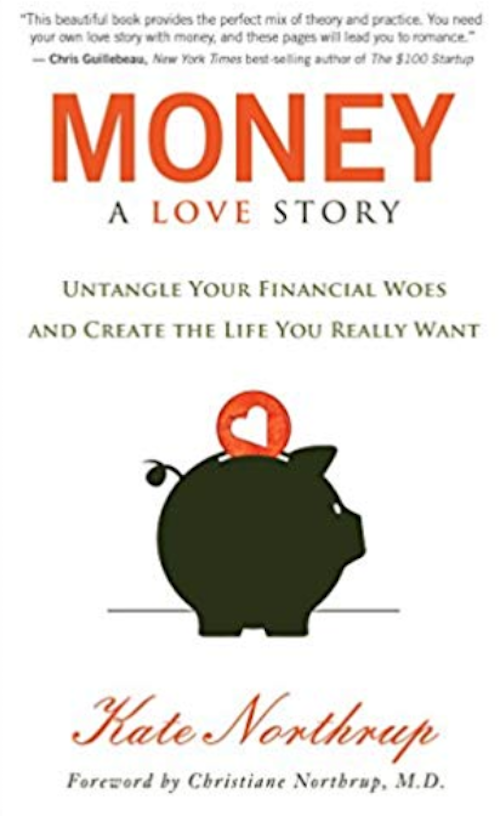 Northrup takes readers on a financial journey and shares how she went from $20,000 debt to financial freedom. This book opens the narrative on money talk among women, urging women to create the financial life they've always dreamed of.
xx, The FabFitFun Team