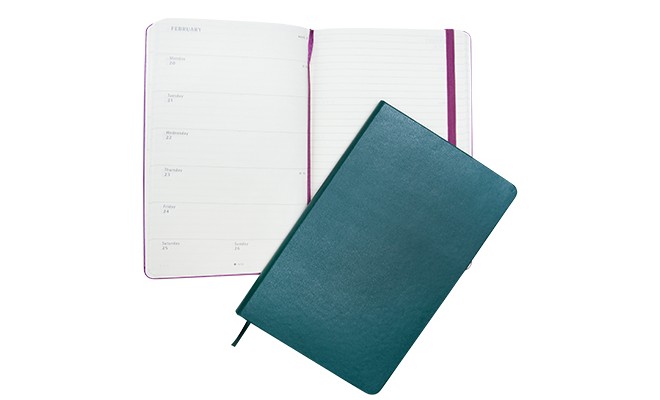 Jot down all of your aspirations and stay on schedule with this exquisite weekly notebook/diary/planner, which is sure to become your new favorite sidekick. Retail: $20.95
Check out more fab picks from Moleskine:
Follow Moleskine on social!
---
Moleskine is just one of the amazefest goodies in our latest FabFitFun box. For more of our must-have finds, click here!