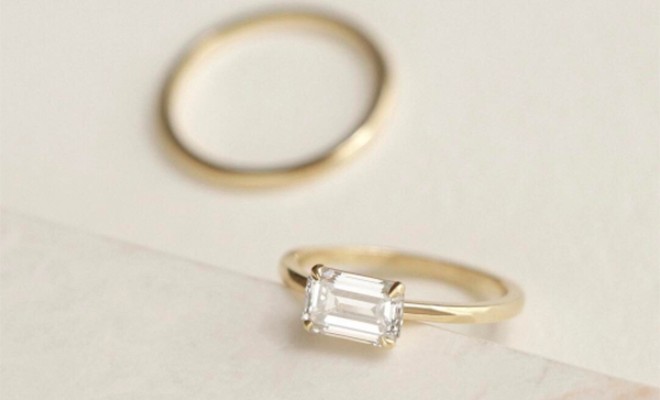 @vraiandoro_wedding
It's wedding season, so it comes as no surprise that couples are getting engaged left and right. And while many women fancy a big rock, a subtle and dainty ring can also go a long way.
Minimal engagement rings are much more versatile and pair effortlessly with everyday jewelry. So if you're looking for an understated yet elegant design, check out our top picks: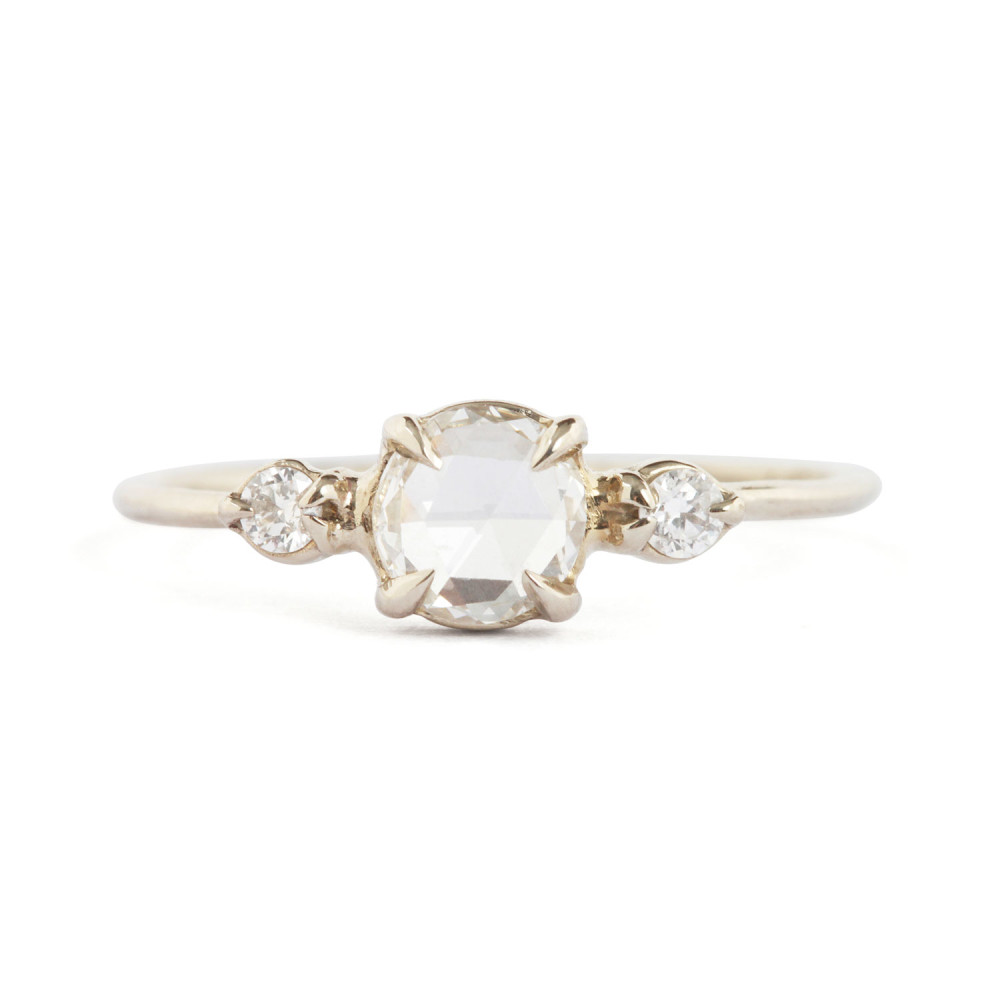 Catbird Odette The Swan Ring $2,400
Definitely the most sophisticated out of the bunch, we love this romantic three-stoned ring because it captures the essence of elegance beautifully.
---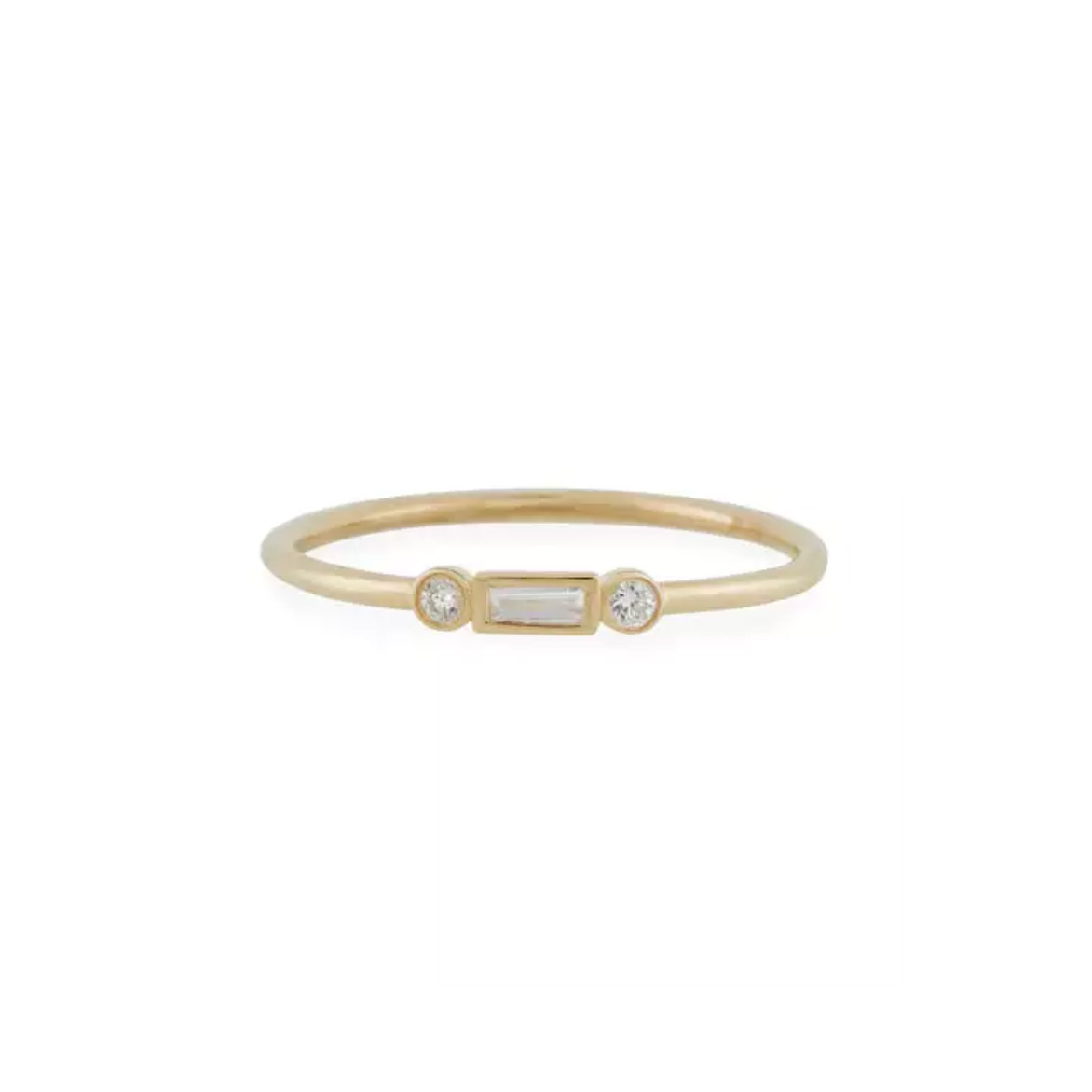 Sydney Evan 14k Baguette Diamond Stacking Ring $475
This ring is subtle and stunning without the huge price tag. Plus, it'll be a dream to stack with some of your favorite rings.
---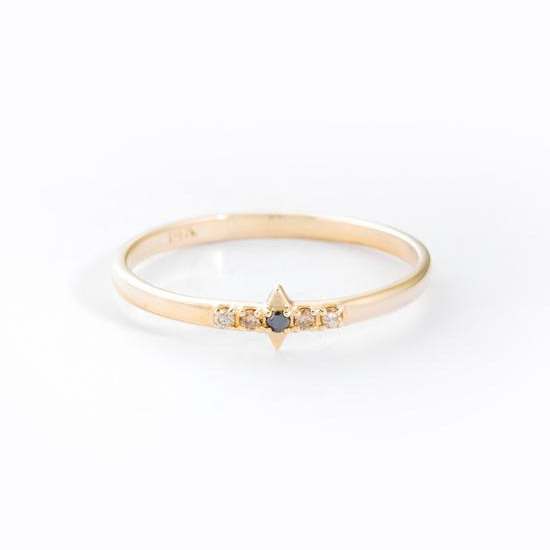 Carolyn Colby Solar Flare Diamond Ombre Ring $680
This ring may have a tiny design, but it packs a big punch. Thanks to the black diamonds and colored gemstones, this ring stands as the most unique.
---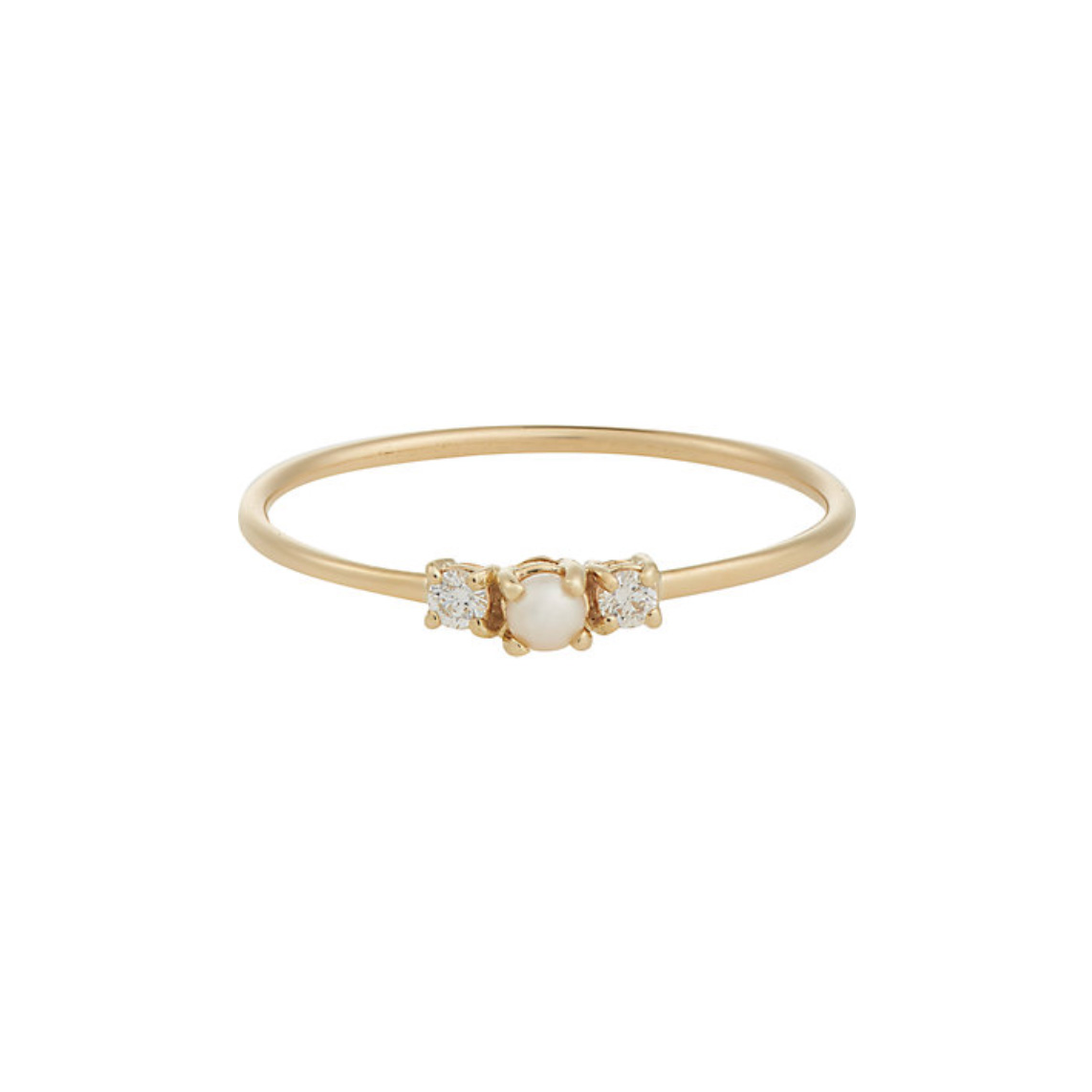 Jennie Kwon Diamond & Pearl Ring $550
Just imagine someone getting down on one knee and presenting this dreamy ring — the answer is a yes, indeed.
---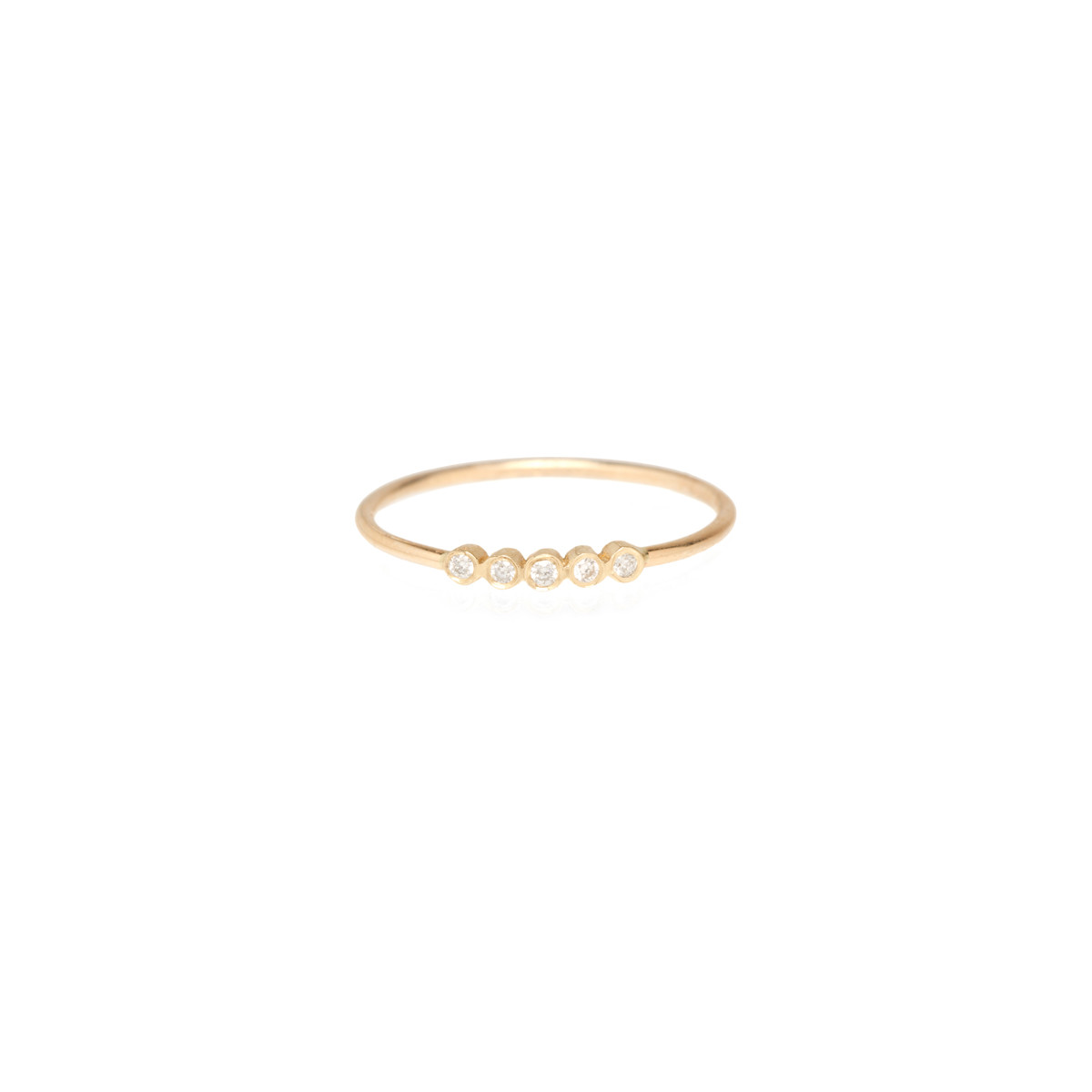 Zoe Chicco 14k 5 Tiny Diamond Bezel Ring $285
The best part about this understated ring? The ability to pair it with more simple rings (future anniversary gifts, perhaps?).
---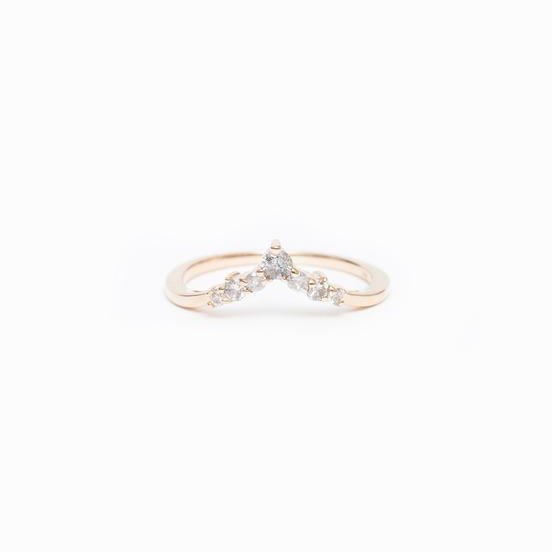 Anna Sheffield Grey Diamond Celestine Tiara Band $1,150
Keep your nails nice and groomed because this band has an unconventional and whimsical shape that will have everyone asking to see your ring.
---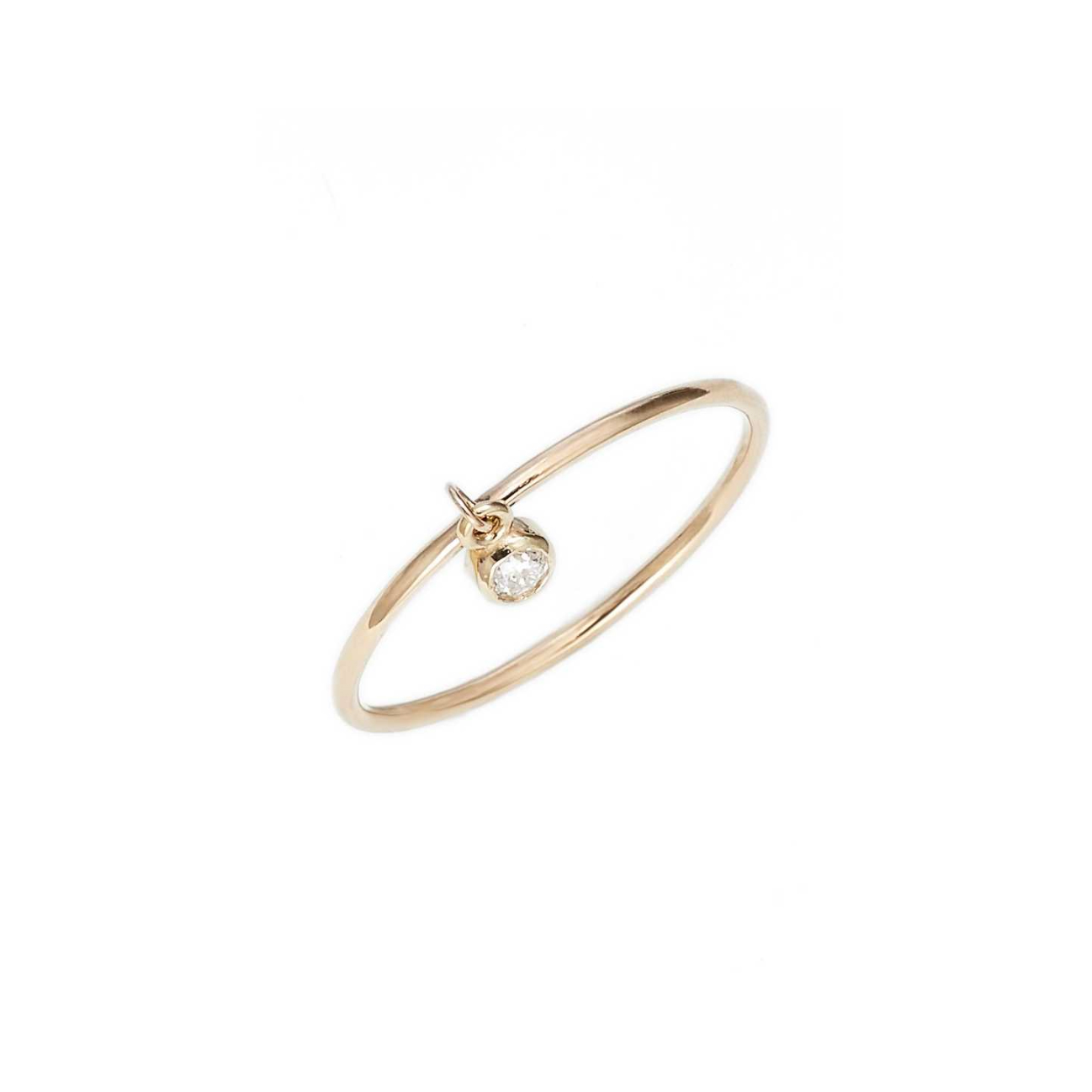 Zoe Chicco Dangling Diamond Ring $245
This dainty little number is a minimalist's dream. The dangling diamond paired with a simple band makes for the most delicate and beautiful ring.
---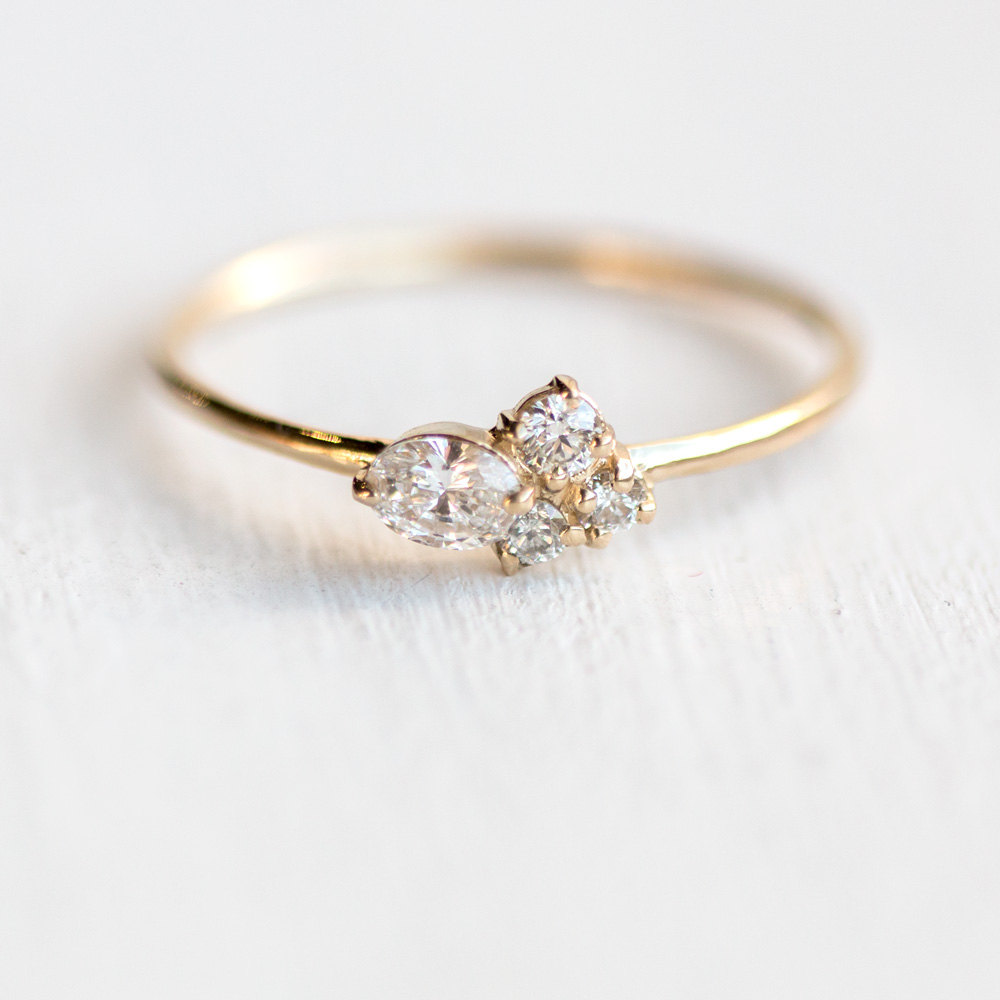 Melanie Casey Snow Owl Mini Cluster Ring $1,280
We love when something as simple as this ring makes a big statement. Even better, the diamonds on this band shine like something Kim K. would wear without being an overkill.
---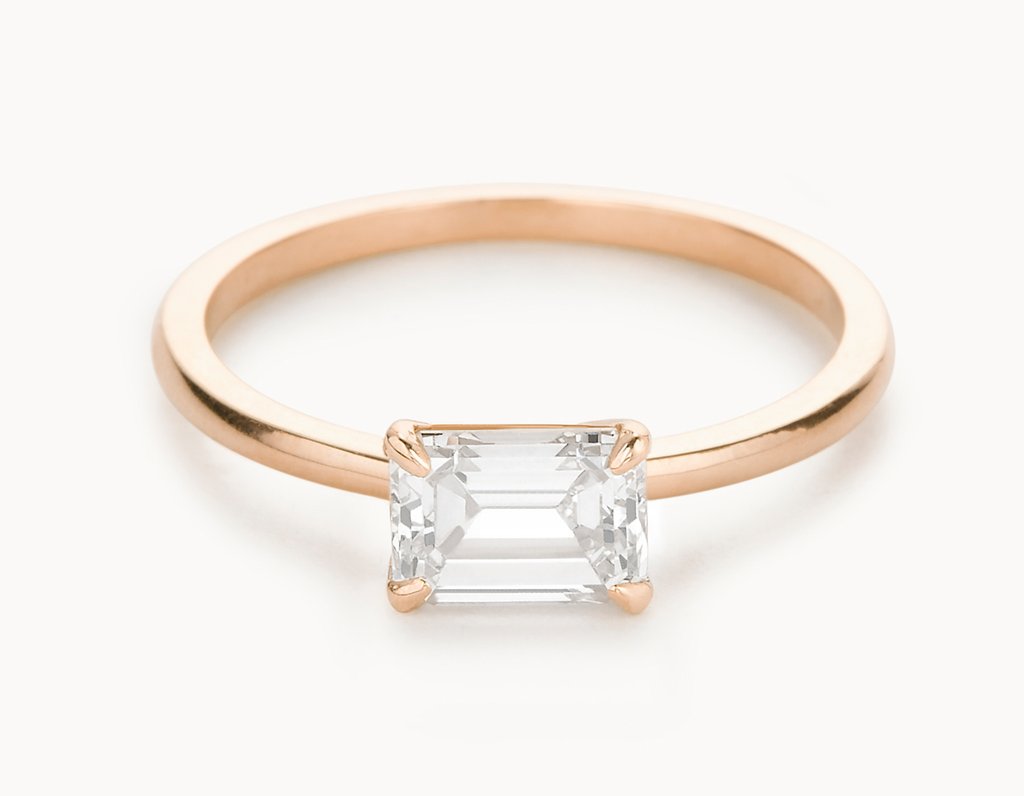 Vrai & Oro The Emerald $1,209
If you can't get enough of the rose gold trend, this ring is it. It features a beautiful emerald cut that lays horizontally for an incredibly chic look.
---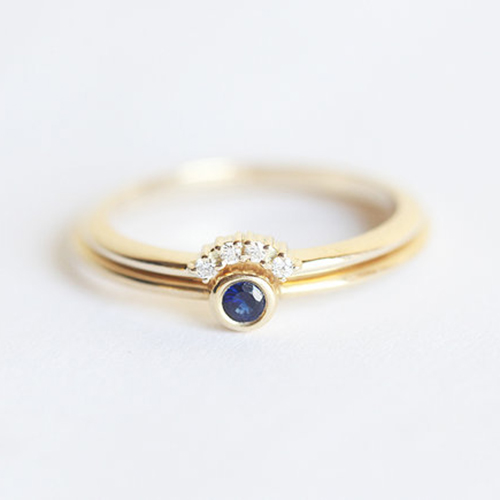 MinimalVS Tiny Sapphire Engagement Ring $640
The juxtaposition of sapphires and diamonds is perfect in this ring. Each stone brings out the best in the other while still being gorgeous and subtle.
xx, The FabFitFun Team