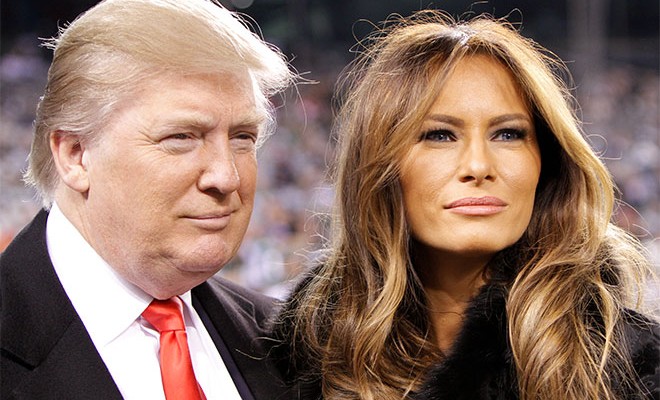 Melania Trump opened the RNC and spoke on behalf of her husband, Donald Trump, to share how she believes he will lead America. It was a first for Melania as she's been in the shadows for a majority of the campaign — Ivanka, Donald's daughter, has been playing the role of his right hand woman.
The potential First Lady initially received praise for her address, until people noticed that her speech bore striking similarities to Michelle Obama's speech at the Democratic National Convention in 2008. Check out the side by side comparison below:
Jason Miller, campaign spokesman for Trump, praised the speech despite the scrutiny:
 In writing her beautiful speech, Melania's team of writers took notes on her life's inspirations, and in some instances included fragments that reflected her own thinking. Melania's immigrant experience and love for America shone through in her speech, which made it a success.
Trump campaign co-chairman, Sam Clovis, said in an interview with MSNBC, "I'm sure what happened is the person who was helping write this plucked something in there and unfortunate oversight and certainly Melania didn't have anything to do with it."
What do you think of the speech? Weigh in on the comments below!
xx, The FabFitFun Team