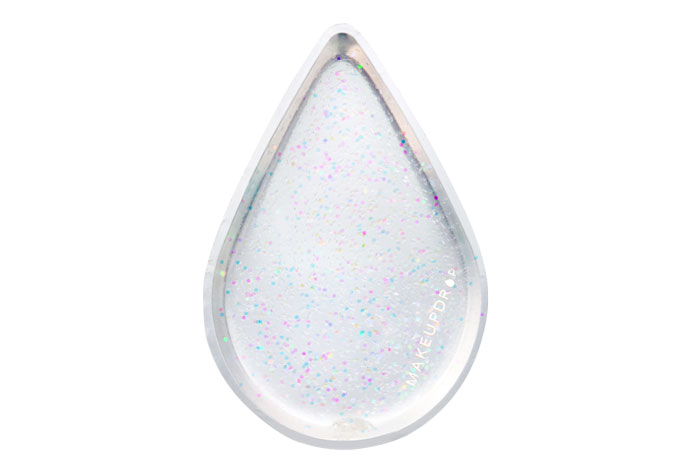 The original silicone makeup applicator just got a sparkly makeover. It perfectly blends foundation, blush, highlighter, concealer, moisturizer, and primer without absorbing a single drop (yep, no product is wasted!). Retail: $20
Check out more fab picks from MakeupDrop:
Follow MakeupDrop on social!
---
MakeupDrop is just one of the amazefest goodies in our latest FabFitFun box. For more of our must-have summer finds, click here!
*All members receive either the Whish Beauty Rice Milk + Rose Cream Cleanser, the MakeupDrop Winter Glitz, or the Maji Sports Trigger Point Ball unless all items and/or colors were chosen for an additional $10 each.