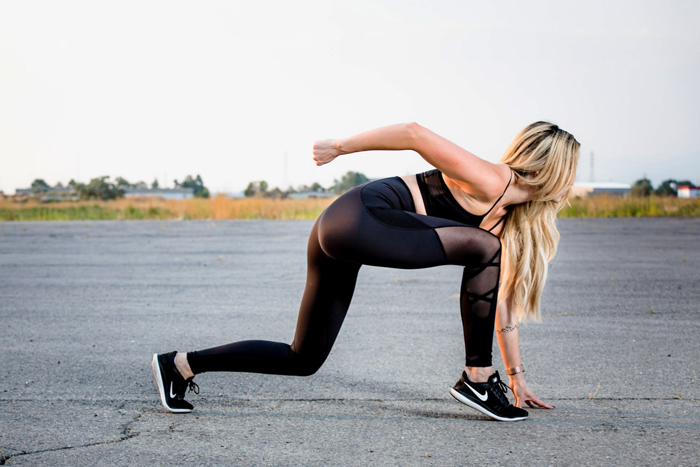 Feature Image by Spencer Dahl
Whether you're cozying up on a lazy day at home or gearing up for a grueling sweat session at the gym, leggings are practically a staple in any woman's wardrobe nowadays as it's both stylish and functional.
However, the best leggings can also come with a hefty price tag. So which ones are actually worth the splurge? To help you decide, we asked fitness bloggers to share their favorite pairs.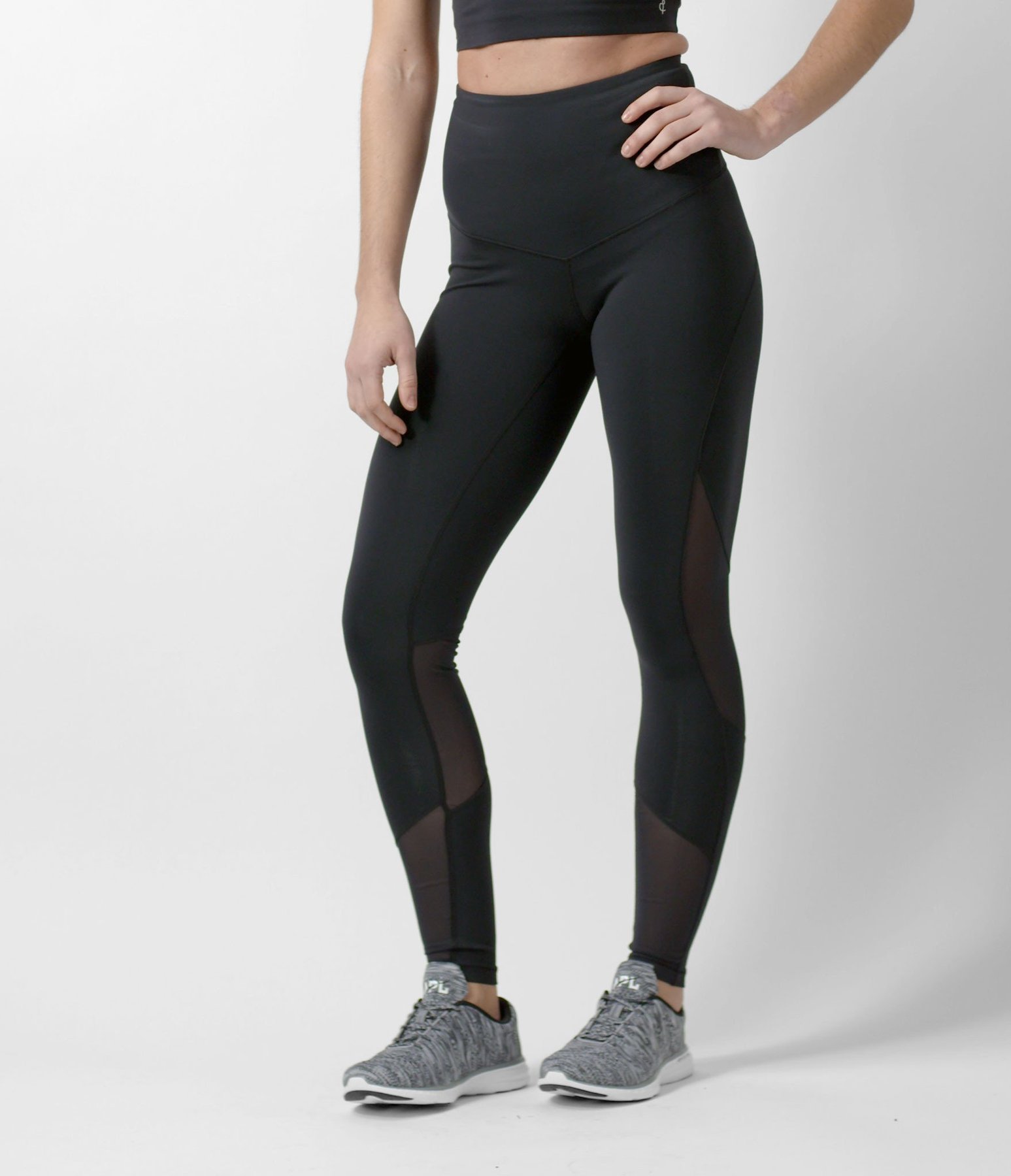 "This pair of leggings has the perfect amount of thickness and breathability, and the high-rise waistline is something every woman (especially a mother!) can appreciate," says fitness blogger Lindsey Bomgren of Nourish, Move, Love. "From yoga class, HIIT workouts, and coffee shop runs, these are definitely a staple in my athletic apparel."
---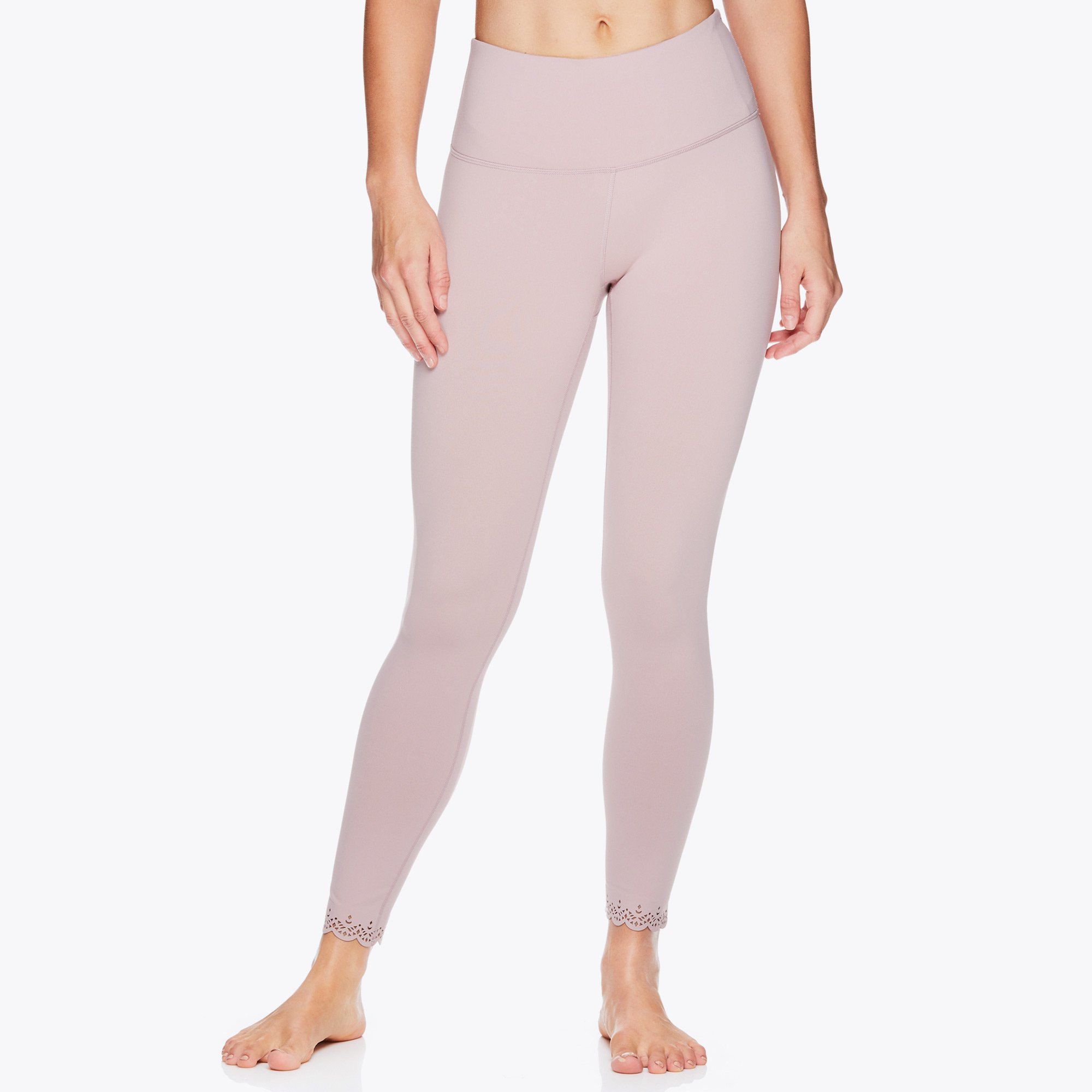 "I find pieces from Gaiam to be extremely comfortable and stylish at the same time," says fitness blogger Nadia Murdock. "The girly detail at the ankle of this legging is subtle and unique, and the color is on-trend, making it worth the splurge," she adds.
---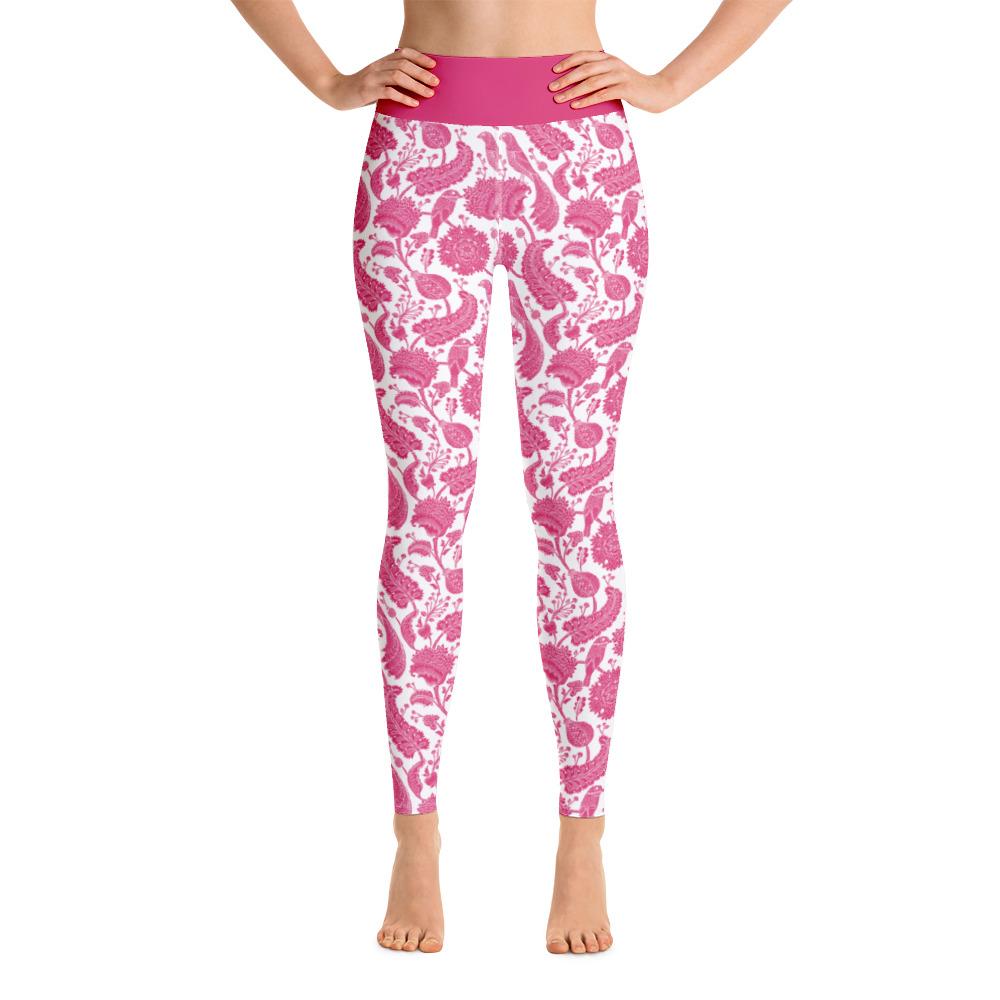 "Paisley prints are ideal for those looking to trade in traditional black leggings for something more exciting," Murdock says. "I love the wider waistband and the solid color offers a nice contrast to the print."
---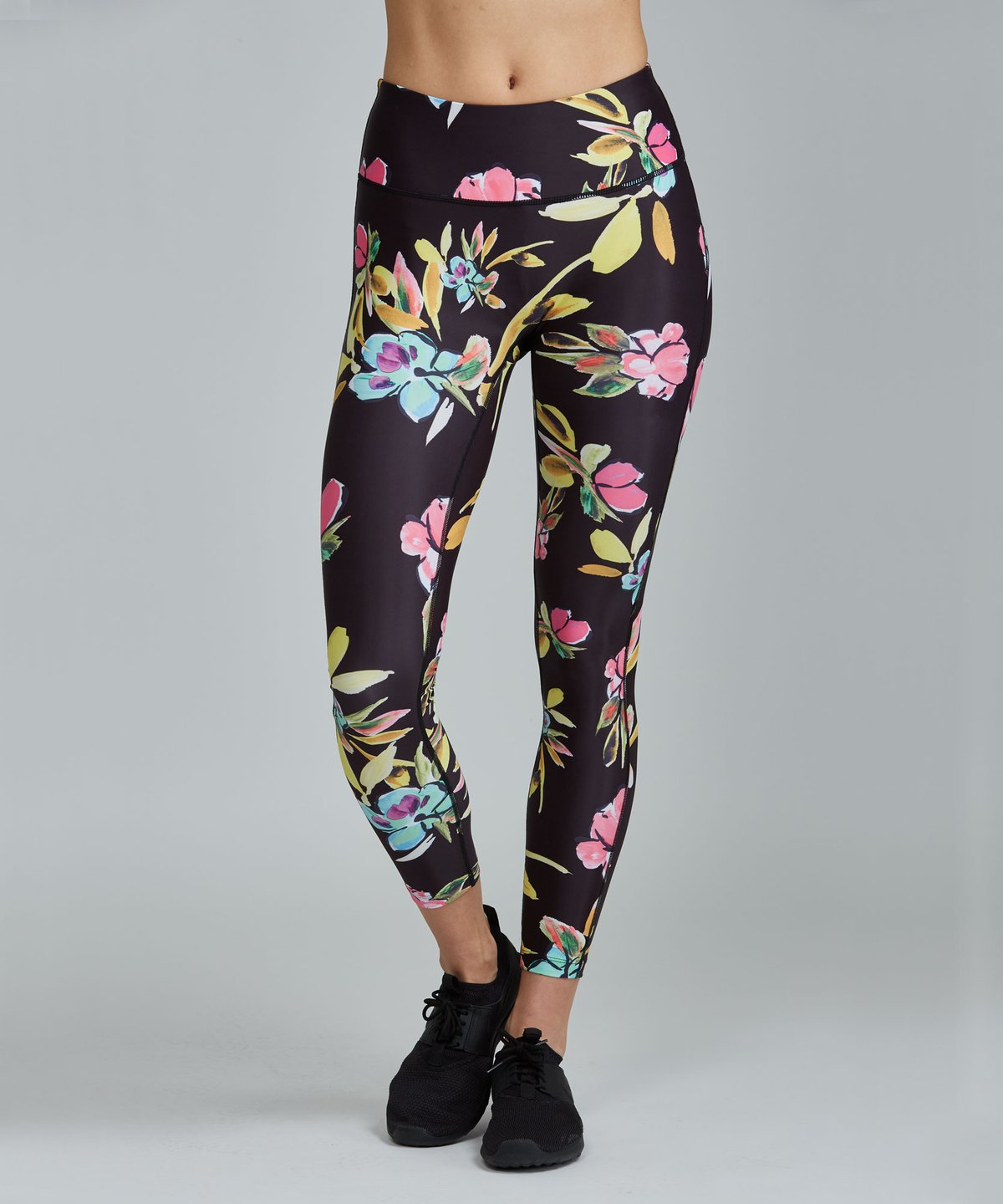 "These leggings are fun but also in black, so they offer a nice mix of traditional and unique. As a barre teacher, these [make for] a cute pair of barre leggings," she suggests.
---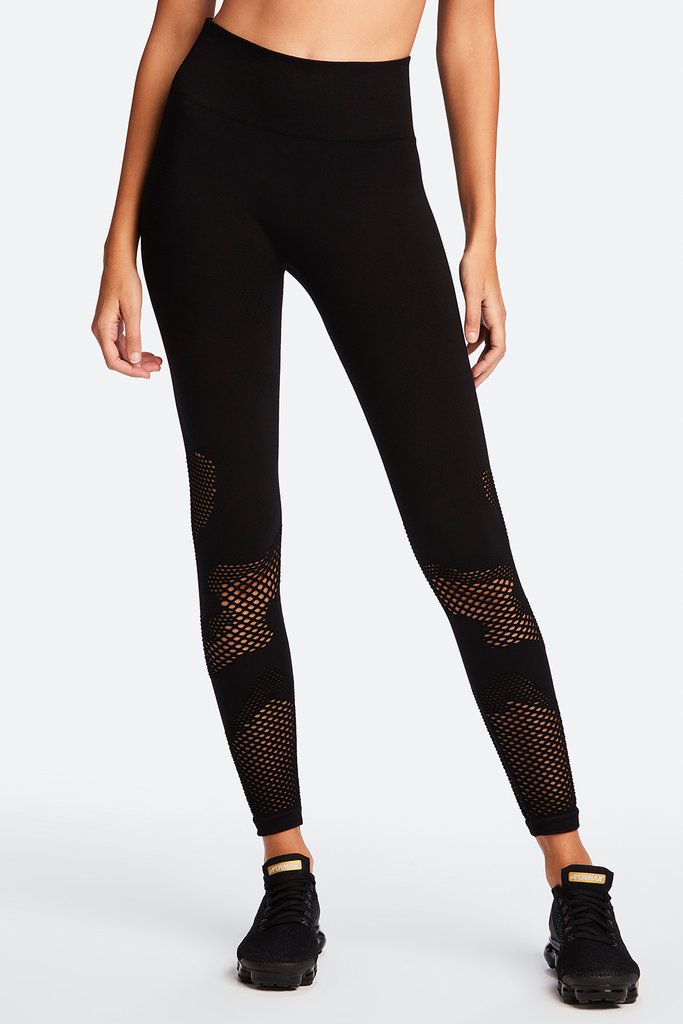 "If you're more of a traditional gal and like to stick to black, this is a great option," says Murdock. "An added bonus is that their sizing goes up to XL, which is equivalent to a 14 in U.S. sizing."
---
"These leggings are flattering, comfortable, and have so many fun colors….so I can work out with confidence," says lifestyle blogger Lara Eurdolian of Pretty Connected. "I love that everything is ethically manufactured and that each pair is made from recycled water bottles."
---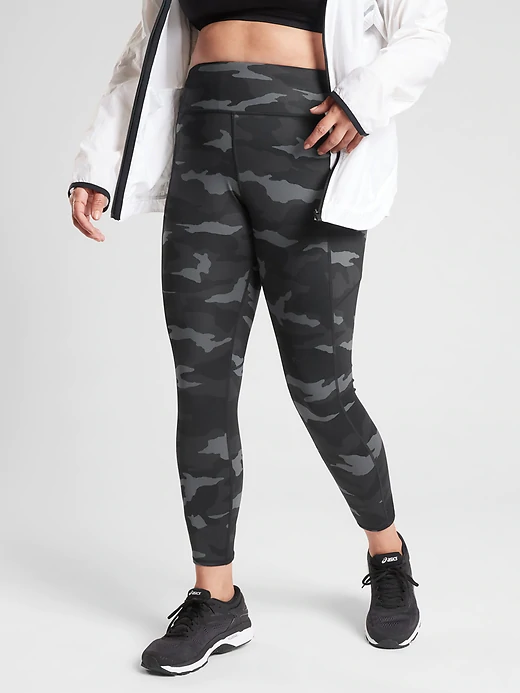 "[These] leggings fit extremely well, make your bum look great, and very durable," says Jill Brown, a certified functional strength and nutrition coach.
---
"These leggings are great for those who are on-the-move and want to squeeze in a workout while waiting at the airport," says fitness blogger Sia Cooper.
xx, The FabFitFun Team
From leggings to shoes, wearing the right workout gear matters. Here are the best shoes for every type of workout, according to experts.