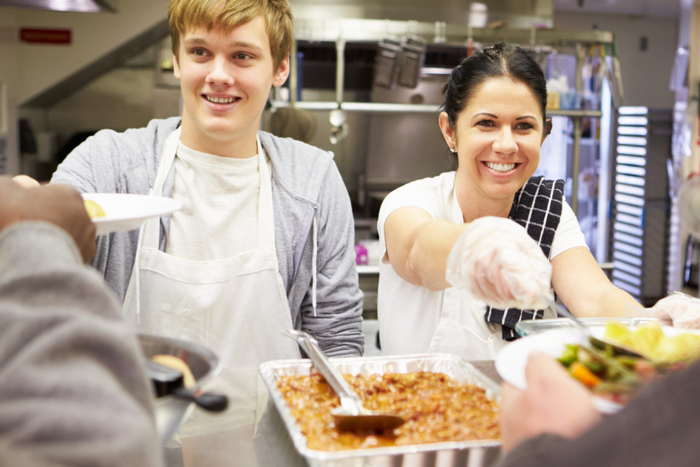 Feature Image by Kindness Factory
WINTER 2018 BOX PARTNER
If I were to ask you to define kindness, what would you say? It's harder to define than you might think, right?
After breaking my back while playing cricket for Australia in 2012 and then losing my partner to suicide, I had no idea what my life could look like. But, upon reflection, I realized that the thing that stood out most while facing those adversities was human kindness – people who noticed my struggle and simply offered me a hand.
So I started Kindness Factory three years ago on November 13, 2015, with a simple mission to achieve 1 million acts of kindness by the year 2020. We have over 160,000 acts now, with people logging from all around the world.
So what have I learned so far? I would say that kindness is a feeling rather than something that can be defined. The energy that exists between people when they feel seen, heard, and valued, and when they can give and receive without judgment.
We would absolutely love for you to help us on our mission by logging your act of kindness today at kindnessfactory.com or sharing your story on social media with #OneSmallAct.
Kath Koschel
Founder of Kindness Factory