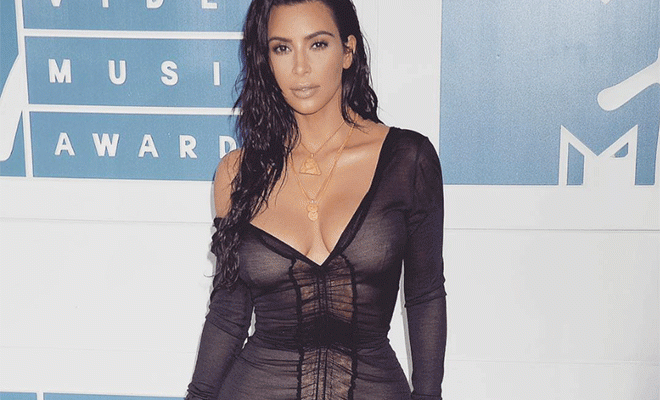 @kimkardashian
Kim Kardashian is notorious for her many (naked) selfies, but this time she made a powerful statement in another way.
Kardashian, who is of Armenian descent, took a stance against those who are in denial of the Armenian Genocide by running a full page advertisement in The New York Times.
Kim's epic post where she called out Armenian Genocide denial was printed by the NYtimes!!! Proud @KimKardashian ?✊? pic.twitter.com/PrarlgPKdA

— FELIPE (@MolestMeKardash) September 18, 2016
She wrote a letter in response to an ad the Wall Street Journal ran back in April with Fact Check Armenia, a group that denies the killing of 1.5 million Armenians by the government.
Kim noted that she's "no stranger to BS in the press" and went on to argue
Advocating the denial of genocide by the country responsible for it — that's not publishing a "provocative viewpoint," that's spreading lies. It's totally morally irresponsible and, most of all, it's dangerous. If this had been an ad denying the Holocaust, or pushing some 9/11 conspiracy theory, would it have made it to print?
You can find the ad from the Wall Street Journal here.
xx, The FabFitFun Team