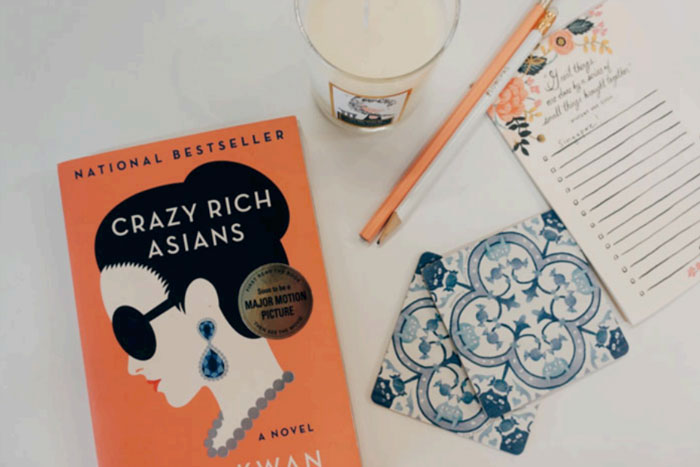 SPONSORED BY SINGAPORE TOURISM BOARD
Have you heard all the buzz surrounding Kevin Kwan's best-selling novel Crazy Rich Asians? The invigorating novel was adapted into a Hollywood film and it's out in theaters now (so do yourself a favor and watch the movie ASAP). Apart from the star-studded cast (including Fresh off the Boat's Constance Wu and Ocean's 8 Awkwafina), the novel/movie is set in Singapore; an incredible country with a delectable food scene, diverse people, and stunning views.
Get to know Singapore through the eyes of Kwan who experienced life in Singapore firsthand. We chatted with him to learn more about how Singapore inspired the novel and also shared tips on how you can have "crazy, rich" experiences in Singapore yourself.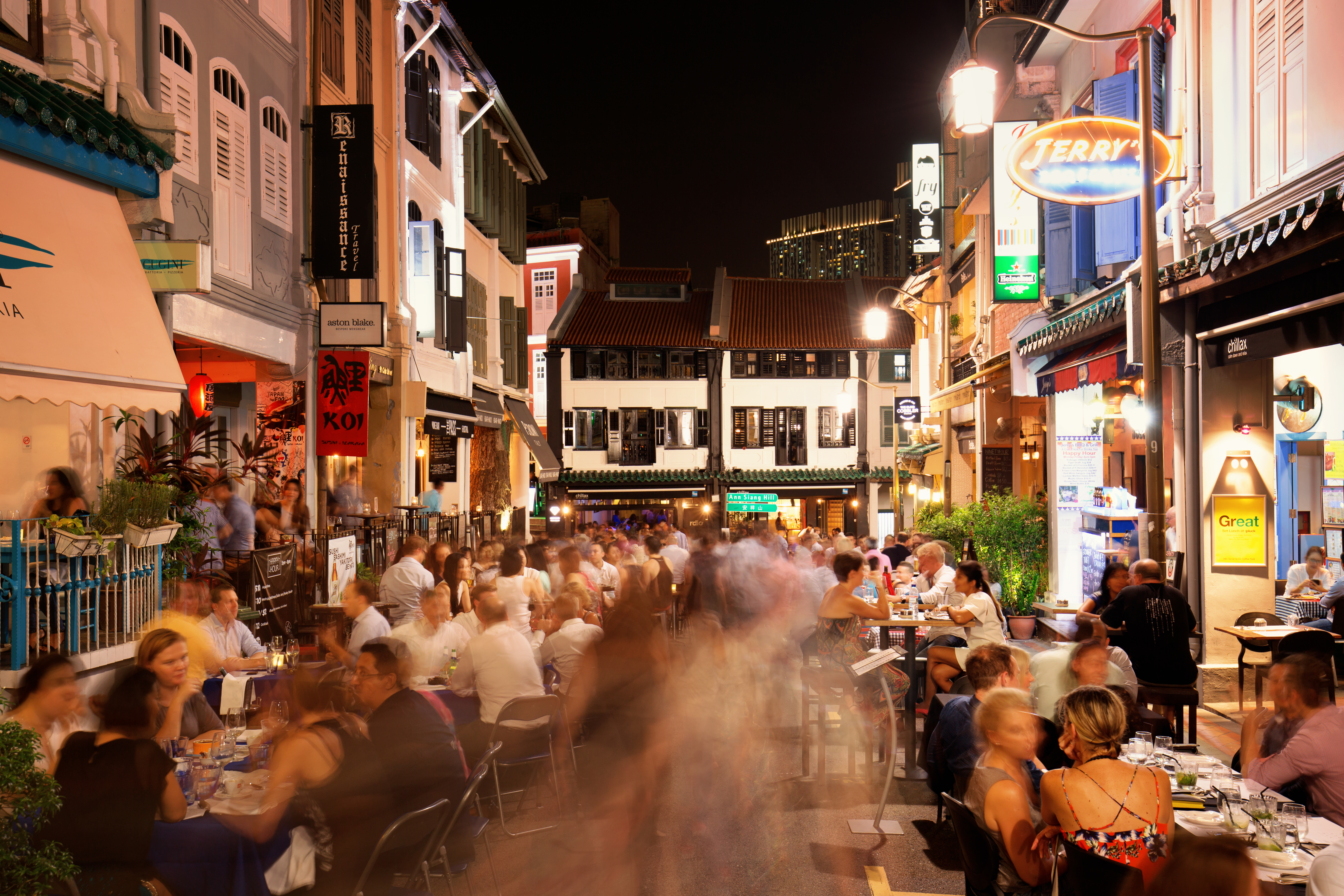 How did Singapore inspire you?
"The entire island is the source of inspiration for Crazy Rich Asians. The incredible foodie scene, the diversity of cultures, the past colliding with the present — all of that is, I hope, captured and infused throughout my novel."
Tip: Experience the vibrant nightlife of Singapore at one of the hottest spots in Chinatown, Ann Siang Hill and Club Street. The hip and trendy strip is a bustling and charming enclave of some of the coolest joints when you're in the mood to experience the crazy rich nightlife with a drink (or two) in hand. In fact, a couple Singaporean bars are featured on Asia's 50 Best Bars including Operation Dagger, Native, Nutmeg & Clove. Trust us, you'll be hooked!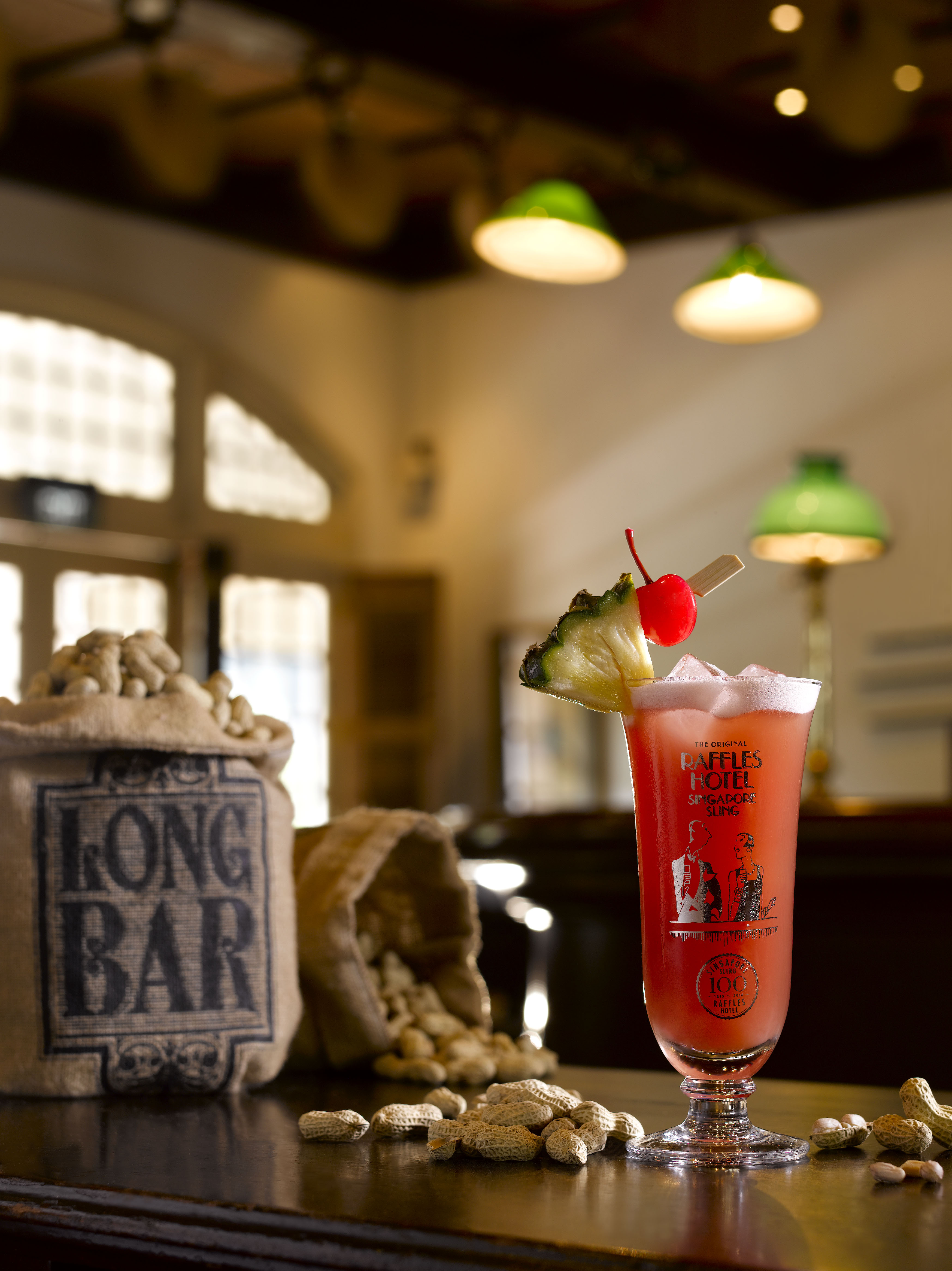 Where would you recommend readers go to experience the Crazy Rich Asians lifestyle firsthand when they visit Singapore?
"To experience the Crazy Rich Asians lifestyle in Singapore, why not go for a sumptuous afternoon tea with all the trimmings at one of the historic hotels like the Goodwood Park or the Raffles [Hotel]."
Tip: Experience Singaporean history firsthand by sipping on the iconic cocktail, Singapore Sling, which was created in the Raffles Long Bar by the ingenious and enterprising bartender Ngiam Tong Boon. He created this feminine pink cocktail to resemble fruit punch so that women could enjoy their drinks freely as it was socially unacceptable for women to consume alcohol in public at the time.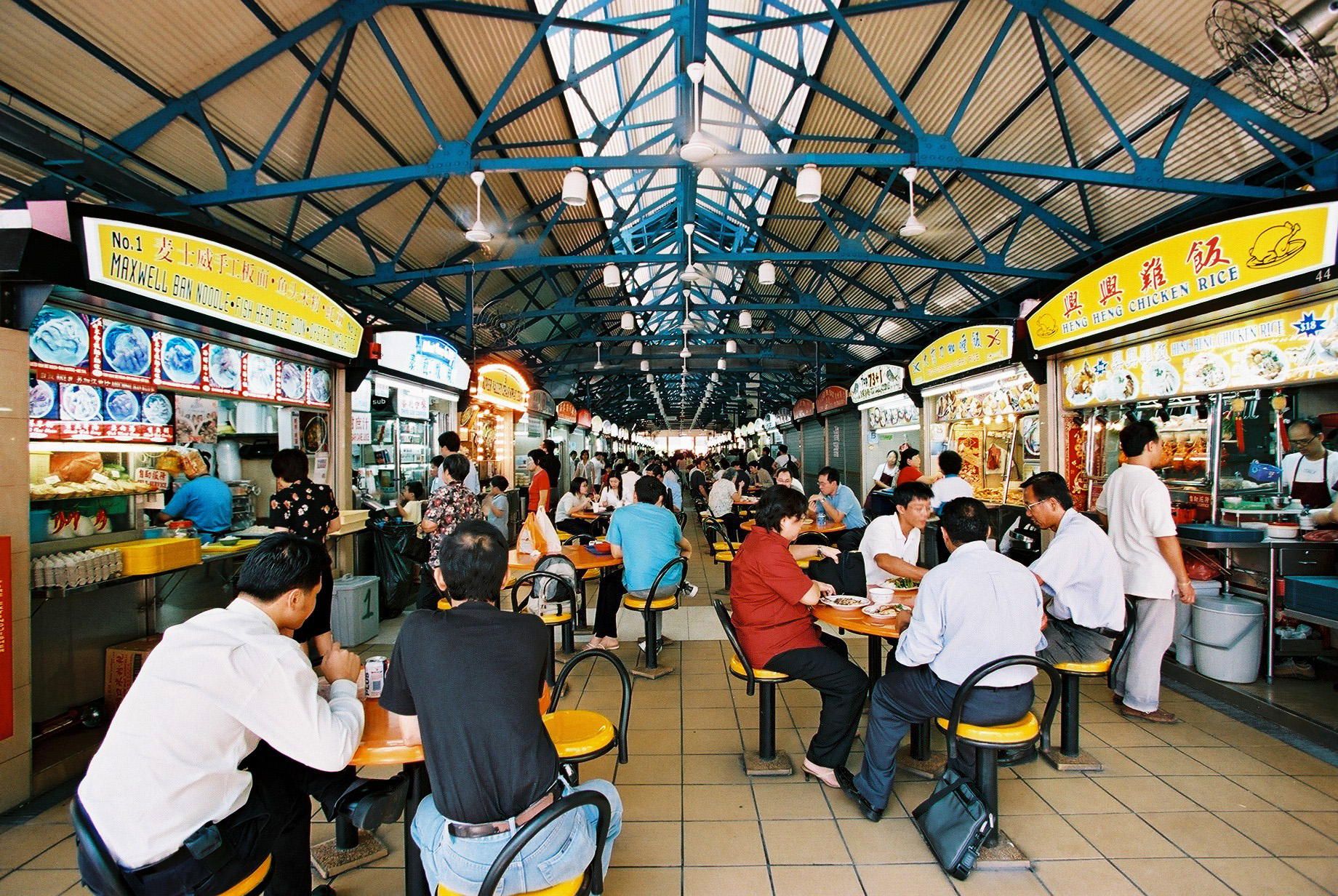 Any tips on how to enjoy Singapore for those on a budget?
"For those on a budget, there's nothing better than going to a local hawker center to enjoy the yummiest street food delicacies you'll find anywhere on this planet. Newton and Lau Pa Sat are my favorites…and you never know, that simply dressed lady enjoying a bowl of three dollar noodle soup next to you could very well be a billionaire!"
Tip: Singapore is home to not one but two of the world's first Michelin-star street food stalls – you can get a Michelin-star meal for less than $2 USD! Amazing, right?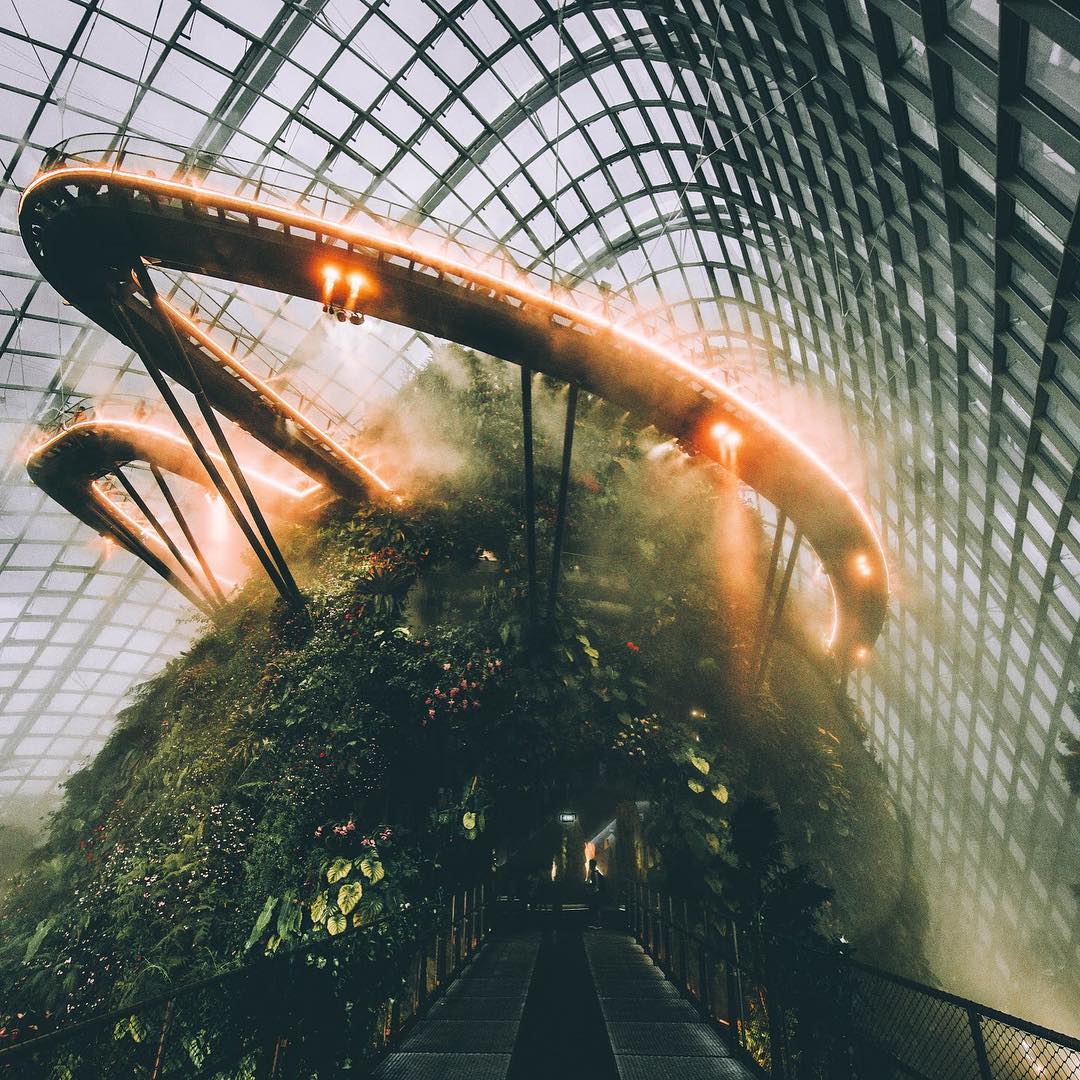 You previously mentioned that one of your life goals was to write a novel inspired by your childhood in Singapore. What do you hope readers will take away about Singapore from the novel?
"That it's one of the most fascinating countries on earth with such a rich diversity of people, history, culture, nature, and especially food!"
Tip: Don't miss the Gardens by the Bay for a crazy, rich experience of nature especially since the Cloud Forest is home to the world's tallest indoor waterfall.
How can you create your own crazy, rich experiences? Book a trip to Singapore ASAP and add the below destinations to your itinerary. Head over to VisitSingapore.com to learn more.
xx, The FabFitFun Team