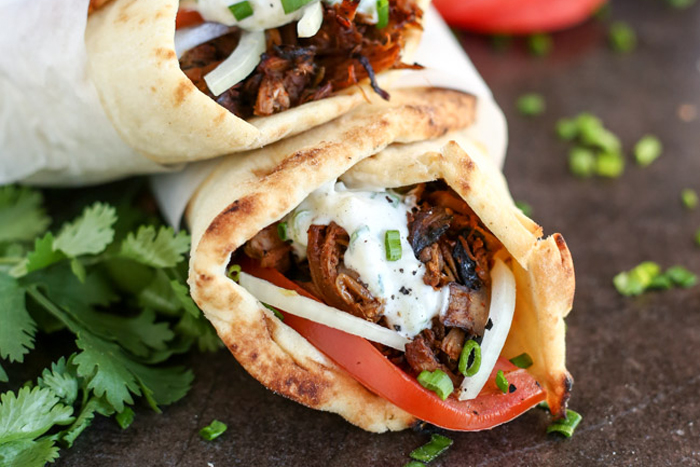 Feature Image by ilovevegan.com
If you're looking for a good alternative to meat, why not try fruit — jackfruit, that is. Jackfruit has become a popular vegan meat replacement due to its mild flavor and its pulled pork and chicken-like texture. You may have even seen it popping up in more and more restaurant menus recently. But what exactly is it?
Jackfruit is a tropical fruit that's typically grown in Southeast Asia, and is known to be one of the largest fruits in the world. It's rich in nutrients, low in sodium and calories, and contains no saturated fats or cholesterol. Plus, the seeds are rich in protein.
Although it is a fruit and has some sweetness to it, you can make it into all kinds of dishes. So from tacos to barbecue "pulled pork" sandwiches, here are some of the best jackfruit recipes to try.
Whether you make the barbecue sauce from scratch or use your favorite store-bought one, you can't even tell you're not eating actual pork with this easy-to-make recipe. Even the kids are sure to love it.
---
This recipe is as simple as it gets. Just coat the jackfruit in barbecue sauce and seasoning, and let your slow cooker work its magic.
---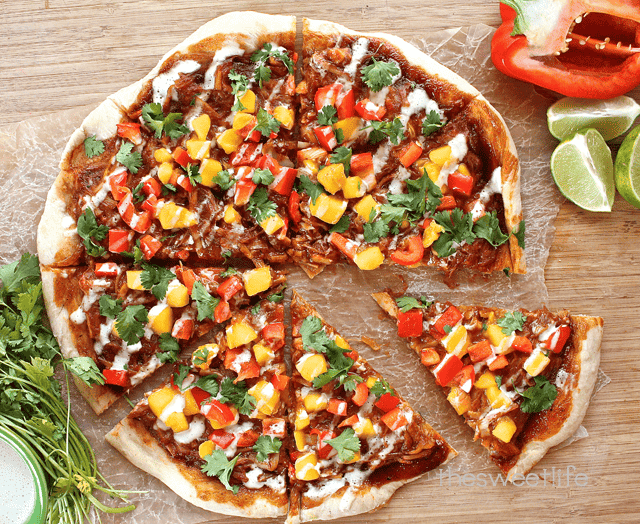 For you pizza lovers out there, this barbecue "pulled pork" pizza with mango salsa and cilantro cashew cream is a definite must-try. 
---
Clearly the number of barbecue-related jackfruit dishes is limitless. But if barbecue isn't your thing, this jackfruit and mushroom gyros recipe may be more to your liking. 
---
These Jamaican jerk jackfruit wraps are loaded with flavor and take barely any effort to make. If you have any leftover seasoned jackfruit, you can even make a tasty sandwich or quesadilla next time.
---
This vegan jackfruit pot pie is the perfect thing to eat if you're looking for some comfort food on a cold day. 
---
Spicy, garlicky, and easy to make? Count us in. Just boil the jackfruit for 10 minutes, add in the sauce, put your taco together, and enjoy! 
---
The curry itself uses only a few spices, and you just need to leave the jackfruit cooking for longer to soak in all the flavor. You can serve this with rice, couscous, or quinoa. 
---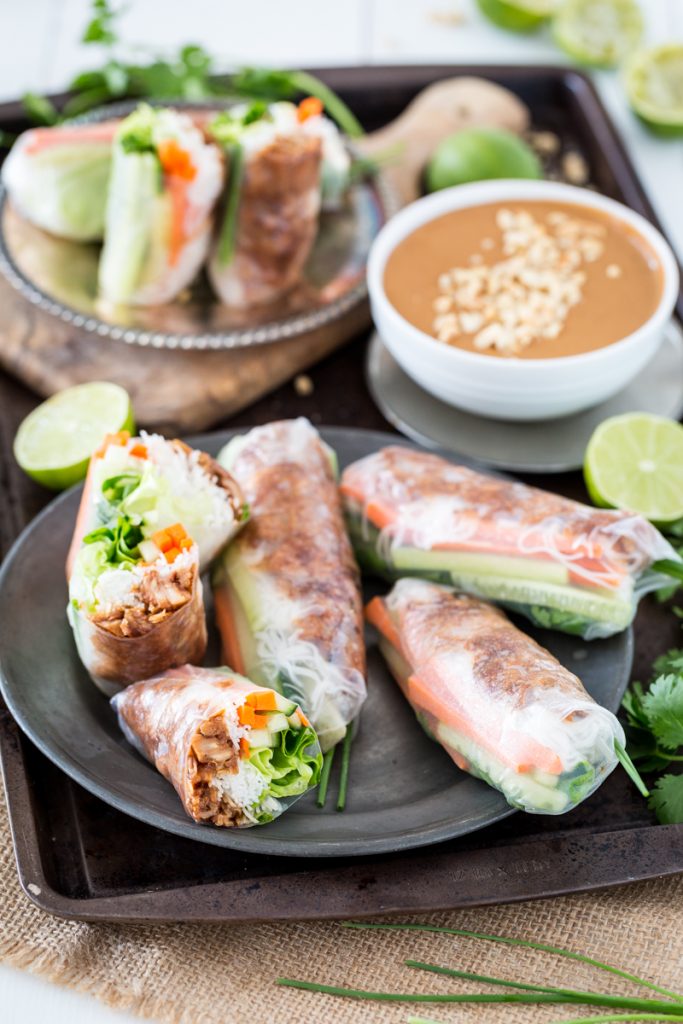 If you're looking for something light and refreshing, try this Vietnamese recipe. You can even make your own hoisin peanut sauce to dip them in.
---

Teriyaki chicken is great, but teriyaki jackfruit is worth a try. As long as you buy the right canned, unripe jackfruit, it'll taste just like shredded chicken. Plus, putting together this vegan teriyaki bowl is super easy. 
xx, The FabFitFun Team