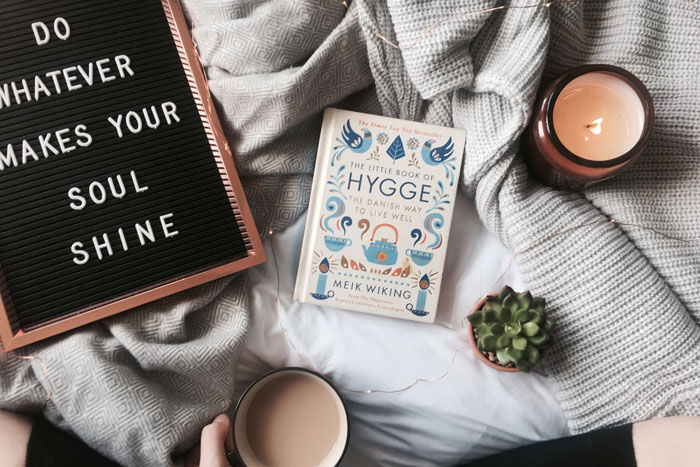 Feature Image by Stella Rose
The hygge trend has been on the rise for years… but what is it, exactly? "Hygge is a word with no direct English translation, but it roughly means coziness, intimacy, and fellowship," describes Shaun Russell, founder of Skandinavisk, a home and body fragrance line based in Copenhagen, Denmark. "Danes have had hygge in their lives for two centuries, but it was only recently that [the public] began to associate this word with [Denmark being recognized as] the happiest nation on earth," Russell continues. "The two things are definitely connected."
If you could bottle up the qualities that make a house your home — the intuitive touches of a lived-in space or fond memories of time spent with loved ones — you would be touching on the essence of hygge. This feeling of supreme comfort and familiarity is a total vibe that can be recreated in your own home. With seasonal weather patterns in Denmark that necessitate more time spent indoors, the hygge aesthetic that results holds the key to creating stylish spaces that swaddle the soul.
With more time spent at home than ever before, a little decorative infusion will make social distancing much more bearable or even improve your mood. Below are 14 products to help you hygge your home, using the advice of an expert.
Step one? Set the ambiance with a mindfully formulated candle. The scent includes black tea, mint leaves, dried apples, and baked cinnamon — a fragrance reflecting "the Scandinavian art of creating intimacy, fellowship, and coziness in the smallest, everyday moments."
---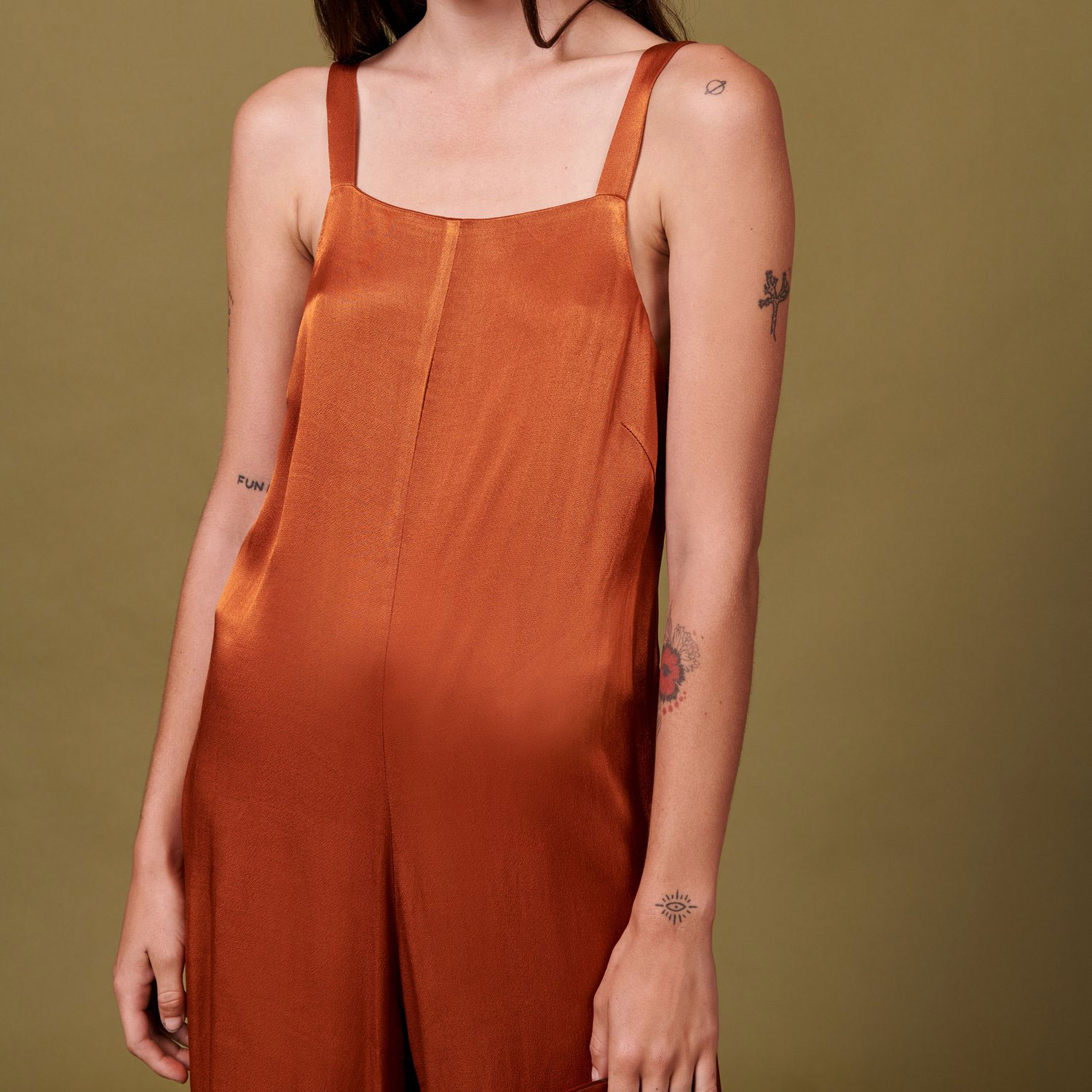 Suffice it to say that this silky, one-piece is exactly what we'd like to be wearing while enjoying our home's newfound charms. Whether you're lounging with soft blankets or Zoom-ing your besties over coffee, do it in style.
---
"Focus on space that brings people together — not one that optimizes TV-viewing," notes Russell. "Design your home for people, not technology." A jigsaw puzzle is a great way to redirect attention to a bonding activity. Quality time with loved ones (including yourself) is one of the keys to cultivating hygge.
---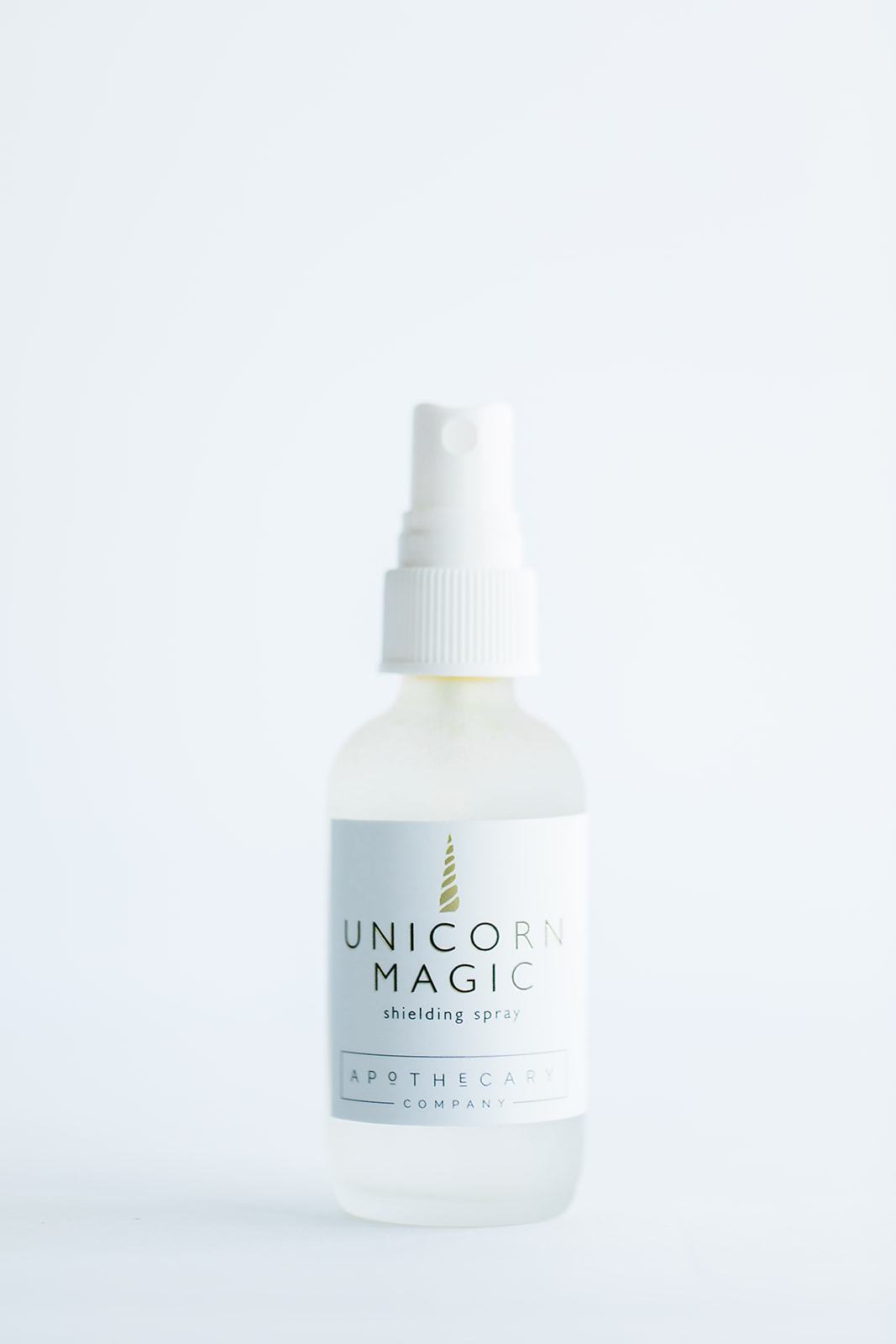 A crystal- and essential oil-infused spray is a great way to ritualistically promote good vibes. This indie gem incorporates amethyst, rose quartz, and clear quartz crystals to cleanse, calm, and establish connectedness. Meanwhile, organic bergamot, lavender, and ylang-ylang provide soothing aromatherapy. Simply spritz, relax, and repeat.
---
"No one reminisces about a great social media post, but they will remember a special time together," Russell reminds us. A fashion editor launched this line of DIY sewing patterns, which now offers iron-on transfer sheets in fun prints. This type of creative activity is perfect for days spent at home, alone or with a friend, epitomizing the time spent living that hygge is all about. P.S. They also come in trendy tie-dye.
---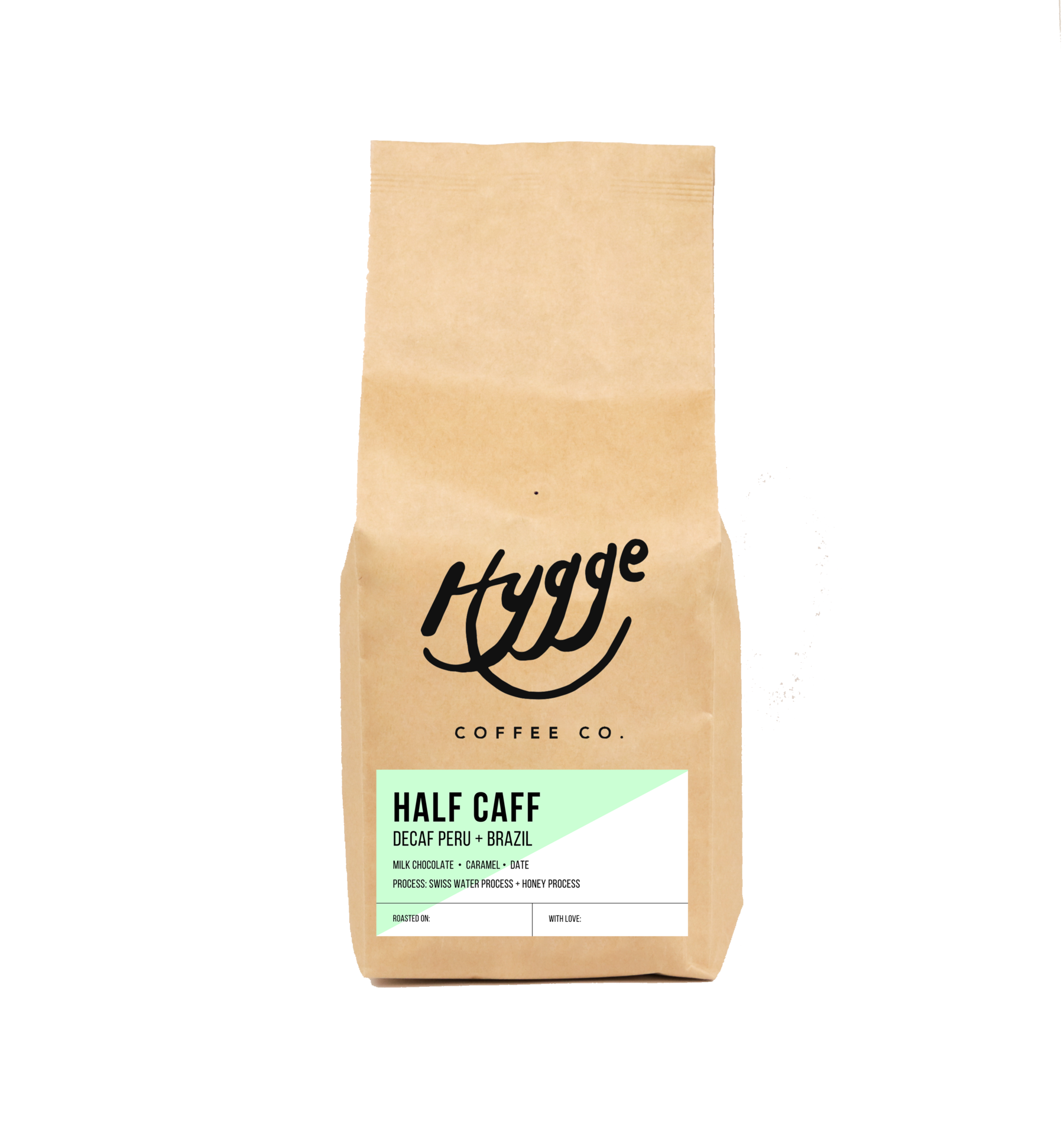 "Candlelight, blankets, pillows, coffee, tea, and tasty bites," are a few of necessities highlighted by Russell. If you are looking to reduce your caffeine levels while cooped up inside, a cup of half-caffeinated or half-decaf coffee limits buzz.
---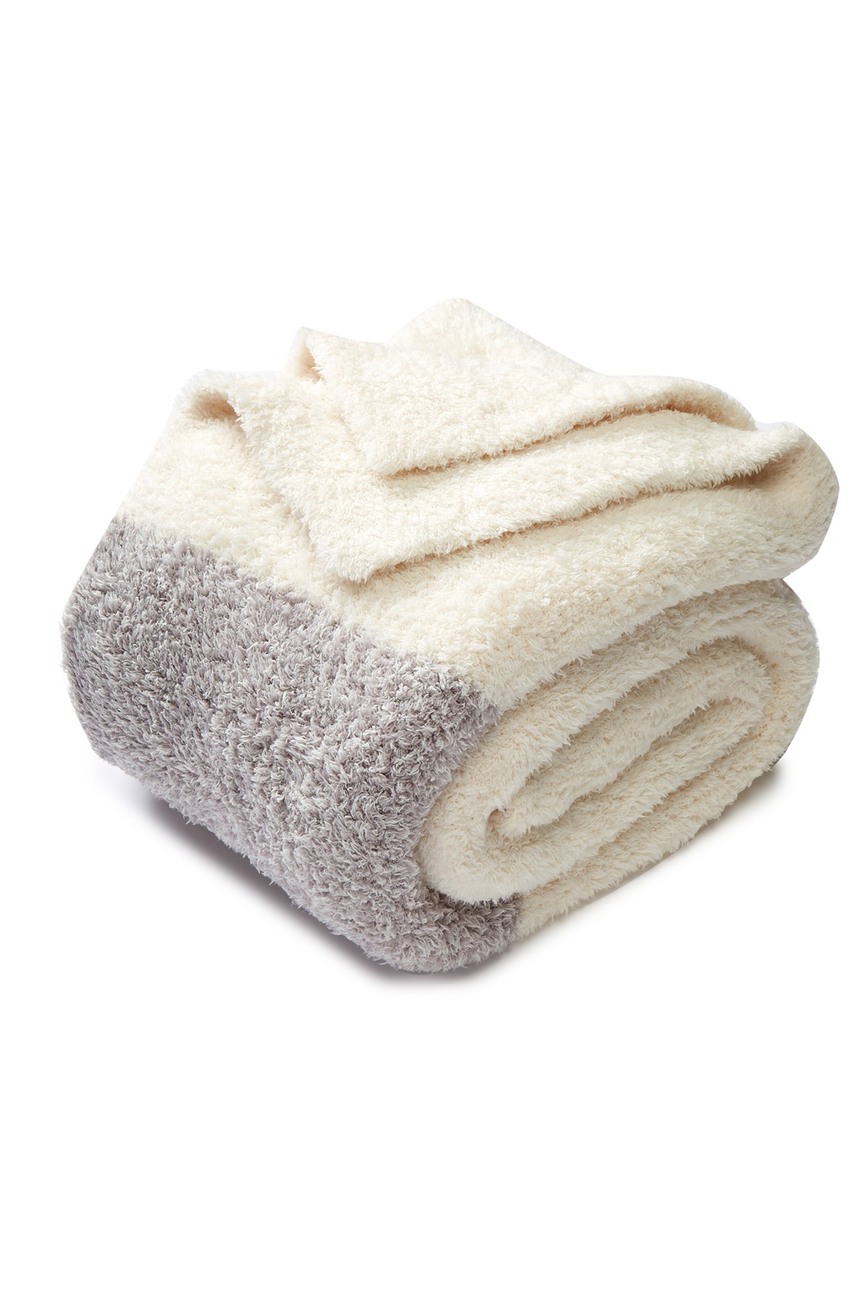 "The home is synonymous with hygge. Make space for togetherness, choose soft fabrics, [dim the lights]… for a full sensory experience that encourages people to come together and relax," he shares. These cloud-like blankets are great for lounging together but be forewarned that they may cause accidental naps.
---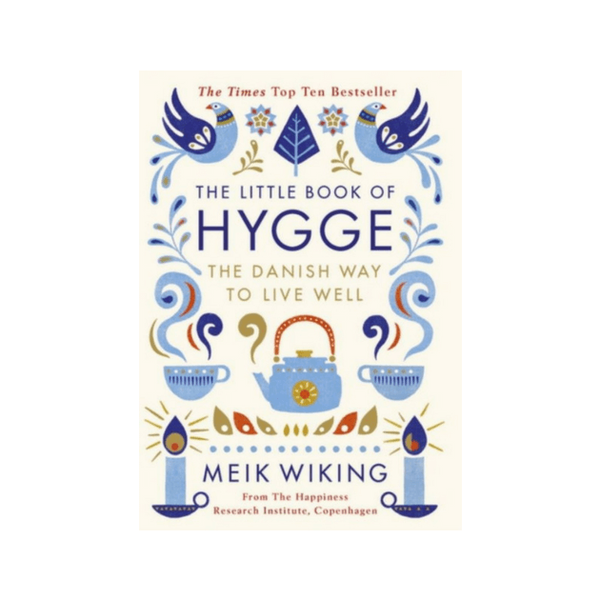 If you're in pursuit of happiness, perhaps a life more aligned with hygge values — like appreciating the small things — holds the answer. This book outlines how to do so, from your lighting to your wardrobe.
---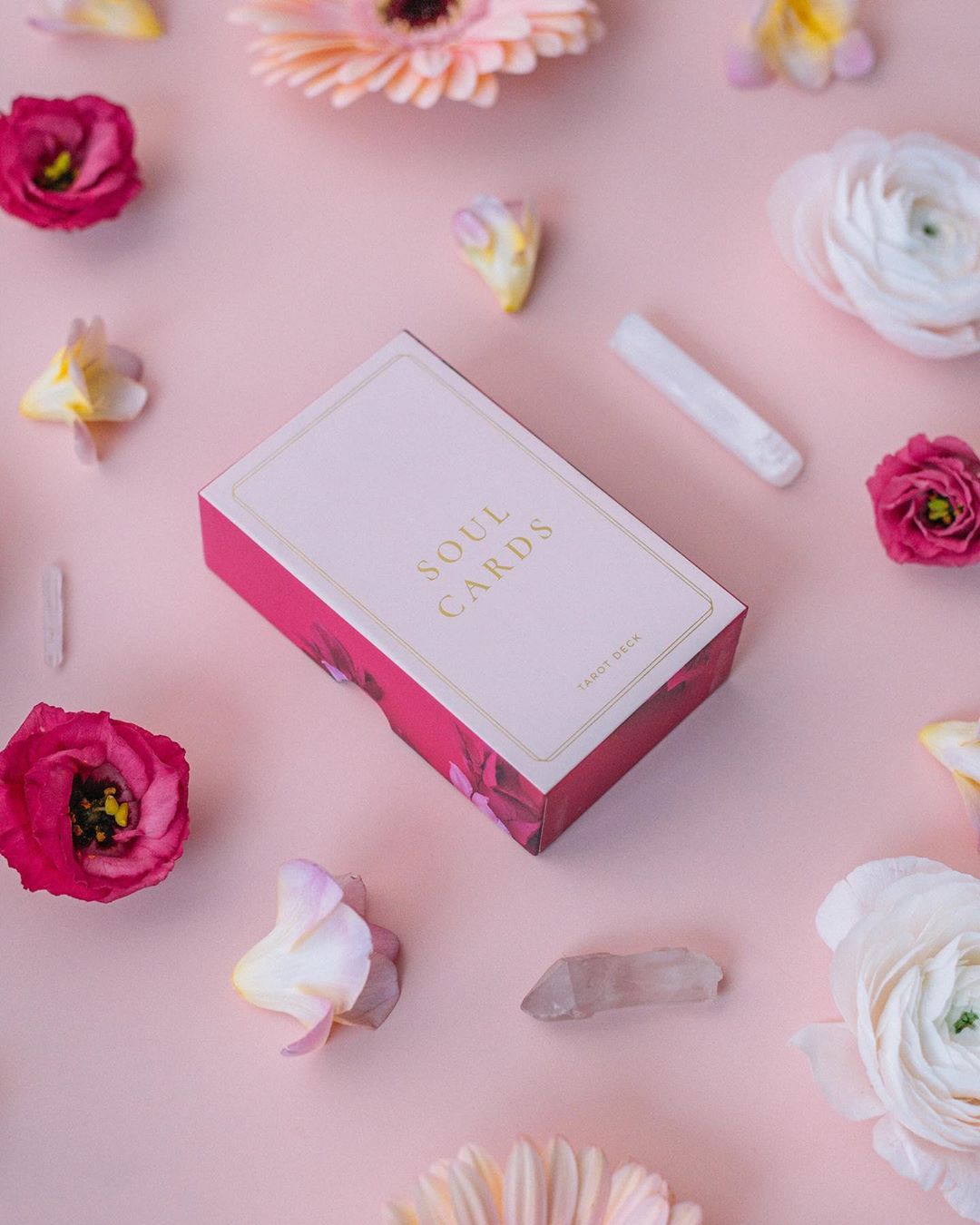 Check out this floral-endowed deck of insights into the esoteric, created by a psychic medium and writer from Norway named Kristine Fredheim. Whether you pull a card for yourself or do a reading for a friend, it is one of the most beautiful tarot decks of all time.
---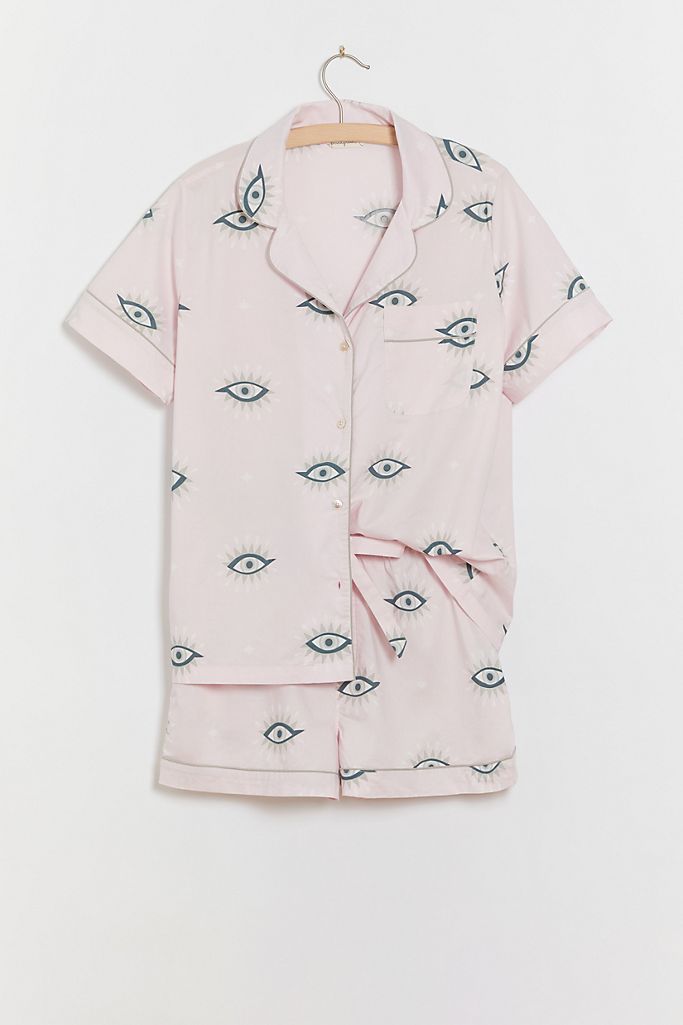 These cute pajamas are cozy yet summer-approved. We could lounge in them all day.
---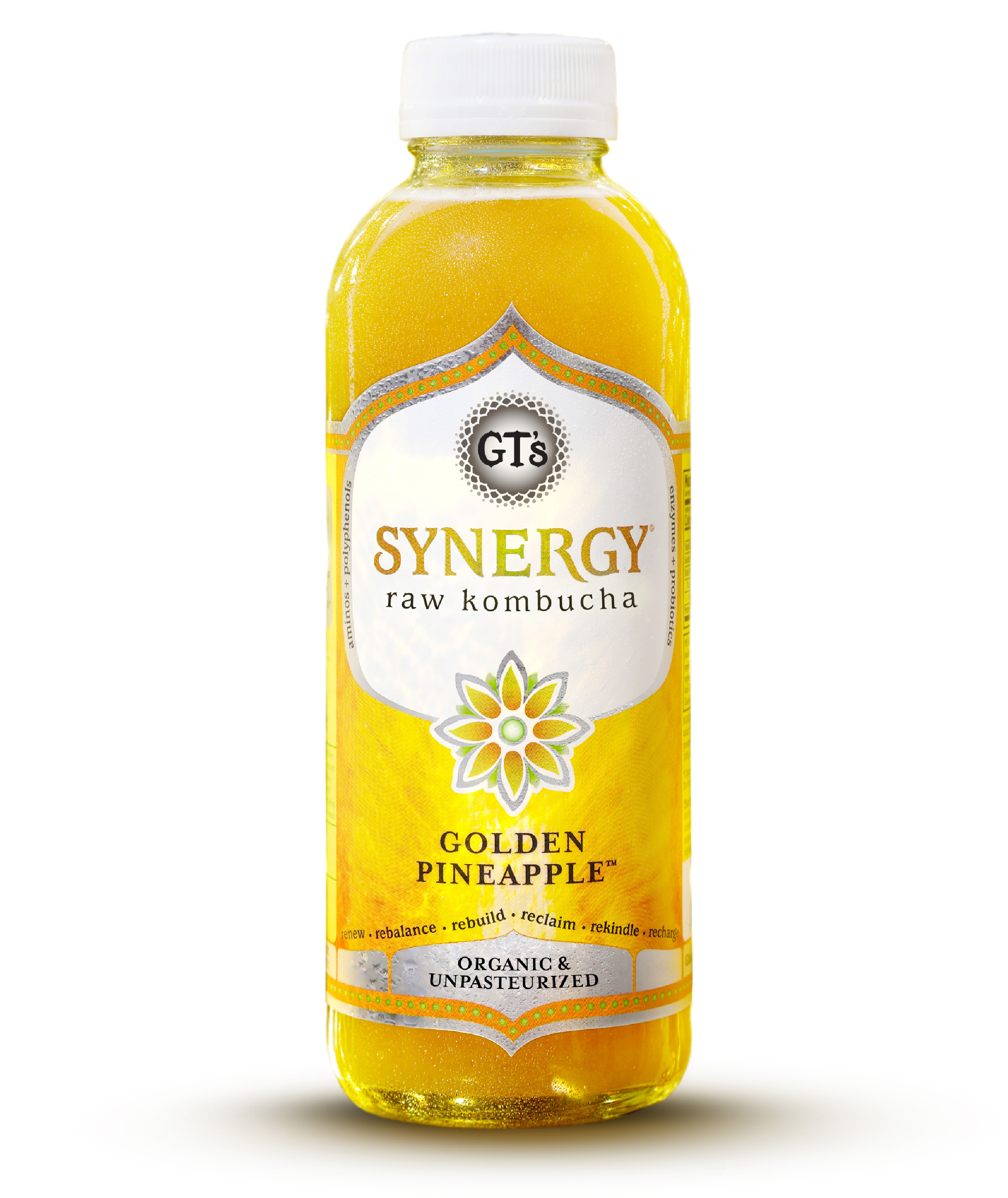 A deep conversation over this new flavor of kombucha is the most fabulous way to unwind healthily in the name of self-care — no hangover necessary. In fact, it's the perfect type of pro-health beverage to boost your state of balance in your environment.
---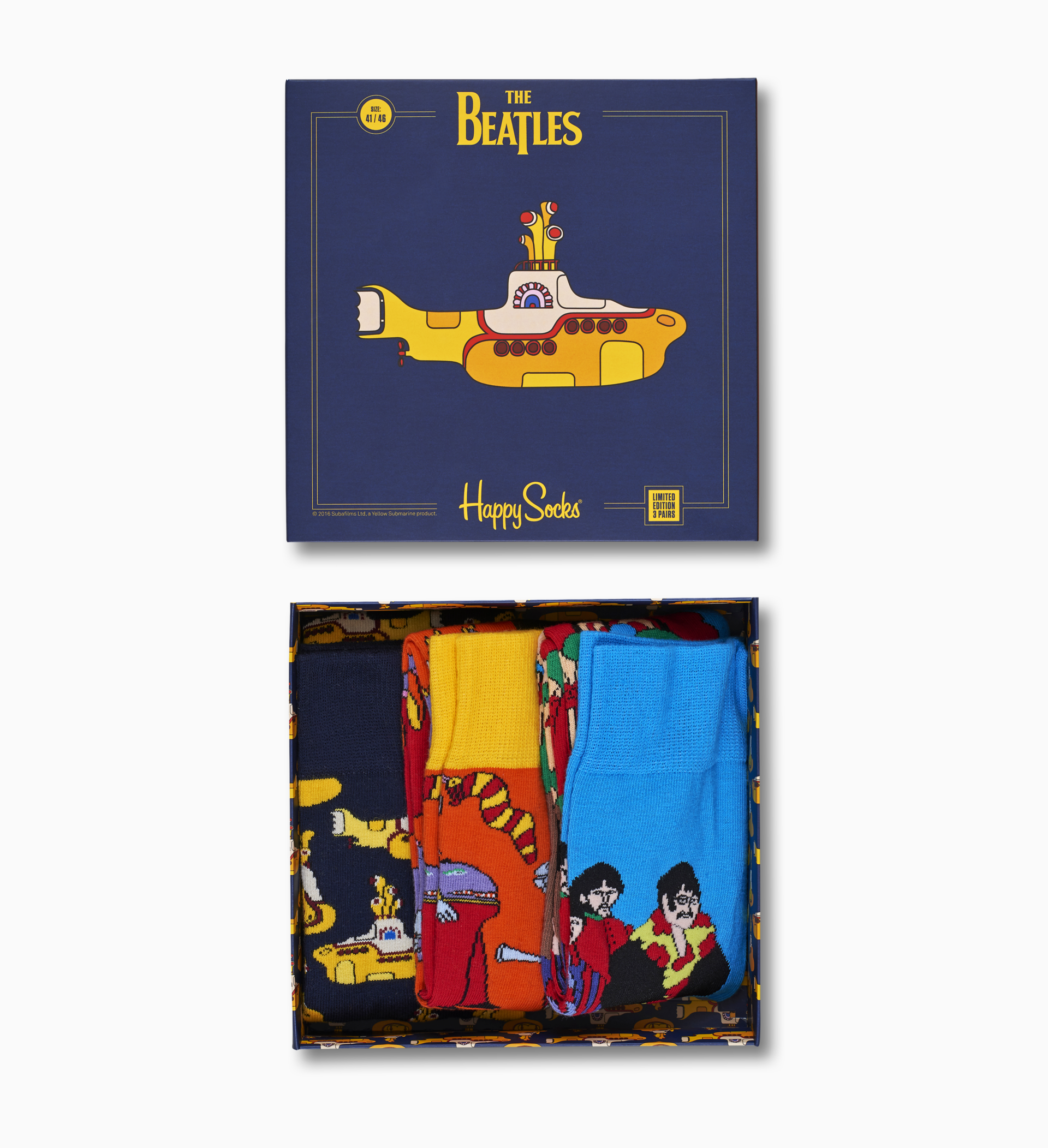 "As John Lennon wrote, 'Life is what happens while you're busy making other plans,'" Russell muses. "It's almost as if he was talking about where Danes focus." If you wear socks with your slippers, we won't judge. Whatever makes you cozy.
xx, The FabFitFun Team