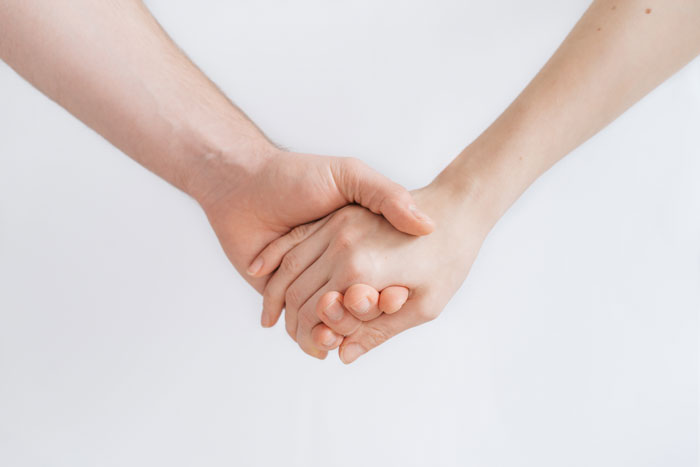 Feature Image by Roman Kraft
Last week, three of California's deadliest wildfires – Camp Fire, Woolsey Fire (one of the largest on record for Los Angeles County), and Hill Fire – destroyed nearly 10,000 homes, resulting in casualties, missing people reports, and tens of thousands of evacuations across California.
As the wildfires continue to rage, there are a large number of relief efforts seeking help. Here's how you can support the victims of the wildfires.
Airbnb
Airbnb, the lodging and homestay service, is using its Open Home program to offer free, temporary housing to people who have been affected by the fires. So far, over 1,500 hosts have opened their homes to evacuees in the Ventura, Los Angeles, Santa Barbara, and San Diego counties, and over 800 hosts have opened their homes in Butte County. If you want to open your home for evacuees and relief workers, click here.
Los Angeles Fire Department Foundation
The LAFD is accepting monetary donations, which will directly support the fire responders on the frontlines of the wildfires with equipment and supplies like hydration backpacks. Click here to donate.
The Red Cross
Relief workers have set up shelters and food sites across California. You can make a donation by visiting RedCross.org, calling 1-800-RED-CROSS, or texting REDCROSS to 90999 to make an automatic $10 donation. You can also apply to be a Red Cross volunteer here.
Baby2Baby
The nonprofit is working to get high-need items like diapers, wipes, blankets, and other basic baby essentials to children and families affected by the ongoing fires. You can purchase from Baby2Baby's registry here.
The Humane Society of Ventura County
The private nonprofit is helping animals displaced by the Woolsey and Hill fires, and you can support the efforts by donating here or purchasing items through the organization's Amazon wishlist here.
The Los Angeles County Animal Care Foundation
The foundation provides supplies, training, and equipment to support any relief efforts. Click here to donate and support the area's shelters.
The California Community Foundation Wildfire Relief Fund
The Wildlife Relief Fund has raised $5 million in relief and recovery efforts since it opened in 2003. You can support immediate and long-term recovery efforts by donating here.
xx, The FabFitFun Team