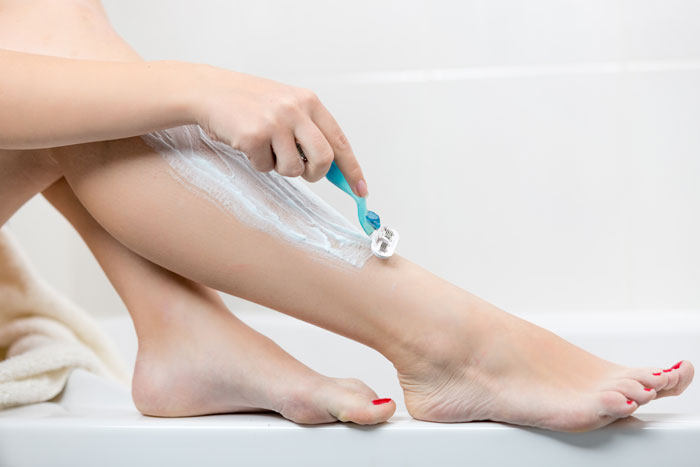 They say beauty is pain, but there are some beauty pains we could do without like ingrown hairs: the result of clogged hair follicles that force hair to grow sideways under the skin rather than outward.
While ingrown hairs aren't much of a cause for concern, it's still downright uncomfortable, so obviously, we asked experts for advice on how to deal. Here's what they said:
Perfect your skin pulling
According to Rob Thompson, a master barber, the perfect shave requires a little bit of skin pulling to achieve a flat, firm surface. "[Pull too tight, however,] and this will cause the hair to be basically cut under the surface of the skin," he explains. Try a few different approaches to find when your hairs react best.
Pre-exfoliate
Di Medlock, waxing director at Exhale Spa, swears by pre-wax exfoliation. "Excessive dead skin cells block the pores and prevent the wax from removing the hair and root cleanly," says Medlock. Taking the time to thoroughly exfoliate the area with a sugar scrub can prep and clear blocked hair follicles without further dehydrating the skin.
Treat inflammation
"If the skin is red and tender to the touch, you need to deal with the infection first," says Medlock. She recommends an antibacterial ointment or iodine to heal it before you try to remove it. Celebrity dermatologist Dr. Adarsh Vijay Mudgil recommends that those who are especially prone to ingrown hairs follow shaving with a topical hydrocortisone cream.
Stop picking at it, and be gentle
You may be armed with tweezers and fingernails, but it's not recommended to play Dr. Pimple Popper with your stubborn hairs. For uninflamed ingrown hairs, Medlock says, "Do not go digging. Broken skin can lead to infections, scarring and/or discoloration. Consistent exfoliation with a scrub, dry brush, or AHA-infused body wash should help to work the hair out without damaging the skin."
Troubleshoot with Visine
This one surprised us too. Thompson recommends Visine to quickly treat visibly inflamed ingrown hairs. Something about its ingredients can help decrease redness in a pinch.
Invest in permanent hair removal
Thamara Lamarre, a registered nurse and aesthetician, says, "Laser hair removal causes hair to grow back lesser and finer until the follicle can no longer produce a hair. It reduces coarseness of the hair, lowering the chance of ingrown [hairs]." She also suggests electrolysis to target and remove each hair individually.
Find great products
Keeping skin consistently hydrated and moisturized is a crucial step in achieving hair that behaves. Here are some of our favorite products to prevent ingrown hairs.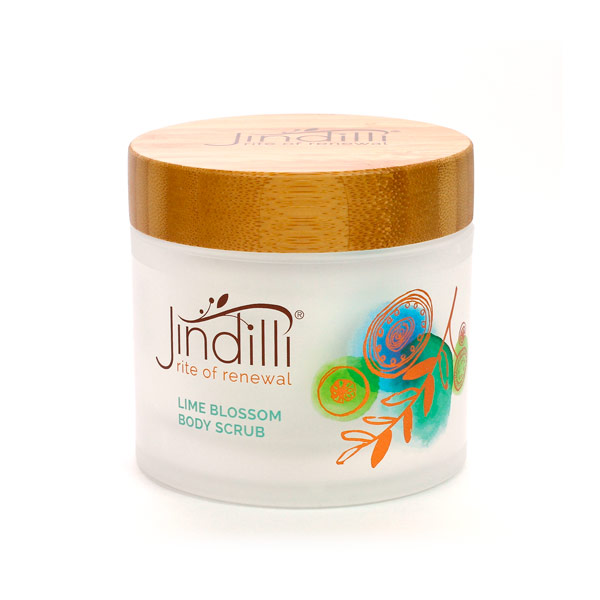 Gently exfoliate and replenish the skin with this body scrub that's infused with sustainably harvested sugar.
---
Keep any ingrown hairs from getting infected with an FDA-registered antiseptic that has the ability to kill 99.99% of germs.
---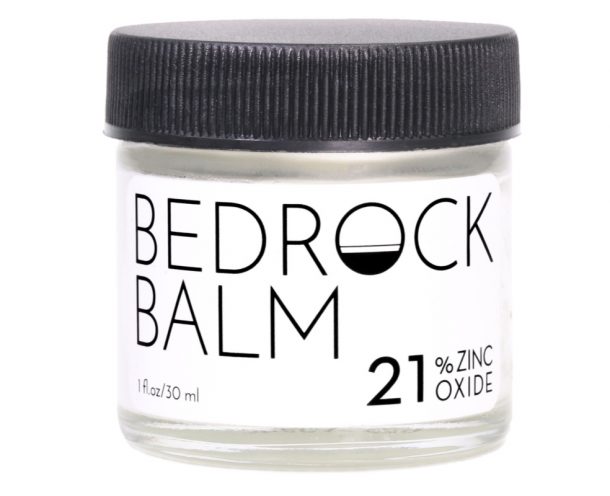 Heal your ingrown hair with this intense calming cream that's formulated with rosehip seed oil, jojoba seed oil, calendula flower, and vitamin E.
---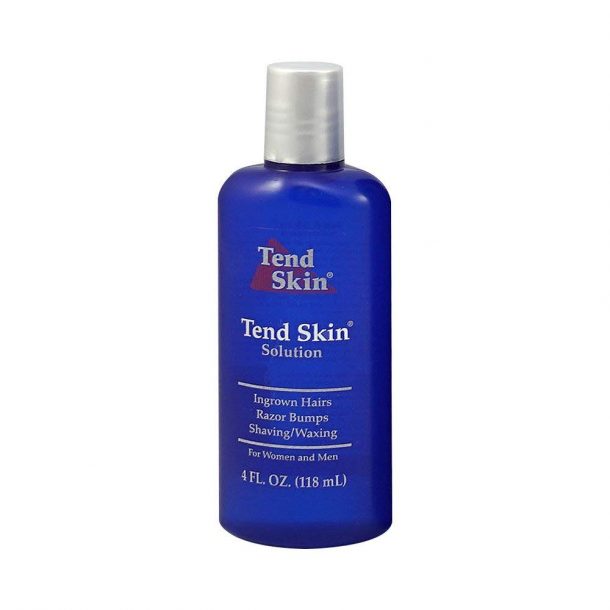 This one-of-a-kind formula is specifically designed to reduce the appearance of ingrown hairs and soothe irritated skin.
Before you consider shaving your bikini area, here are five things you should know.
xx, The FabFitFun