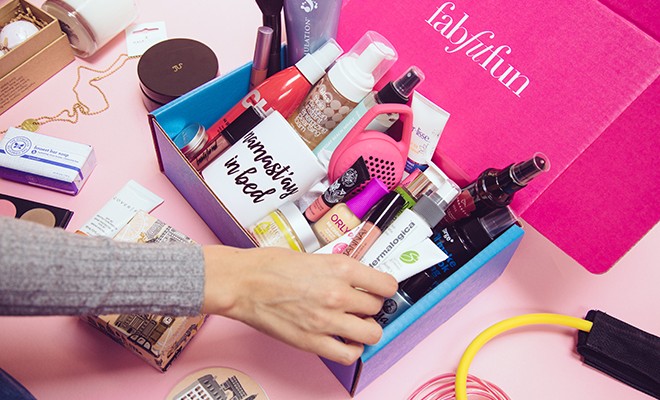 Is your lifelong dream to win a year's worth of FabFitFun boxes? Well, we're about to make your dream come true.
FabFitFun has partnered with Spa Week Daily to give away year-long subscription (or four free boxes) as part of their Fabulously Fit Giveaway. The lucky winner will basically win $1,000 value in beauty, fashion, lifestyle, and fitness goodies. What could be better than that?
Enter here to have the chance to win the best prize of your life. Yep, we said it.
xx, The FabFitFun Team