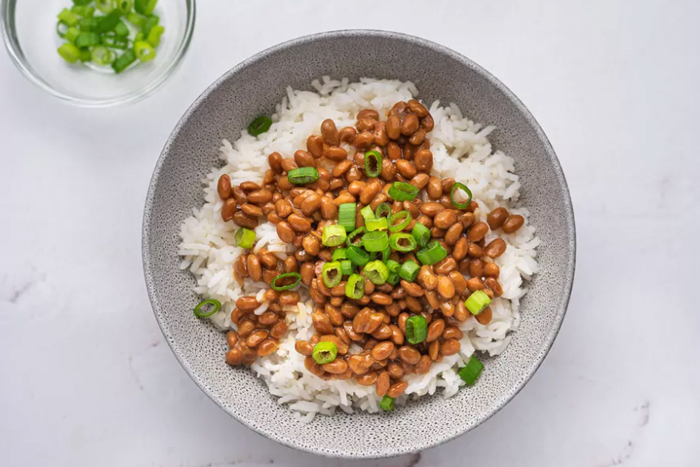 Feature Image by The Spruce Eats
We've all heard it before: "Breakfast is the most important meal of the day." But that's because it is – well, that's if you're nourishing your body with the right breakfast, of course. And if you think a healthy breakfast equates to a non-filling one that will leave you hungry well before lunchtime, think again.
With just one quick Google or Pinterest search, you'll be inundated with an endless list of healthy and nutritious breakfast ideas, which is why we narrowed it down to our top 10 favorites below.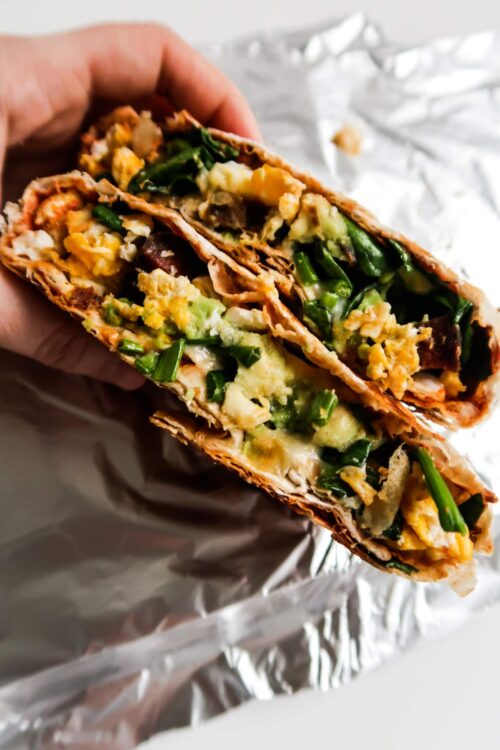 We had to kick off this list with a breakfast burrito. I mean what could be more filling than that?
---
We call this the breakfast for champs. The best part about this recipe is that you can prepare this ahead of time to save you the extra effort in the meaning.
---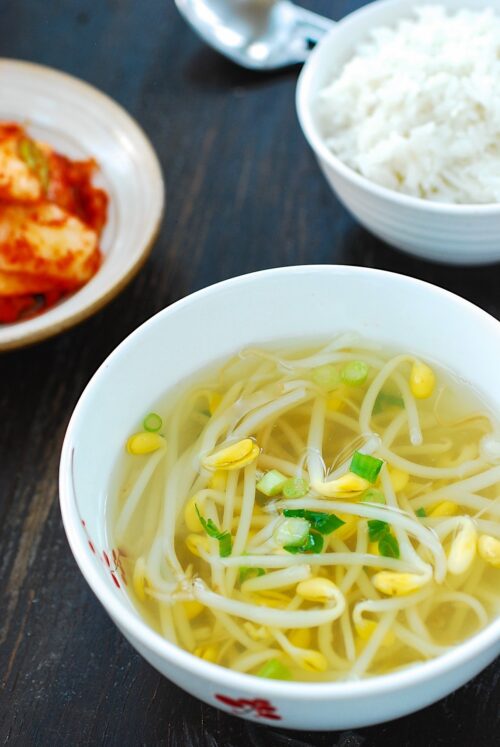 This is a staple recipe in any Korean household. Serve it with a side of piping hot rice for a clean and filling breakfast.
---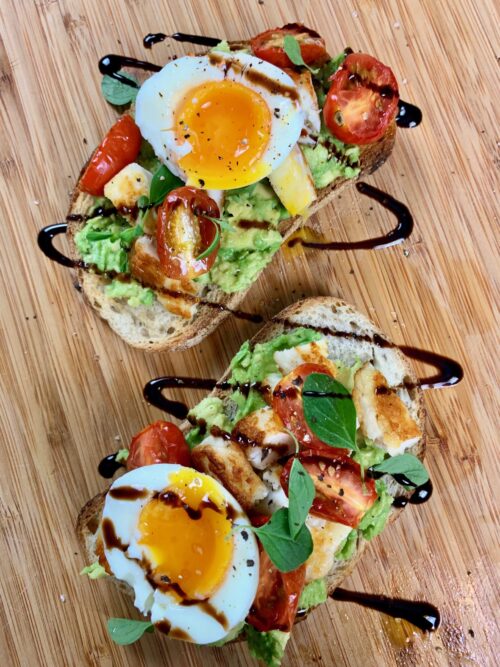 It wouldn't be a breakfast list without an avocado toast recipe. Amp up your classic favorite with cherry tomatoes, a soft-boiled egg, fresh oregano, halloumi, and balsamic glaze.
---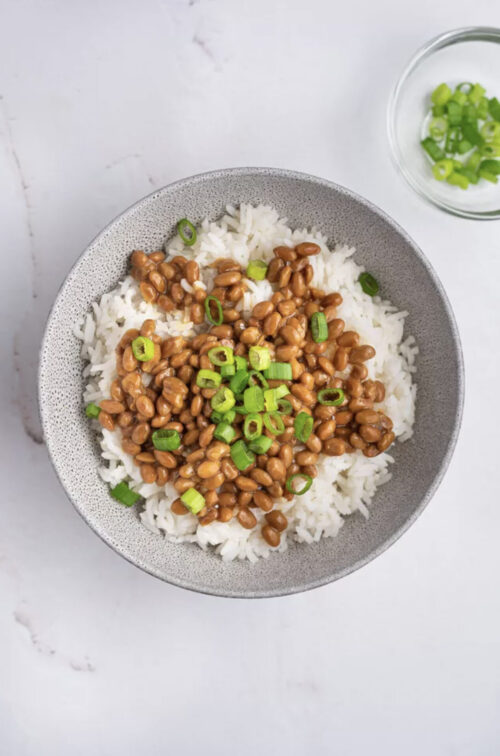 If you haven't tried natto yet, take this as a sign. It's a well-loved staple in many Japanese homes, and for good reason. It's jam-packed with fiber and probiotics!
---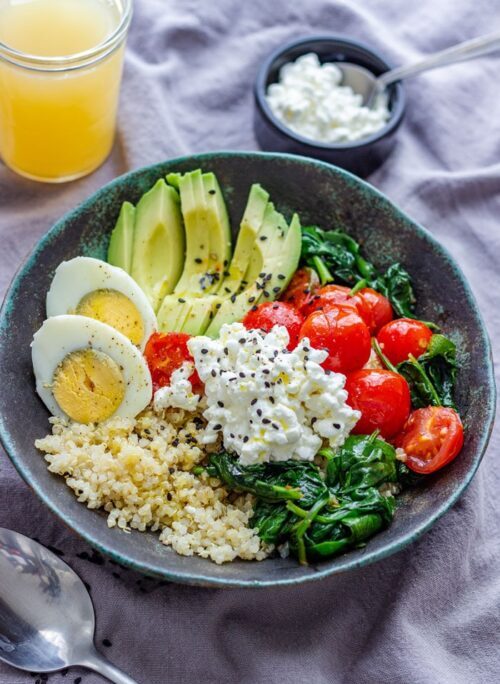 The easiest way to get your macro fix is by making a bowl with all of your favorite toppings. This one is a savory medley of Mediterranean-inspired flavors.
---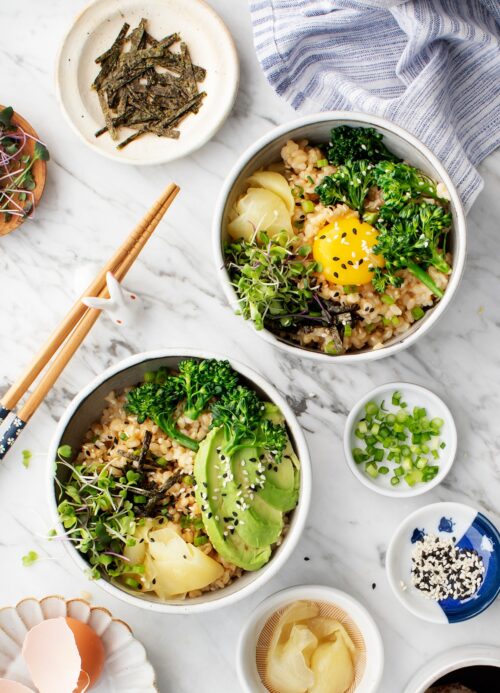 Here's another bowl option for you, but with a Japanese flavor twist.
---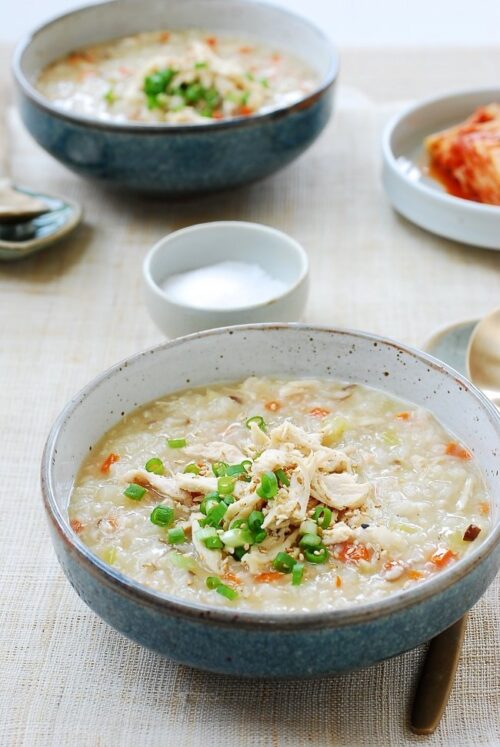 Hearty and comforting, this traditional Korean meal is sure to keep you satisfied.
---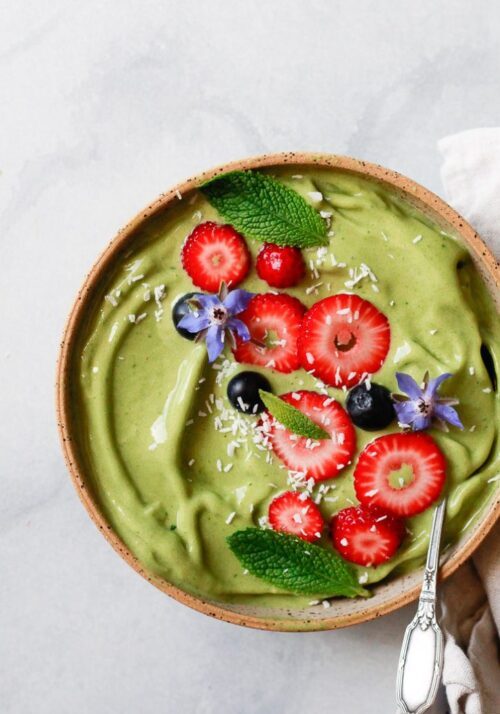 Get your caffeine fix with your breakfast smoothie bowl by adding a teaspoon of matcha powder.
---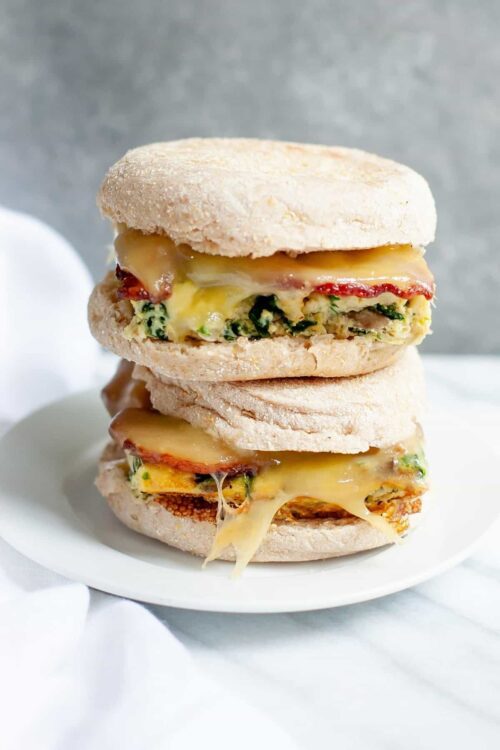 You can't go wrong with a good ol' sandwich. Prep this ahead of time so you can just grab and go.
xx, The FabFitFun Team