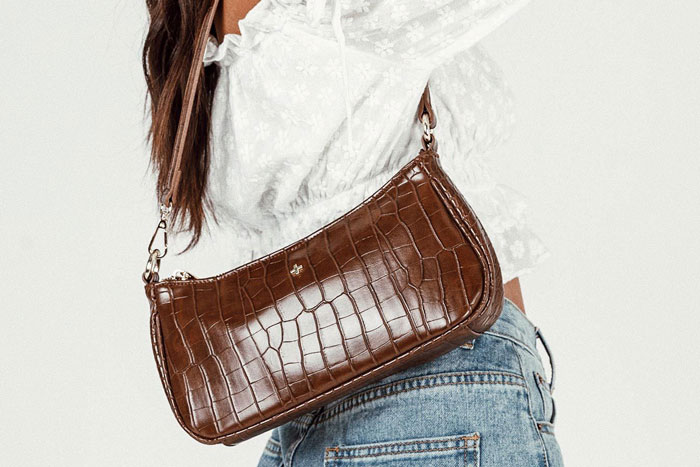 Feature Image by Princess Polly Boutique
While handbag trends from last year brought neon mini bags and netted designs to the fold, it's safe to say that the trends for summer 2020 are a little bit different, considering the unpredictable times we are currently living in.
However, that doesn't mean that straw bags aren't going away anytime soon. According to editorial fashion stylist Kecia Shanta, they are still an iconic summer staple that is guaranteed to return each season. At the same time, Shanta suggests that more functional pieces (like canvas bags or bucket bags) are also starting to come to the forefront, especially since many individuals are looking for pieces that can be carried easily and offer major storage potential.
To bring you up to speed on the handbag trends, Shanta breaks down all the bag styles you'll want to keep on your radar.
Canvas Bags
Canvas bags aren't just for your trips to the grocery store! Shanta says these can also perk up summer outfits in no time as they are available in many different sizes, prints, and colors. They also have the added bonus of being sustainable, she added.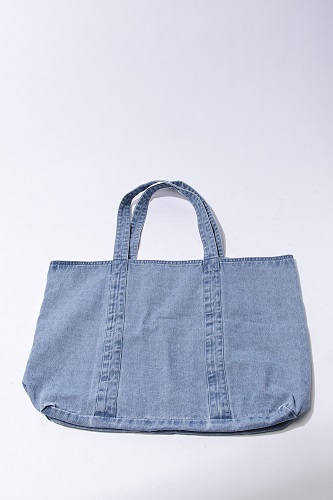 You really can't go wrong with this denim tote bag, especially since it can dress up tie-dye crop sets and overalls with ease.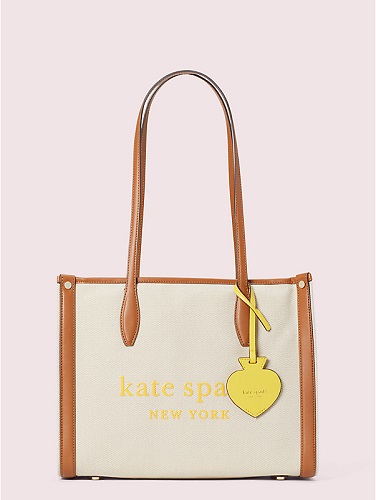 Amazing style aside, this canvas bag also features a zip-top closure, which keeps all your belongings safely in place all day long.
---
Crochet Bags
Since bohemian-inspired accessories are making a comeback this summer, Shanta advises grabbing a crochet-style bag. Plus, it's available at every price point and so comfortable to carry.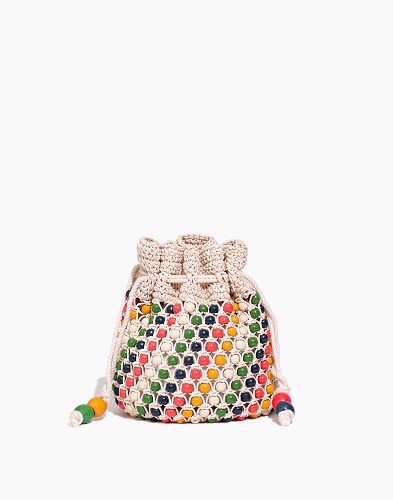 This beaded crochet bucket bag will definitely keep your onlookers guessing thanks to colorful wooden beads and the adorable mini size.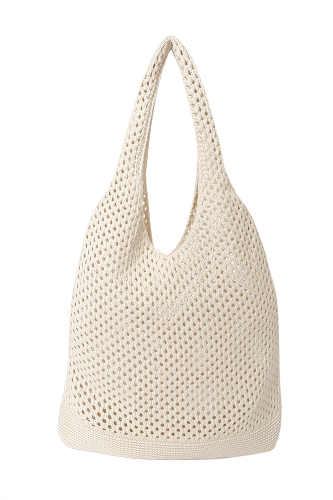 Bigger bag enthusiasts will adore this crochet tote bag as it boasts both a roomy unlined interior and twin handles that sit securely on your shoulder.
---
Baguette Bags
Although the mini bag had a really big moment last season, Shanta suggests that a baguette-style bag is continuing to gain traction in 2020. Bags like these are still on the smaller side but offer more storage space in comparison to their tiny counterparts.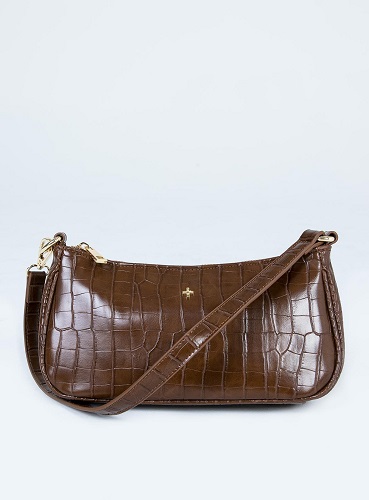 We adore the crocodile and chocolate shade combo. It makes for such a unique bag!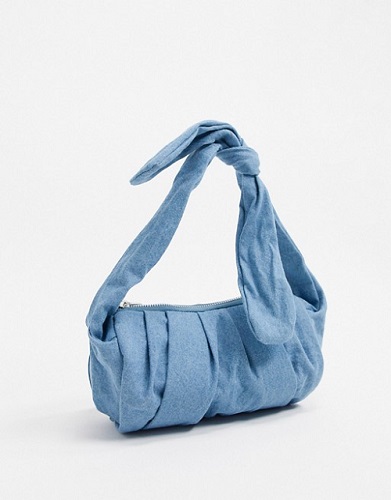 Great for off-duty weekend looks or your next date night, this denim baguette-style bag offers a refreshing casual twist on the traditionally dressy-style baguette.
---
Oversized Clutches
Clutches aren't exclusively reserved for special occasions. Shanta explains that this accessory stores all your essentials (phone included), and can be worn with off-duty denim, or with that romantic floral number you've been itching to wear all summer.
"This is always my go-to handbag," Shanta says. "It adds a touch of minimalism to any outfit, and is available in tons of colors and price points."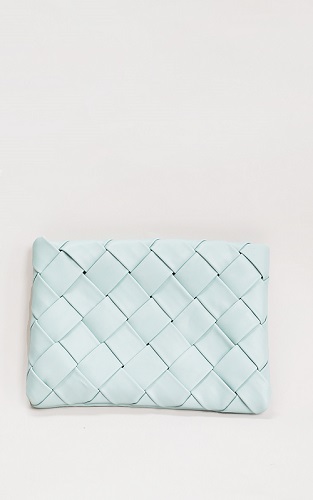 The pastel hue and stitched pattern make for such a chic clutch!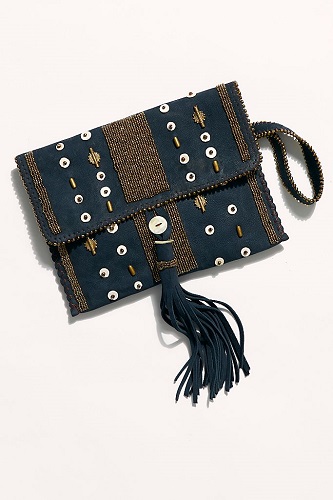 Bring on the boho vibes with this one-of-a-kind statement clutch, which features gorgeous embellishments of ostrich eggshell, tassels, and Maasai glass beads.
---
Straw Bags
Even if you aren't heading over to the beach this summer, Shanta says straw beach bags bring a touch of glamour to any outfit. And since these bags are available in a range of styles (totes, crossbodies, buckets, etc.) and color options, there's practically a bag for any kind of style personality.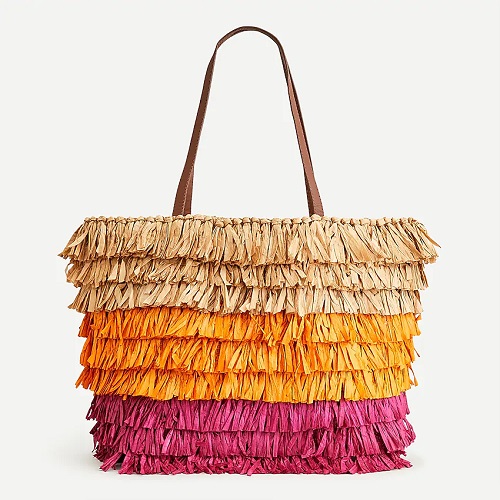 Shake up the traditional straw bag look with this colorful stunner, which works just as well for the beach as it does for summer get-togethers with friends.

If you're not a fan of big totes, this adorable circle handbag is perfect to carry just the essentials. It also features antique gold hardware to accentuate the straw material.
---
Bucket Bags
There's no denying that early '00s fashion looks are definitely making a comeback thanks to timeless handbag staple. However, unlike the bucket bags reminiscent of the Y2K era, the modern bucket bags of 2020 boast much more functionality, according to Shanta.
"This classic bag makes a return with a modern twist," she says. "These modern bucket bags are very functional, and can complement both day and evening wear with ease."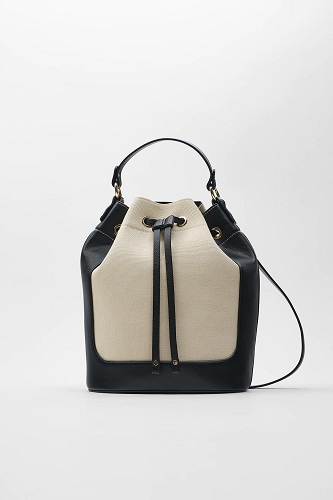 Casual yet equally chic, this canvas bucket bag is a sophisticated staple for your closet.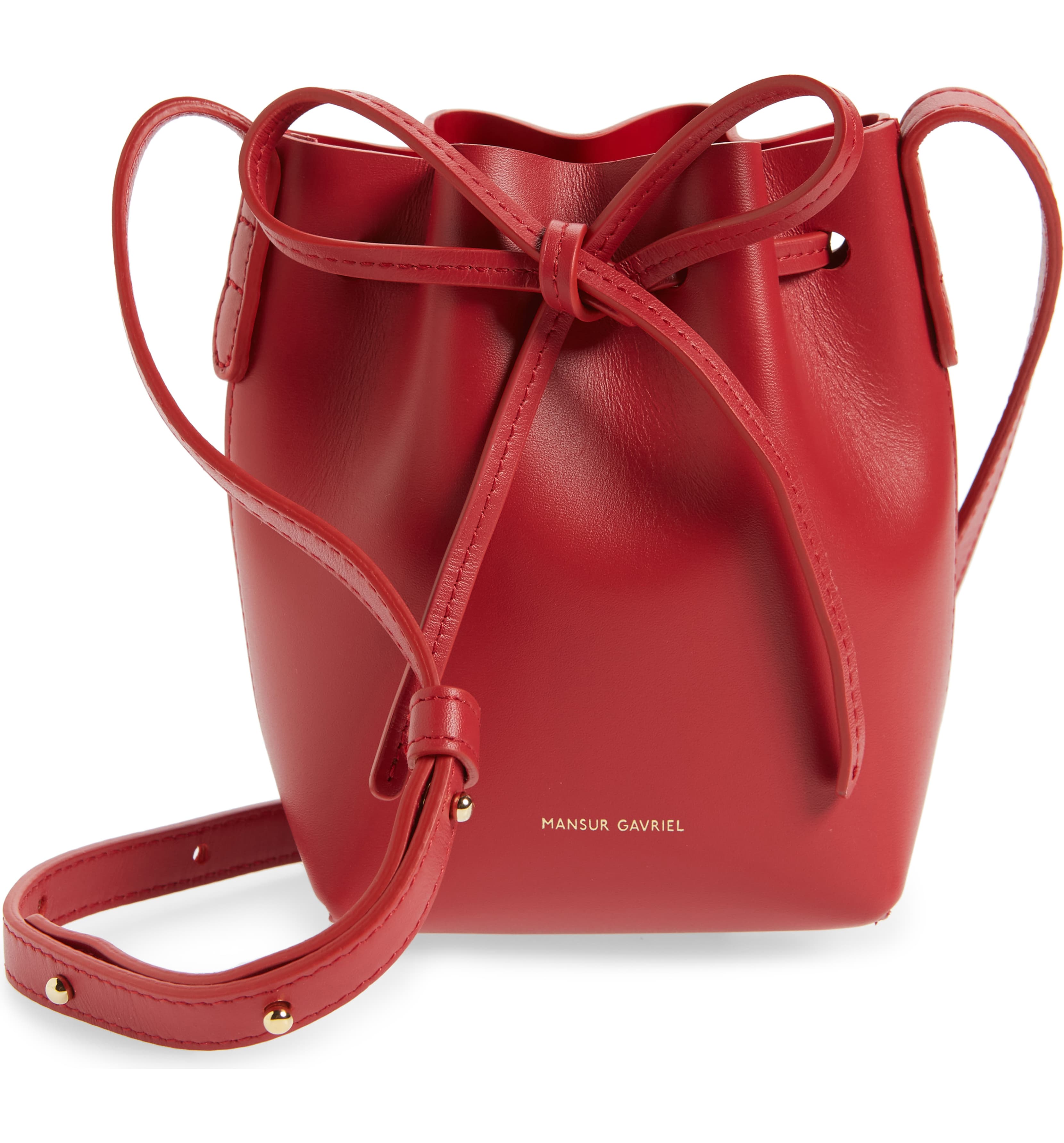 Go red and add a bold statement to your summer wardrobe. It's expertly crafted with adjustable straps and drawstring closure.
xx, The FabFitFun Team