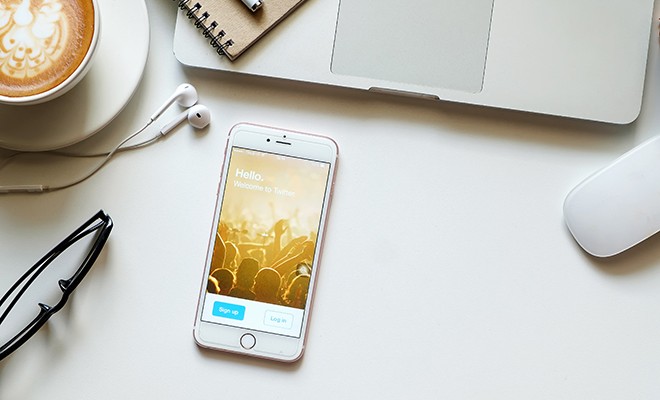 Emojis may or may not be taking over the English language, and Google seems to have recognized that.
You can now tweet an emoji of your choice at Google, and the search engine will respond with relevant search results. The feature pertains mostly to food, as Google's tweet bot is programmed to supply relevant restaurant and recipe reccs, using their #KnowNearby feature.
Tweeting emojis such as a casket won't do Twitter users much good, but tweeting a burger will result in a list of near by burger-serving restaurants and an animation to go along with it.
@BhattiRoshaan Search results that are… well-done. https://t.co/UmNy3lahxm #KnowNearby pic.twitter.com/6I1alG8dhi

— Google (@Google) December 7, 2016
So why did they decide to do it? "There are 21 million tweets sent every hour, and 600,000 of them contain at least one emoji. A staggering 74 percent of people in the U.S. regularly use emojis, sending an average of 96 per day," a Google rep told Eater.
That's a lot of emojis. Props to Google for recognizing that emojis are the future. ? ?
xx, The FabFitFun Team