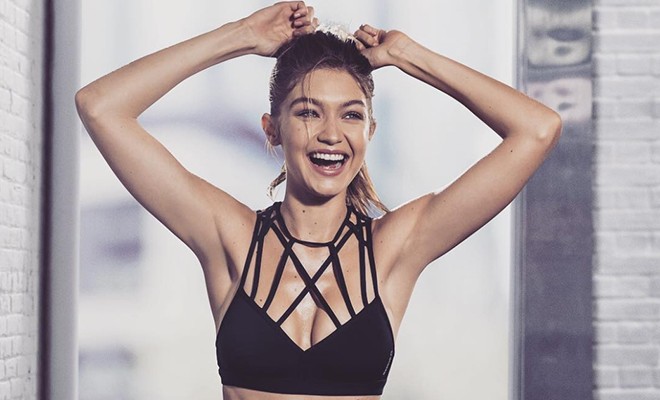 @gigihadid
No one can argue that Gigi Hadid is at the top of her game (did you see her rock the Victoria's Secret Fashion Show?!). And, of course, she works hard to stay in shape.
However, the Victoria's Secret model recently revealed she's battling an autoimmune disorder called Hashimoto's disease, which includes symptoms like fatigue, unexplained weight gain, depression, and muscle weakness.
Hadid told ELLE how the disease affected her weight as she prepped for the fashion show.
My metabolism actually changed like crazy this year. I have Hashimoto's disease. It's a thyroid disease, and it's now been two years since taking the medication for it, so for the VS show I didn't want to lose any more weight, I just want to have muscles in the right place, and if my butt can get a little perkier, then that's good.
Check out the full interview here.
xx, The FabFitFun Team