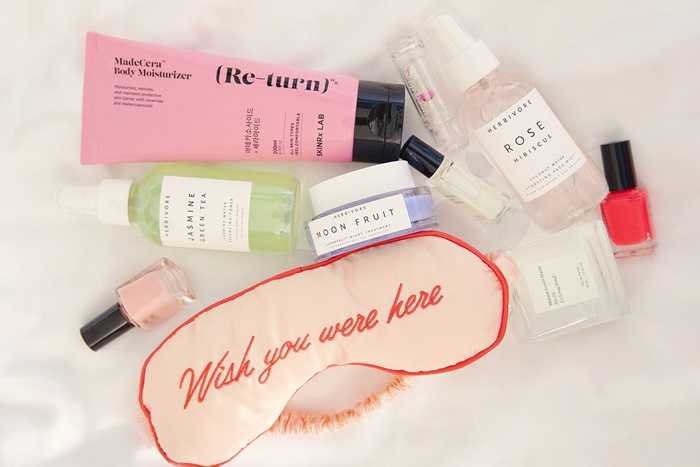 Feature Image by ban.dō
Thanks to Parks and Recreation's Leslie Knope, February 13 has become the unofficial day to celebrate all of the amazing ladies in your life.
This year, we're turning to the stars to find the best gifts for our best gals. From a personalized print to a chic pair of sunnies, here's what you should buy for your girls.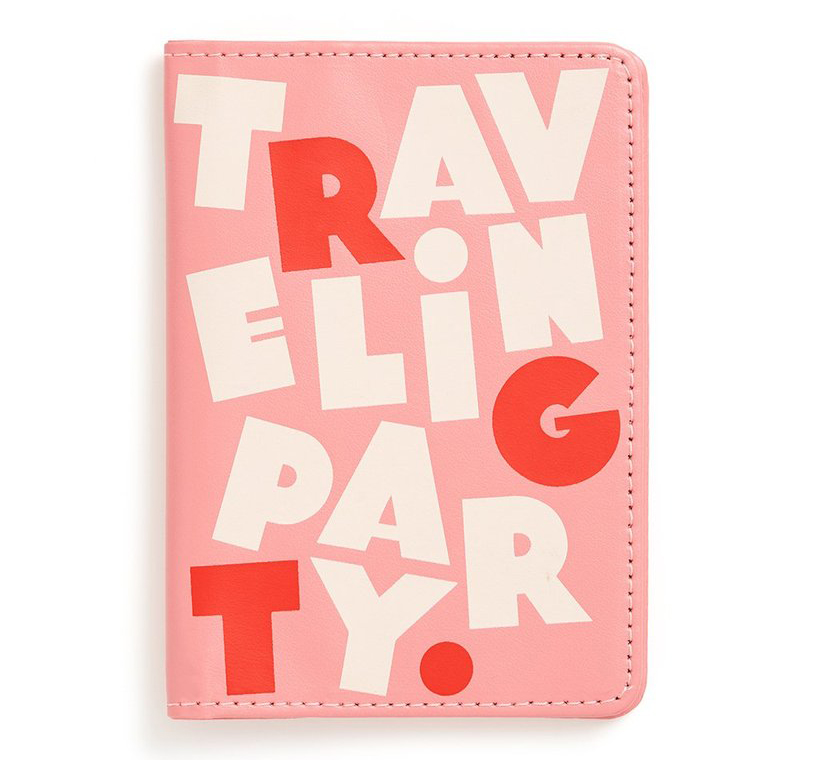 Aries (March 21 – April 29)
A cute travel accessory is the way to an adventure-seeking Aries' heart. Indulge her love for travel with this matching passport holder and luggage tag set – it's both fun and practical!
---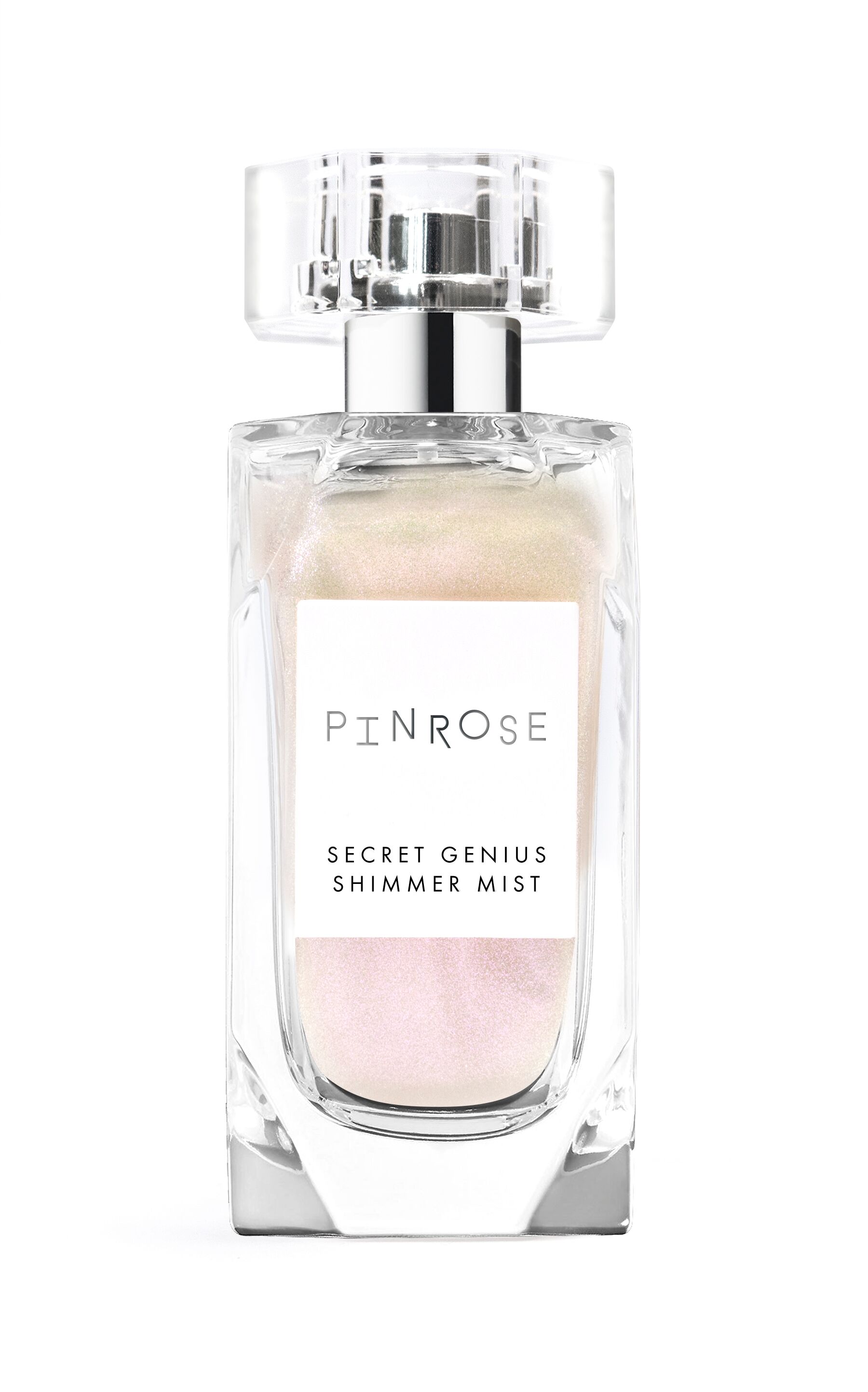 Taurus (April 20 – May 20)
Make your Taurus lady friend feel like the total goddess she is with a shimmer mist that smells just amazing as it looks.
---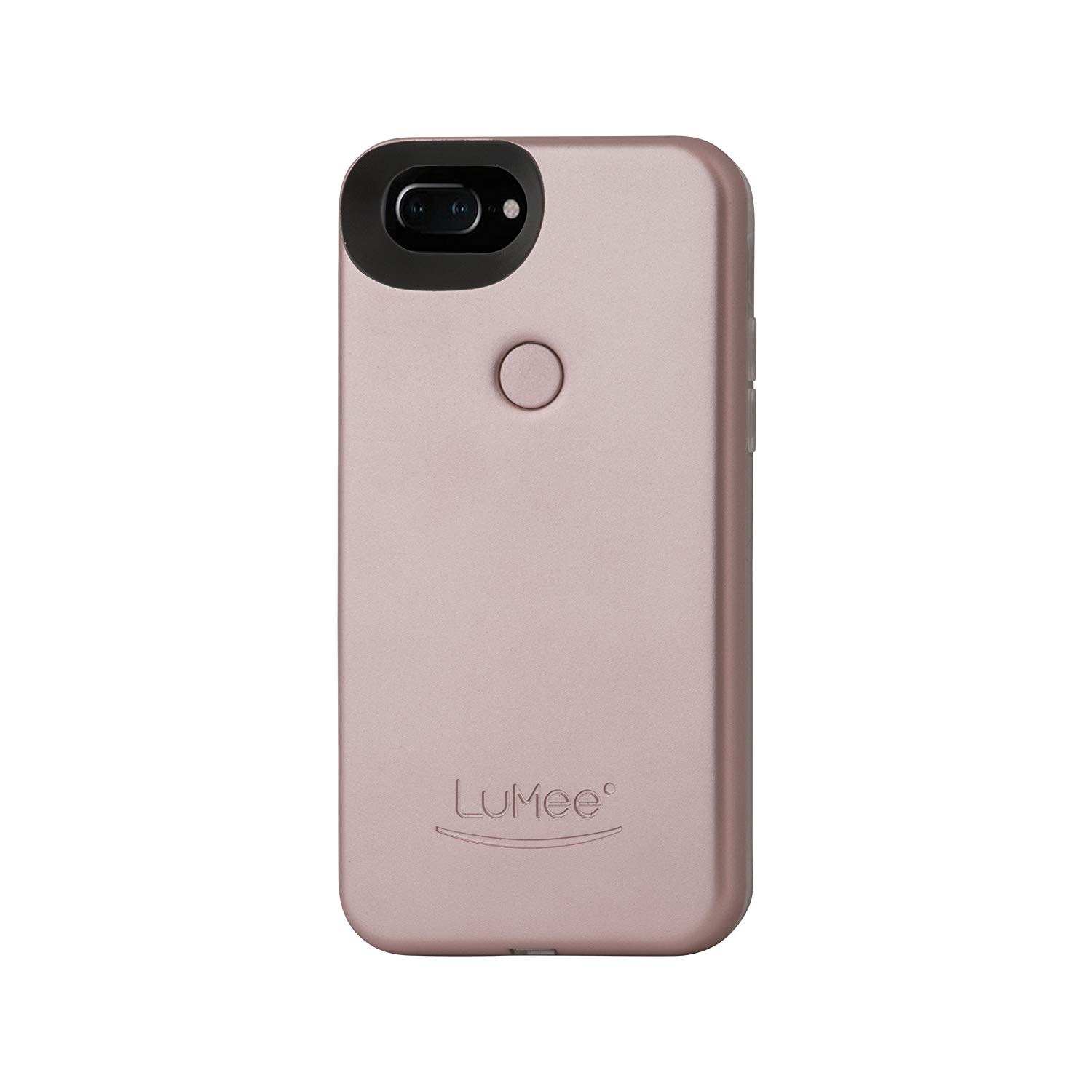 Gemini (May 21 – June 20)
Ah, Gemini – the social butterfly of all the astrological signs. This sign loves connecting with friends, both in person and online, which is why a protective phone case is a Gemini's handy companion.
---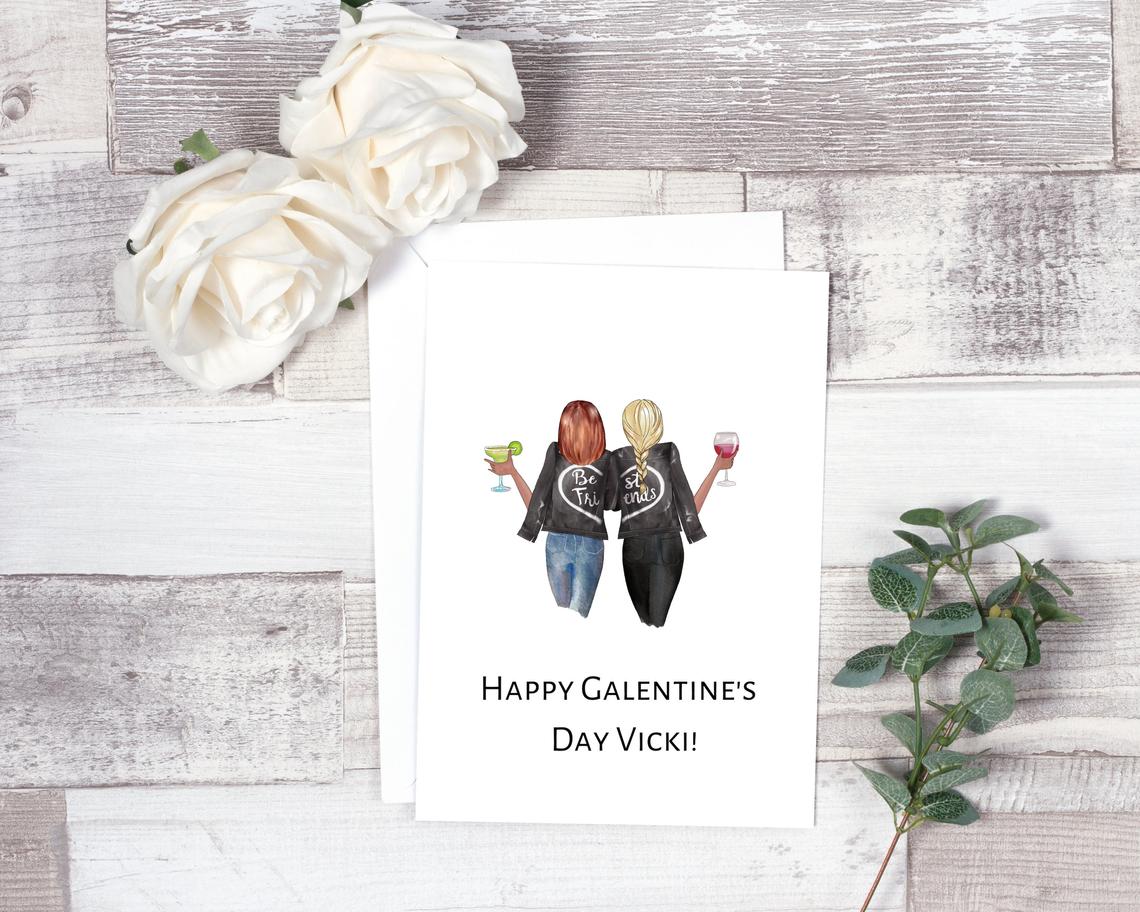 Cancer (June 21 – July 22)
Want a gift that will tug at Cancer's heartstrings? Customize a print of you and your BFF to play with their sentimental nature.
---

Leo (July 23 – August 22)
Your Leo friends love being the center of attention, and what's more eye-catching than a super sultry smoky eye? Plus, the rosy hues are so perfect for the occasion.
---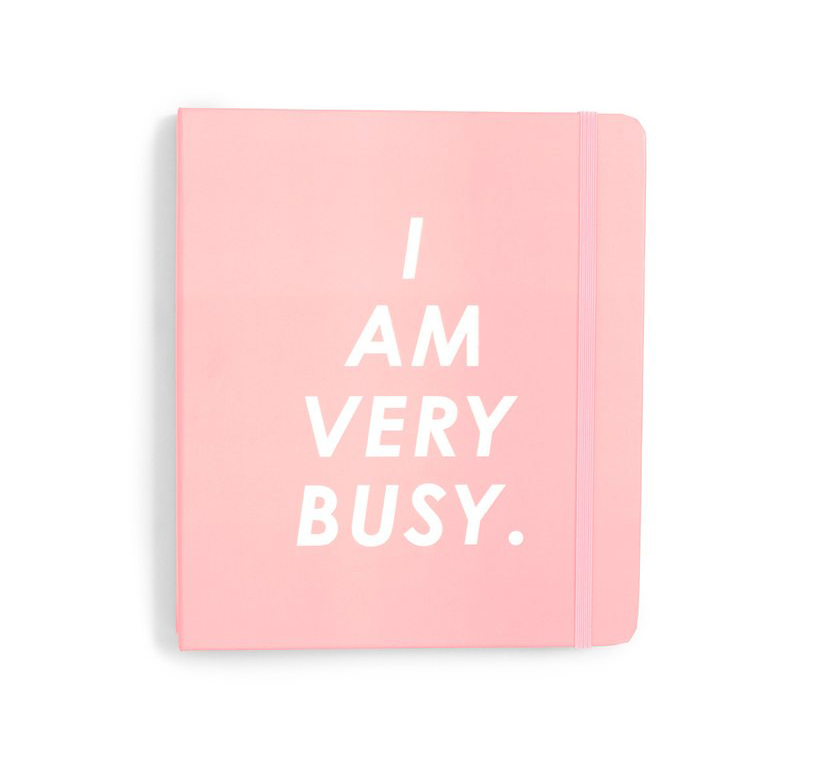 Virgo (August 23 – September 22)
Virgos are known for planning and organizational skills, which is why a planner is a no-brainer. Plus, this 12-month ban.dō planner includes cool artwork, fun stickers, and motivational sayings.
---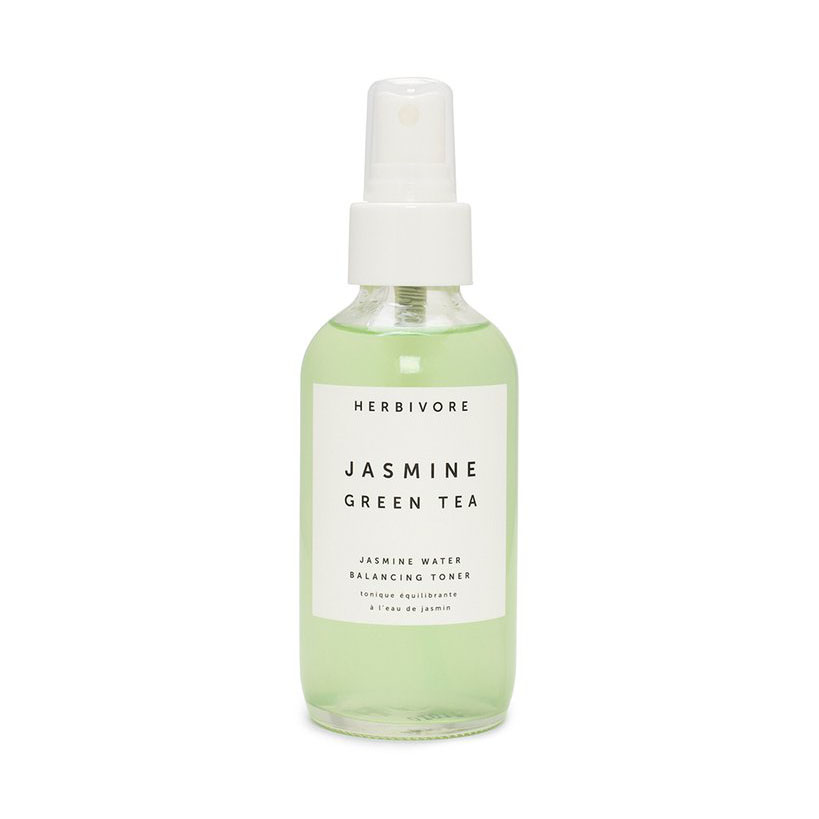 Libra (September 23 – October 22)
Libra ladies love self-care, so the multipurpose toner makes for a great gift. It reduces oil, fights blemishes, rids toxins, unclogs pores, protects against environmental damage, soothes, tones…the list goes on!
---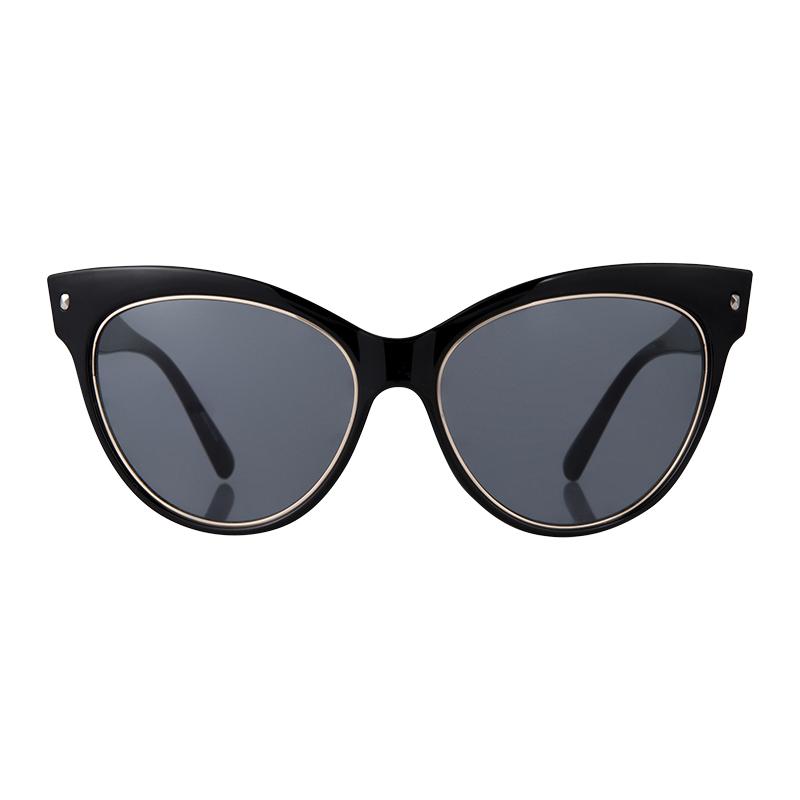 Scorpio (October 23 – November 21)
These exaggerated cat eye sunnies are the perfect gift for the notoriously fierce Scorpio.
---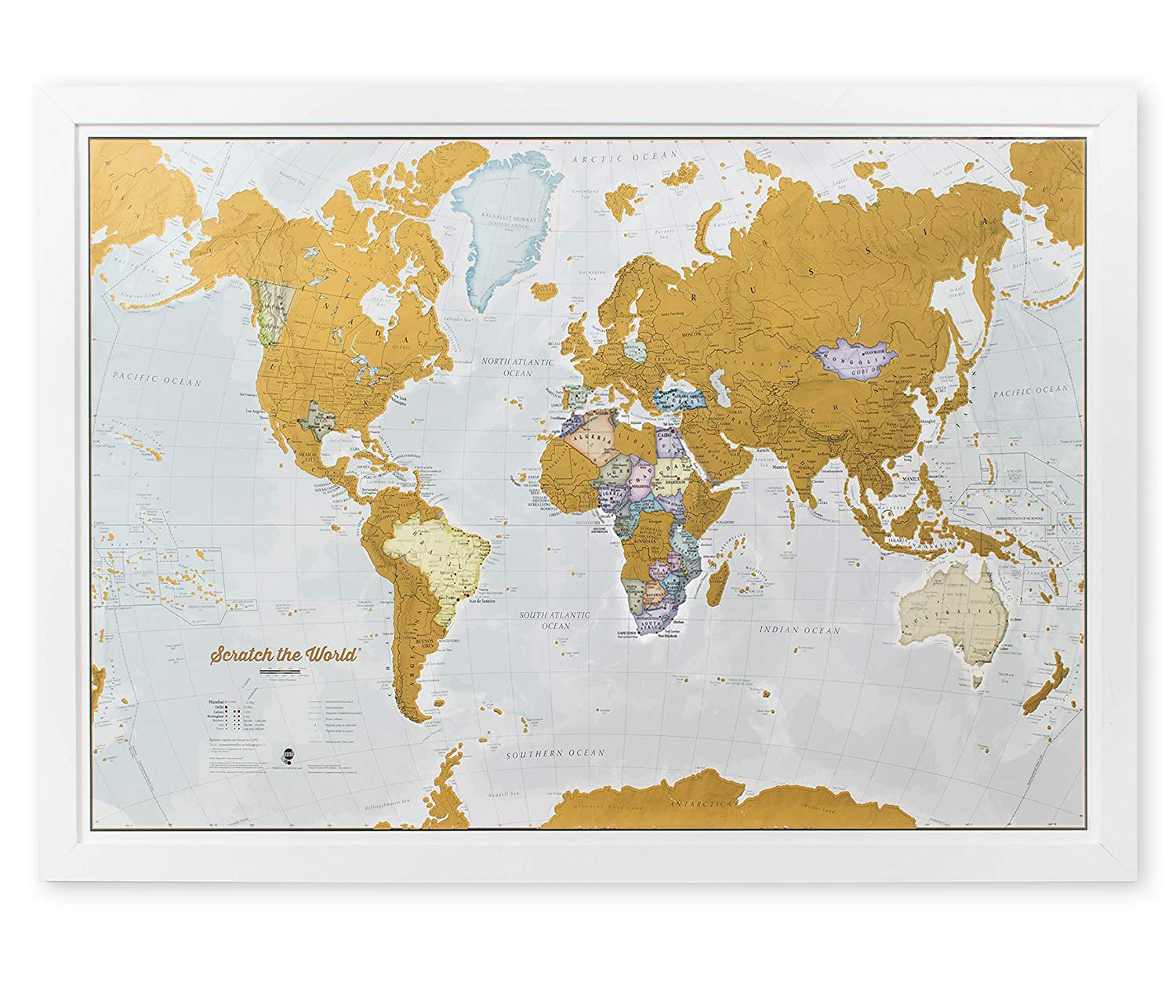 Sagittarius (November 22 – December 21)
Appeal to Sagittarius' natural wanderlust by gifting this scratch-off world map. It's a fun way for her to keep track of all the places she's traveled to!
---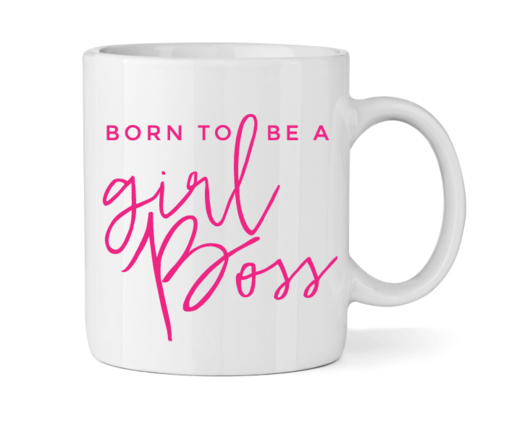 Capricorn (December 22 – January 19)
As natural-born leaders, Capricorns are super ambitious and goal-oriented. Let this mug serve as a daily reminder of just how badass they are.
---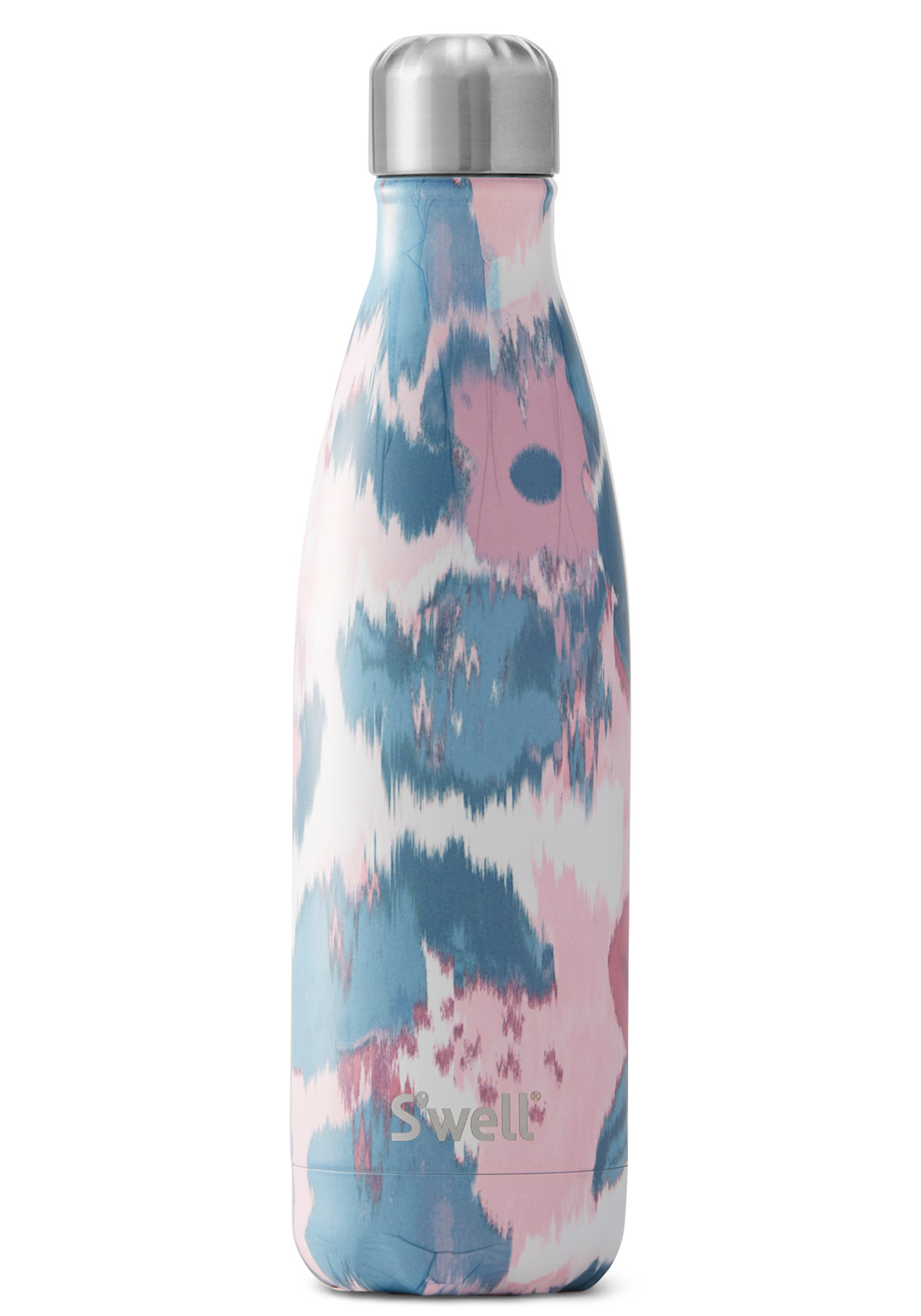 Aquarius (January 20 – February 18)
As a humanitarian, Aquarians love gifts that give back. Not only are these bottles eco-friendly, S'well also provides clean and safe water to communities in need around the globe.
---
Pisces (February 19 – March 20)
Pisces are known for their creative and artistic spirit, so gift them new nail shades to play with! This line features 15 timeless shades that are so gorgeous for your Pisces gal to mix and match.
xx, The FabFitFun Team