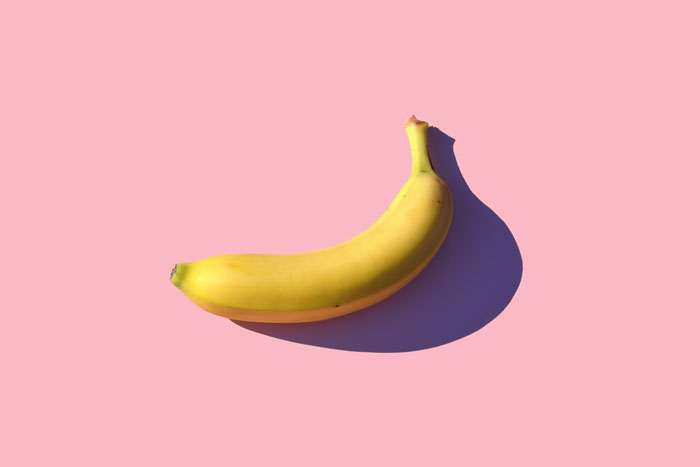 Feature Image by Mike Dorner
Bloating, body aches, cramps — every woman understands the struggles that come with the menstrual cycle. While nobody looks forward to their period every month, you can relieve some of the discomforts by starting with your diet.
That's right, here are five foods that will help ease cramps and bloating.
Fatty fish
Seafood lovers will be pleased to know that the omega-3 fatty acids found in some fish, like salmon, herring, oysters, and sardine, can help relieve menstrual cramps as it reduces the active hormones that cause inflammation.
Peanuts
Peanuts are more than just a tasty and convenient snack. It's also rich in magnesium, which helps reduce bloating and boosts your mood by regulating serotonin levels in the brain.
Dark chocolate
Now you have an excuse to eat that extra piece of chocolate. Like peanuts, dark chocolate contains magnesium, which helps alleviate cramps and improves your mood. It also contains flavonoids, an antioxidant that improves your health and endorphins (aka your body's natural painkillers).
Bananas
Bananas are rich in vitamin B6 and potassium, which cut bloating and water retention. Potassium also prevents your body from cramping, so whether you bake banana bread or make a fruit salad, make sure to stock up on bananas before your next cycle.

xx, The FabFitFun Team