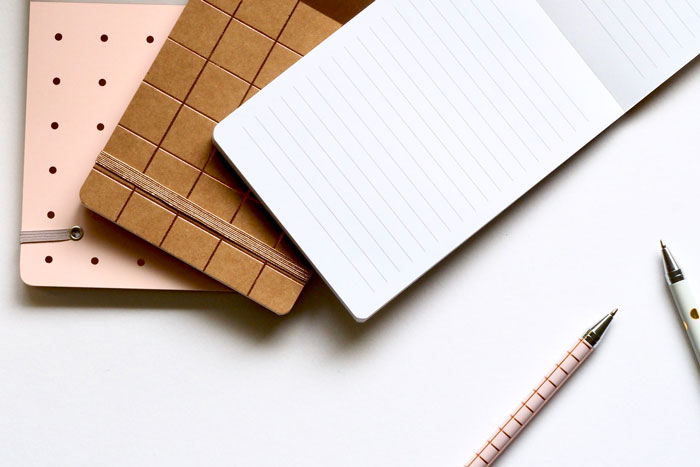 Feature Image by Jess Watters
WINTER 2018 BOX PARTNER
All of us have been empowered by an inspiring woman at some point in our lives. Every season, we're honored to partner with industry-leading female entrepreneurs and we wanted to make sure to share the wealth — not only by way of products, but through words of wisdom too!
Check out what these #ladybosses had to say and don't forget to share your own words of wisdom with #FabFitFun.
"Spend your time doing what matters. As a working mom, I have endless responsibilities, worries, and goals. I love my job and am incredibly proud of what we have built at FabFitFun, but nothing makes me happier than family time." — Katie Ann Rosen Kitchens, Co-Founder of FabFitFun
"Be to be kind to yourself, be compassionate, and learn to be your own best friend [because] we deserve that." — Brooke Burke, President of BLB Inc.
"Getting dressed should be fun." — Lisa "Lele" Sadoughi, Owner of Lele Sadoughi
"Don't take anything personally. What others do is about them, not you." — Lina Dickinson, Co-Owner of Mer-Sea & Co.
"Enthusiasm for anything is contagious." — Melanie Bolin, Co-Founder of Mer-Sea & Co.
"Put your all into everything you do, but don't forget to take time to appreciate the wins along the way. You deserve it." — Gina Kohler, Creative Director of Chic & Tonic
"Live life comfortably (preferably in BEARPAW)." — Edna De Pamphilis, Global Marketing Director of BEARPAW
"You don't always have to have all of the answers, but you need to know how to find them." — Jessica Friedman, Senior Vice President, Product Development of Oribe
"Celebrate your beauty. Our beauty evolves, at every age, at every stage of life. Find what makes you feel most beautiful and confident." — Beth Ann Catalano, CEO, North America of AHAVA
"'If you realize that you have enough, you are truly rich' – Lao Tzu." — Marie Mazelis, Chief Creative Officer of H HALSTON
"Women can truly do it all, but we can do it better if we also take some time for ourselves!" — Jennifer Vezos, Co-Founder of Moroccan Gold
"Stay focused. Our brand still feels like a startup most days where we want to say yes to a lot. Keeping us on track and focused is my goal for the year." — Iva Pawling, CEO of Richer Poorer
"Respect each other and don't take life so seriously." — Anita Cheng, Director of Operations of WAY OF WILL
"Believe in yourself and in the goodness of others." — Karissa Bodnar, CEO and Founder of Thrive Causemetics
"Dream big but most importantly put your dreams into action. It's better to fail trying versus not trying at all." — Tisha Thompson, Vice President of Marketing and Innovation of PÜR™
"Put yourself first for a few minutes every day. Give yourself time to reset priorities daily." — Janet Hayes, President of Williams Sonoma and Mark & Graham
"You know the answer to everything that concerns you. It is within you residing deep inside so look within before taking advice from others. You ultimately know what to do." — Sherrie Matthews, Owner of Sherrie Matthews Acupuncture
"If you fall 7 times, stand up 8." — Kath, Founder of Kindness Factory
xx, The FabFitFun Team
Psst! Have you signed up for FabFitFun yet? Don't miss out on $200+ in amazing beauty, fitness, fashion, and lifestyle products, access to exclusive fitness and cooking content on FabFitFunTV, members-only sales, and more. Join today!
To get the most out of your box products, make sure to check out the Insider page.