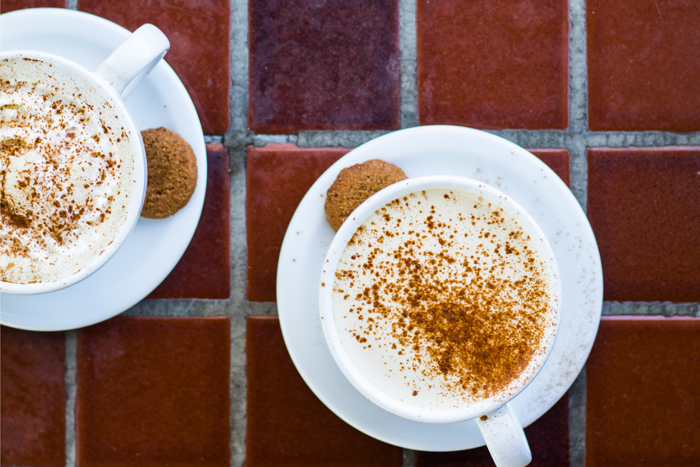 Feature Image by Rob Sarmiento
One of the best parts about fall is the festive drinks. Notes of cinnamon and pumpkin spice are sure to linger on your berry red lips, but with an excess of tummy-warming drink options, we're leaving our libations up to the stars this season.
Here's what you should order according to your zodiac.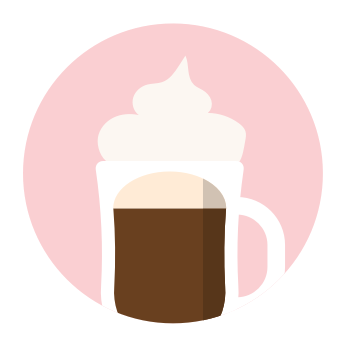 Aries (March 21 – April 19): Irish Coffee
The leader of the zodiac needs a drink to match her fearless and determined attitude. A cup of Irish coffee has the perfect blend of whiskey and caffeine that will get her fired up and ready to take on any brisk fall night.
---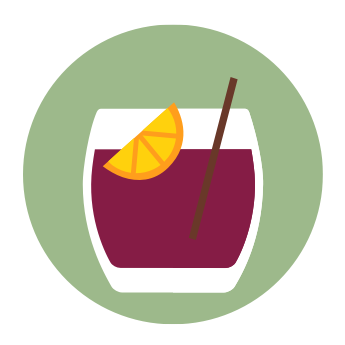 Taurus (April 20 – May 20): Mulled Wine
Taurus needs a drink that fits her indulgent yet patient personality. She knows that the finer things in life take time, so she's always willing to brew a batch of delicious mulled wine. After all, the mix of citrus, red wine, cloves, and brandy taste best after hours in a slow cooker.
---
Gemini (May 21 – June 20): Pumpkin Spice Latte
The trendsetter of the zodiac needs a drink that will rake in serious likes. Enter the pumpkin spice latte — the quintessential fall beverage. She prefers it from boutique coffee shops, served in a pretty mug, with very Instagrammable foam and cinnamon topping.
---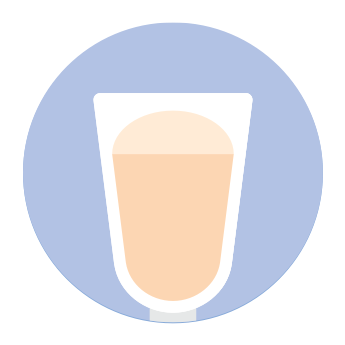 Cancer (June 21 – July 22): Eggnog
Cancer is the most sentimental sign of the zodiac, so what better way to kick off the holiday season than with a cup of eggnog? As soon as the leaves change color and the temperature drops, Cancer is all about nostalgic flavors that remind her of her family back home.
---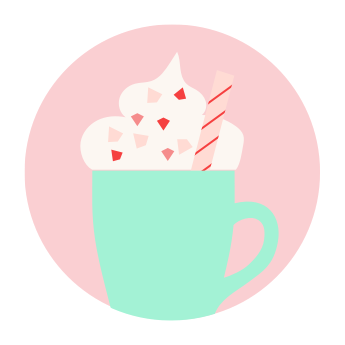 Leo (July 23 – August 22): Peppermint Mocha
The most extravagant of the zodiac needs a drink to match her bold, over-the-top aura. The peppermint mocha is rich with sweet flavors and is always topped with a dollop of whipped cream and pretty peppermint shavings.
---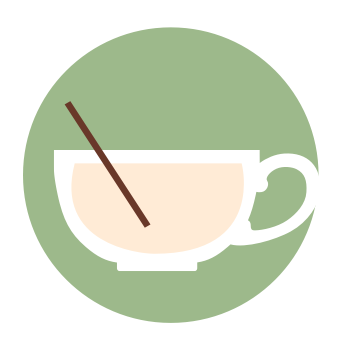 Virgo (August 23 – September 22): Chai Tea
Virgo needs a cool, calm, and collected drink to match her personality and pace of life. A chai latte has the perfect amount of seasonal spices without being over-the-top or too trendy.
---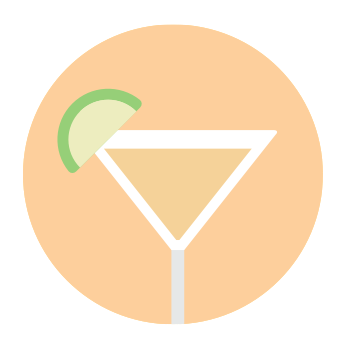 Libra (September 23 – October 22): Caramel Apple Martini
Libra needs a fall drink that's as charming as she is. The caramel apple martini is the most glamorous drink of the bunch and matches her love for all things beautiful and romantic. Bonus points for a festive garnish.
---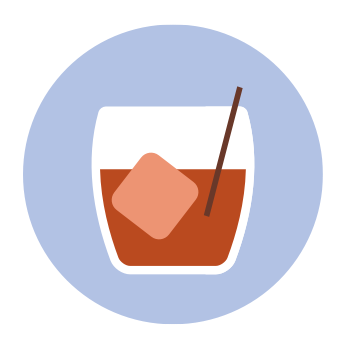 Scorpio (October 23 – November 21): Maple Bourbon Old Fashioned
Powerful and fiery, Scorpios need a drink that can keep up with their bold personality. The hint of maple puts a fall twist on the ultimate classic cocktail, the Old Fashioned.
---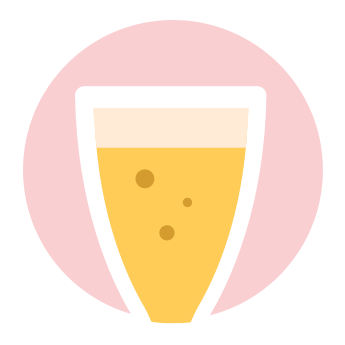 Sagittarius (November 22 – December 21): Pumpkin Beer
Ever the adventurer, Sagittarius needs to take her fall drink to-go. Pumpkin beer is perfectly portable and makes for a great treat after a long hike, brisk bike ride, or walk through the pumpkin patch.
---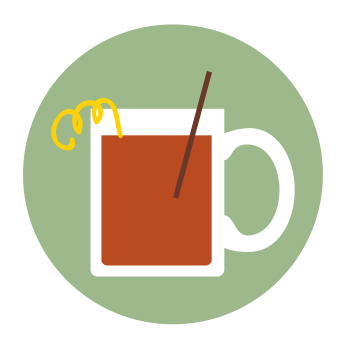 Capricorn (December 22 – January 19): Hot Toddy
Capricorn needs her drink to be on par with her traditional and responsible mindset — and a hot toddy does just that. Known for its ability to soothe a sore throat or cap off a night, it's the perfect warm beverage for this practical girl.
---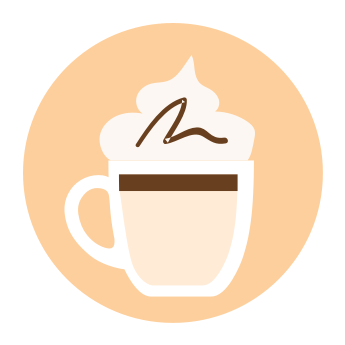 Aquarius (January 20 – February 18): Hazelnut Macchiato
Always the independent one, Aquarius needs her fall drink to be unique. The hazelnut macchiato features the toasty-sweet flavors of the season without being too cliché. Bonus points for using oat or almond milk as the base.
---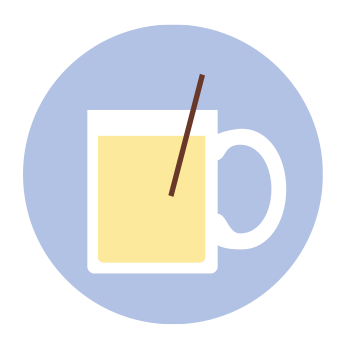 Pisces (February 19 – March 20): Apple Cider
The friendly, bubbly star of the zodiac needs a drink that's loved and enjoyed by all. Apple cider is a classic fall drink that's sure to be a crowd-pleaser at any festive get-together, much like the personality of a Pisces.
xx, The FabFitFun Team