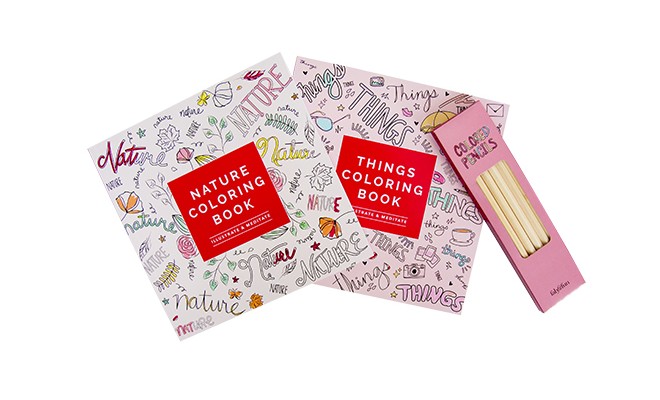 Illustrate and meditate! Research shows that coloring is therapeutic, and can reduce stress and anxiety. Whether you stay in the lines or do your own thing, these illustrations are all yours to fill in. We're also proud  work with Pencils of Promise as our charity partner for the color pencil set. Retail: $14
Why You Should Color as an Adult: 
Check out more fab picks from FabFitFun:
Follow FabFitFun on social!
---
FabFitFun is just one of the amazefest goodies in our latest FabFitFun box.