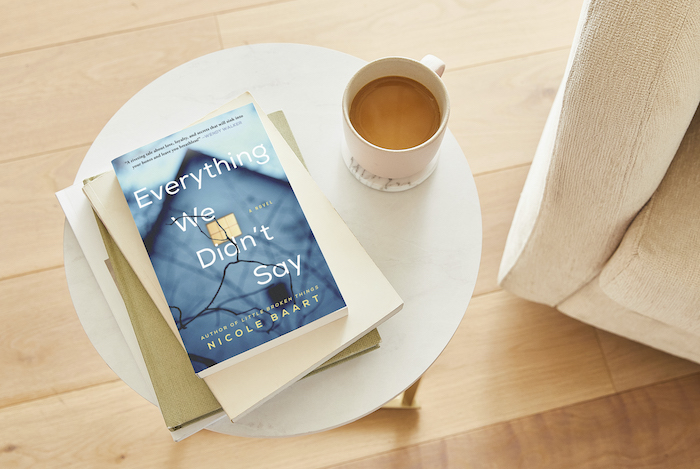 Dear FabFitFun,
Sometimes a book comes easy. And sometimes you have to scrape and claw for every single word. Everything We Didn't Say was definitely the latter. It took me nearly three years to write, and I started over three different times. I almost gave up on the book — and my career — because it just felt too hard. But here's the thing: I have a stubborn streak a mile wide. And even if it killed me I was going to finish this book and be proud of the outcome.
Living through a global pandemic has required all of us to dig deep and find unexpected reserves of grit, determination, and grace. Whether it was sheer stubbornness that kept us going, or something more refined, we soldiered on. I hope that we are better for it. Perhaps a little battle scarred and weary, but also warriors because we did it.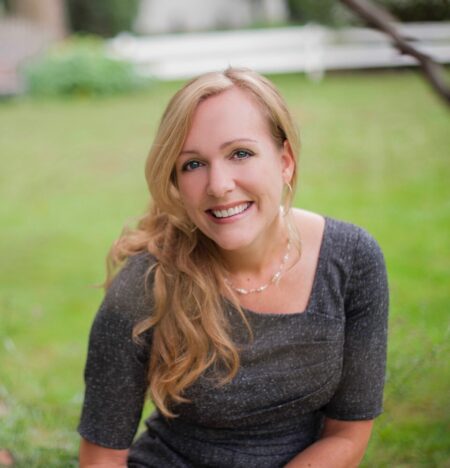 In Everything We Didn't Say, Juniper Baker has experienced her own trial by fire, and fifteen years later she's finally ready to face what happened one ill-fated summer night. When her neighbors were brutally murdered and it looked like her brother was to blame, her world shattered and she lost everything and everyone she loved.
I relate to June because she's so human: hurting and imperfect and still struggling with past trauma. But in the midst of her uncertainty, and in spite of her mistakes, she finds the courage to fight for herself and her family. I'm paraphrasing Neil Gaiman here, but being brave doesn't mean we're not scared (or scarred), it means we choose to do the right thing in spite of our fear. In many ways, I think Juniper's journey is one that we can all intimately understand because we have all faced those hard moments when we wanted to give up but instead persevered.
In real life and in fiction I like my heroines flawed but bold, broken but beautiful, and lionhearted even when they are wracked with uncertainty. I happen to think that description fits every single one of us quite perfectly. I hope you agree. And I hope you love Everything We Didn't Say and Juniper's story of secrets, lies, tenacity, and how we are and always will be better together. I can't wait to share this journey with you.
xoxo – Nicole Baart