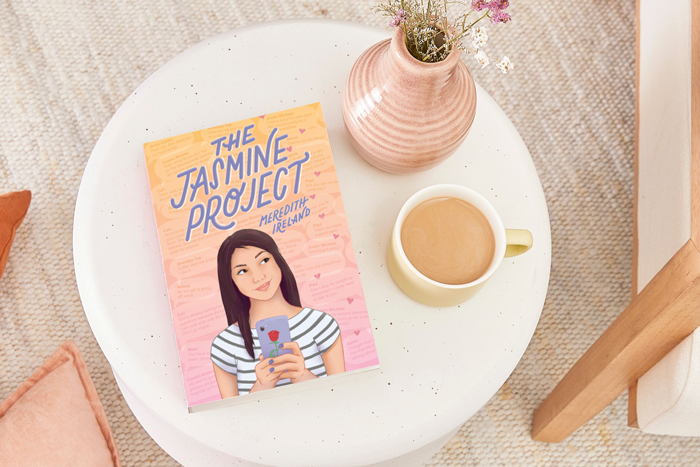 Dear FabFitFun,
Have you ever been afraid to reach for what you truly want? Have you ever wondered if good enough is all there is? Have people who love you ever meddled in your life a little too deeply?
Jasmine can answer "yes" to all of those and so can I. Before I got a book deal I was sitting at my desk wondering if I should go back to my day job. I was in a bit of a my-kids-are-both-in-school-so-now-what crisis/crossroads. My old job was safe and solid and steady, and writing is… well, it's none of those. My mom was definitely in the "go back" camp, and so were other family members, but I stuck it out and now I get to introduce you to your fall pick: The Jasmine Project.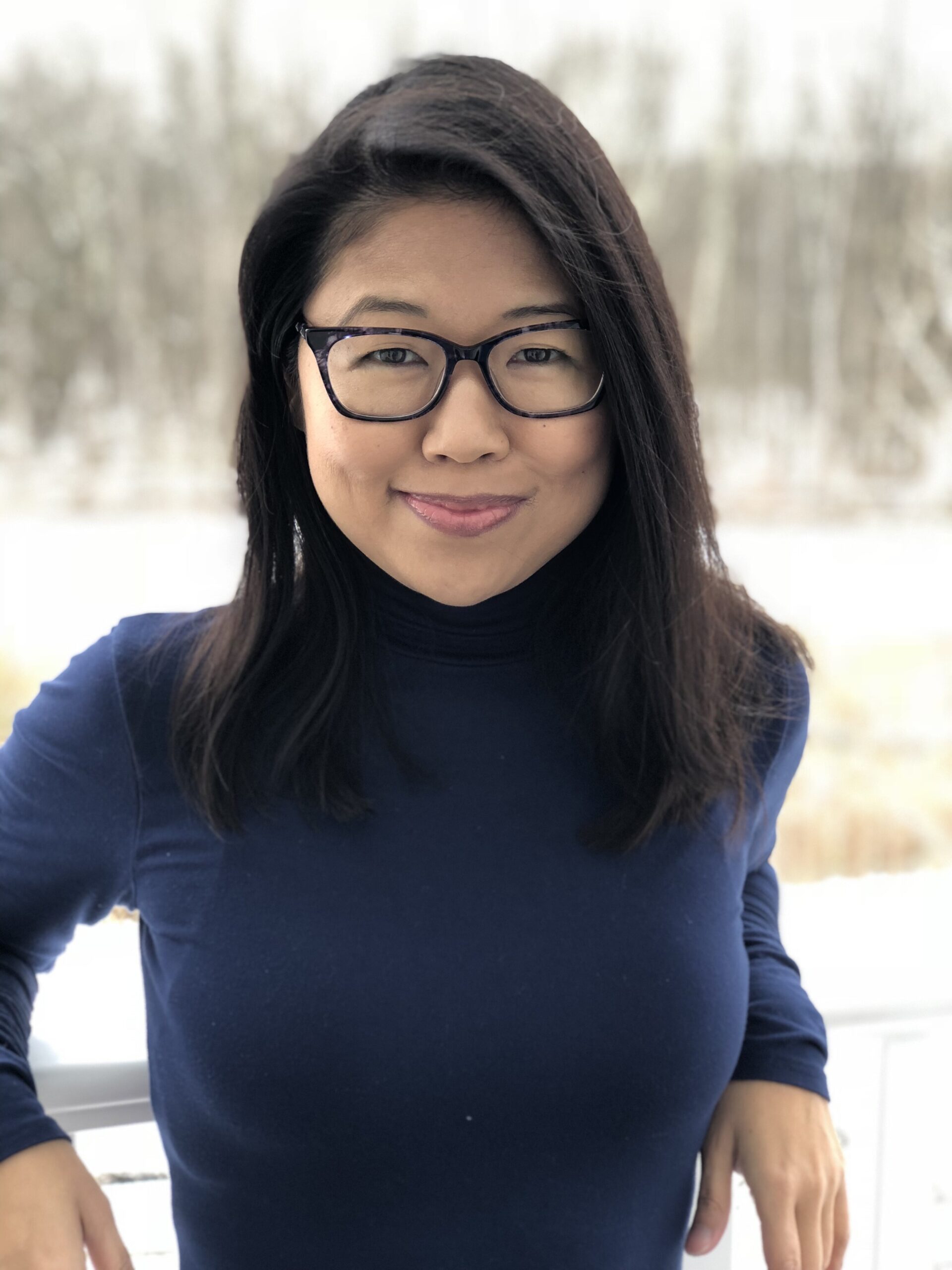 I think, especially now because of the pandemic, a lot of people question their lives and what's really worthwhile and Jasmine does this throughout the novel. She isn't a fierce warrior ready to burn down the world, but like many girls, she has hidden strength and, luckily, a huge, loving family who just wants to help. Even if they do go overboard.
The Jasmine Project is a fun, funny story about finding love, but more importantly finding yourself. It was the warm hug I needed when I was writing this in between suddenly finding myself homeschool teacher, camp counselor, and chief home disinfecting officer extraordinaire this past year and a half. I hope it warms up your fall. And I hope you will connect with the story of someone who needs to rediscover a belief in herself and what she deserves.
I look forward to discussing The Jasmine Project in the Community! Happy reading!
Sincerely,
Meredith Ireland