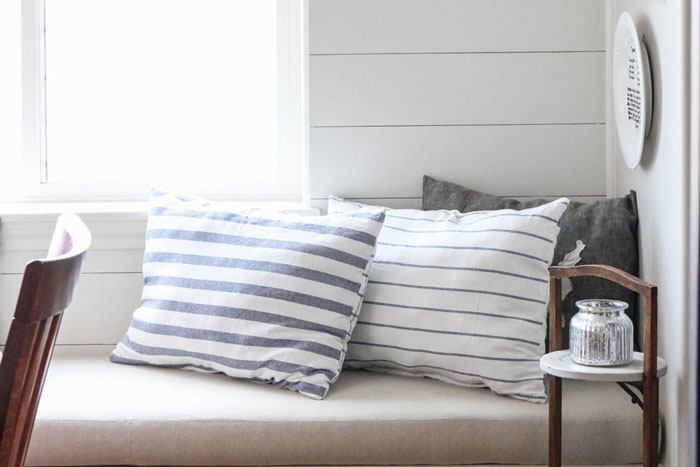 Feature Image by thewoodgraincottage.com
Looking to improve things in your home? Now is a great time to take on a new DIY project.
From clearing the clutter in your pantry to making use of your old tea towels, we rounded up 10 DIY projects that will instantly elevate and organize your space.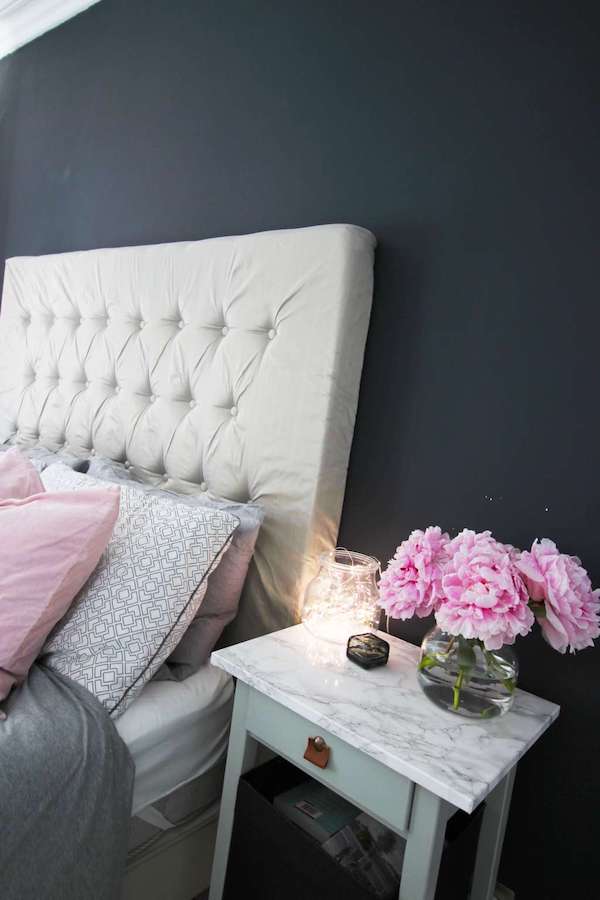 The Swedish furniture store is great for finding bargains, but a simple DIY can make those pieces look expensive and elegant. All you have to do is paint the nightstand and add your favorite design of any plastic sheet on the top.
---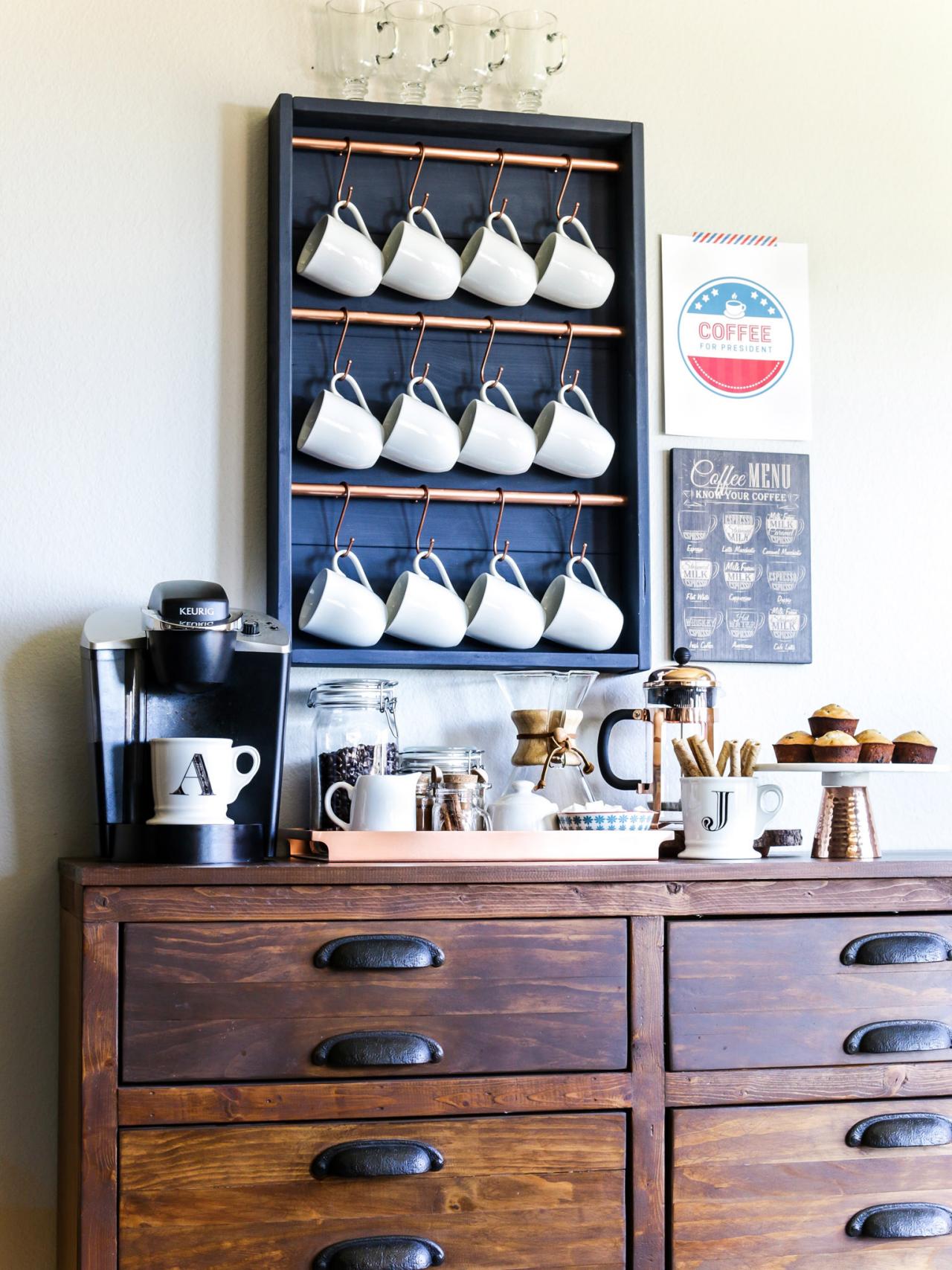 This $25 setup will make your kitchen feel like a cute little bistro. Make sure you have S-hooks and the other hardware in addition to copper pipe and some wooden boards.
---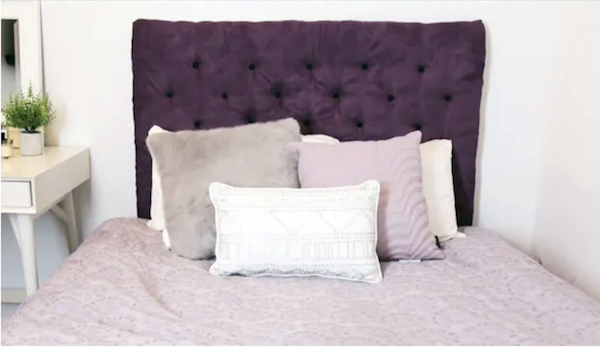 If you think an elegant headboard is too difficult to make, think again. You will need a staple gun and upholstery thread in addition to the board, foam, and fabric, but once you have everything, you'll be breezing through the steps.
---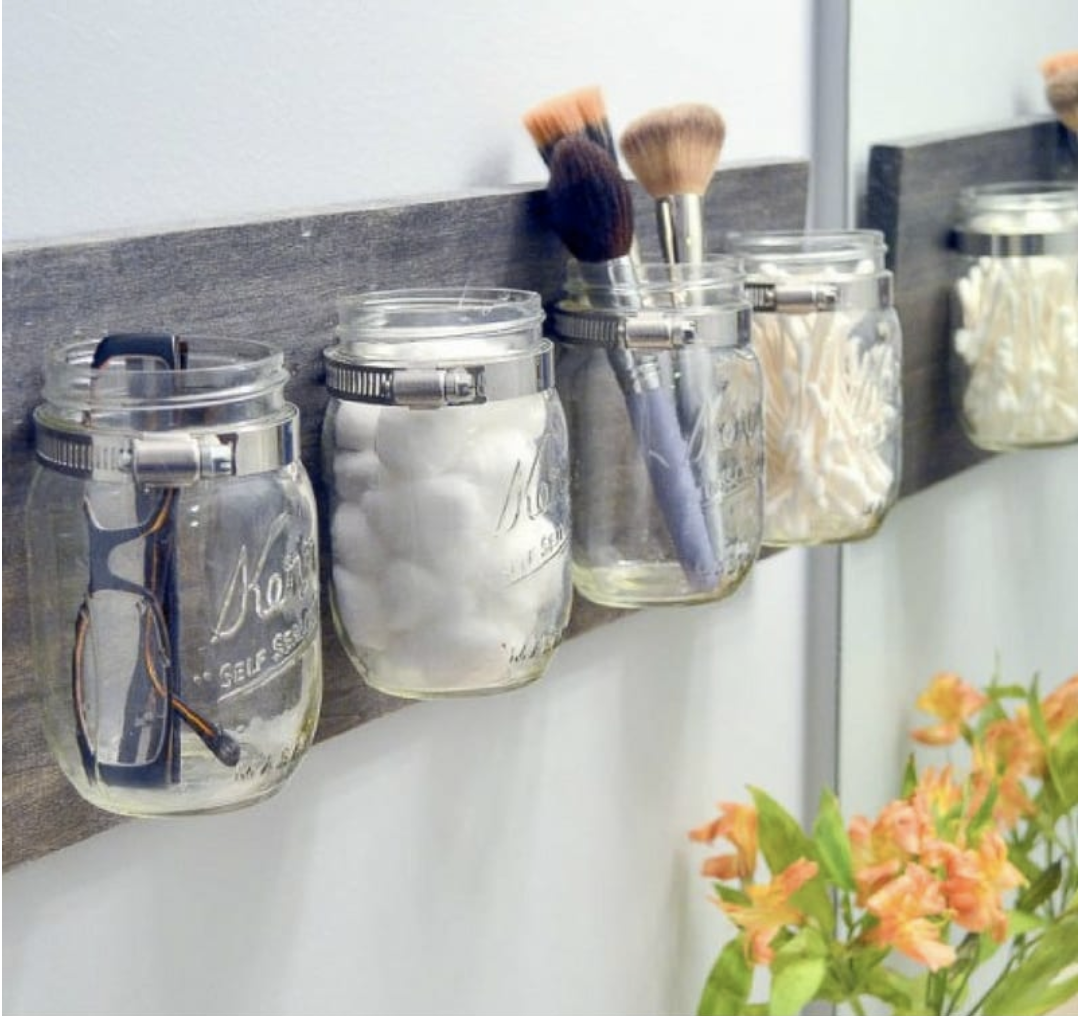 Organize your beauty supplies! Grab some mason jars and your drill and prepare to make one awesome upgrade.
---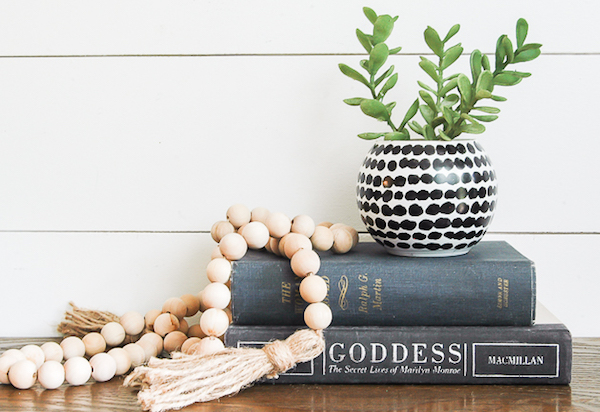 You only need to gather four things to make this chic vase: a clear vase, spray paint and paint marker, poly finish, and the succulents themselves. You can even switch out the succulents for flowers if that's more your style.
---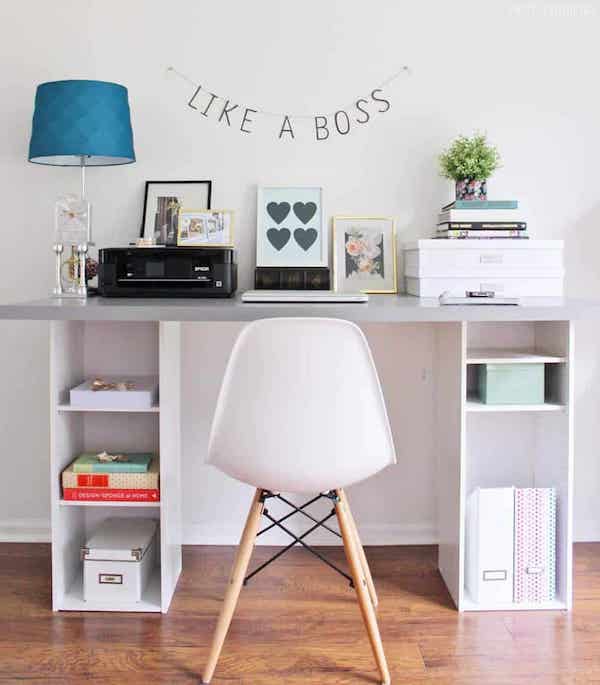 Your home office has never been more important. Make it pretty and organized by getting two small bookshelves and a desktop or butcher block. Just use a drill to secure the three pieces together and you're ready to go to work.
---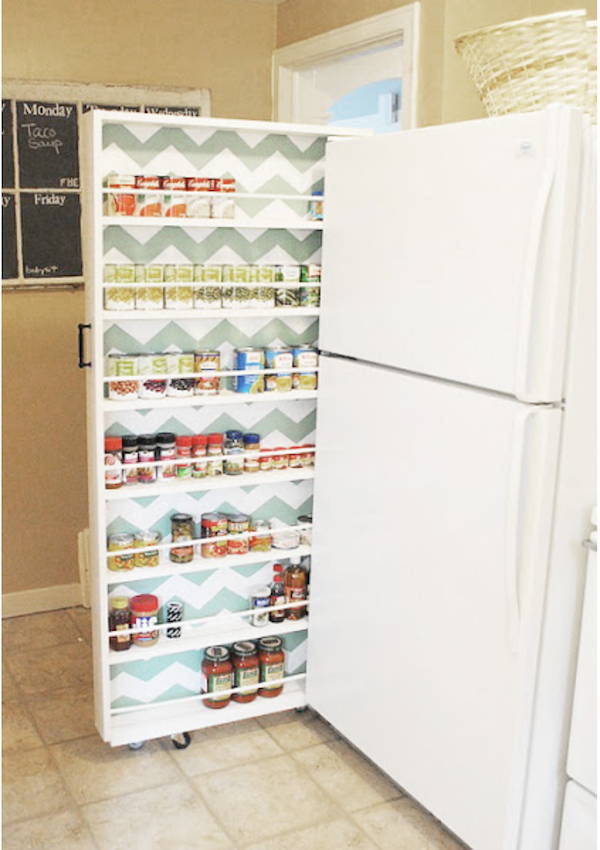 Turn those small spaces into super storage areas. This does require gathering multiples sizes of wooden boards and hardware, plus your carpentry skills to assemble the boards, but when you see the finished project, it will all be worth it.
---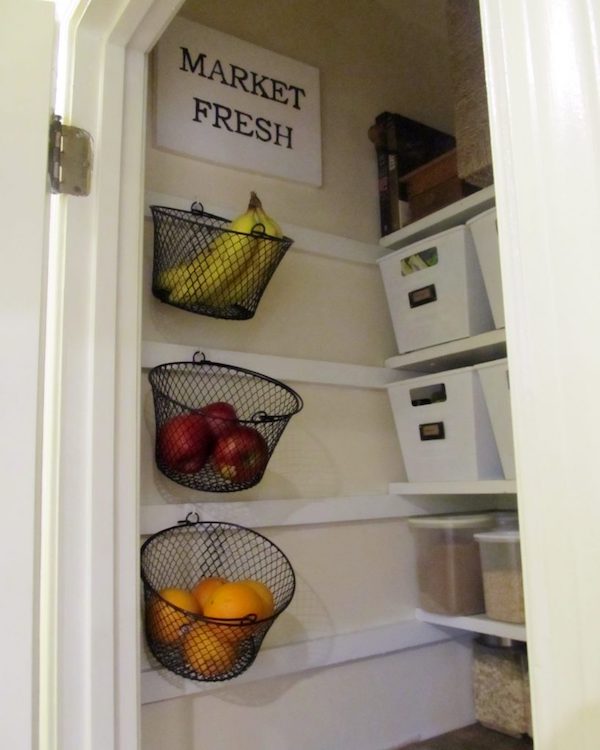 Have a pantry or closet in need of some organization? This one's for you. All you need are baskets and some cup hooks — you don't even need any power tools!
---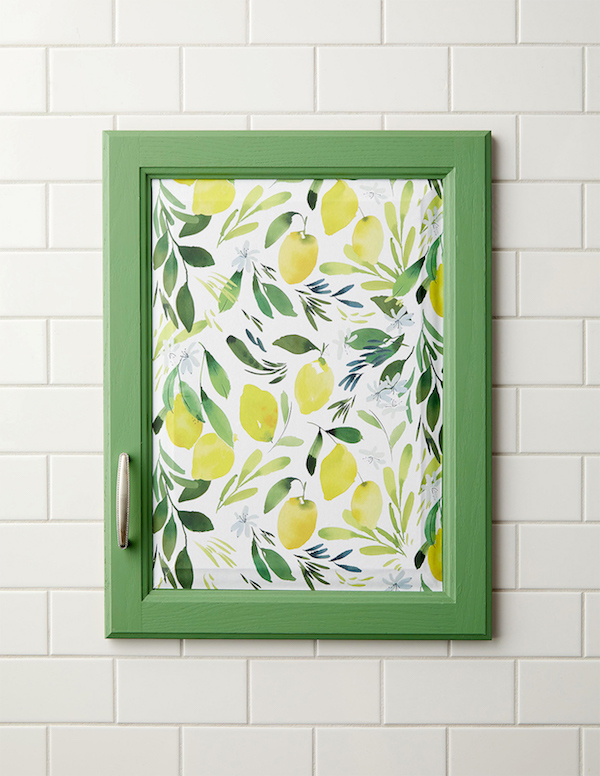 If you want to bring some color to your kitchen… Kitchen Cabinet Refresh
Updating your cabinets can change the entire look of your kitchen. For this update, just cut wallpaper to the correct size, and apply it to your cabinets.
---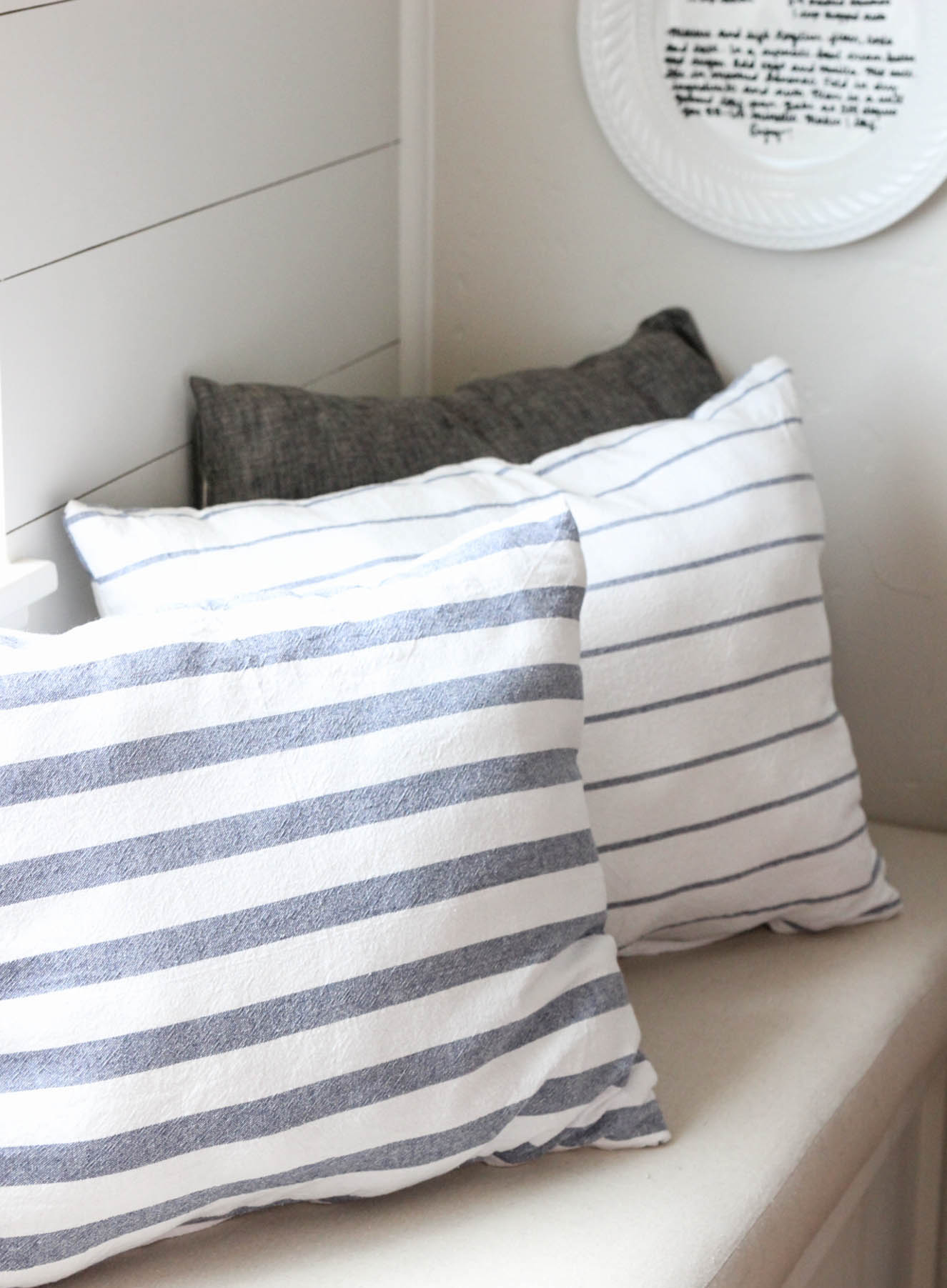 Repurpose your old or unused tea towels into comfy pillows to cozy up your couch. You will need a sewing machine and some polyfill, but making these pillows is super easy.
xx, The FabFitFun Team